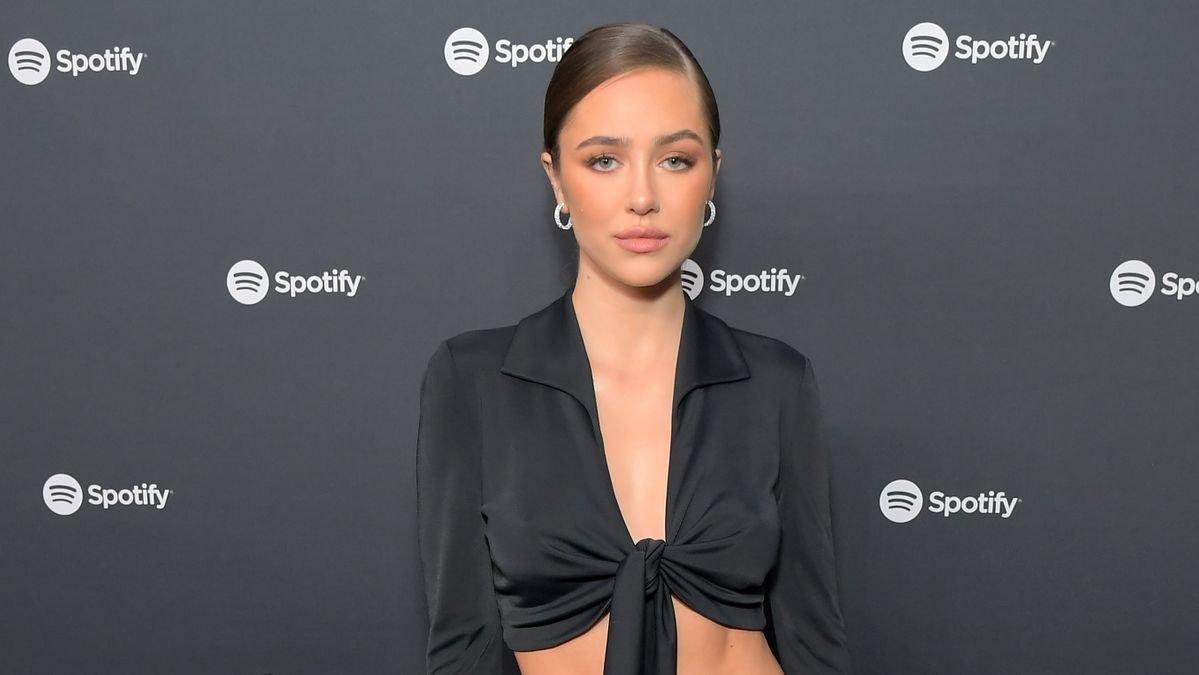 Delilah Hamlin Shares New Swimsuit Snap From Her Dreamy Tulum Vacation
Delilah Hamlin recently went to Mexico to celebrate her 23rd birthday. The model spent the getaway with friends and her boyfriend. Since jetting off to the magical destination, Delilah has been sharing pictures and videos from her trip, and all of them were fabulous and dreamy. In the latest post, Delilah explored one of the caves on the island. The area seemed secluded, yet perfect for making content. She decided to have some pics on the spot near a big rock formation. Check it out below!
Article continues below advertisement
Lovely In Blue
Scroll for the snap. Lisa Rinna's daughter wore a royal blue two-piece swimsuit for the day. The top featured classic triangle cups and extra-long strings that wrapped around her torso -- which also highlighted her flat stomach. She paired the top with its matching bottoms that boasted a low-cut front. It also had straps and each pair was tied on the sides of her hips. The color of her swimwear looked fabulous on her sun-kissed complexion.
Always Up For An Adventure
For the occasion, Delilah styled her blond hair in pigtail braids, letting the ends hang over her shoulders.
Now for the pose, the model leaned on a big rock and used her left arm to support her weight. She placed her right hand on the side of her thigh and crossed her left leg over the other as she looked to the side, gazing at something that caught her attention. The sunlight in the area was not abundant, but it was enough for the stunning photo.
Article continues below advertisement
Keep Scrolling For The Snap!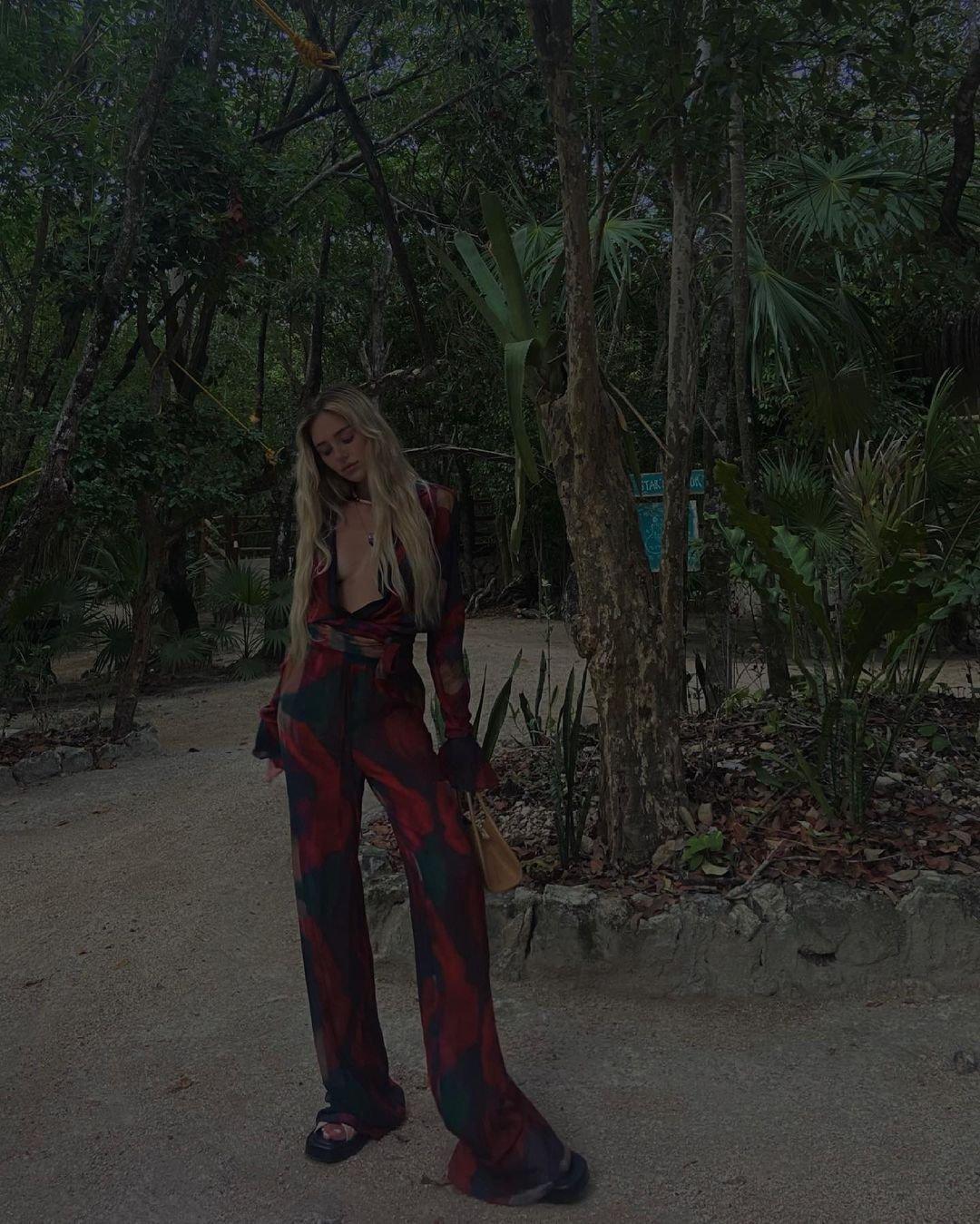 In a report by the Daily Mail, Delilah and her beau Eyal Booker were spotted by paparazzi in Tulum. The publication noted that the lovers spent the day exploring the cenote and its water-filled sinkholes. It is definitely where her recent picture was taken.
Delilah and Eyal started their relationship years ago, and the two are still happily in love as seen in their latest vacation snaps.
Despite being so busy with her trip, Delilah still made sure to greet her sister Amelia on her birthday. She made a special post yesterday on Instagram.
Compliments Poured In
Delilah tagged two Instagram pages in the photo. One was for the travel agency who were responsible for their Tulum getaway, and the other was for Inamorata Woman -- a brand owned by Emily Ratajkowski.
The latest update by Delilah received a lot of praise from her avid online audience. Ever since it was published on the photo-sharing app, the pic amassed more than 23,600 likes. Followers and some verified accounts, including her mother, went into the comments section and dropped a mix of messages and emoji.