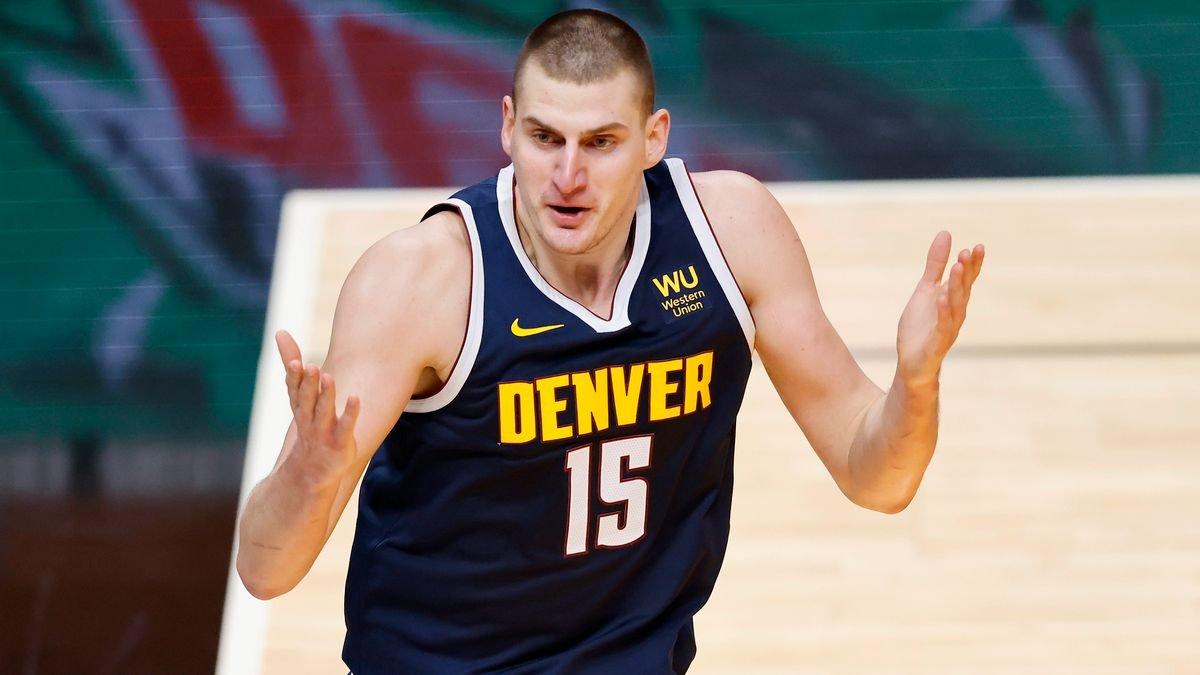 Nikola Jokic's Ejection Sparks Criticism Of Refs In Critical Game 4
Nikola Jokic had an early exit from the critical Game 4 between the Denver Nuggets and Phoenix Suns on Sunday, prompting some criticism of officials.
The Serbian big man was ejected with just under four minutes to play in the third quarter of what could be an elimination game for the Nuggets. Jokic tracked down Suns guard Cameron Payne after he had grabbed a long rebound and swiped for the ball, hitting Payne hard in the head and sending him to the ground. After Jokic's ejection, many took to social media to share thoughts about the call.
Article continues below advertisement
Jokic Hit The Showers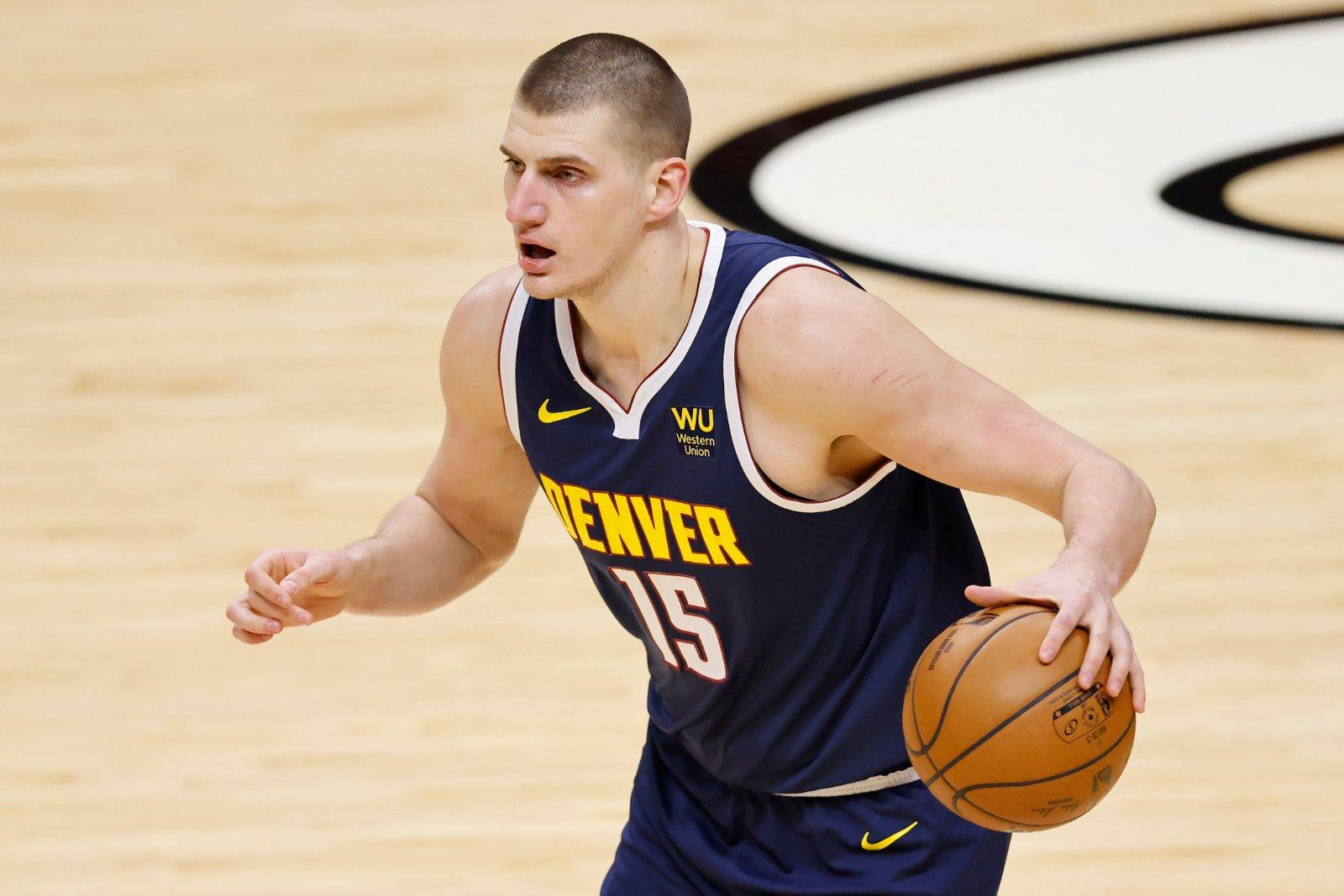 The hard foul on Payne sent tempers flaring, with Suns star Devin Booker running to confront Jokic. The two were eventually separated and referees took a closer look at the play, assessing Jokic a flagrant foul that had him ejected from the game with a little more than a quarter to play. Booker was also assessed a technical foul.
Some believe that the foul did not warrant ejection, while others said that Booker's escalation was the real reason that the NBA MVP was sent to the locker room early.
Call Could Doom Nuggets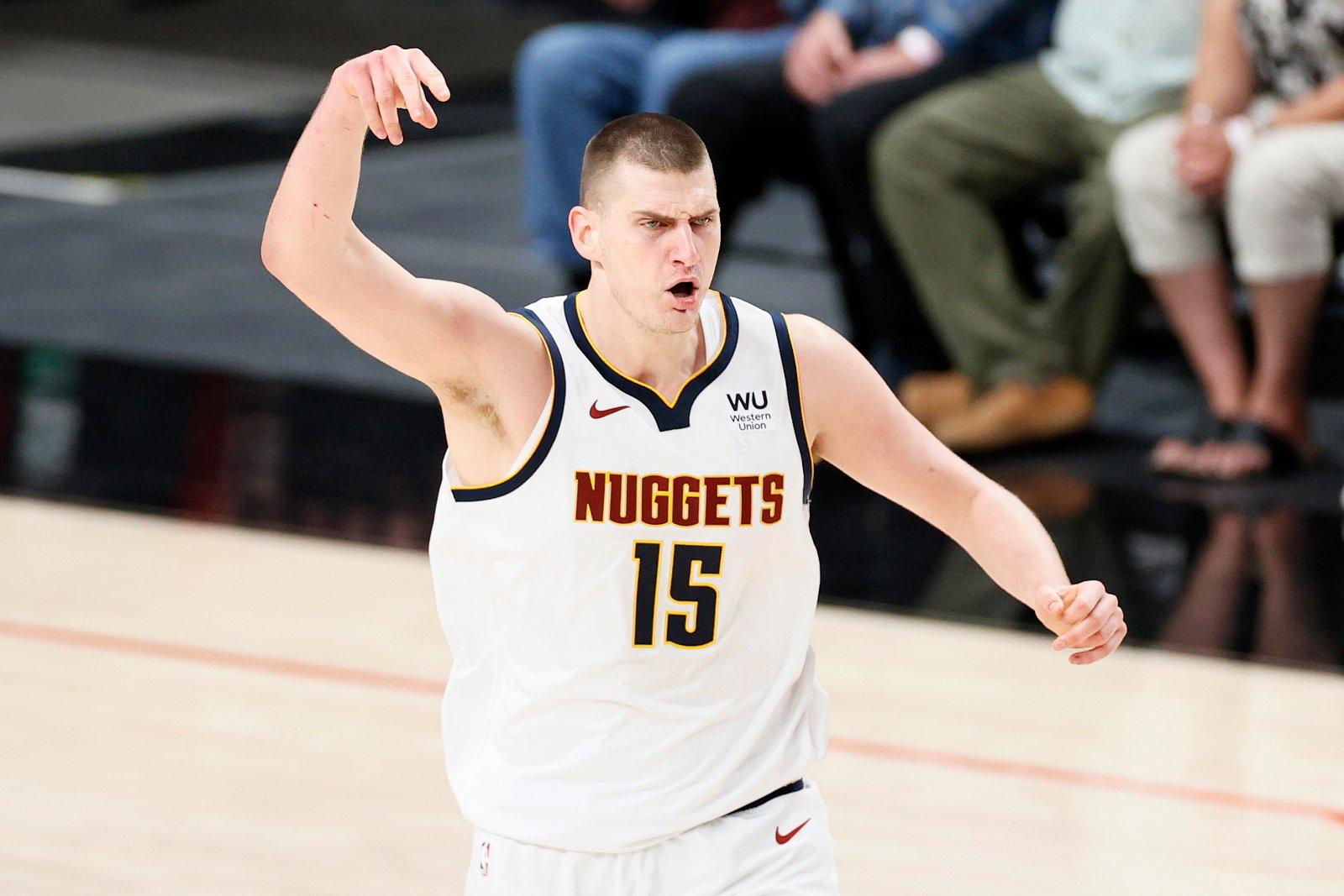 The Nuggets were already down three games to none in the series and trying to avoid a sweep when their star player was ejected. AsThe Athleticnoted, the Nuggets had relied heavily on Jokic on Sunday as they attempted to keep their slim playoff hopes alive against the Suns. He had 22 points and 11 rebounds in 28 minutes leading up to the ejection, but the Nuggets were forced to turn to backup center Javale McDee to close out the game.
Article continues below advertisement
Out-Of-Character Play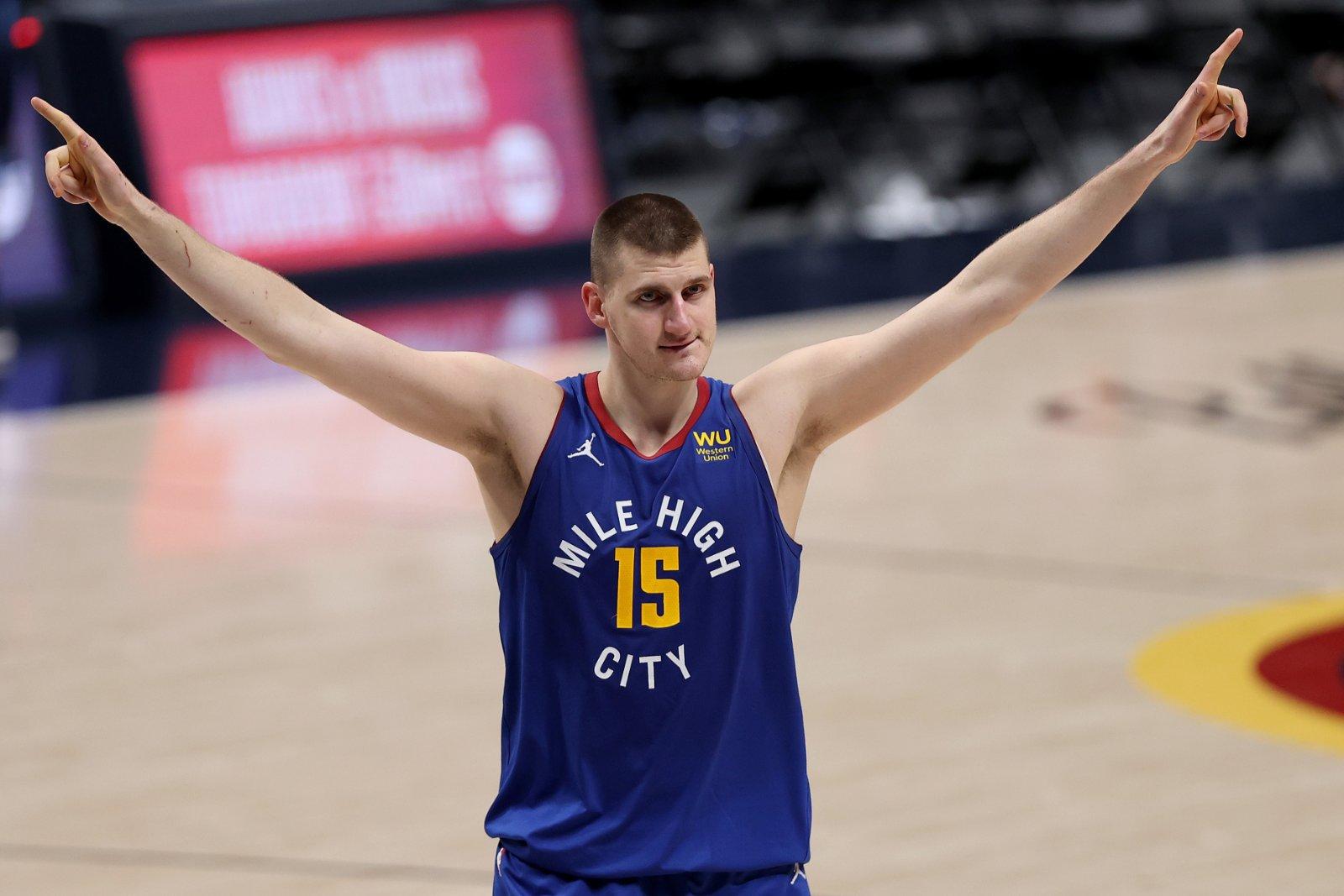 As many noted after the ejection, the play appeared to be out of character for the big man. Tim Reynolds, a beat writer for The Associated Press, took to Twitter to point out that Jokic was rarely assessed flagrant fouls.
"That was Nikola Jokic's first flagrant foul - Category 1 or 2 - in his last 345 games," he tweeted.
But the foul came at the most inopportune time, with the Nuggets left trying to claw back from a fourth-quarter deficit against the No. 2 seed in the Western Conference.
Jokic Apologizes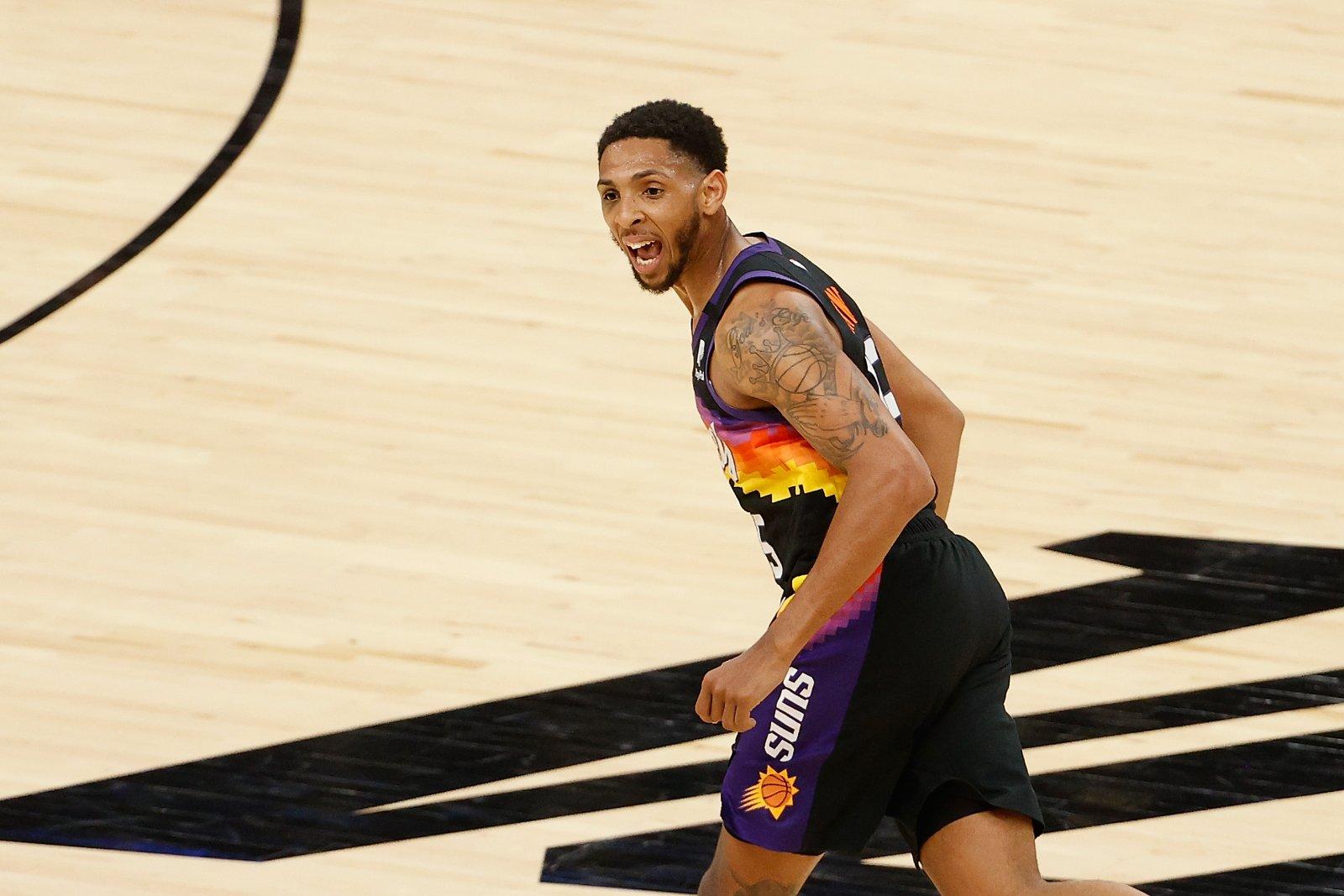 Before walking off the court for what could be the final time this NBA season, Jokic stopped to offer what appeared to be an apology to Payne. The Suns guard initially appeared to be hurt on the play, falling to the floor while putting a hand to his face. Payne remained down for some time before finally getting back to his feet. The home crowd gave Jokic an ovation as he left the court following the call.