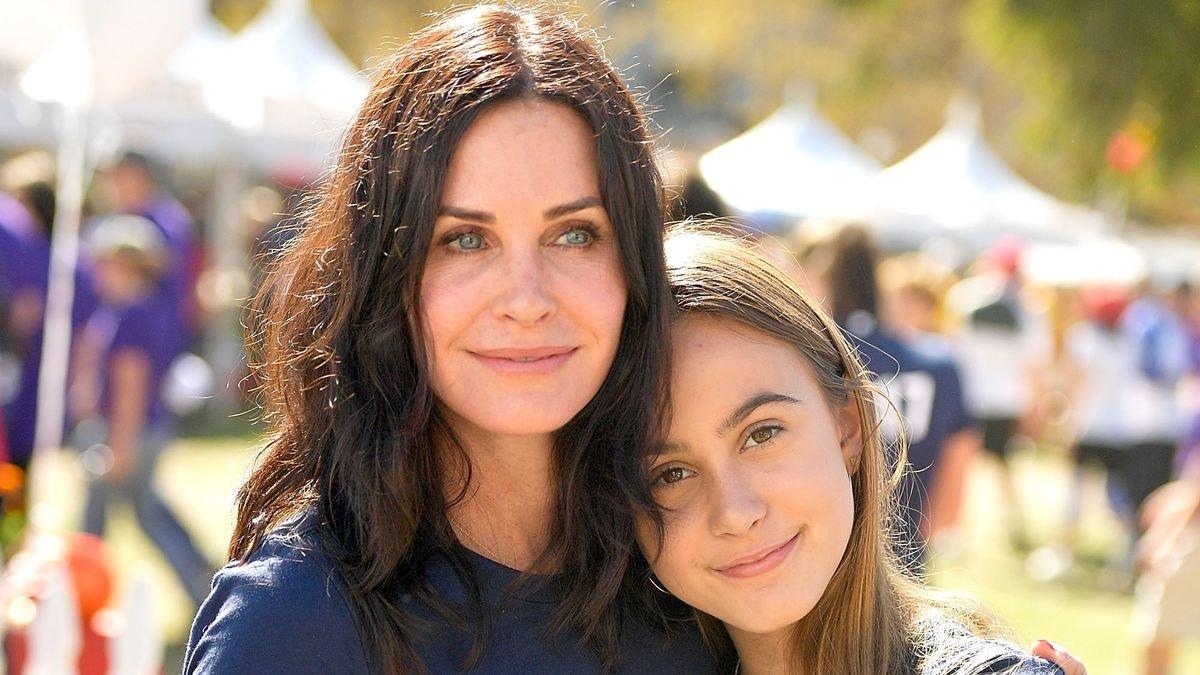 Courteney Cox Wishes Daughter Coco A Happy 17th Birthday With Sweet Instagram Share
Actress Courteney Cox surprised her 11.4 million Instagram followers with her latest share, a sweet series of snaps featuring her daughter Coco Arquette through the years. She tagged her daughter's Instagram page in the first slide, and paired the series of shots with a heartfelt caption in which she showered Coco with praise and wished her a happy 17th birthday.
The first shot she included was taken way back when Coco was just a baby, and Courteney likewise looked super young, with a haircut that had some major Monica Geller vibes.
Article continues below advertisement
Mother-Daughter Duo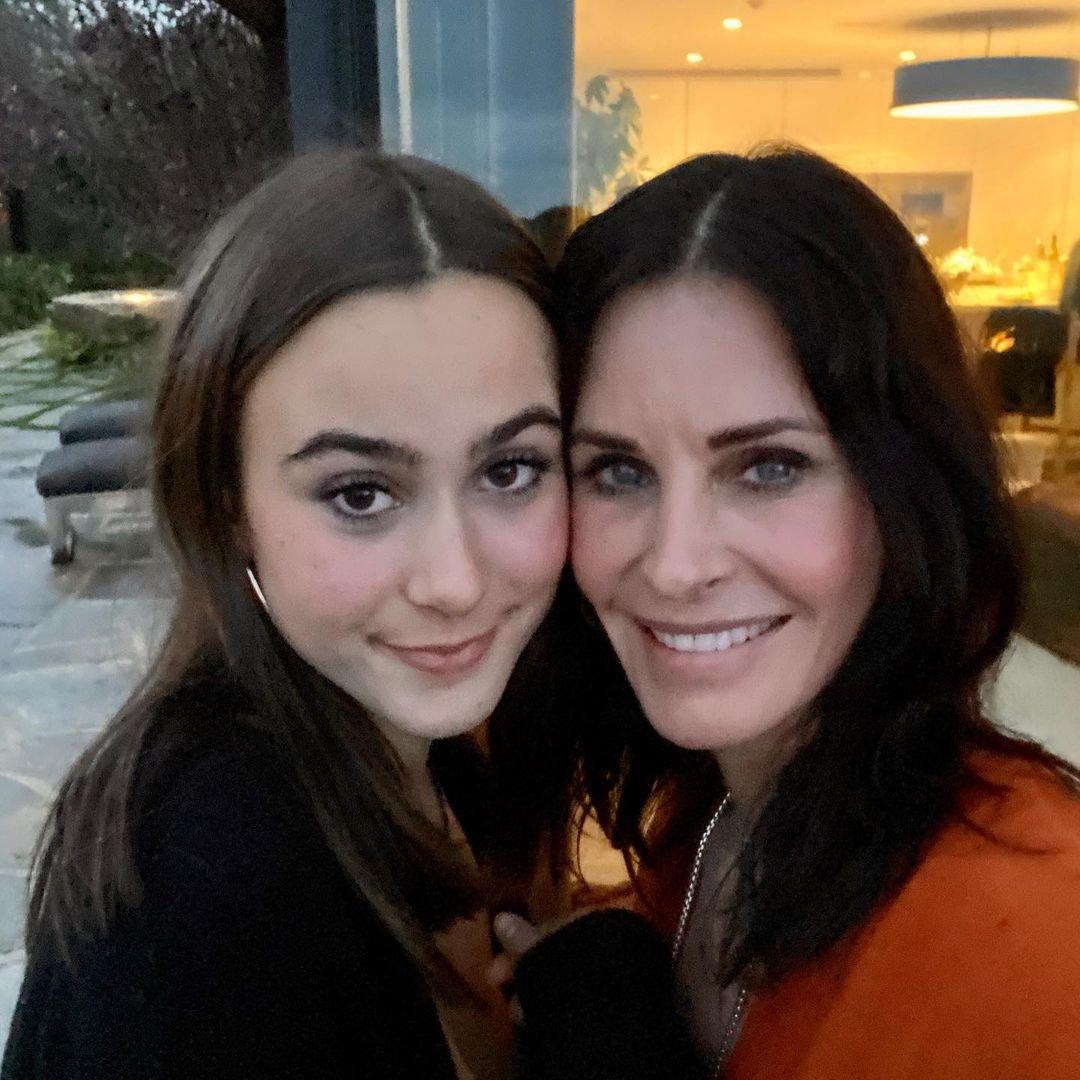 Courteney kept things simple with a black tank top and colorful printed scarf, as well as some sparkling earrings. Her beauty look was very natural, and she had a smile on her face as she held Coco close to her. Coco was dressed for much colder weather, all bundled up in a long-sleeved pink shirt, puffer vest, and a knit cap with a pom pom and ear flaps.
The second shot featured Coco solo, and she appeared to be rocking out with a microphone in her hand, singing her heart out.
Birthday Vibes
The third image captured Coco perched on a charcoal gray couch, wearing a bright yellow mermaid tail and smiling at the camera.
Finally, Courteney concluded the series of throwback snaps with a shot of modern-day Coco, who looked absolutely gorgeous and definitely took after her mother. Coco wore an oversized chunky knit black sweater and what appeared to be gray and black striped hand warmers. She had on a few delicate silver rings, and her long deep purple locks blew gently in the wind.
Article continues below advertisement
Coco & Courteney
She appeared to be wearing minimal makeup in the image, as the tip of her nose was slightly red, and a flush graced her cheeks. She had what looked like a light dusting of purple eyeshadow beneath her lower lash line, and the sunlight made her eyes looked absolutely stunning.
Many of Courteney's followers took to the comments section to wish Coco well and marvel at the throwback snaps, and the post racked up over 1 million likes within just four hours of going live.
Nothing But Love
"Happy Birthday Coco! Always the sweetest kid," wrote actress Busy Philipps, Courteney's former co-star on CougarTown.
"All right. She can slow down now," another follower commented, seemingly unable to believe how quickly Coco has grown over the years.
"THIS IS SO CUTE," a third fan added.
In addition to occasionally sharing special family moments with her Instagram audience, Courteney has been known to post some sweet content featuring her former Friends co-stars. Back in February 2019, as The Inquisitr reported, she took to Instagram to share the gift she got for Jennifer Aniston's 50th birthday.