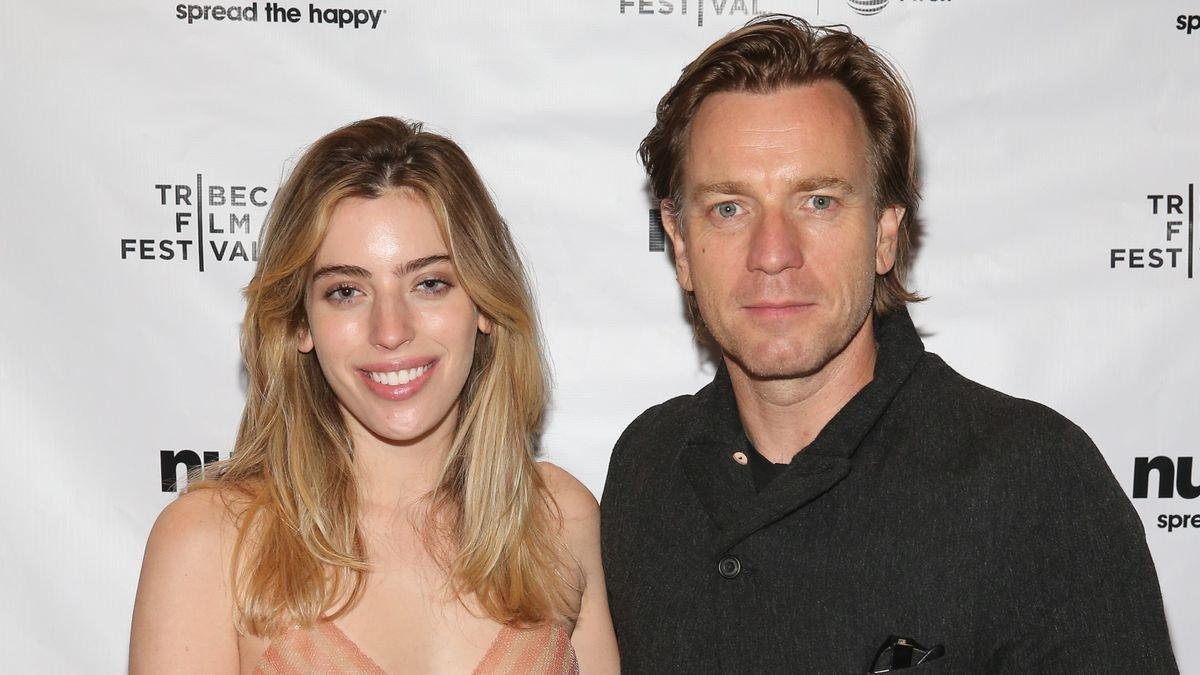 Ewan McGregor's Model Daughter Clara Attends Event With Bloody Face From Dog Bite
Clara McGregor, the daughter of Star Wars actor Ewan McGregor, didn't let a nasty dog bite prevent her from attending an event over the weekend.
On Sunday, Clara, 25, took to Instagram to share a few photos of the facial injuries that she suffered after being attacked by a dog. Shockingly, the pictures were snapped while the model was walking the red carpet, and her bloody wounds were not bandaged up.
Her followers applauded her dedication to a new project that she and her dad both worked on.
Article continues below advertisement
Clara Had To Go To The ER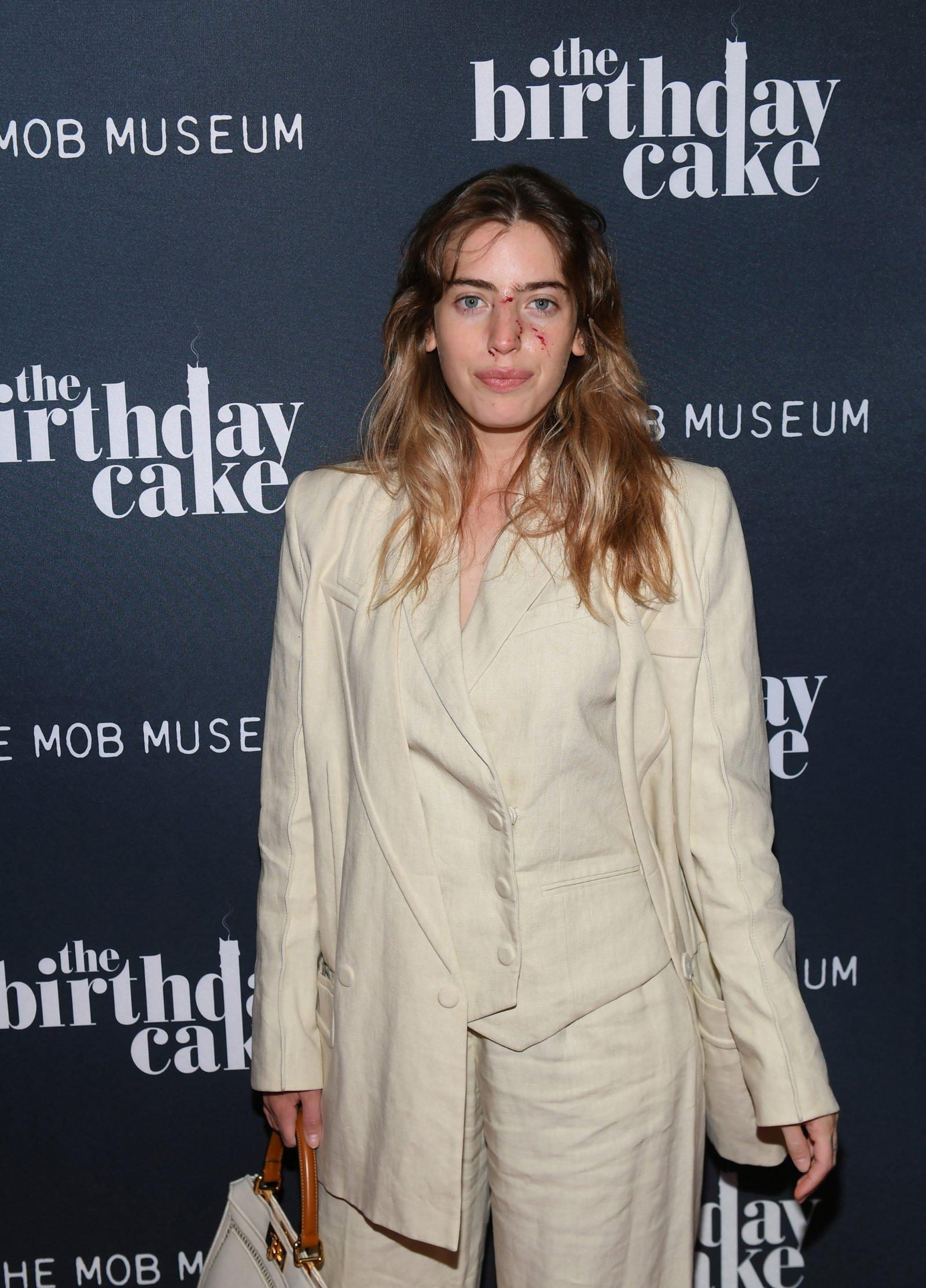 In the caption of her post, Clara revealed that that she had got bitten by a dog before attending the premiere of the movie The Birthday Cake. She was still in the emergency room having her injuries treated a mere 30 minutes before hitting the red carpet.
Her IG slideshow included a photo that showed her sitting in a hospital bed and flipping the camera off. Her face was bleeding, but she was smiling. She had lacerations on the upper bridge of her nose, the left side of her nose, underneath her right nostril, and beneath her left eye.
Laughing It Off
Clara didn't share any details about the canine that attacked her face, like whether it belonged to her or someone else, but she definitely had a sense of humor about the unfortunate incident. As reported by The Sun, she joked about it in her Instagram stories while describing her red carpet look.
"Make-up courtesy of dog teeth," she cracked.
Clara also divulged that her cream suit was a Fendi design. She thanked The Mob Museum in Las Vegas for hosting the movie premiere, and she congratulated her partner, director Jimmy Giannopoulos, as well as co-producers Diomedes Raul Bermudez and Siena Oberman.
Article continues below advertisement
Her Dad Missed The Event
In addition to producing The Birthday Cake, Clara appears alongside her famous father in the film. According to Deadline, the movie stars Shiloh Fernandez as the nephew of a mob boss who is tasked with delivering a birthday cake to his uncle. The reluctant deliveryman probably isn't in a partying mood after he witnesses a murder.
Ewan didn't appear in any photos of the movie's star-studded cast that were shared on The Mob Museum's Instagram page. Clara's other co-stars include Ashley Benson, Penn Badgely, Val Kilmer, Luis Guzmán, Emory Cohen, Aldis Hodge, William Fichtner, and Lorraine Bracco. The film hits theaters and VOD on June 18.
Why Clara Blasted Her Dad
As reported by Cosmopolitan, Clara branded her father an "a**hole" in 2019 after he left her mother, Eve Mavrakis, for his Fargo co-star Mary Elizabeth Winstead (Clara had previously described her dad's new girlfriend as a "piece of trash").
While Clara was unhappy about her father's behavior, she said that she was not going to cut him out of her life over it. As reported by E! News, she told The Times that she and Ewan were still "incredibly close." and that she "will always love him."