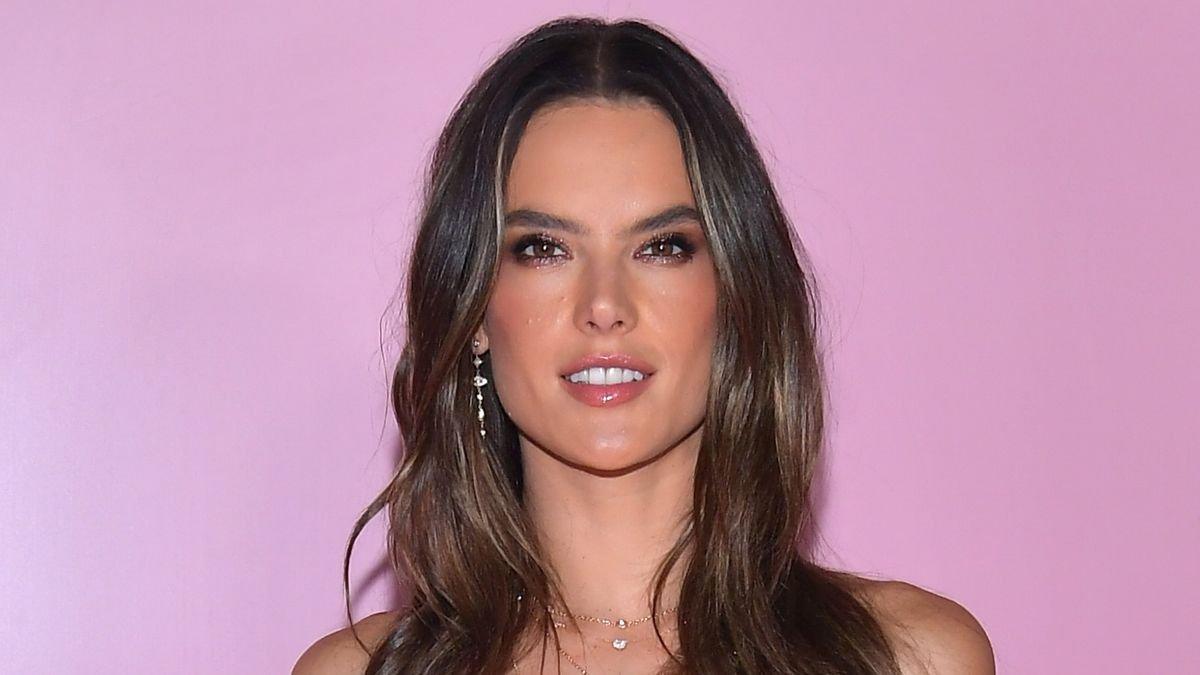 Alessandra Ambrosio Slays In Hot Pink Look For 'Vegas Baby!' Adventure
Former Victoria's Secret Angel Alessandra Ambrosio thrilled her 10.3 million Instagram followers with her latest share, a snap captured while she was spending some time in Las Vegas, Nevada. Though Alessandra didn't include Vegas in the geotag of the post, she referenced the spot in the caption, where she also expressed her excitement at being in Sin City.
The photo was taken while Alessandra was enjoying a moment at one of the slot machines, perched on a beige and red rotating seat.
Article continues below advertisement
Casino Cutie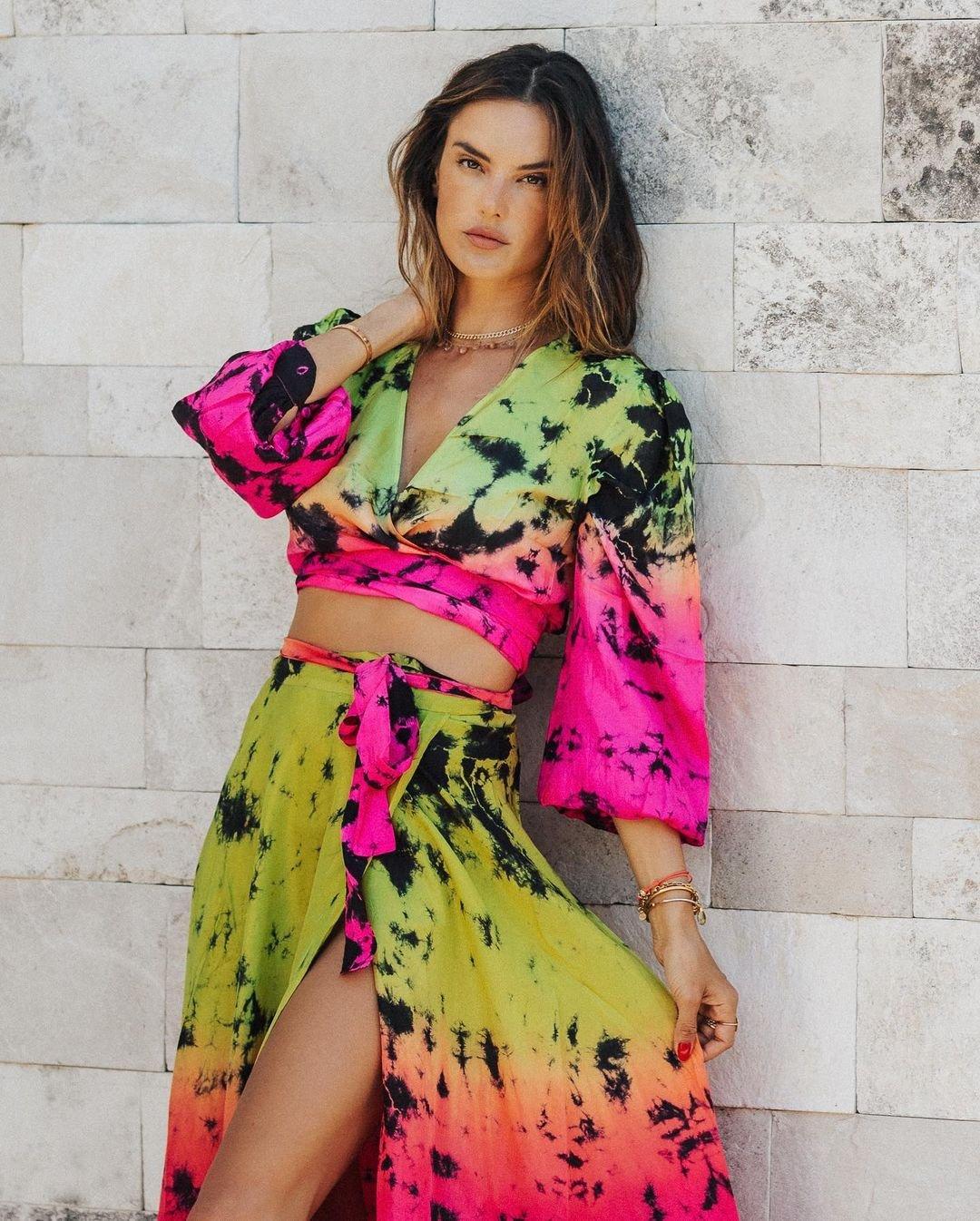 Alessandra didn't specify which casino she was spending time in, but the area she found had bold carpeting that featured an abstract pattern with shades of bright red, fuschia and deep indigo, as well as silver speckles and lines. The eye-catching print was almost as stunning as Alessandra's ensemble.
The Brazilian beauty showed off her sense of style by rocking a mini dress crafted from a hot pink silk fabric. The material had a gorgeous drape, and the hem landed just a few inches down her thighs, placing her mile long legs on full display.
Brunette Bombshell
Though the dress was definitely a statement piece, Alessandra didn't shy away from incorporating a few accessories to finish off the look. She had a cross-body bag with a thin strap that was slung over her shoulder, the small slouchy pouch hovering near her hip. The bag had a small cut-out triangle detail and was crafted from a pale yellow fabric.
She even incorporated color into her choice of footwear, opting for sexy turquoise lace-up sandals with stiletto heels and an open-toe style.
Article continues below advertisement
Viva Las Vegas
She also had several pieces of gold jewelry layered on one wrist, including some more delicate bracelets as well as what appeared to be a watch. She held a small glass with what looked like a margarita on the rocks, enjoying a cocktail while she spent some time at the casino.
Despite her bold ensemble, Alessandra's beauty look was incredibly neutral and simple, and she appeared to have little more than some gloss and mascara. Her brunette locks tumbled down her chest and back in an effortless style.
Brazilian Babe
Her fans loved the share, and the post racked up over 76,800 likes within 22 hours of going live.
"Beautiful," one fan wrote simply.
"You look stunning queen!!" another chimed in.
While she may no longer be strutting her stuff on the runway for every year's Victoria's Secret Fashion Show, Alessandra isn't afraid to showcase her enviable physique in swimwear. Back in February 2021, as The Inquisitr reported, she rocked a one-piece swimsuit and splashed around on the beach in a series of snaps. Fans who want even more of Alessandra's swimsuit content can check out her swimwear brand, Gal Floripa, which often uses her as a model for the products.