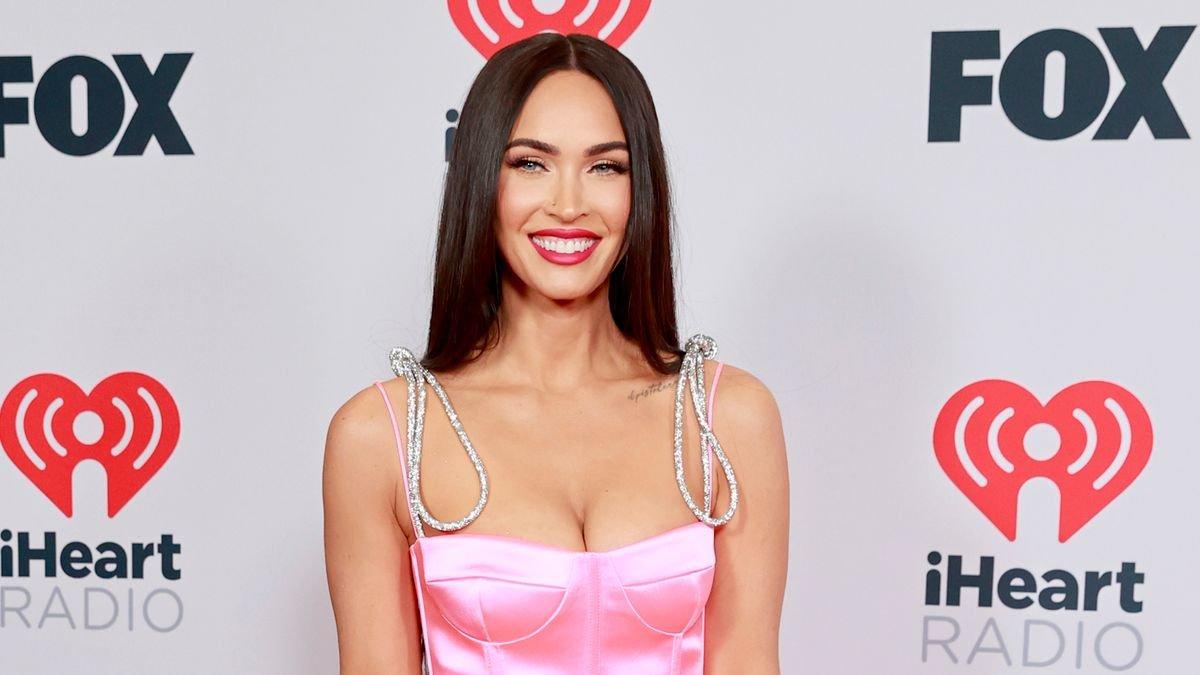 Megan Fox Embraces Her Whimsical Side During A Trip To Disneyland
Actress Megan Fox stunned her 12.2 million Instagram followers with a sweet share that was more whimsical than her typical style. The photo was taken while Megan was spending some time in Disneyland, and she included the spot in the geotag of her post. Additionally, she tagged a few different Disney-centric Instagram accounts, making sure her fans knew exactly where she was.
The photo was taken from a close-up perspective, with Megan looking over her shoulder at whoever was capturing the image.
Article continues below advertisement
Diva In Disneyland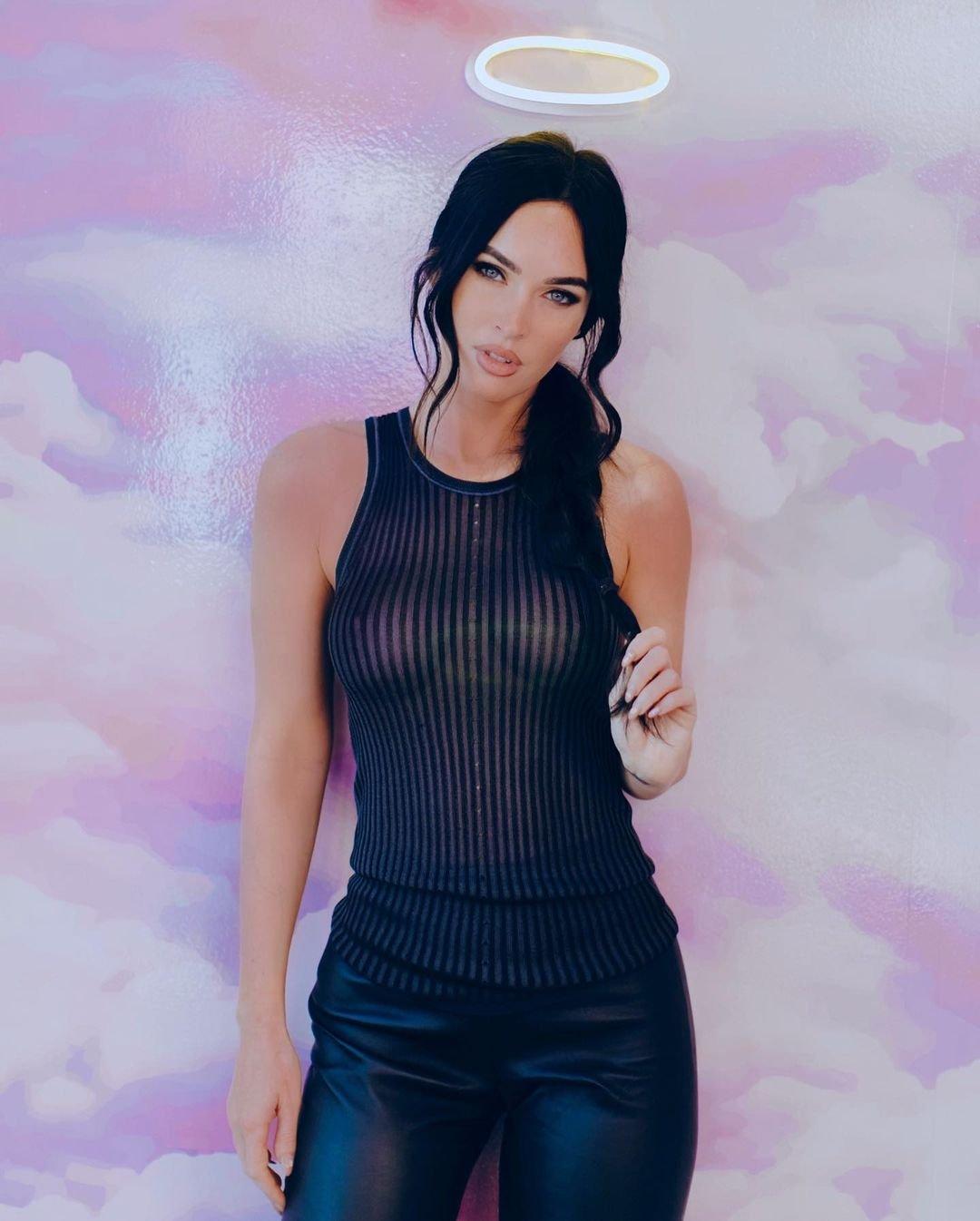 In case any fans missed the geotag and caption, it was fairly easy to spot where the photo was taken, as the eye-catching and famous castle was visible in the distance, looking absolutely magical. Several park guests walked along the paved walkways in the distance, and the wide road was surrounded by green trees as well as several miscellaneous items, from lamp posts to garbage cans to a small seating area with shade. The sun shone down over the scene, illuminating it all.
Wishing Upon A Star
Megan looked cute and casual in an oversized sweatshirt with the shoulder seams coming partway down her upper arms, and the cuffs obscuring her hands. Her long neon pink nails poked out from underneath the cuff, and the sweatshirt had some soft pink detailing along the arm.
She embraced the spirit of her location by adding another accessory, beyond the blue face mask covering her features and the black bag with a chain strap slung over her shoulders. Megan topped off her soft brunette waves with a headband that had two Minnie Mouse ears decorated to look like a glazed donuts and a sequin-covered pink bow in the middle.
Article continues below advertisement
Foxy Lady
Megan's hair whipped around her as she spun to make eye contact with the camera, and she gazed right at the lens, her eyes absolutely hypnotizing. She didn't include much information in the caption, simply saying that she was "wishing upon a star."
Regardless, her fans absolutely loved the share, and the post racked up over 1.2 million likes within just five hours of going live, including a like from reality television star Tamra Judge. It also received over 4,000 comments from Megan's fans.
Minnie Vibes
"I'm in love with you," one fan wrote simply, absolutely captivated by the photo.
"Omg queen," another follower chimed in, including a heart eyes emoji in the remark.
"We all know who took this from the camera angle," a third fan commented, implying that the image was captured by Megan's partner Machine Gun Kelly, who is a fair bit taller than the brunette bombshell.
Just last month, as The Inquisitr reported, Megan Fox and he partner Machine Gun Kelly had jaws dropping as they rocked eye-catching coordinated looks on the red carpet at the iHeart Radio Music Awards.