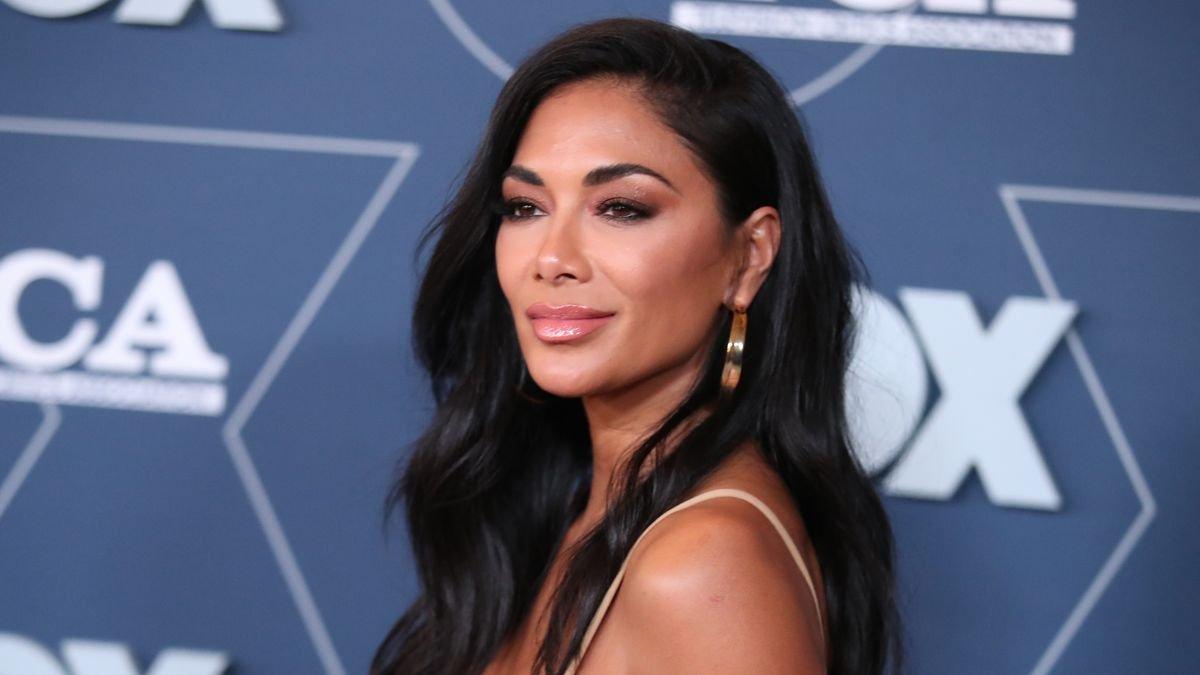 Nicole Scherzinger Is A Bronzed Goddess In Desert Photoshoot
Singer and television personality Nicole Scherzinger surprised her 4.9 million Instagram followers with her latest share, a series of snaps in which she rocked a simple yet stunning white bikini and a straw hat. In these particular shots Nicole was alone, but she often includes her partner Thom Evans in her dreamy vacation snaps or workout videos. She didn't include a geotag on the post that specified her location, but she did add the flag of Portugal as an emoji, suggesting that's where she was spending some time.
Article continues below advertisement
Bikini Babe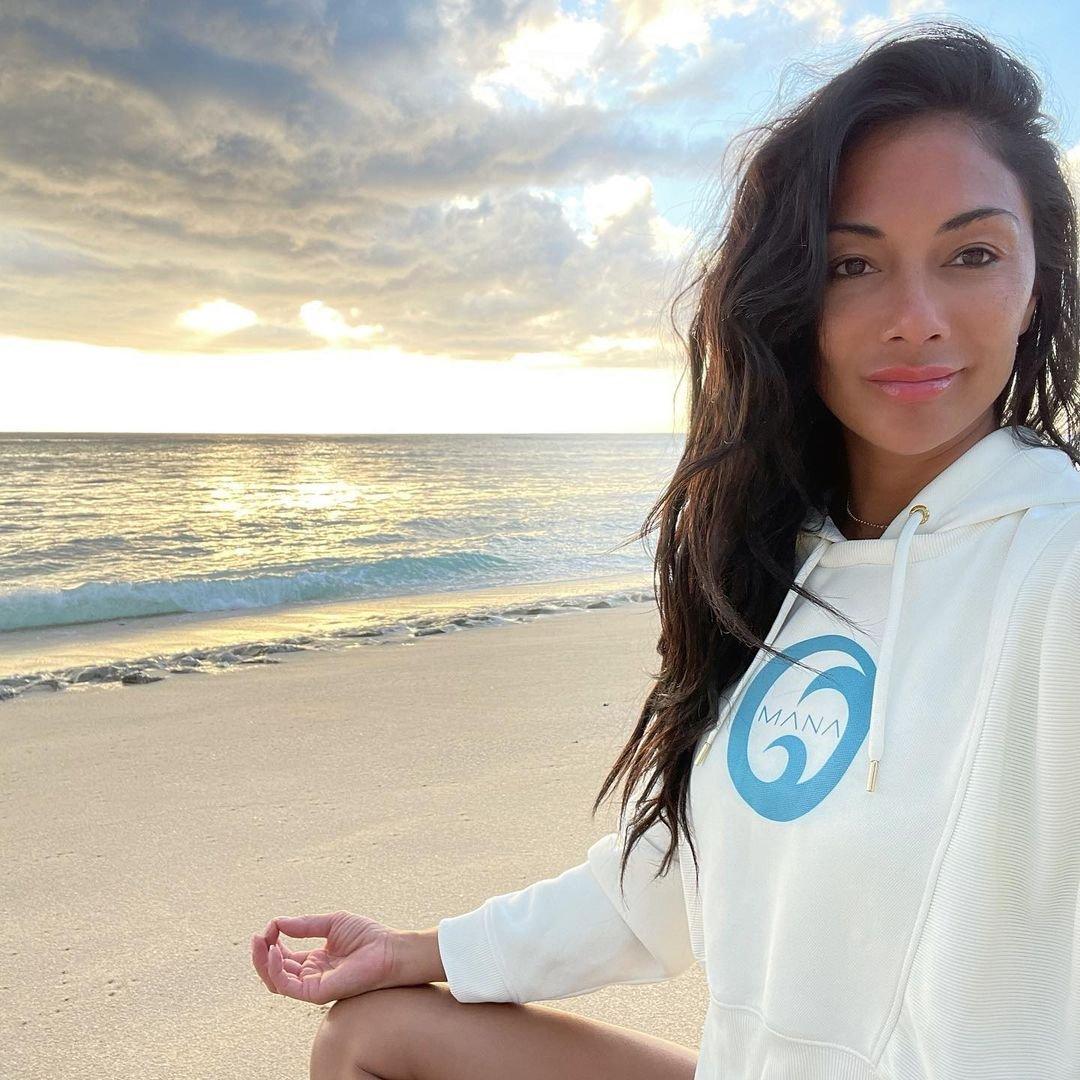 Nicole kept her silhouette simple with a two-piece swimsuit in a white fabric that looked gorgeous against her glowing, bronzed skin. The garment had a scooped neckline and thin straps that stretched over her shoulders. The bottom likewise had a very minimalist silhouette, the sides stretching high over her hips in a flattering cut.
She was barefoot as she walked across an expanse of sand, with several dried plants visible in the background as well as a large rock formation in a rich reddish-brown hue.
Portugese Dreams
She accessorized with nothing but a straw hat that was placed atop her long brunette locks, which tumbled down her chest and back in an effortlessly stunning style. In the second photo, she had one arm by her side while her other hand held her straw hat atop her head, a radiant smile gracing her features.
She switched up her pose yet again in the third slide, gazing off to the side in a pose that allowed the sunlight to illuminate her flawless facial features.
Article continues below advertisement
Strutting Her Stuff
In the remaining two shots, Nicole remained in the same spot, and the camera kept capturing her as she strutted towards it. The sun beat down on the landscape, giving her a breathtaking glow as she showed off her style.
She didn't offer her followers much additional context, but they absolutely loved the share regardless. The post racked up over 157,100 likes within just four hour of going live, including a like from actress Zooey Deschanel. It also received over 1,300 comments in that same brief time span.
Bombshell Vibes
Many of her fans took the opportunity to shower her with compliments in the comments section
"Insanity," one fan wrote simply, followed by a string of flame emoji.
"You always leave me SPEECHLESS BABE," another follower chimed in.
"Can you like maybe warn us before dropping this much heat?" a third fan commented, loving the shots.
"It's the BODY for me," yet another added, admiring Nicole's physique.
Earlier this month, as The Inquisitr reported, Nicole rocked nothing but a white terrycloth towel and a full glam beauty look paired with bombshell waves.