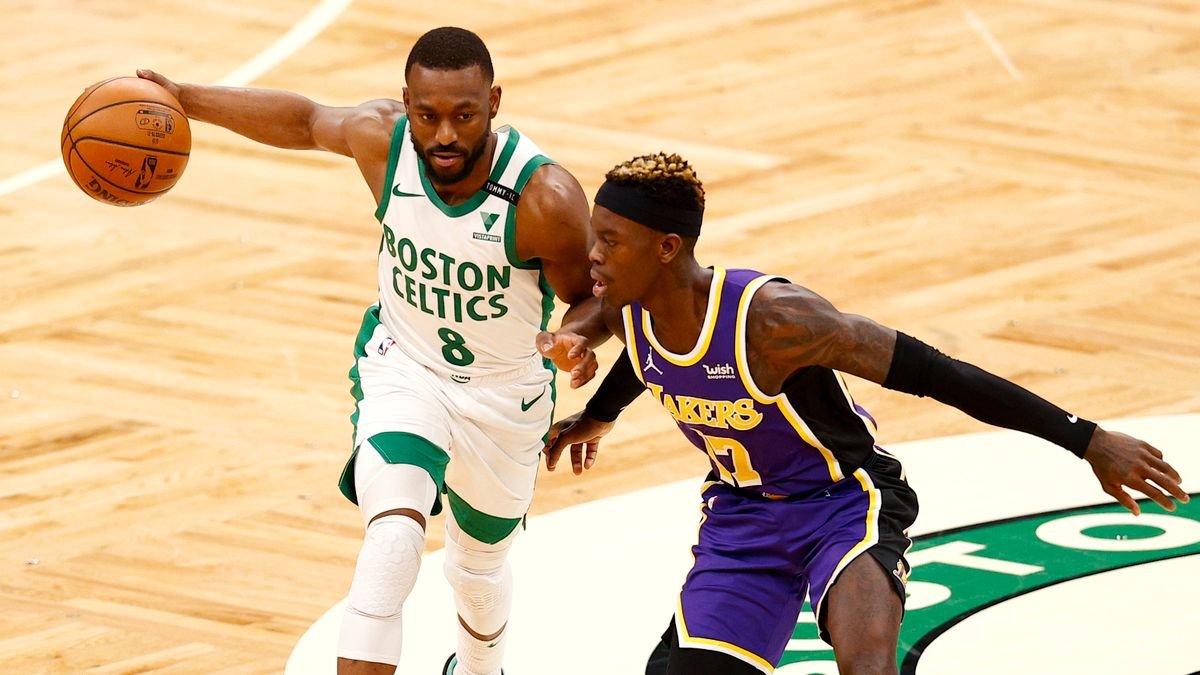 LA Lakers Could Trade Dennis Schroder, Kyle Kuzma & Second-Rounder For Kemba Walker
Boston Celtics point guard Kemba Walker is one of the veteran players that are highly expected to change teams in the 2021 offseason. After two seasons of working together, Farbod Esnaashari of Bleacher Report revealed that Walker and the Celtics have reached a mutual agreement to part ways this summer. Despite their failed attempts to move him last offseason and before the 2021 trade deadline, the Celtics would try to trade Walker once again when the 2020-21 NBA season is officially over.
Article continues below advertisement
Kemba Walker Takes His Talent To Purple And Gold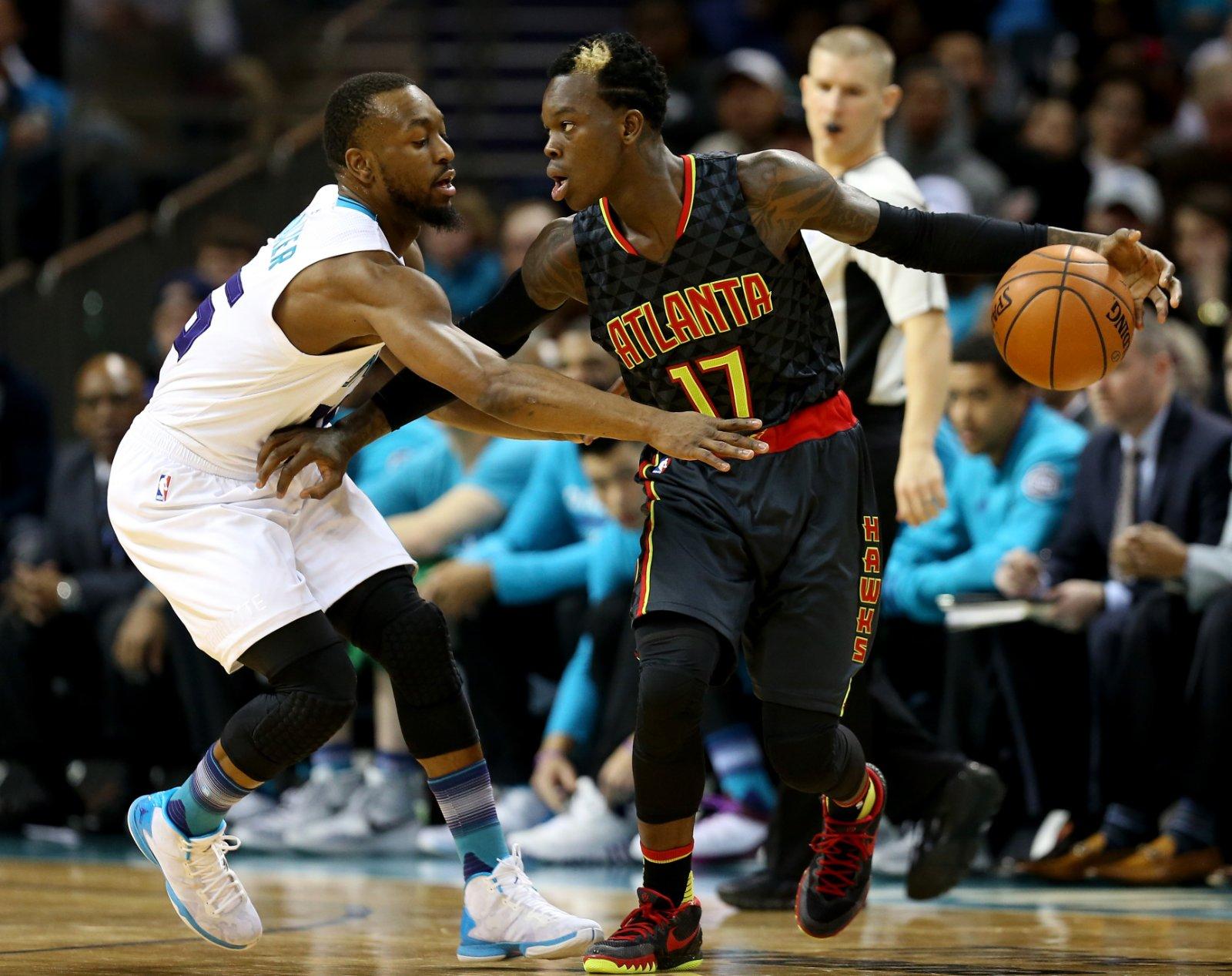 According to Jason Reed of Fansided's Lake Show Life, one of the teams that could take a chance on Walker this summer is the Los Angeles Lakers. The Lakers would be facing a huge dilemma regarding their starting point guard position in the 2021 offseason as Dennis Schroder is set to become an unrestricted free agent. Schroder may have recently expressed his desire to return to Los Angeles in the 2021-22 NBA season but with his poor performance in the 2021 NBA Playoffs, the Lakers may think twice about re-signing him if he demands a max contract in free agency.
Potential Trade Scenario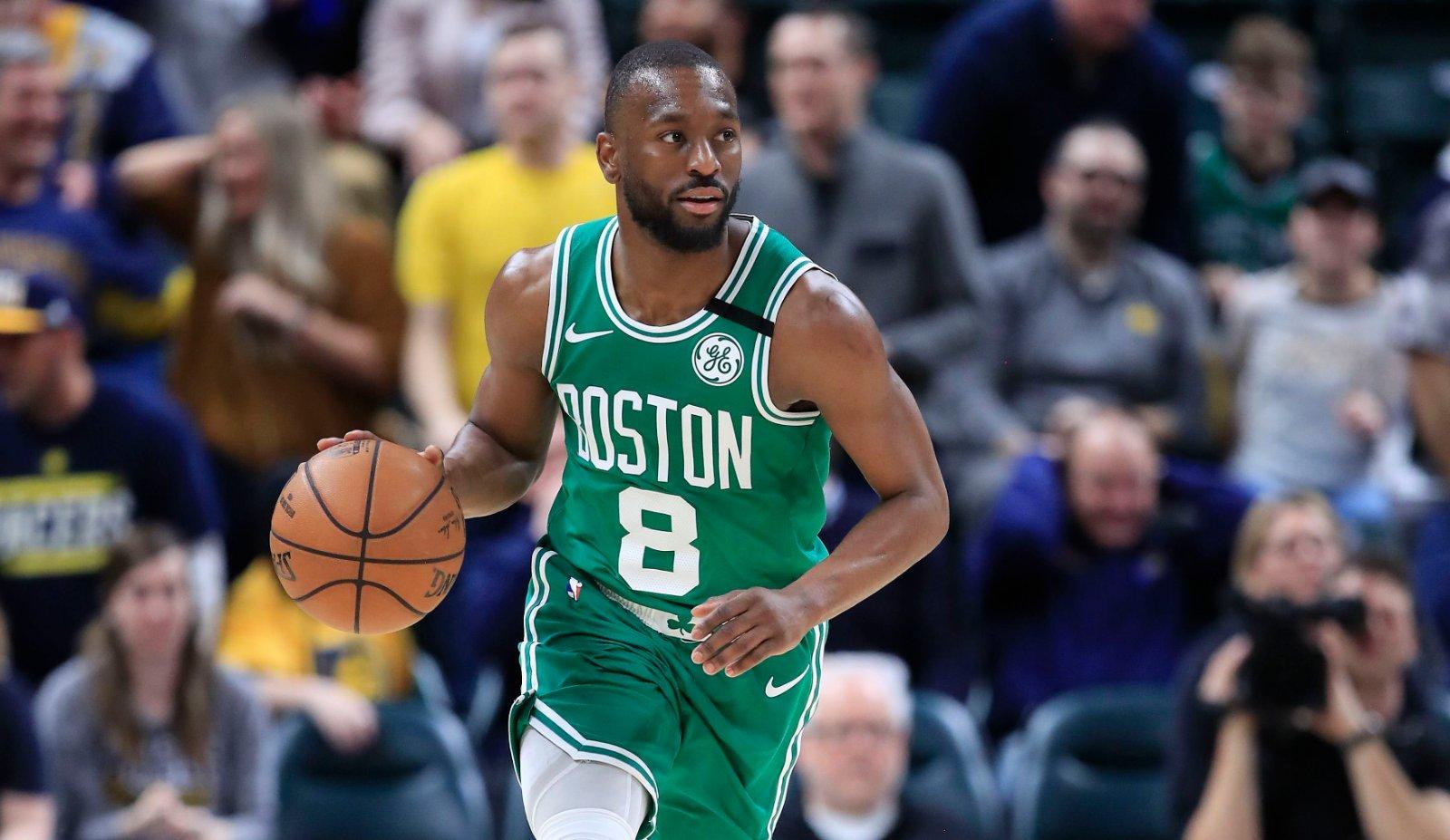 In his article, Reed came up with a blockbuster trade idea that would enable the Lakers to acquire Walker from the Celtics in the 2021 offseason. In the proposed trade scenario, the Lakers would be sending a package that includes Schroder, Kyle Kuzma, and a future second-round selection to the Celtics in exchange for Walker.
Before they could push through with the trade, the Lakers would first need to convince Schroder to agree to a sign-and-trade deal that would send him to Boston.
Article continues below advertisement
Lakers Add Third Star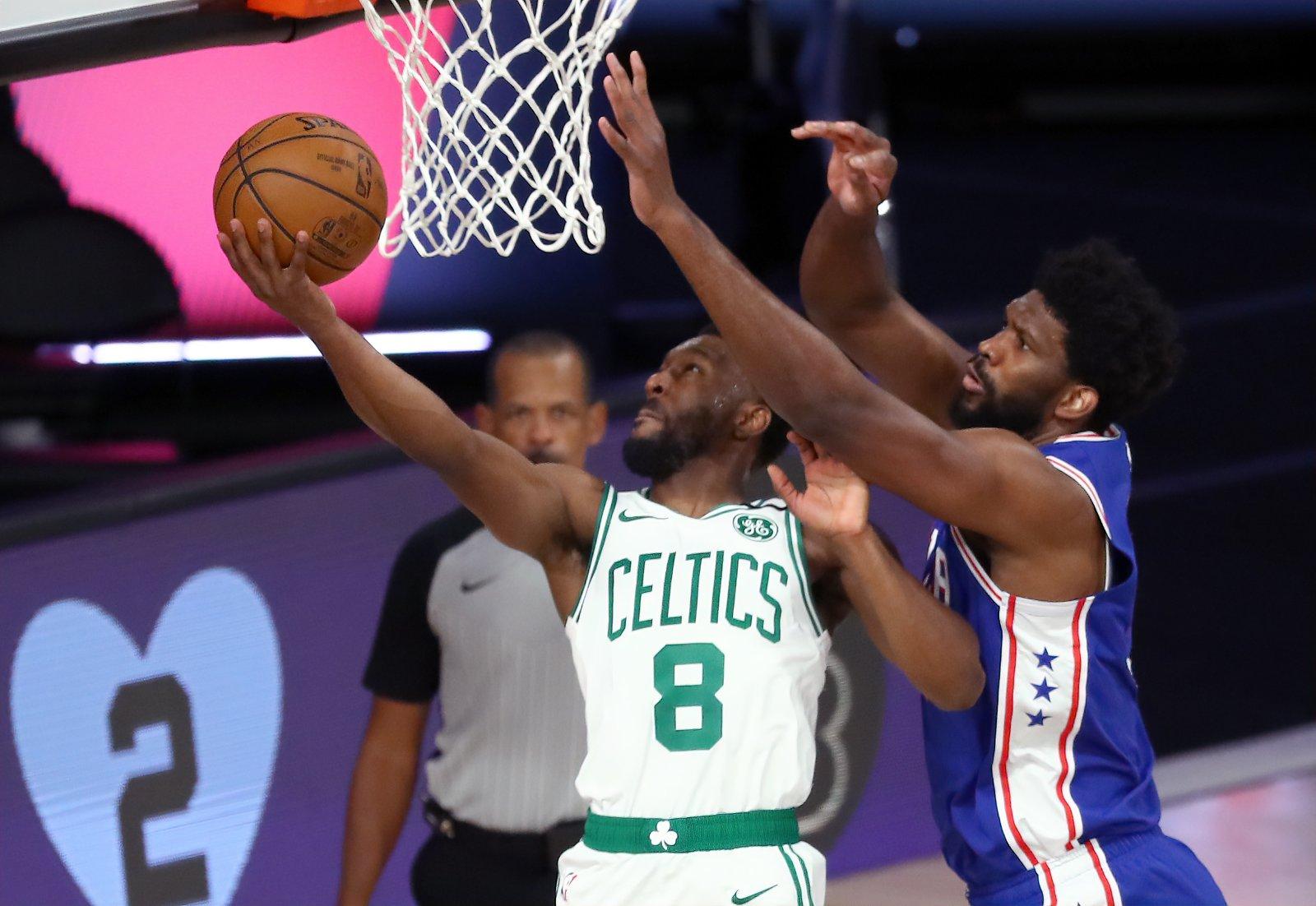 Replacing Schroder with Walker as their starting point guard would make sense for the Lakers if the latter could return to his 100 percent health and bring back the Charlotte Hornets version of himself. Having the Hornets' version of Walker would give the Lakers a major backcourt upgrade and fulfill their dream of adding a third superstar alongside LeBron James and Anthony Davis.
Walker would give them a very reliable scoring option, playmaker, and floor-spacer. If he meshes well with James and Davis and manages to stay away from any major injury, the Lakers could form a formidable "Big Three" next season.
Suggested Deal A No-Brainer For Celtics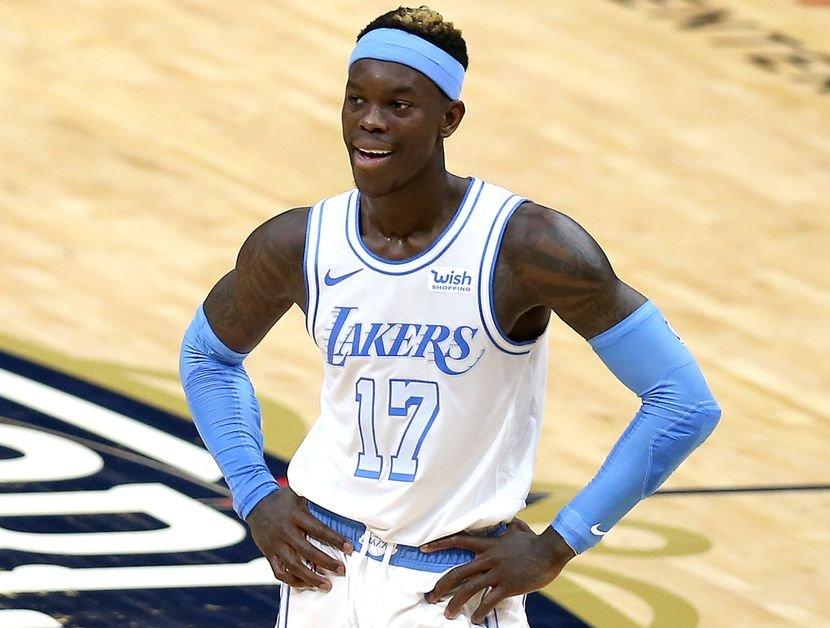 Meanwhile, it's hard to see the Celtics passing on the deal. The proposed trade scenario would allow them to hit two birds with one stone. Aside from successfully getting rid of a major distraction, the suggested deal would allow the Celtics to replace Walker with a younger, starting-caliber point guard in Schroder while adding a promising forward in Kuzma and a future draft asset.
Schroder and Kuzma both fit the timeline of Celtics' franchise cornerstones Jaylen Brown and Jayson Tatum. Schroder is expected to join Brown and Tatum in the starting lineup, while Kuzma could serve as their sixth man next year.