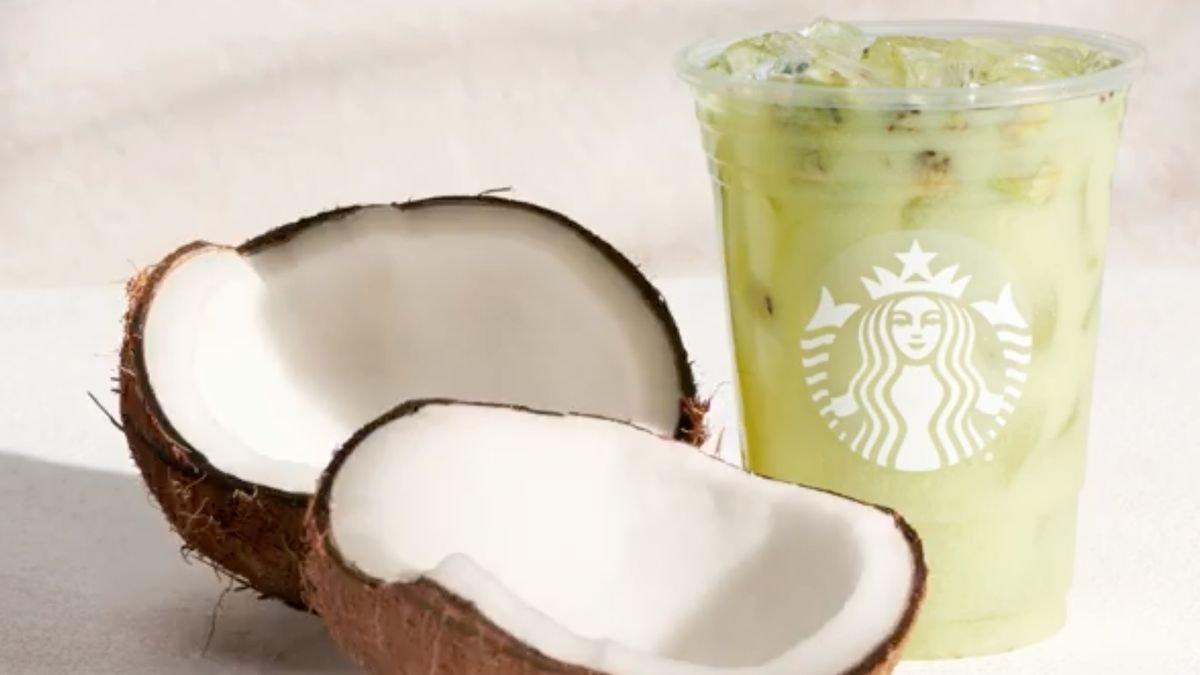 The Best Summer 2021 Fast Food Drinks To Cool You Off
The summer season is bringing the heat all over the country as sunshine and high temperatures bring people out to embrace some fun. Families are tackling outdoor activities all of types and kids are thrilled to be playing at parks, attending camps, and hanging out with friends. School's out and families are ready to let loose and live it up, doing their best to stay cool despite the heat. Luckily, there is no shortage of ways that everybody can make that happen.
Article continues below advertisement
A Handful Of Sweet And Satisfying Summer Treats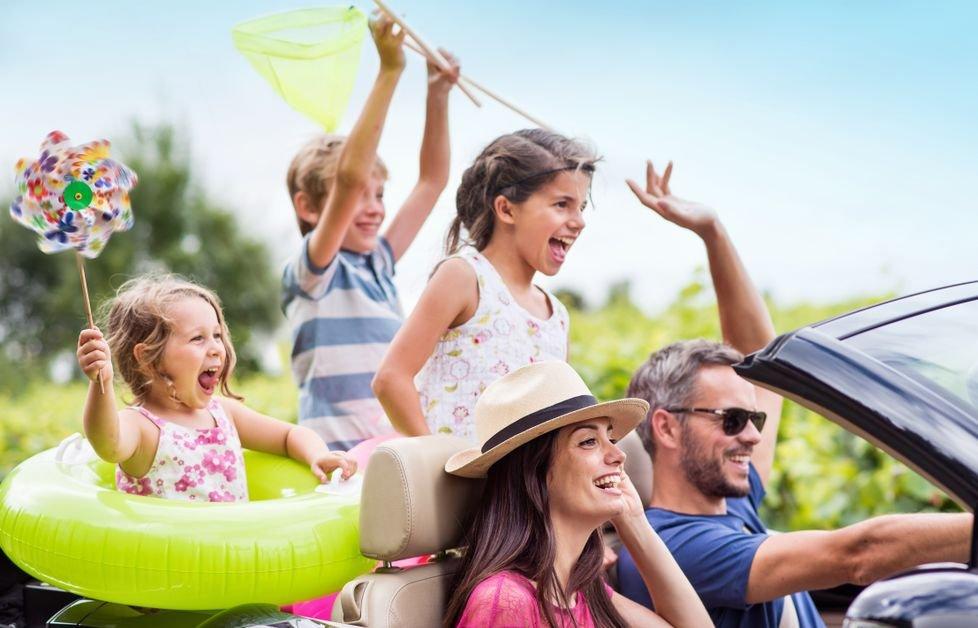 Throughout the summer season, people look for ways to keep cool and frequently need to grab refreshments on the go. This summer, quite a few fast food restaurant chains designed drinks specifically for those who need something quick, delicious, and cold.
The flavors are plentiful and chances are families will not have to drive out of their way to grab something and keep going with their summer adventures. Folks will want to take advantage of these refreshing combinations before it's too late.
Dunkin' Donuts Brings A Creamy Option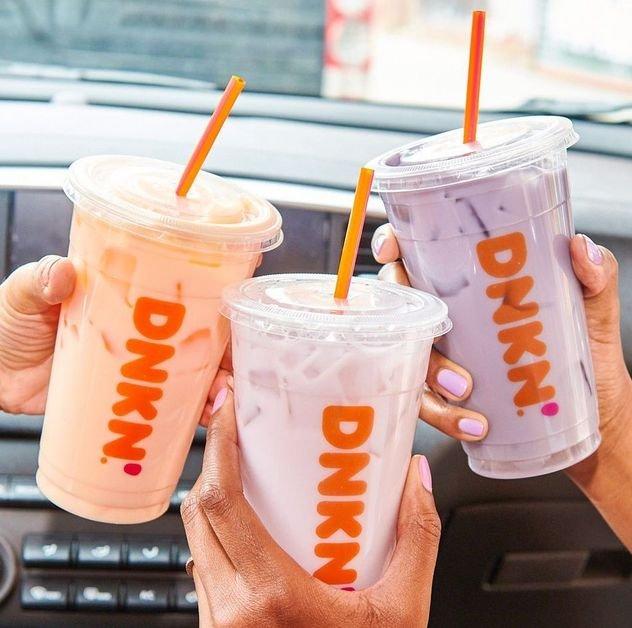 focused on non-dairy options when they created their drinks for the summer of 2021. Now, Dunkin' customers can order three different versions of the new refreshers that utilize coconut milk to give customers a cold and creamy treat.
The Pink Strawberry option contains strawberry and dragonfruit flavors and as Elite Daily detailed, the coconut milk replaces the traditional green tea in these new drinks. The Golden Peach option combines passion fruit and peach flavors while the Purple Pomegranate pairs pomegranate and blueberry flavors.
Article continues below advertisement
Strawberry And Watermelon Combines Beautifully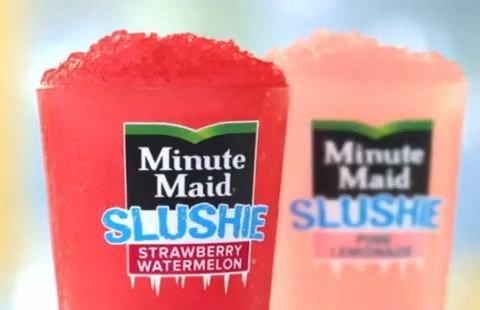 is doing their best to help families beat the summer heat and their Strawberry Watermelon Slushie is a great way to do it. As Hypebeast details, crushed ice and real Minute Maid fruit juice work together to provide a delicious sweet treat.
In addition, the blue raspberry and pink lemonade slushies are back for another summer at McDonald's too. It's hard to top watermelon as a traditional summer go-to flavor, and mixing it with the sweetness of strawberries makes for a perfect on-the-go treat.
No Need To Be A Star To Get This Drink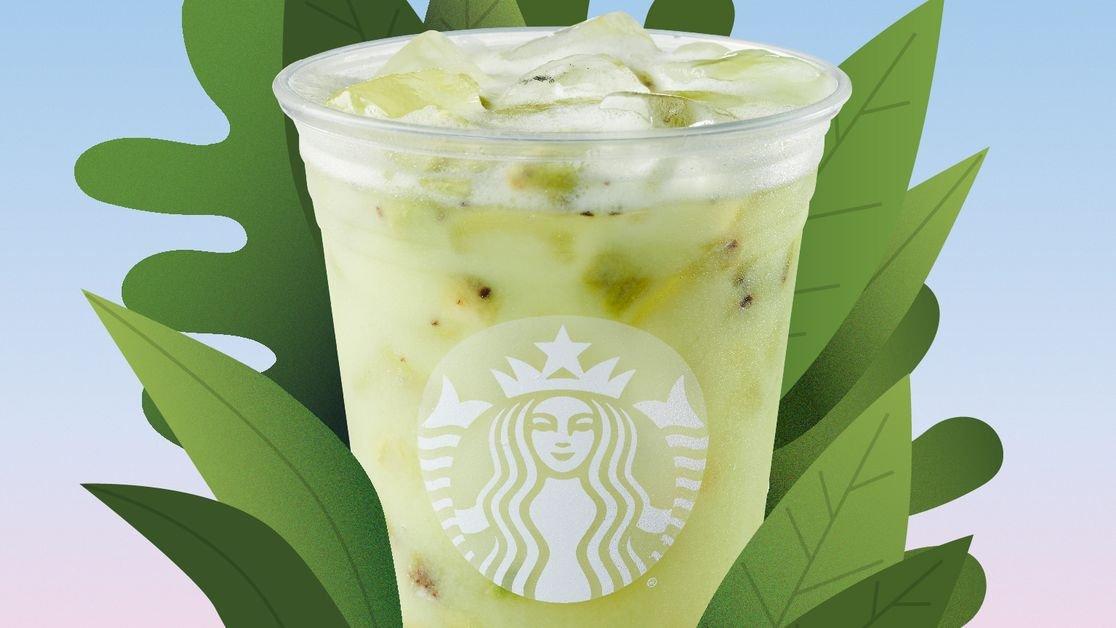 isn't just for coffee anymore. The chain's selection of refresher drinks has become incredibly popular, and the Star Drink is certainly a customer favorite.
This option takes the traditional Starbucks Kiwi Starfruit Refresher and mixes in coconut milk to create a creamy treat. Real pieces of kiwi and juice with both kiwi and starfruit flavors are shaken with ice and coconut milk to provide a satisfying treat that even has a hint of caffeine in it for an extra boost.
Article continues below advertisement
A Colada-Flavored Blast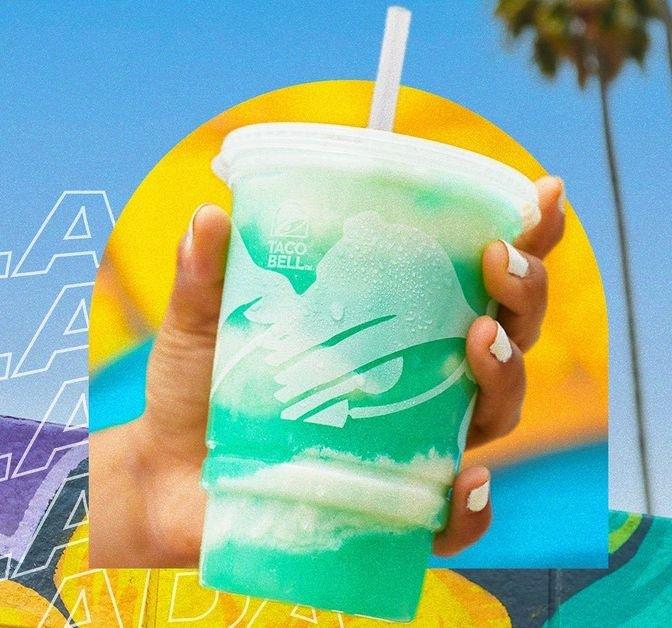 Taco Bell and Mountain Dew have concocted a new summer drink that customers are thrilled with: the Baja Blast Colada Freeze. The treat takes the lime Mountain Dew drink that has been a staple on the Taco Bell menu for a while and adds in touches of summery pina colada flavors.
This frozen treat does contain some caffeine as well, thanks to the Mountain Dew. The combination of lime, coconut, and pineapple create a delicious summer sipping opportunity that will have families anxious for more.
No Shortage Of Delicious Options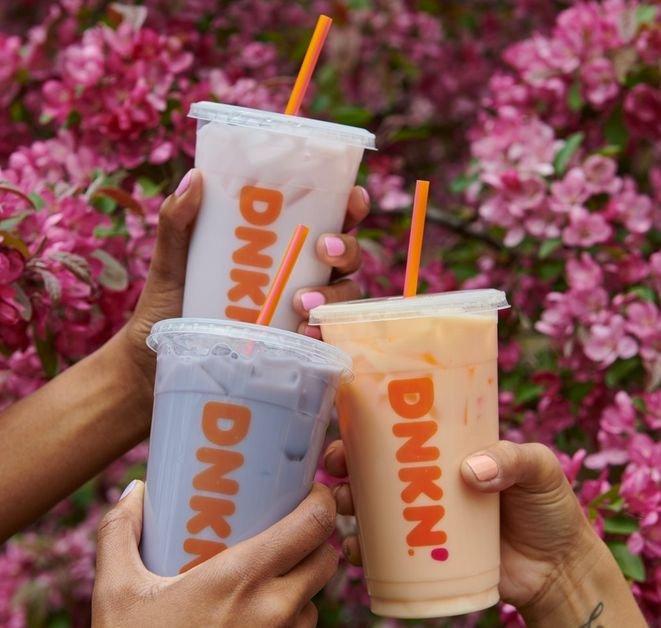 Frozen fruity drinks are always a popular choice during the summer season, and this year it's easier than ever to snag one. Dunkin' Donuts and Starbucks embraced coconut milk options while McDonald's and Taco Bell focused on icy slushies. A wide range of fruity options are available and thirsty families can't go wrong with these cooling fast food concoctions. Curious customers won't want to wait too long to take a sip of these though, as some are disappearing come fall.