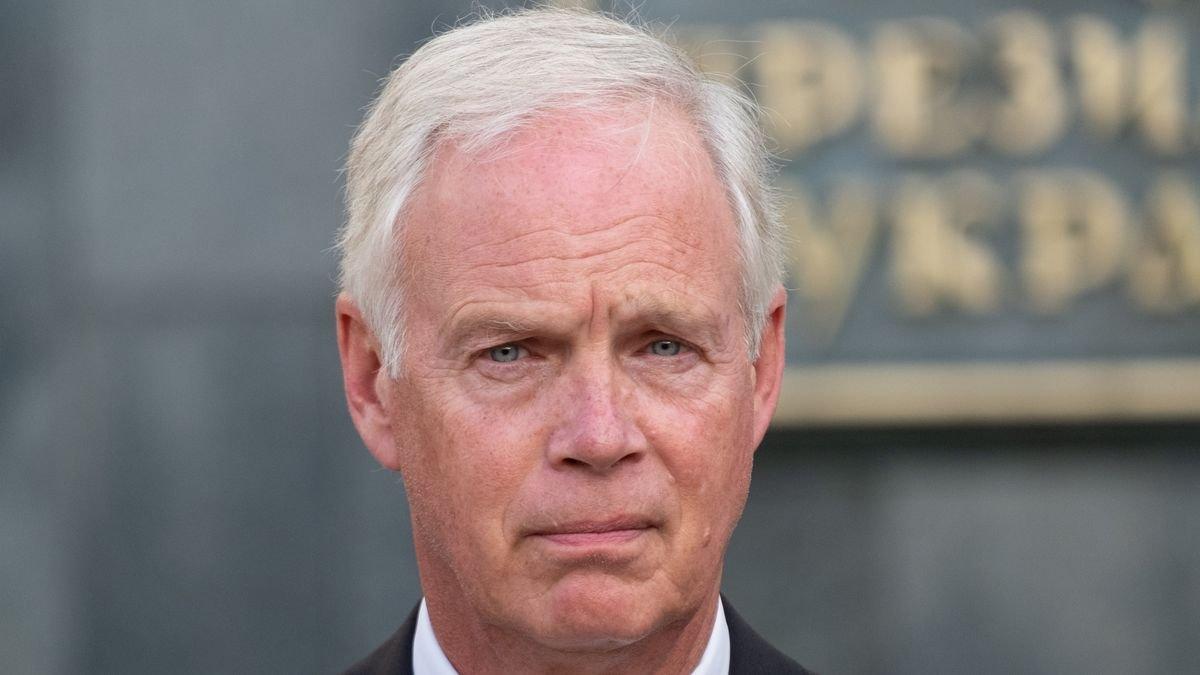 GOP Sen. Ron Johnson Uses Bizarre Oxymoron To Describe President Biden
Republican Sen. Ron Johnson of Wisconsin used a bizarre oxymoron to slam President Joe Biden during a Friday appearance on Fox News, according to a video clip that Vox reporter Aaron Rupar posted to Twitter.
Speaking with host Sean Hannity, Johnson appeared extraordinarily confused about political theory, conflating liberalism with progressivism, socialism and Marxism.
Biden, Johnson repeatedly said, is a liberal, a progressive, a socialist and a Marxist -- all at the same time.
The senator's strange comments quickly went viral on social media, causing his name to trend on Twitter.
Article continues below advertisement
Watch The Video Below
Hannity kicked off the discussion by asking Johnson why is Biden granting waivers to countries like Russia, "countries that are not particularly friendly, they're hostile towards us?"
"Because he's weak," Johnson replied.
"And, you know, don't ask me to get inside the mind of a liberal progressive socialist Marxist like President Biden."
-
"And, you know, don't ask me to get inside the mind of a liberal progressive socialist Marxist like President Biden."
"This is a self-inflicted wound that he is perpetrating on this nation," the Republican senator continued, saying that he expects countries like China and India to take advantage of the opportunity to outperform the United States.
Liberal Progressive Socialist Marxist
Johnson argued that Biden's apparent attempts to lower gas emissions in the U.S. are going to "have no impact whatsoever on the climate."
"And the other thing is, they are not factoring in the economic harm done by green energy. What about battery production? What about rare Earth mineral mining?" Johnson asked, referring to Democrats' alleged attempts to slowly transition to green energy.
"So, again -- progressives, liberals, Marxists, socialists -- they live in a fantasy world. But unfortunately it's a fantasy world that when imposed on America will lead us down a path of destruction," he added.
Article continues below advertisement
Twitter Reacts To Johnson's Remarks
Reporters, commentators and other public figures were quick to comment on Johnson's remarks.
Editorial director of The Appeal's Political Report Daniel Nichanian wrote in a Twitter message that "words often have no meaning in political commentary, but that's especially true when they're Ron Johnson's."
Cenk Uygur, the founder of The Young Turks, criticized both Democrats and the media for insisting that the lack of bipartisanship is the main issue in American politics.
"Loved Liberal Progressive Socialist Marxist when they opened for CRT back in the early nineties," Professor Daniel W. Drezner joked in a Twitter post.
Biden's Waivers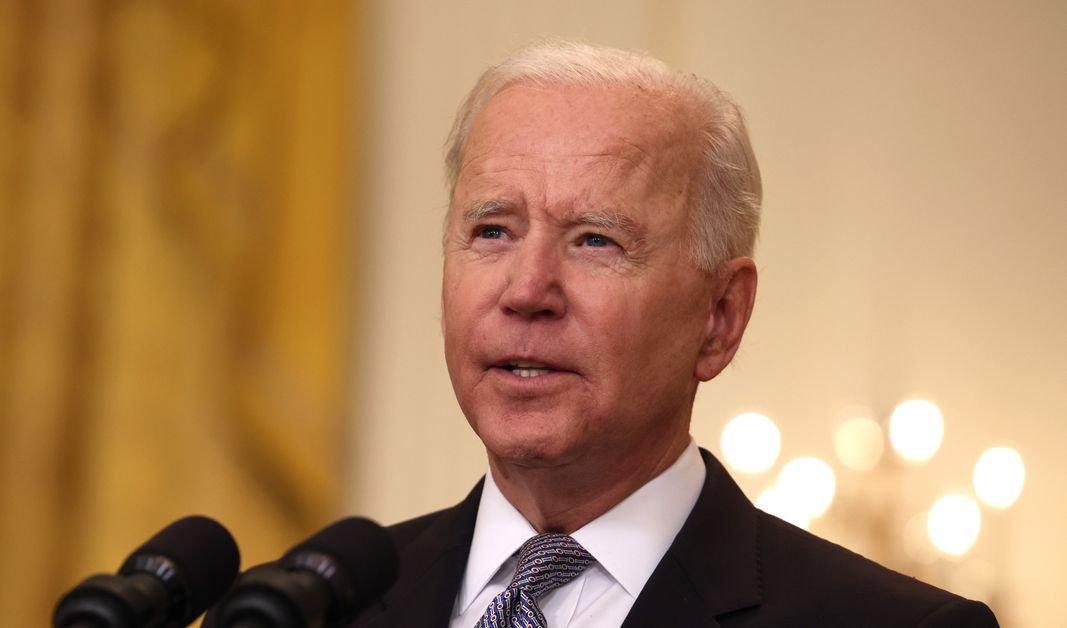 The waivers Hannity and Johnson were talking about seem to concern Nord Stream 2, a pipeline that will transport natural gas from Russia into the European Union.
Under former President Donald Trump, the U.S. kept sanctions on Russian companies and individuals involved in the construction of the pipeline, while ramping up production of oil and gas at home.
Democrats spent four years claiming that Trump worked for the Kremlin, so their support for Biden's foreign policy has irked many on the right.
Notably, 68 Republican members of the House of Representatives issued this month a formal letter slamming Biden's move.