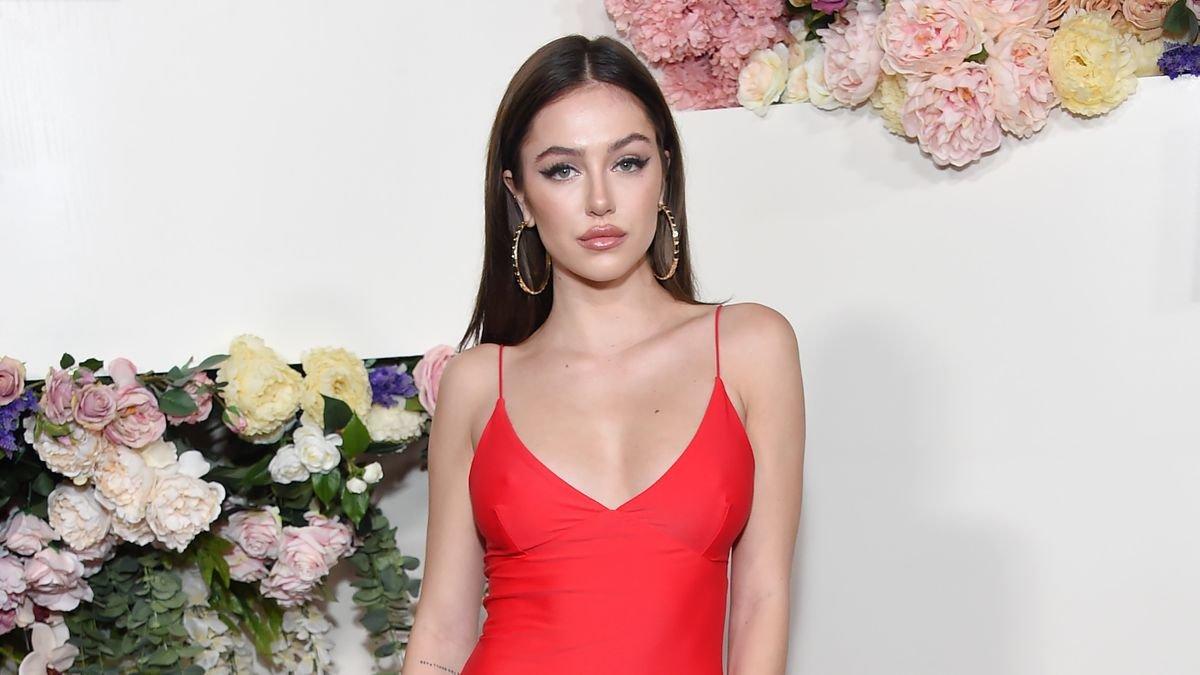 Delilah Belle Hamlin Spends Her Birthday In A Bikini In Mexico
Delilah Belle Hamlin recently thrilled her 1.4 million followers on Instagram with a massive update consisting of several snaps from her recent vacation to Mexico. The trip was in celebration of her 23rd birthday. For the special occasion, the model spent the day on a gorgeous island with her friends and boyfriend. While the only trace of her vacation was her recent upload, her Instagram stories were filled with short clips and photos of the trip.
Article continues below advertisement
Bikini Babe
In the first picture, Delilah was photographed in her swimwear, standing in an area filled with trees at the resort. She posed sideways with her right arm over her torso. Meanwhile, the second pic caught Delilah walking away from the camera. In the next pic, she posed next to a palm tree, and leaned on it, using her right hands as support. A swipe to the right showed a sweet photo of Delilah and her boyfriend kissing, as they stood on the shallow part of the water under the blazing sun.
She Loves The Heat
In the fifth picture, Delilah was seen lounging on a bed with a roof. She stayed on the non-shaded area of the bed as she worked on her tan. The following snap showed Harry Hamlin and Lisa Rinna's daughter posing in front of a mirror with her friend.
Throughout the snaps, Delilah wore a green bikini. The bandeau top boasted fully lined cups and adorned with gold decor. She sported the matching bottoms that sat low on her waist.
Article continues below advertisement
Scroll Down For The Snaps!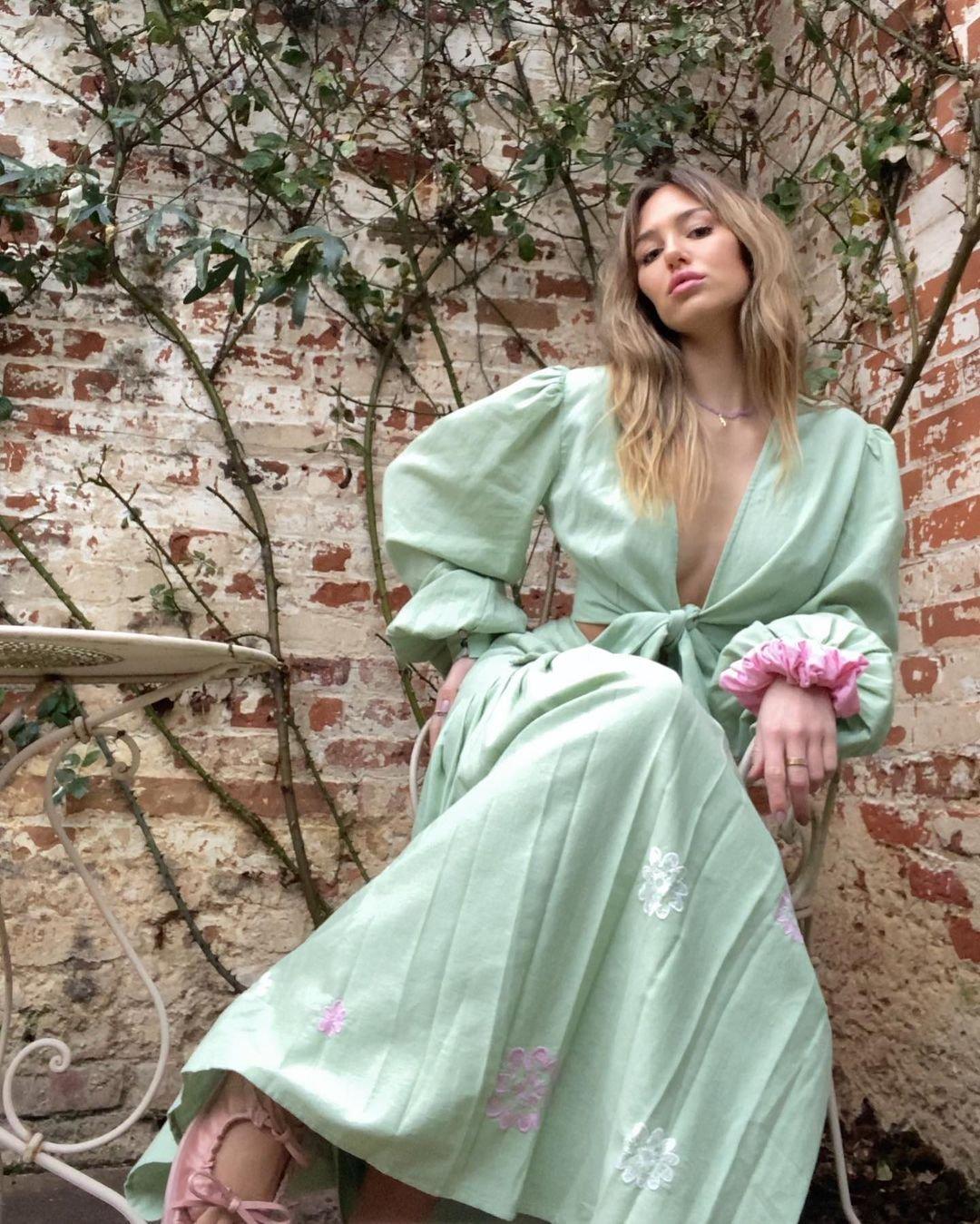 Scroll down for the pictures. As it was her birthday, several notable names greeted her. Her mom even posted a special greeting for her through a post and Instagram stories. Delilah's younger sister, Amelia Hamlin, also took to Instagram and posted a special birthday tribute. The 19-year-old model posted several photos of their sister moments taken throughout the years and included a long message in the caption. The update gained over 15,000 likes as of this writing.
23 & Happy
In the caption, Delilah mentioned her age and tagged her accommodation. As per the geotag, she was at the Papaya Playa Project, a four-star hotel in Tulum.
Delilah's followers couldn't seem to get enough of all the stunning pics she shared in the update. The post racked up more than 29,600 likes and over 120 comments in less than a day of being uploaded. Her avid admirers dived into the comments section and wrote compliments, while others greeted her with a "happy birthday."