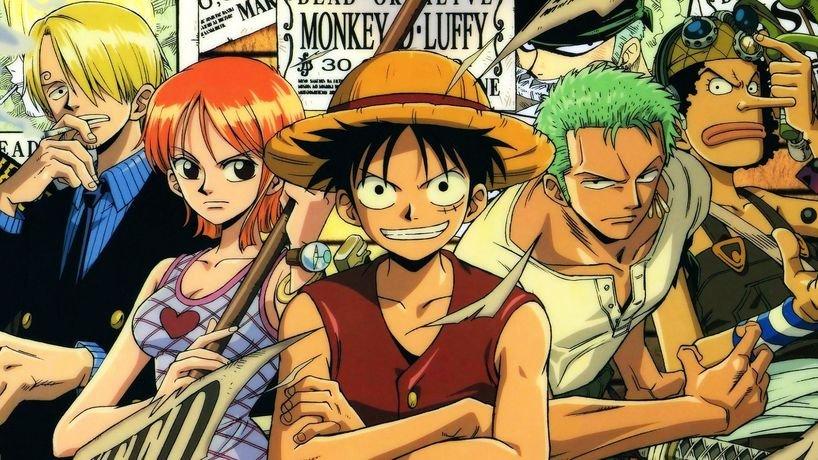 'One Piece' Chapter 1016 To Feature Kaido Versus Yamato & Nami's Victory Over Ulti
One Piece Chapter 1016 is yet to be officially released, but spoilers have already started surfacing on the web. According to the spoilers posted on Reddit, the upcoming chapter of the One Piecemanga will feature several interesting scenes, including the fight between Beast Pirates captain and Emperor Kaido and his daughter Yamato. It is also set to reveal how Straw Hat Pirates navigator Nami turned things around and won her battle against Beast Pirates Ulti with the help of her newly-acquired power.
Article continues below advertisement
Yamato Faces Kaido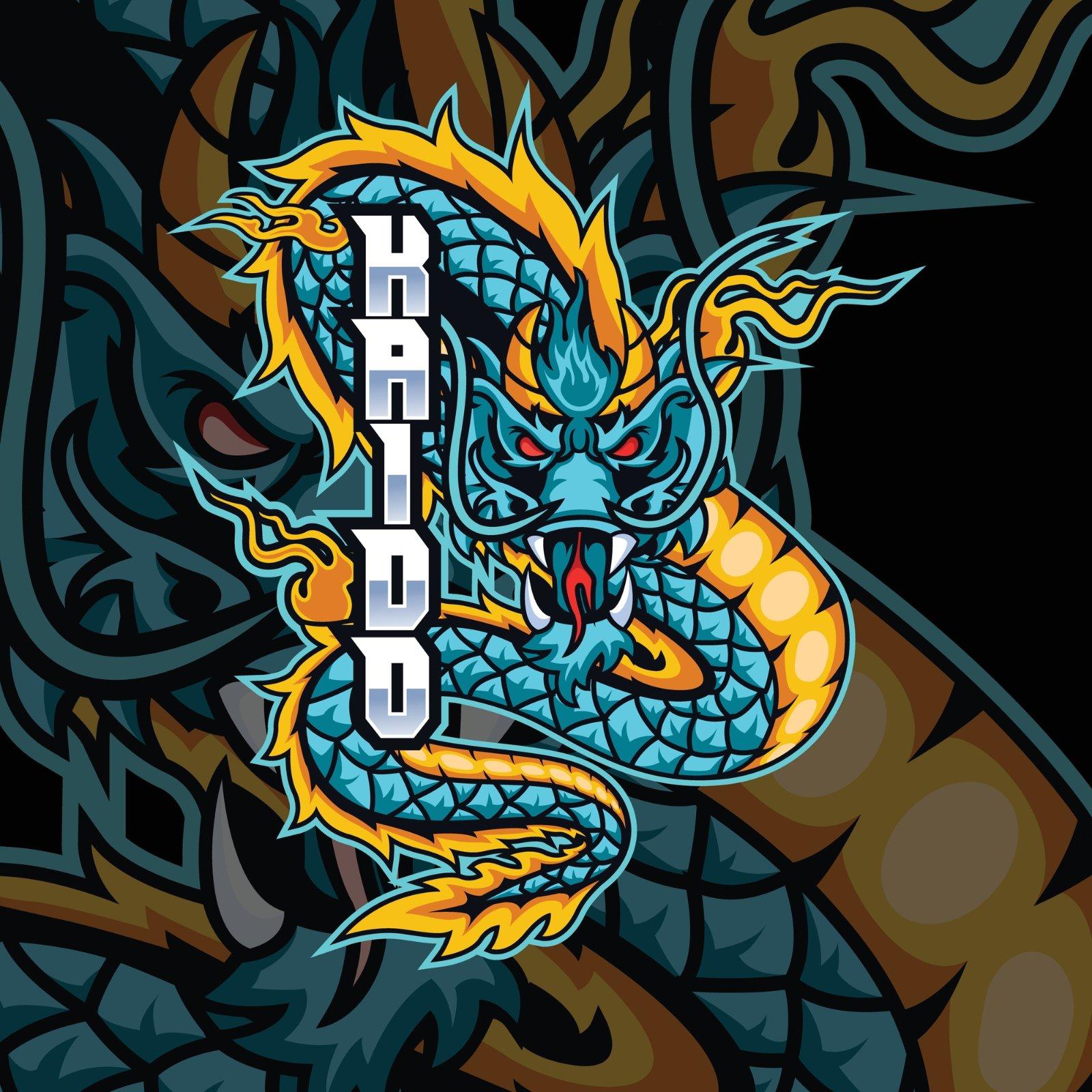 After defeating Straw Hat Pirates captain Monkey D. Luffy in their duel, Kaido is set to face his own daughter Yamato next. Kaido would be featured in One Piece Chapter 1016 flying to the top of the dome and changing back to his hybrid form. He would mock Yamato for joining the Straw Hat Pirates alliance, saying that he already killed Luffy and Kozuki Momonosuke. He would then ask Yamato if she's planning to run away since she no longer has her handcuffs.
Yamato Reveals Plan To Set Sail With Luffy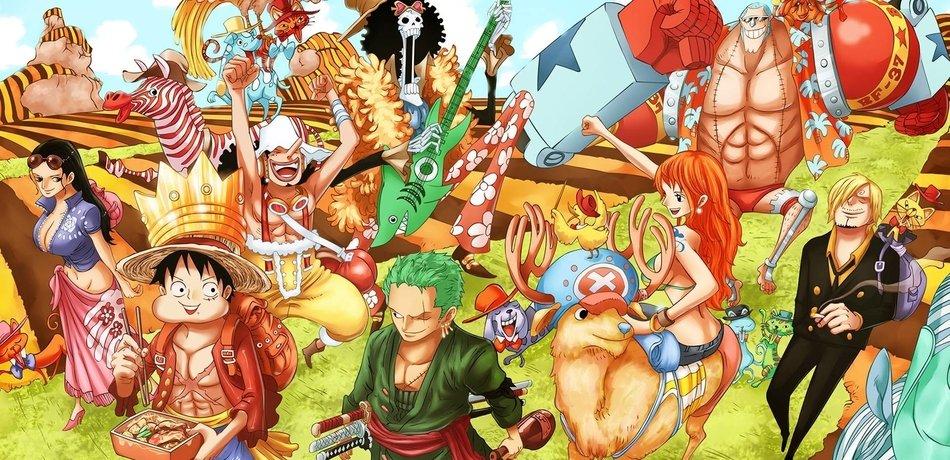 Yamato would tell his father that she wants to set sail with Luffy and the Straw Hat Pirates. But before that, they would kick Kaido out of the Land of Wano first. Knowing the difference in their power level, Kaido would tell Yamato that she has no chance of winning against him and urge her to become the Shogun of the Land of Wano instead.
Yamato would admit that she couldn't defeat Kaido. However, she would tell Kaido that she only intends to hold him back until Luffy returns. One Piece Chapter 1016 would show the weapons of Kaido and Yamato clashing and producing a black thunder.
Article continues below advertisement
Nami Defeats Ulti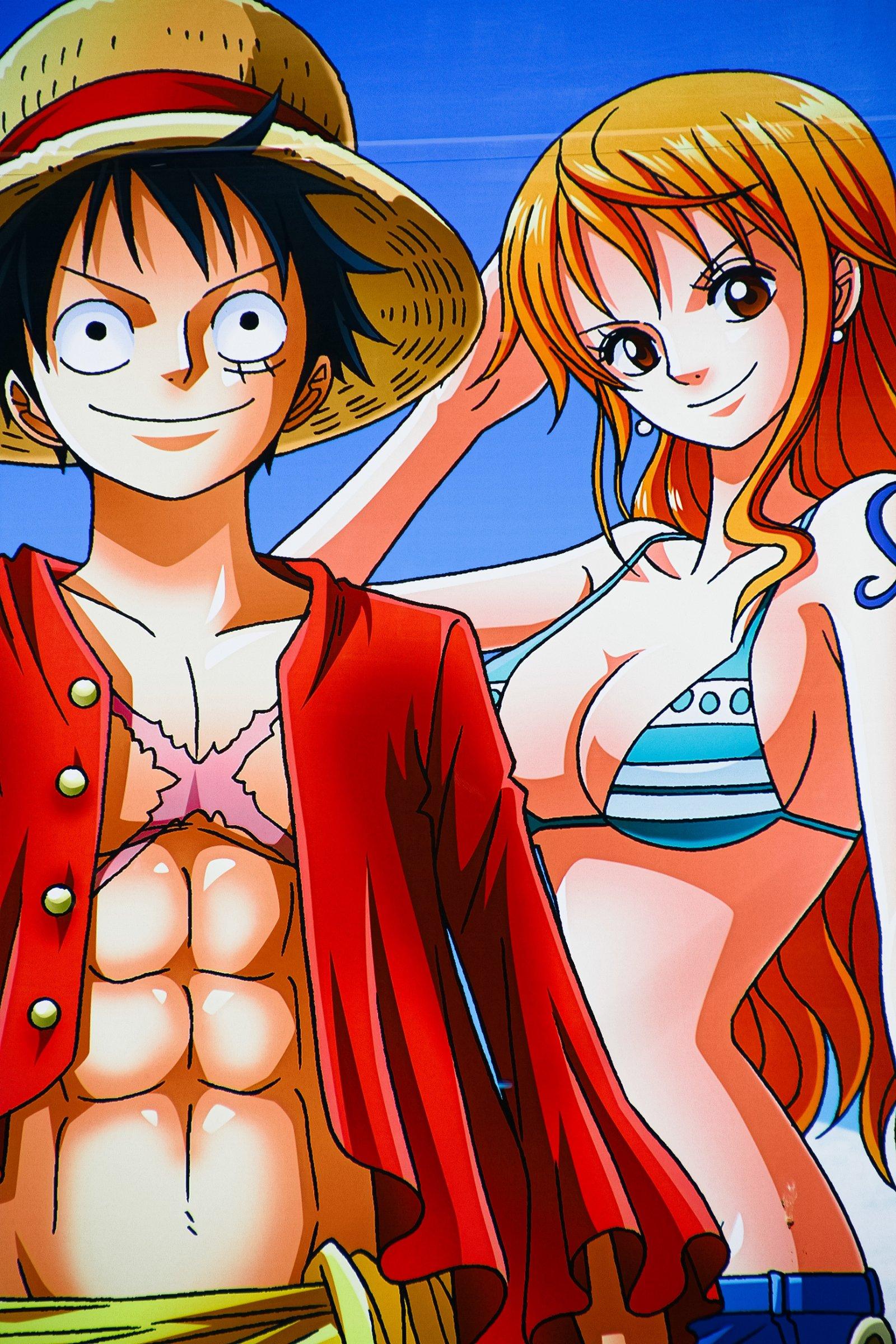 One Piece Chapter 1016 would also feature Nami defeating Ulti with the help of Zeus. At first, everyone thought that Hera successfully consumed Zeus. However, the upcoming chapter of One Piece will reveal that Zeus's soul was combined with Nami's Clima-Tact.
Using his improved Clima-Tact, Nami will attack Ulti with "Raitei." Ulti would manage to dodge the attack, but Zeus would control the lightning to follow the Beast Pirates headliner and hit her with full force. Ulti would then be shown falling into the ground, completely knocked out.
Usopp Takes Advantage Of Bao Huang
Before he made another announcement, Usopp would manage to catch Bao Huang using one of his plants. He would then use Bao Huang's ability to help Tama command all of the SMILE users that ate her "kibi dango." Upon hearing her voice, everyone that consumed Tama's "kibi dango" is expected to fight for the Straw Hat Pirates.
One Piece Chapter 1016 would show some members of CP-0 secretly monitoring the war between the Straw Hat Pirates and the Beast Pirates. After Tama used her devil fruit ability, the CP-0 would reveal that the Straw Hat Pirates' side has increased from 3000 to 7000 soldiers.