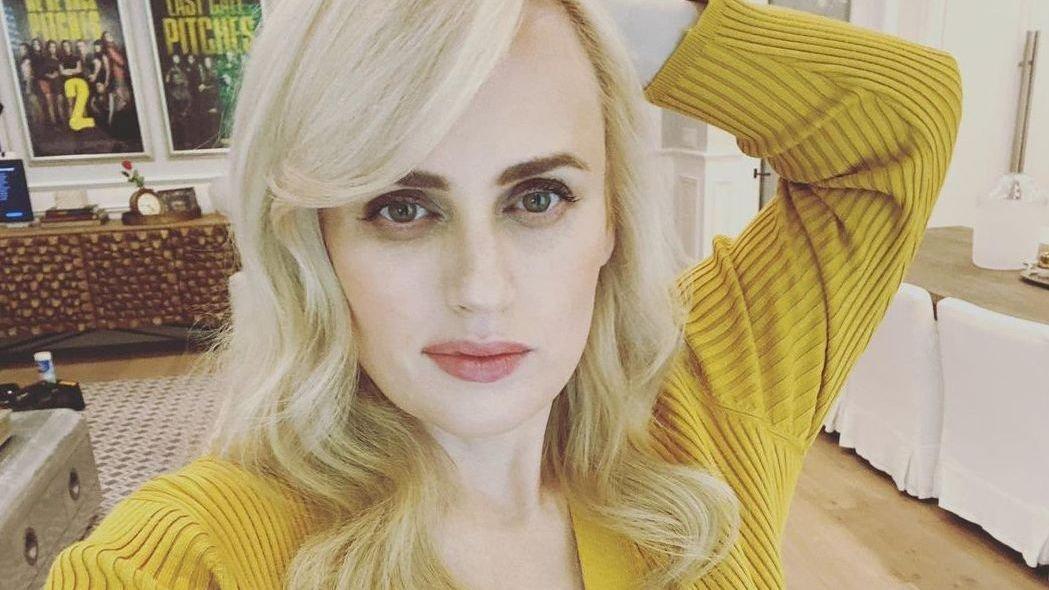 Rebel Wilson Slimmer Than Ever With Bowling Girl Two-Piece
Rebel Wilson yesterday took under an hour to get called a "bombshell" as she proved she's literally the belle of the ball. The 41-year-old actress, seemingly the celebrity weight-loss face of 2021, has been continuing to stun her Instagram followers as photos show her 70-pound drop, with the latest bringing a seriously stylish and fuzzy-girl look as Rebel went bowling. Posting for her 9.9 million followers, the Bridesmaids star talked the "sweetest" costumes, and her fans are floored. See why below.
Article continues below advertisement
New Movie, New Look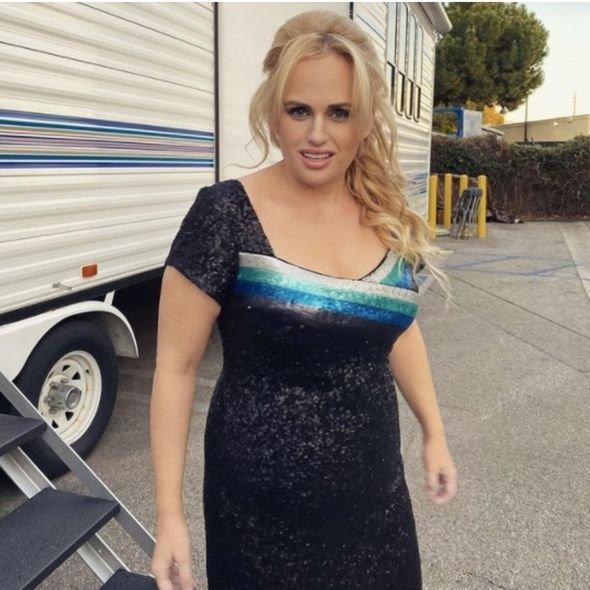 Scroll for the photo, one that comes as Rebel shoots upcoming film Senior Year, due for release by Netflix in 2022. The Australian, who has been making major headlines since declaring 2020 was her "year of health," had been snapped amid a colorful ten-pink bowling alley and showing off the results of her outdoor walks and "mindful" eating.
Rebel, outfitted in a pale pink and fuzz-effect minidress, paired her leggy look with a matching bolero jacket - both came with red piping and heart prints.
Keep Scrolling For The Photo!
All curled hair and with a red lip, plus hints of strappy red heels visible, Wilson posed holding a red bowling ball, with a caption telling fans: "@salvadorperezcostumes giving me the sweetest costumes, @melhweaver on make-up, @cherylrmarks on hair #senioryear #stephanie."
"Omg you are beautiful!" one fan wrote, but it was "BOMBSHELL" that topped comments as Rebel's fans continue to gush over her new look. The blonde had, this month, fronted media outlets for revealing her swimsuit body on Florida beaches. See it after the snap.
Article continues below advertisement
See Her Cheerleader Look Below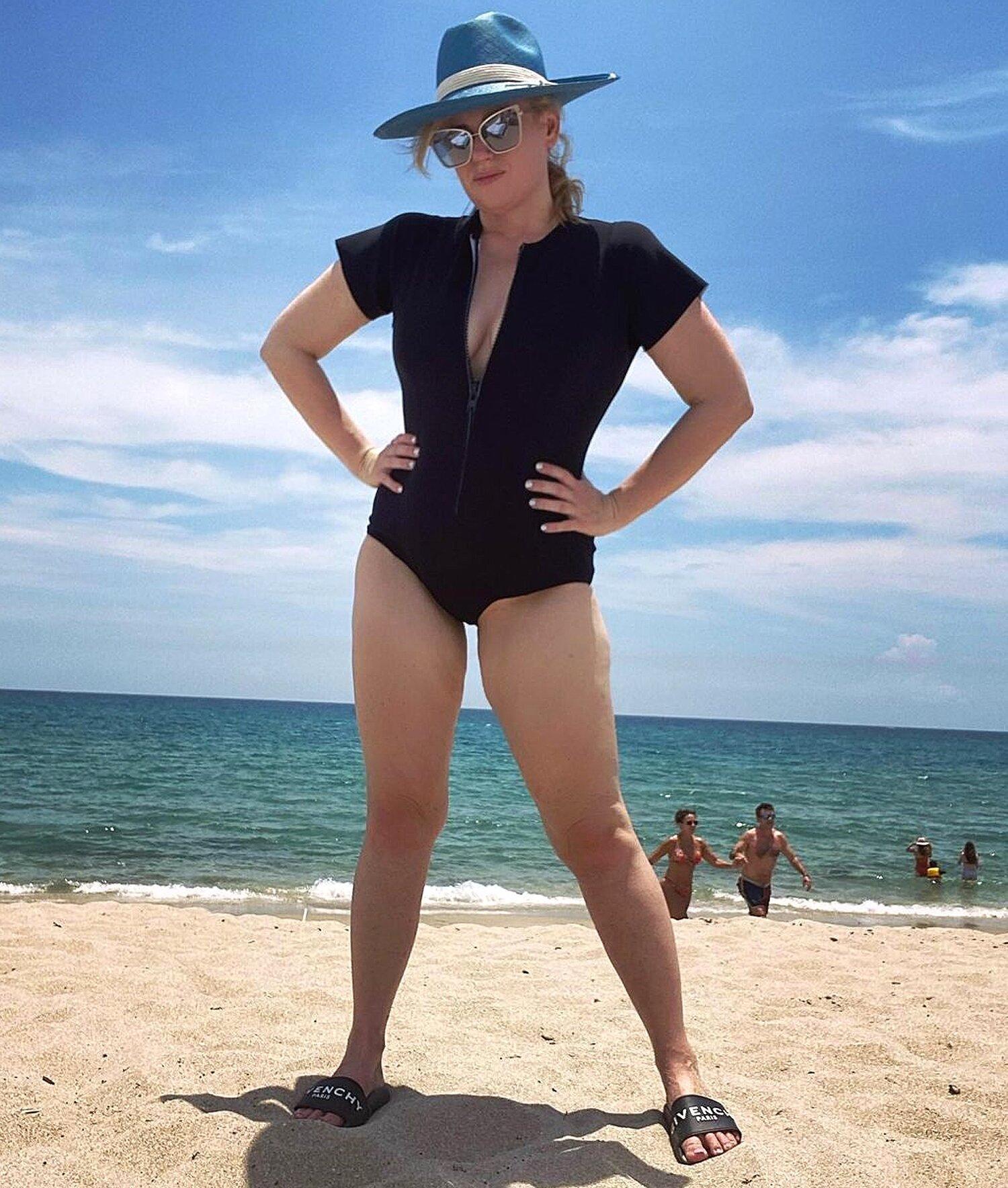 Rebel, who joins headline-making weight loss faces from reality star Khloe Kardashian to TV face Kelly Osbourne, has been opening up on her journey. Last year, she spoke on Instagram Live, revealing both a positive outcome overall and, with admissions of turning to chocolate after a hard day, that there's still work to be done.
Rebel also touted outdoor walks as her favorite workout, noting that they do not require any cost. "Weirdly, I never thought I would like hiking, walking uphill," she joked. More photos below.
Uphill Hikes
Wilson had added: "Like, who would have thought that'd be a fun activity? But frick it's good. To be out in nature, get that air into your lungs. I really really love it and so I do that now all the time."
Rebel had stated her goal weight 165 pounds, reaching it in November 2020. Now, it's a super-slim and healthy Rebel showing off her designer Yves Saint Laurent looks from jets and pulling off a bit of a Kylie Jenner in the process.