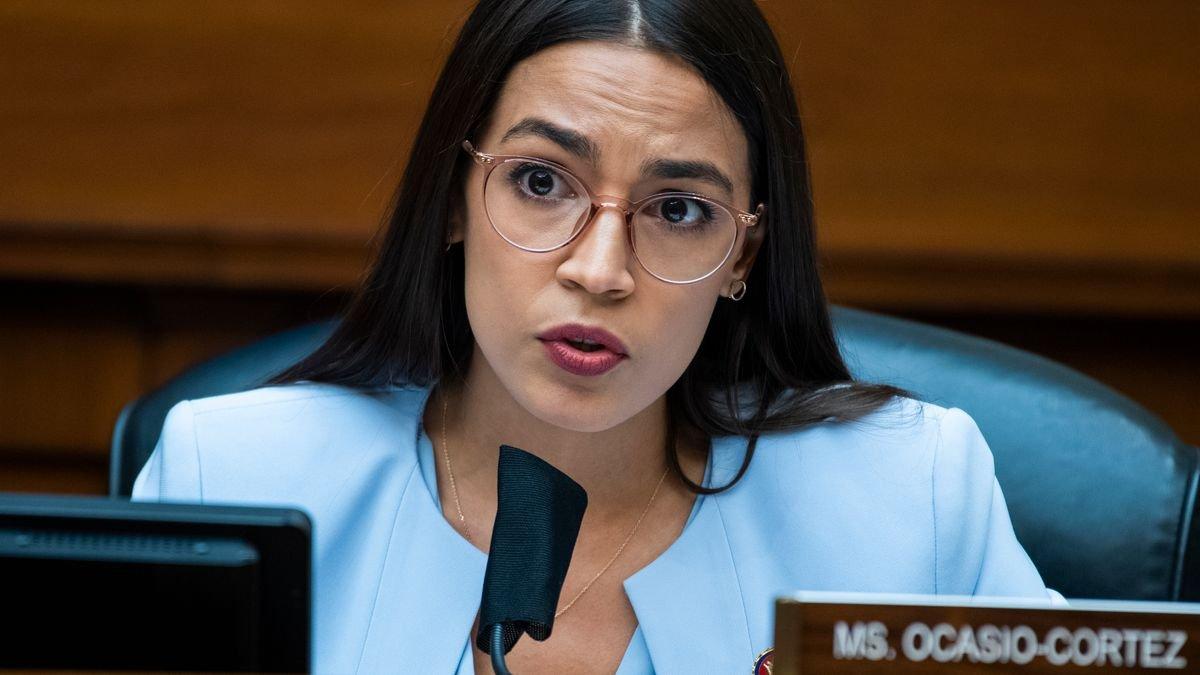 Alexandria Ocasio-Cortez Takes Aim At Fellow Democrats After Major Proposal Stalls
Some key pieces of Joe Biden's agenda appear to have hit a major snag, and New York Rep. Alexandria Ocasio-Cortez is pointing a finger at her own party for what she sees as a wasted effort at bipartisanship.
The Bronx congresswoman spoke out this week about her party's majorities in the House and Senate, which she says are going to waste due to party leadership's insistence to negotiate with Republicans. The GOP has shown little willingness to move forward on many of these key bills, leading to growing frustration on the left.
Article continues below advertisement
AOC: Democrats Wasting Chances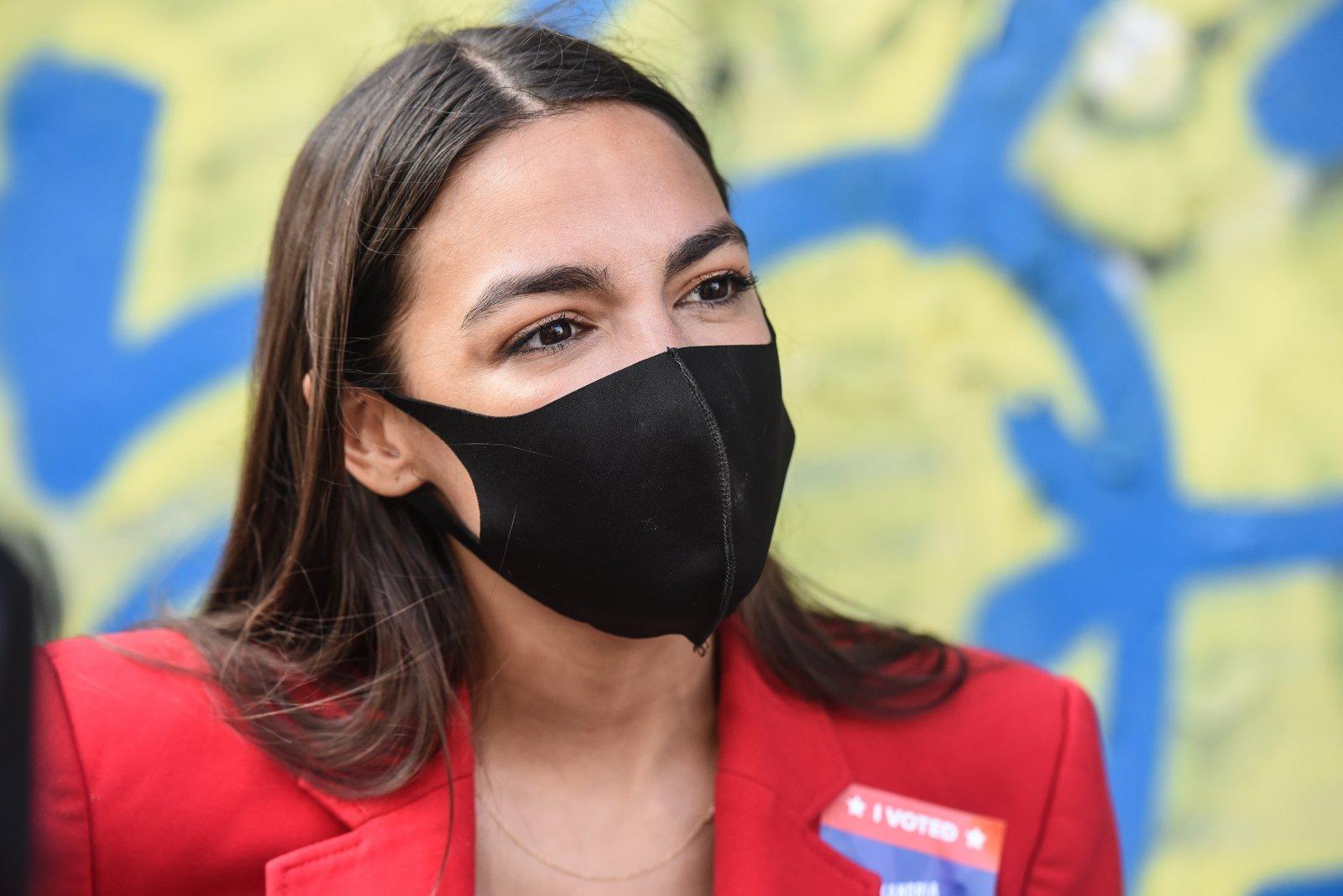 Ocasio-Cortez spoke out this week against Republicans in the U.S. Senate who blocked a commission that would have investigated the Jan. 6 attack on the U.S. Capitol.
"During the Obama admin, folks thought we'd have a 60 Dem majority for a while. It lasted 4 months," Ocasio-Cortez tweeted. "Dems are burning precious time & impact negotiating w/GOP who won't even vote for a Jan 6 commission. McConnell's plan is to run out the clock. It's a hustle. We need to move now."
GOP Opposing Biden Agenda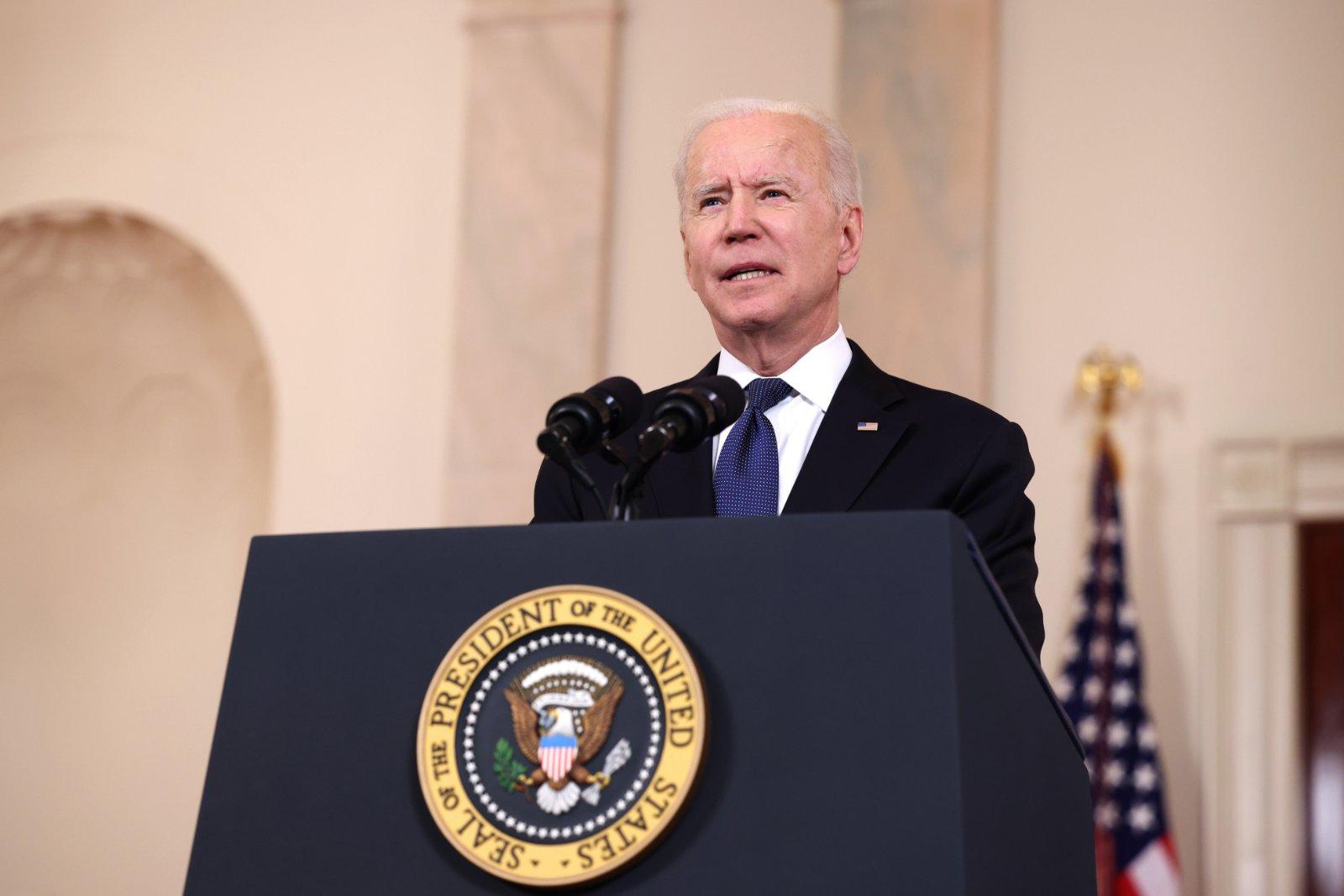 As Ocasio-Cortez noted, the GOP has stood against a number of key planks of Biden's administration, and she questioned whether Biden's focus on earning bipartisan support for these measures was a waste of time.
"Pres. Biden & Senate Dems should take a step back and ask themselves if playing patty-cake w GOP Senators is really worth the dismantling of people's voting rights, setting the planet on fire, allowing massive corporations and the wealthy to not pay their fair share of taxes, etc," Ocasio-Cortez tweeted.
Article continues below advertisement
AOC Targets Biden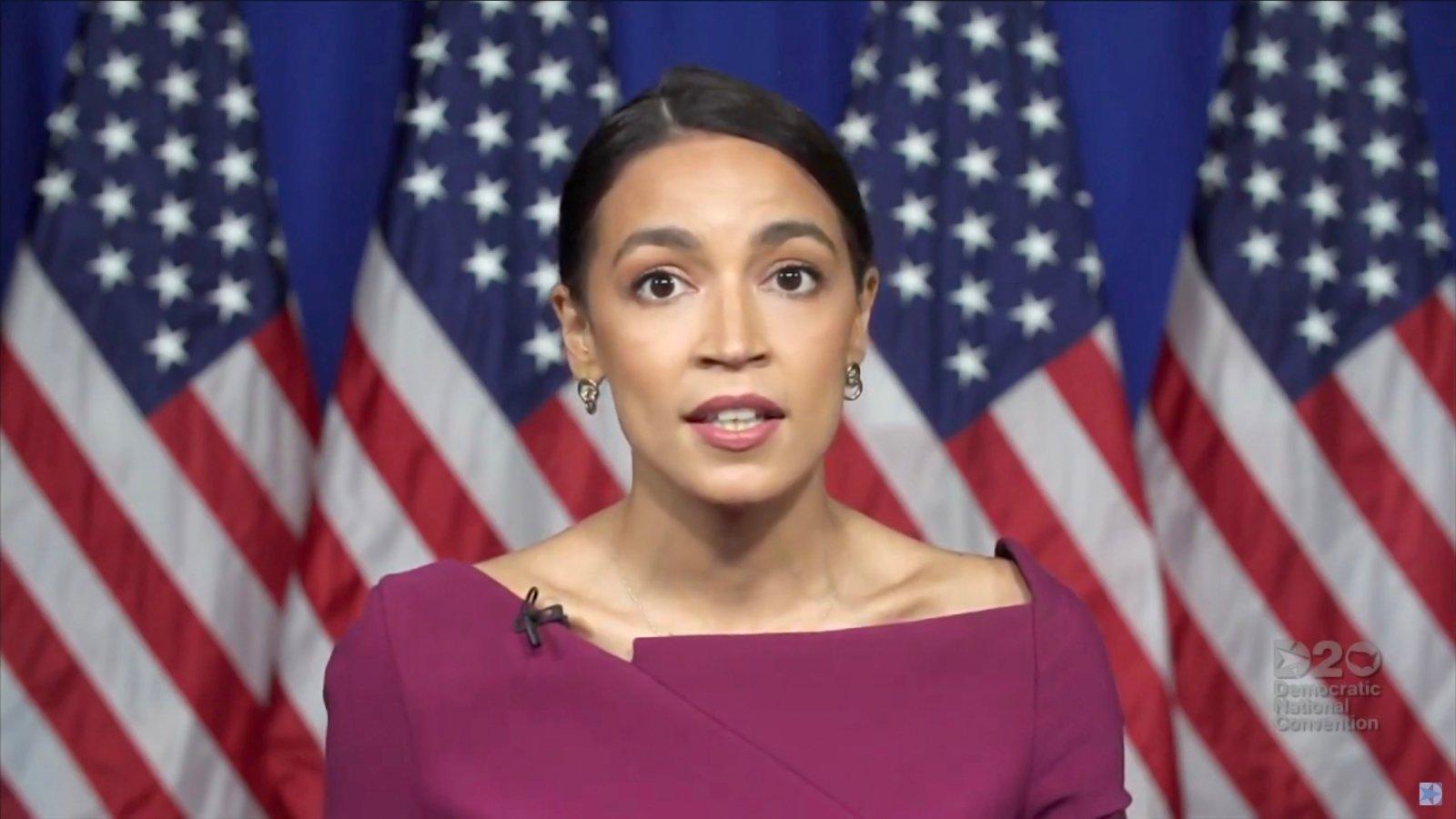 Ocasio-Cortez, who won her seat by knocking off a longtime member of the House Democratic leadership in 2018, has not been shy about taking aim at her own party in the past. This week, she slammed the Biden administration for what she called "inhumane" treatment of migrants.
Ocasio-Cortez spoke out after Vice President Kamala Harris publicly warned against migrants coming to the United States. Harris had taken a lead role on addressing the increased number of crossings at the United States-Mexico border.
Other Democrats In Crosshairs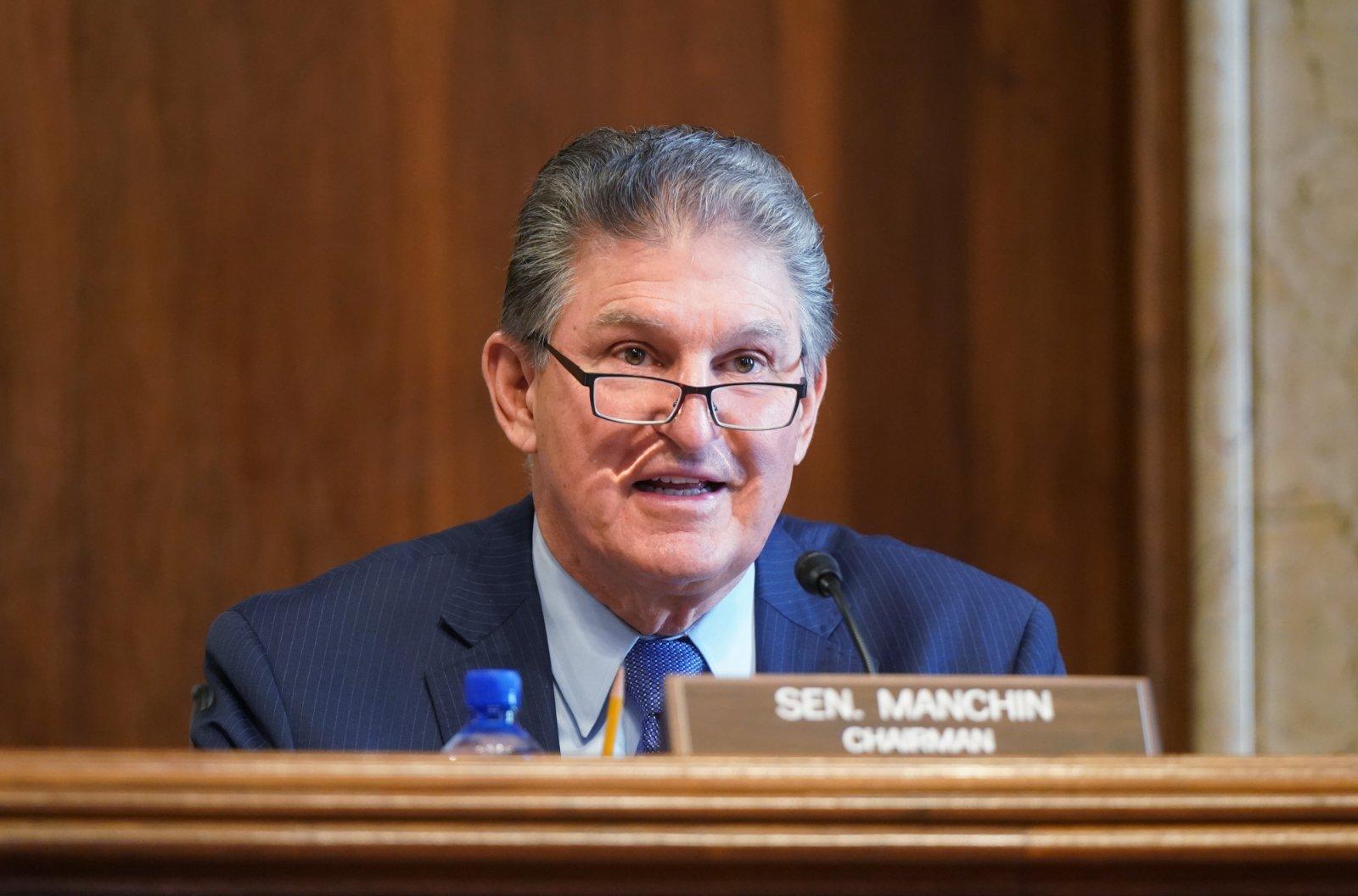 Others on the left have taken aim at some of the more centrist Democrats, including those who have been opposed to eliminating the filibuster in the U.S. Senate. AsThe Hillnoted, some of Ocasio-Cortez's remarks appeared to be aimed at West Virginia Sen. Joe Manchin, who has publicly opposed those on the left who have called to end the filibuster. Eliminating it would allow Democrats to pass legislation with a simple majority. The Senate is currently in a 50-50 tie, but Harris can cast tie-breaking votes for Democrats.