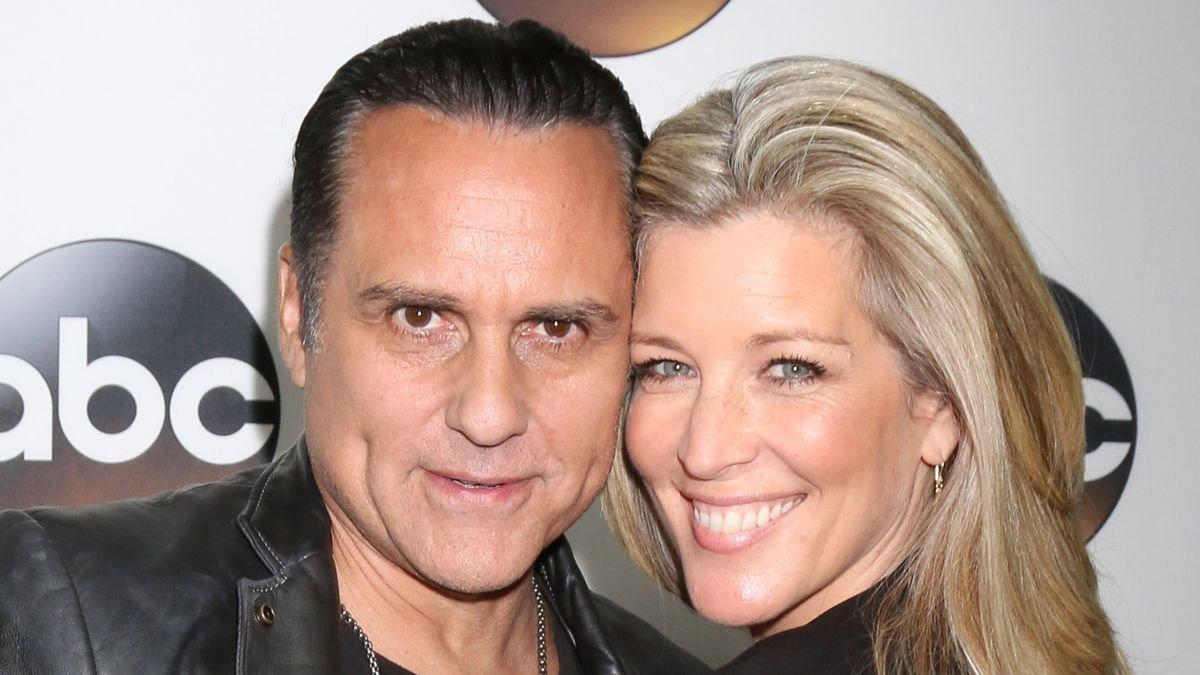 Thursday's 'General Hospital' Spoilers: Sonny's Encouraged And Carly's Suspicious
Are General Hospital fans finally going to see the Sonny situation explode? Spoilers suggest that the time is coming closer and juicy developments should come with the June 10 episode.
During Wednesday's episode, viewers watched as Nina and Michael talked on the phone. He offered her the opportunity to spend time with Wiley, thanks to Jax's blackmail, and said all she needed to do was return to Port Charles. Due to her feelings for "Mike," that's a tougher request than Michael would have anticipated.
Article continues below advertisement
Nina Heads Home
Despite her hesitation to answer, Nina told Michael she'd return to Port Charles after wrapping up some loose ends. She had an emotional talk with "Mike" and is seems she'll be back "home" shortly.
However, General Hospital spoilers suggest that "Mike" will feel as if their story has been left unfinished. The sneak peek for Thursday showed Lenny encouraging him to hop on a plane and go surprise Nina. Obviously, that would virtually guarantee a wild explosion of drama in Port Charles.
A Surprise For Phyllis
According to the General Hospital spoilers from SheKnows Soaps, Phyllis will be caught by surprise on Thursday. It seems she'll need someone to step up as a result.
Does that mean "Mike" will follow Lenny's advice and hop on a plane? Could Lenny end up deciding to go with him for moral support? If both men were to be gone at the same time, that would definitely surprise Phyllis and leave her needing someone to step up to help at the bar.
Article continues below advertisement
Carly Stops By General Hospital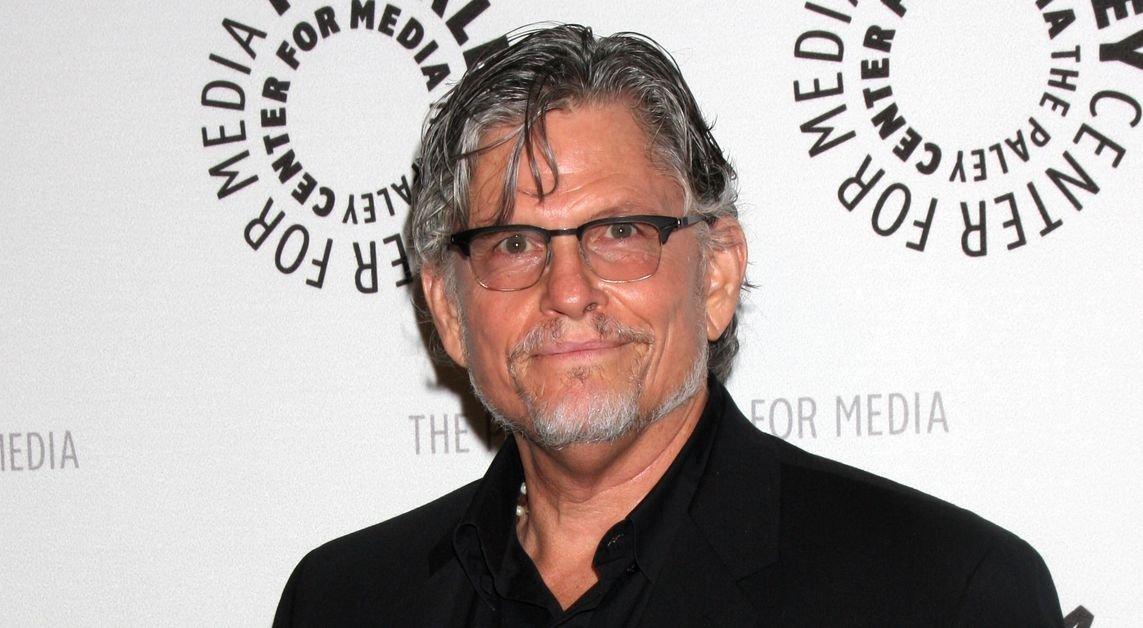 At this point, Carly believes Sonny is dead and she's been given no reason to believe otherwise. Spoilers for Thursday detail she'll stop by General Hospital to pay someone a visit. GH is pretty full these days, with Curtis, Chase, and Maxie all there, but it seems most likely it's Cyrus she'll be tracking down.
The General Hospital sneak peek shows Carly telling someone it "sure is funny how things work out." Her tone is definitely snarky here, which fits with a Cyrus visit.
Carly And Nina Connect
General Hospital spoilers note that during the June 14 show, Carly is "civil" to Nina, and this might be regarding Wiley. Later in the week, Nina and Curtis will catch up with one another.
So far, none of the available General Hospital spoilers signal that Sonny will show up in Port Charles or that Nina will confess the truth to anybody. How much longer can this go on? Viewers are ready to see this wrapped up, and it seems likely to happen relatively soon.