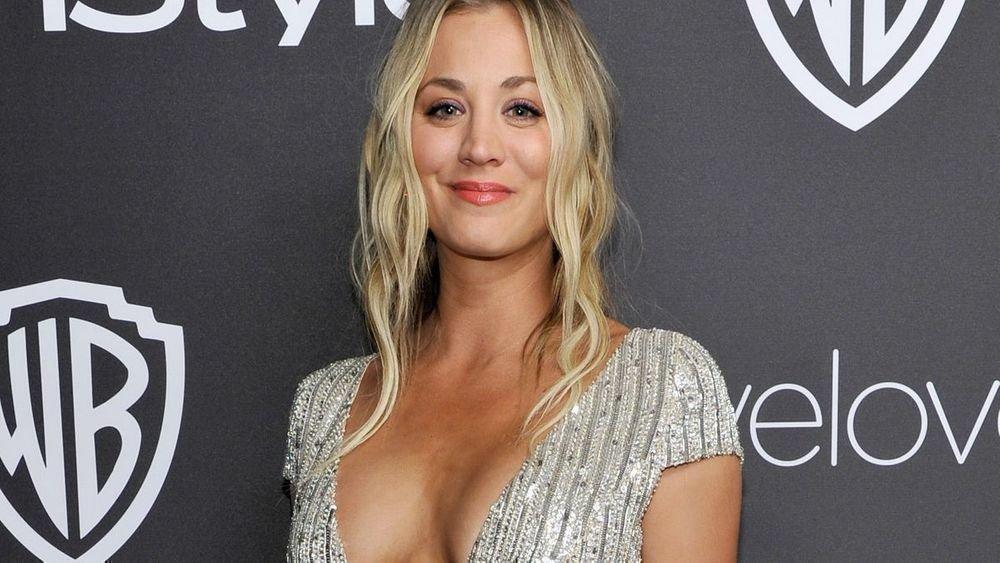 Kaley Cuoco Stuns In 'Magical' Backyard Photoshoot
Kaley Cuoco chose her words well today as she described a photoshoot she called "magical." The 35-year-old sitcom star, who seems to have the magazines waiting in line for her, updated with her latest feature on Wednesday, posting for her 6.7 million Instagram followers as she announced having been profiled by WWD. Kaley, who has been opening up on her childhood aspirations, sitcom career, and HBO Max series The Flight Attendant, today thanked the crew for the backyard shoot. Check it out and more below.
Article continues below advertisement
New Shoot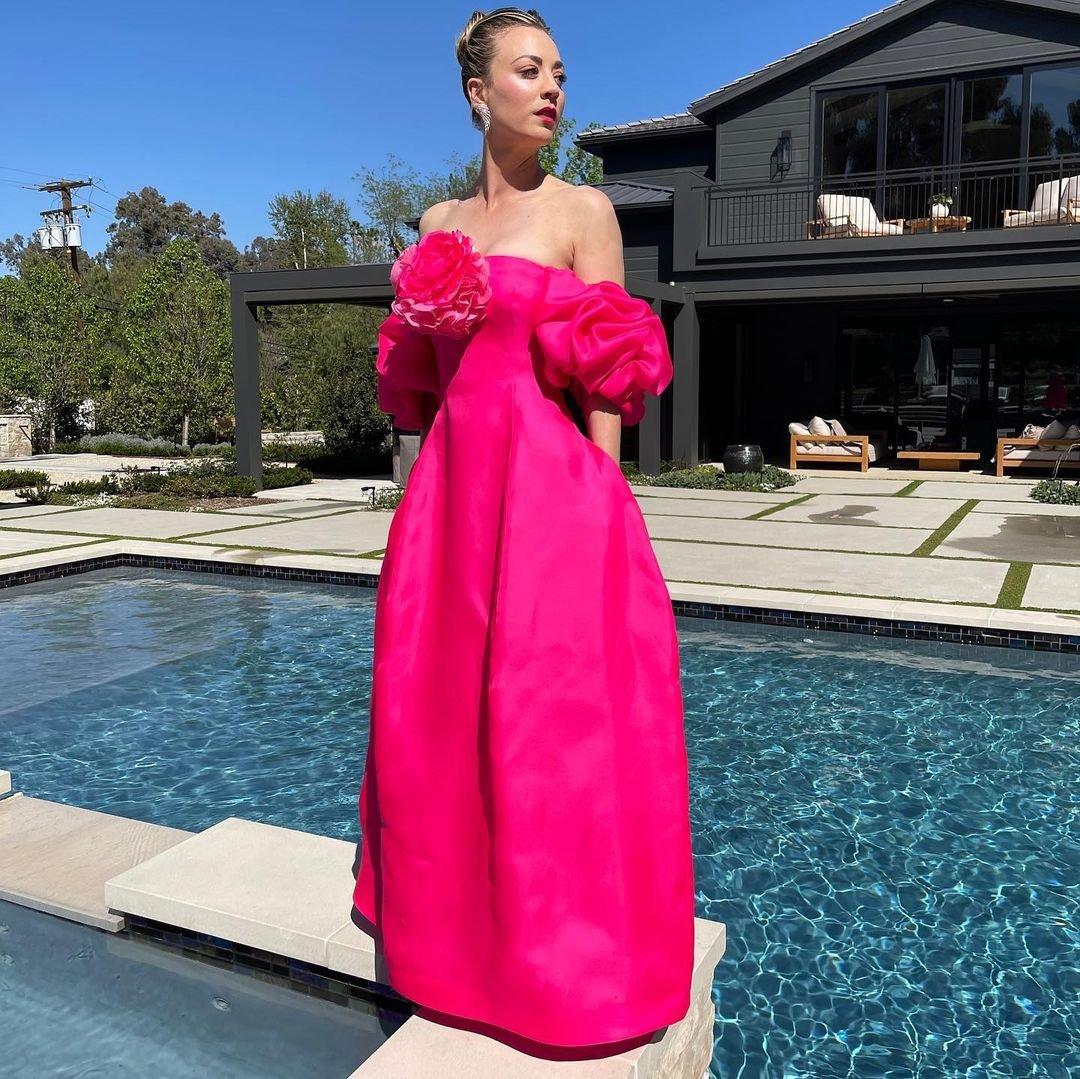 Scroll for the photos. Kaley, who has been making headlines since her November 2020 switch to thriller via her HBO Max series, was largely profiled on the upcoming Season 2 of her show. The girl behind Penny shared gorgeous photos, ones showing her outdoors and indoors - Kaley opened in a sleek and chic cream coat and rib-knit sweater dress as she rocked wet hair and stunned amid a little sunlight.
Kaley was then photographed amid grass and shadows in the long dress and duster, also wearing a chunky statement necklace.
See The Photos Below
The actress, who this year lost out at the Golden Globes but is having the last laugh as she snags a new role to play Doris Day, also shared color versions of her black-and-white shoot as she returned in the super-classy look and gazed deep into the camera.
Taking to her caption, the Olly wellness partner told fans it was "another level" as she thanked the magazine "for this magical shoot in my backyard...felt like a dream!" Swipe below for the gallery - scroll for more photos.
Article continues below advertisement
$12 Million Backyard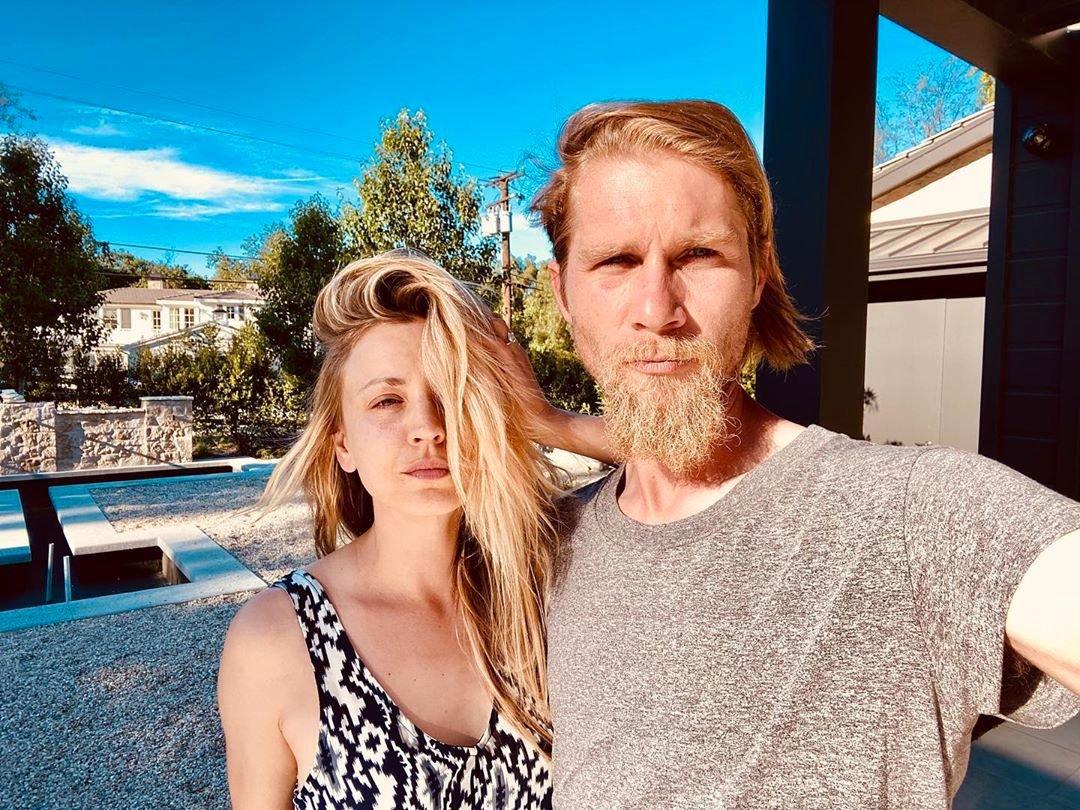 Kaley's backyard is pretty fancy, with 2020 seeing her make headlines for moving into the $12 million Hidden Hills estate she shares with husband Karl Cook. The billionaire heir gets the real Kaley (not Penny), and the interview today brought mentions of Kaley's famous NBC sitcom role.
"Even though 'Big Bang' was such a big hit, I didn't know if I'd be taken seriously after," Cuoco said. "I didn't know if I was going to be, 'Oh you're the girl from 'Big Bang' — which, by the way, if that's how things were going to go, I would have been OK with it."
Needed To Leave Penny Behind
Kaley's stint as Penny lasted 12 seasons, and the actress made it clear that her time had come to move on.
"I knew I needed to push forward and find the next project to start this new path and whether the business or the fans or the world, they were either going to accept it or not. [I didn't know], but I knew this was going to be the next project," she added.
While Kaley didn't tag brands in her shoot, anyone eyeing up the cream dress can shop it at Givenchy (provided they have the $$$).