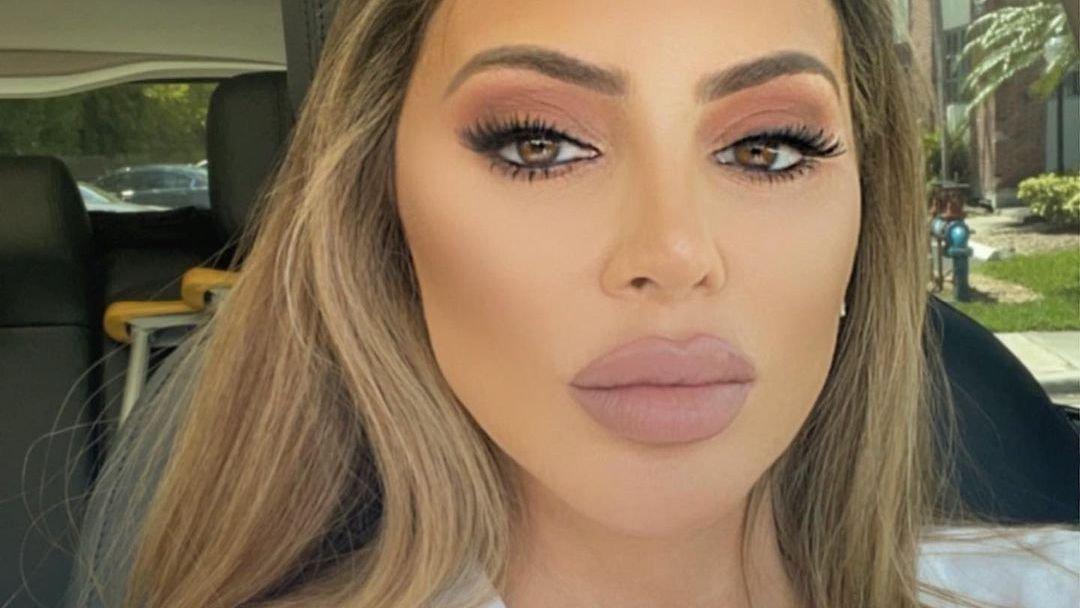 Larsa Pippen Honors Six-Figure Deal In Cheetah Minidress
Larsa Pippen is honoring a six-figure deal she inked last year by rocking a super-stylish and racy cheetah-print minidress. The 46-year-old reality star and jewelry founder might be running her own show with Larsa Marie jewels and May 2020-launched Larsa Pippen Fitness, but the ex to NBA icon Scottie Pippen has something else. In 2020, Larsa inked a lucrative deal to continue fronting clothing brand Pretty Little Thing, with the weekend seeing the star shout out the label on her Instagram. Check it out below.
Article continues below advertisement
Pretty Little Thing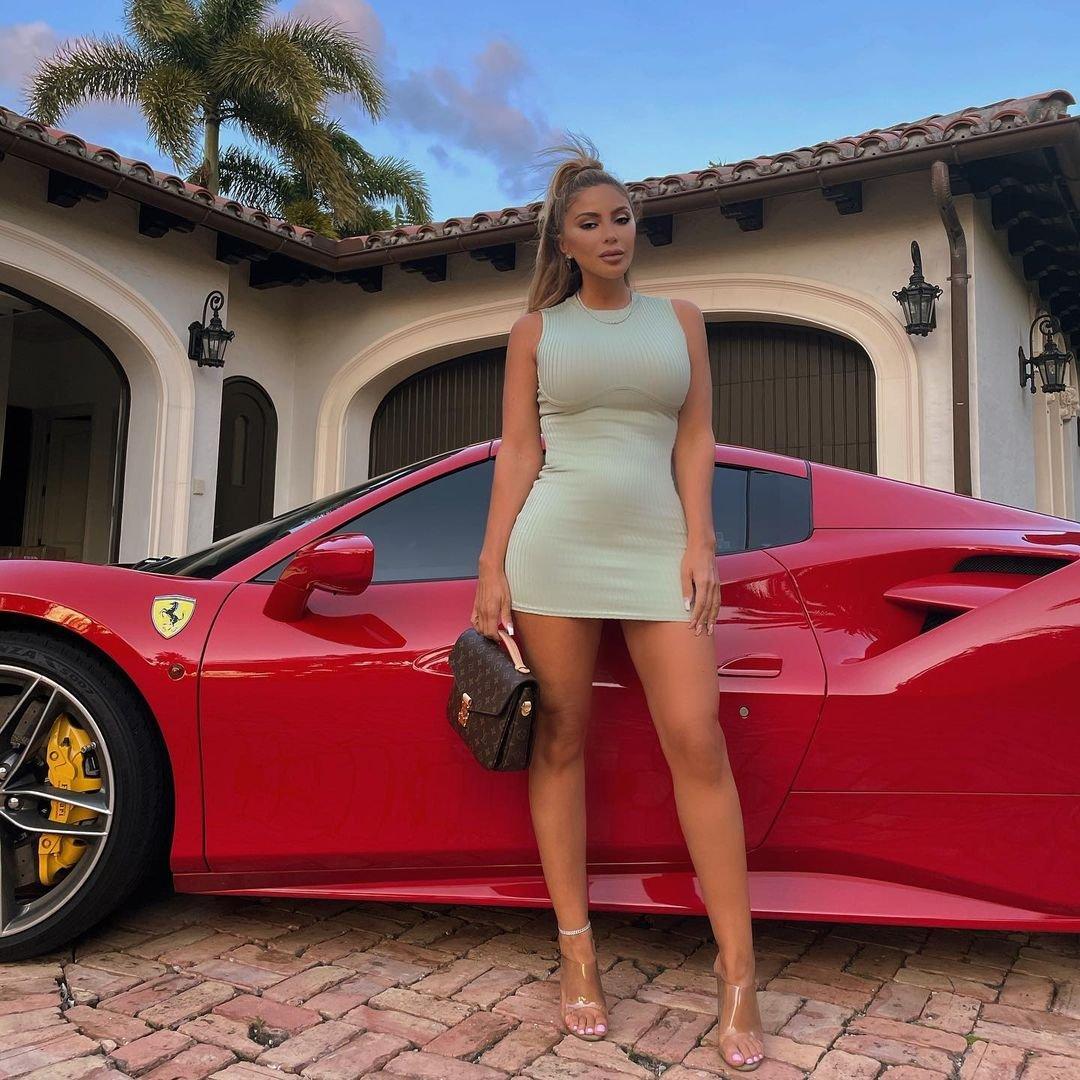 Scroll for the photo. Larsa, recently updating in luxury Chanel, Fendi, and wearing a yellow Phillip Plein swimsuit, today took a step back from the $$$, posting for her 2 million followers in something more like $. The mom of four, snapped inside her massive and marble-floored mansion, posed by a grand piano, striking quite the figure-flaunt as she rocked a thigh-skimming and plunging minidress in black and pink animal-prints.
Larsa was all strappy high heels and high ponytail, tagging PLT before taking to her caption.
See More Photos Below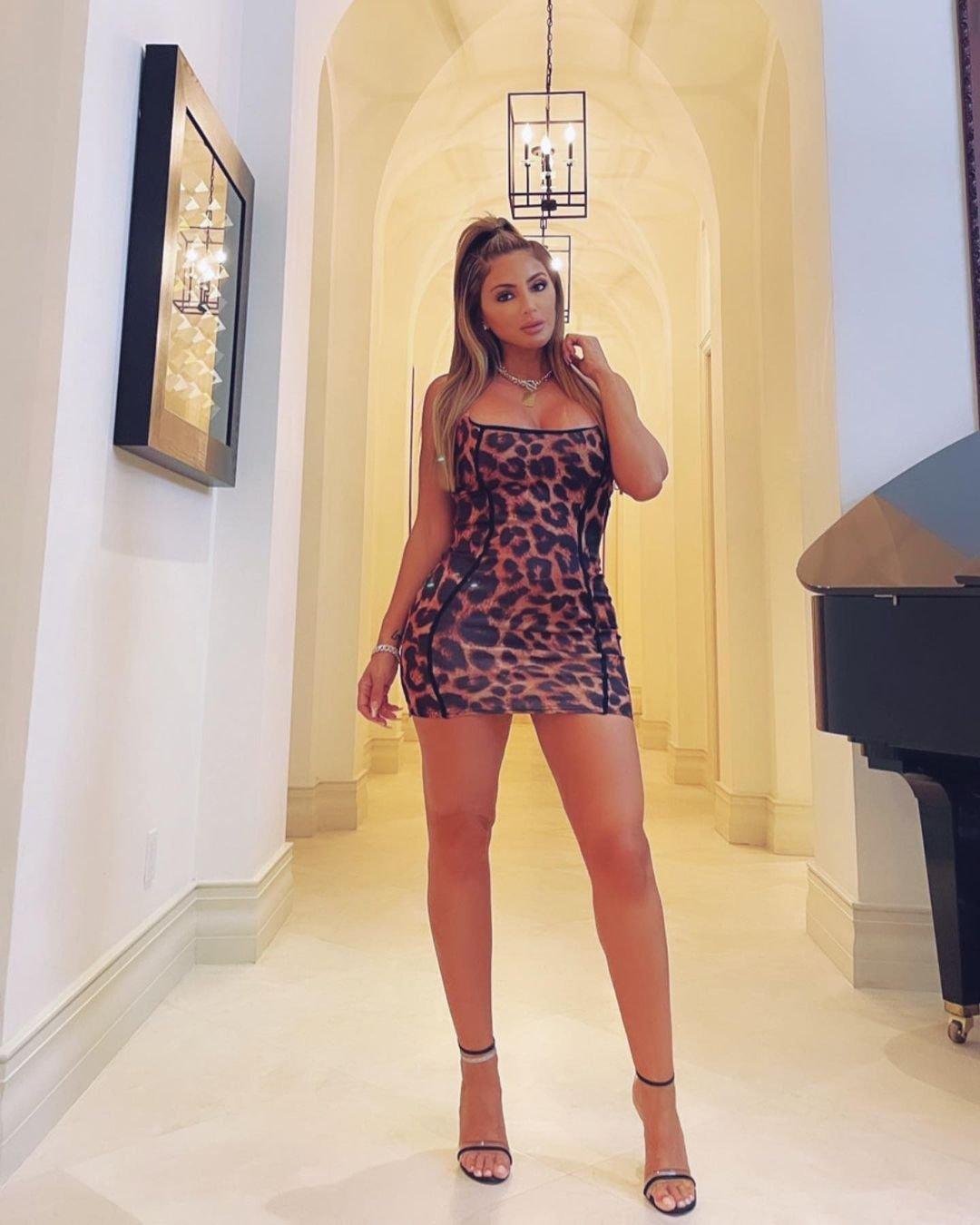 Larsa wrote: "U don't find the happy life. You make it @prettylittlething." Fans, who can't get over how good Larsa looks at 46, are digging the hair, the outfit, the tan, and just about everything else. This, making a change from the star getting slammed by her own followers recently - all in the wake of her short-lived romance with married NBA player Malik Beasley.
Larsa isn't alone in fronting Pretty Little Thing. The brand also boasts collabs with Doja Cat and Jordyn Woods. Scroll for what she got paid!
Article continues below advertisement
What's The Pay?
Larsa rarely throws in a #ad for PLT. The disclaimer required by Instagram for promotional content doesn't seem necessary when a partner status is in place or when the promo agenda is clear. Experts at Vox have offered potential figures for Instagram influencers, stating:
"Influencers with up to 1 million followers can get $10,000 [per post], depending on the platform, and 1 million followers and up, you're getting into territory where they can charge $100,000. Some can even get $250,000 for a post!"
All The Brands
Larsa's Instagram is quite the fashionista lookbook. The Chicago-born star, who has made headlines for her monogrammed Fendi bikinis and endless carousel of Louis Vuitton bags, has been showing off her massive designer wardrobe this year, posting in Gucci footwear and even extending the LV to sneakers while at home.
One thing that's no longer in Larsa's life, though, is former BFF Kim Kardashian, with 2020 seeing the two besties part ways after what appeared to be beef with Kim's now-ex, Kanye West.