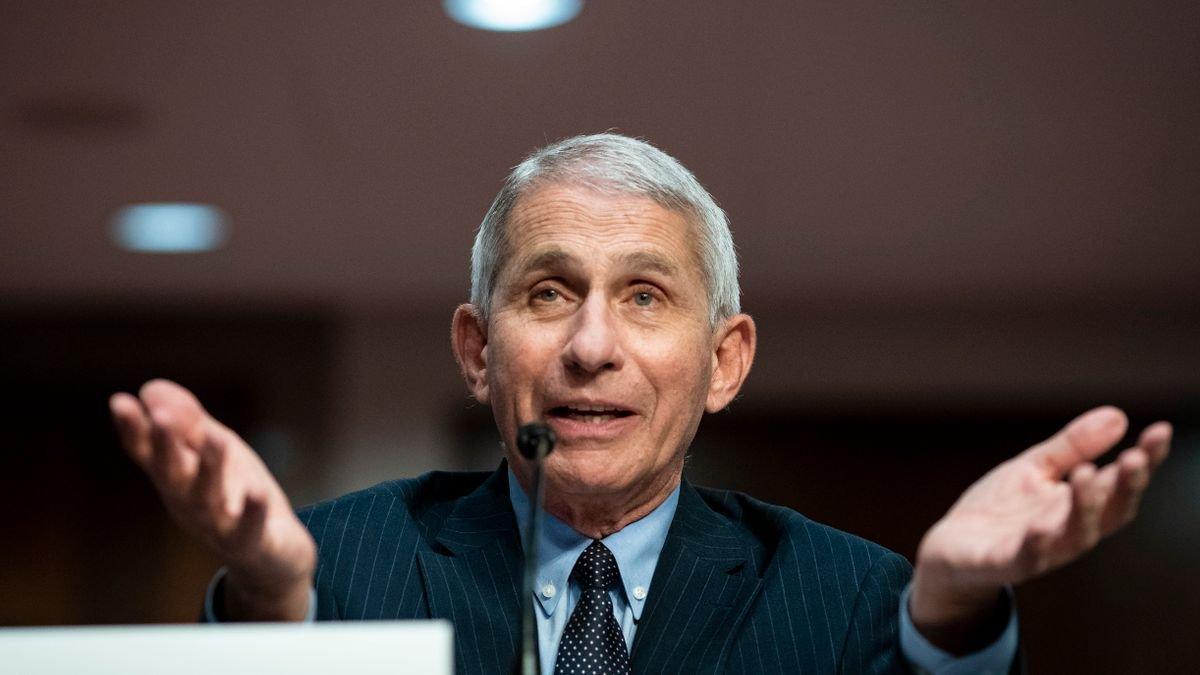 Anthony Fauci Dismisses GOP Criticism: 'It's All Nonsense'
Earlier this week, BuzzFeed News and The Washington Post released a trove of emails belonging to Dr. Anthony Fauci, the director of the U.S. National Institute of Allergy and Infectious Diseases (NIAID).
The emails, which were obtained through the Freedom of Information Act (FOIA), show how the nation's top infectious diseases official handled the coronavirus pandemic.
Republican lawmakers have seized on some of the emails as evidence that Fauci wrongly dismissed the theory that the novel coronavirus leaked from a research laboratory in the Chinese city of Wuhan.
Article continues below advertisement
Fauci Responds
Speaking with MSNBC host Rachel Maddow on Friday, Fauci responded to GOP criticism, describing it as "inappropriate" and "misleading," according to The Hill.
Republican attacks, Fauci said, are not just aimed at him.
"It's really very much an attack on science," Fauci, who also serves as White House chief medical adviser, said on The Rachel Maddow Show.
"I mean, it is what it is. I'm a public figure, I'm going to take the arrows and the slings, but they're just -- they're fabricated, and that's just what it is."
-
"I mean, it is what it is. I'm a public figure, I'm going to take the arrows and the slings, but they're just -- they're fabricated, and that's just what it is."
Nonsense
Fauci said that he and his colleagues were focused on developing a safe and effective vaccine against COVID-19, describing criticism from Republican lawmakers and media figures as "nonsense."
"My job was to make a vaccine and use my institute and these talented scientists that we have there and that we fund in the various universities to get a vaccine that was highly safe and highly effective," Fauci stressed.
"All the other stuff is just a terrible, not happy type of distraction. But it's all nonsense," he added.
Article continues below advertisement
COVID-19 Origin
Republicans have zeroed in on Fauci's reluctance to embrace the so-called lab leak theory, according to which COVID-19 did not develop in nature and jump species, but leaked out of a U.S.-funded lab in Wuhan.
Fauci told Maddow that the question of how the novel coronavirus spread is "extremely legitimate," but claimed that Republicans are focused on this theory because they want to denigrate him.
The NIAD director said that he has "become the object of extraordinary, I believe completely inappropriate, distorted, misleading and misrepresented attacks."
Attacks On Fauci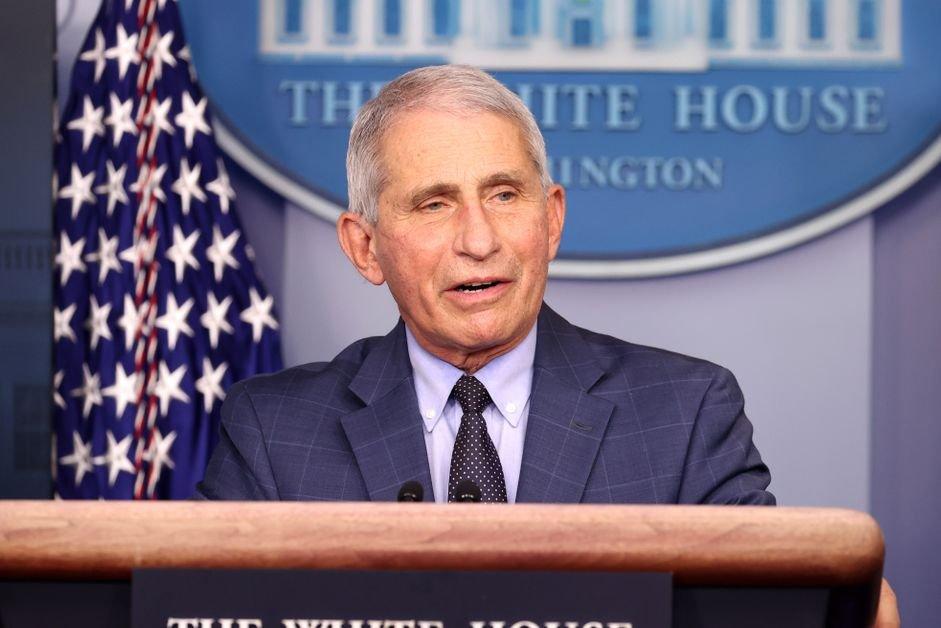 CNN's Chris Cillizza argued in a recent opinion piece that Republicans are trying to make Fauci "into a boogeyman" in order to damage President Joe Biden and win back control of the House and the Senate in the 2022 midterm elections.
Earlier this week, House Republican Whip Steve Scalise and House Oversight Committee Ranking Member James Comer called on Fauci to testify before Congress.
In a letter penned to top House Democrats, the two Republicans argued that Fauci must share with the American public everything he knows about the origins of COVID-19.