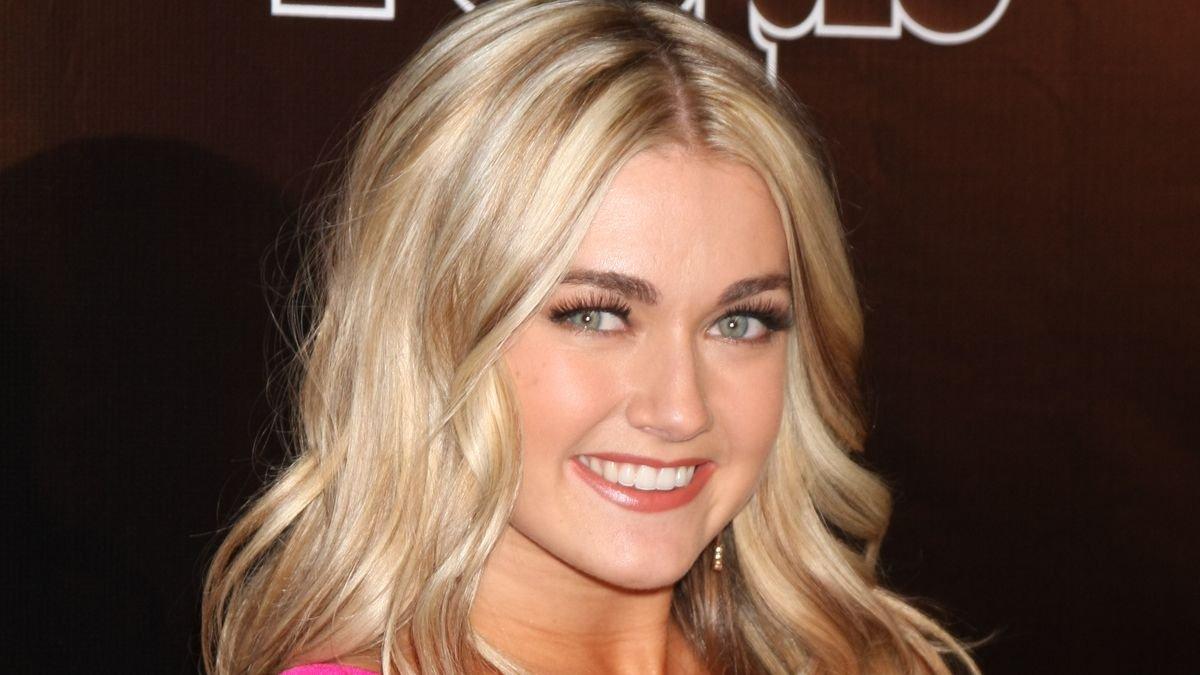 Lindsay Arnold Responds To Accusation She's 'A Little Into Herself' After Sharing Postpartum Pics
Lindsay Arnold was not having it when an internet troll tried to shame her for being proud of all the progress she's made since giving birth to her first child. On Friday, the 27-year-old Dancing with the Stars pro took to Instagram to show her followers just how much her body has changed since she was 40 weeks pregnant. Some fans applauded her for bouncing back so quickly, while others suggested that not every mother can look like she does after having a baby.
Article continues below advertisement
Lindsay Reveals How She Currently Feels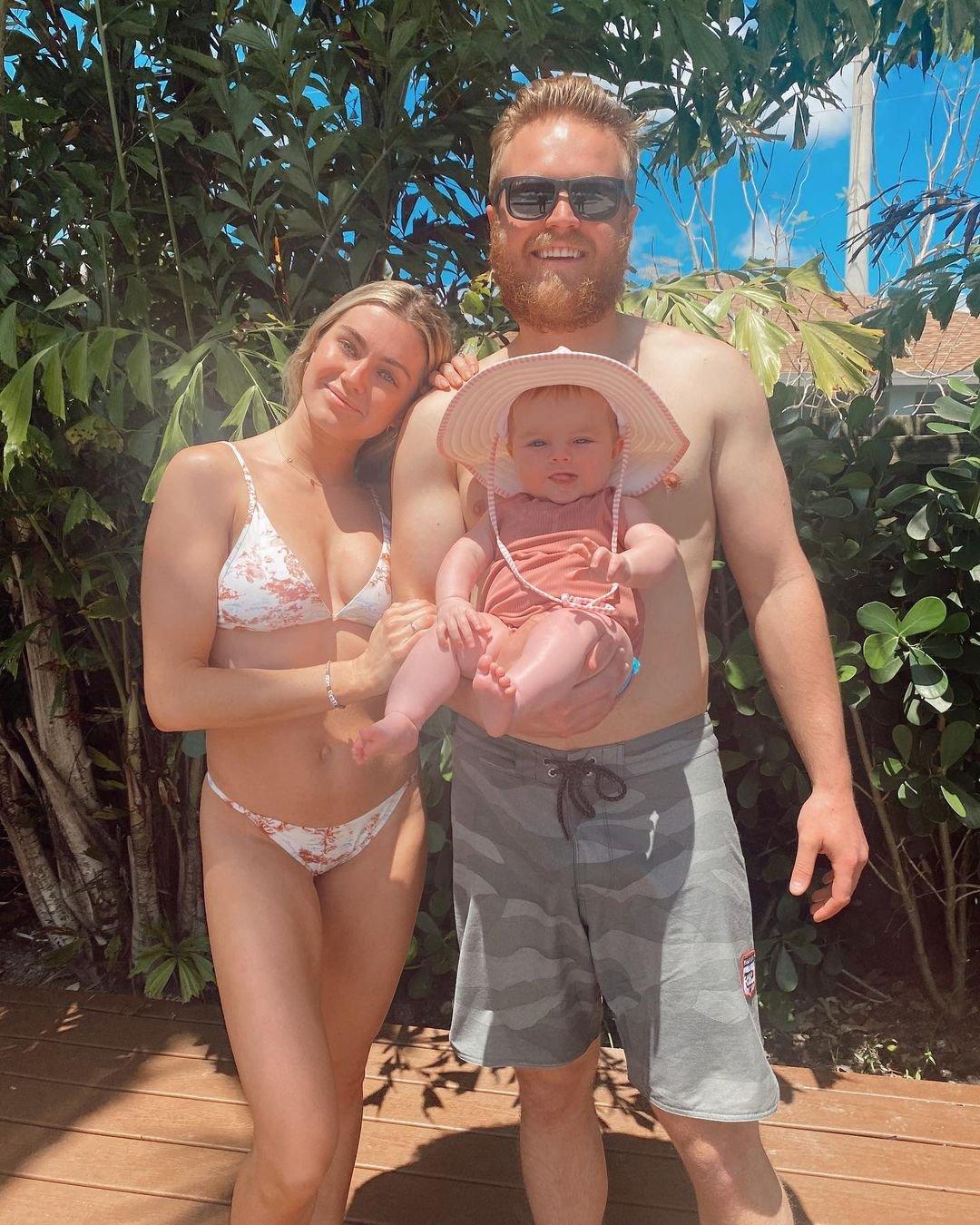 In the caption of her post (see it below), Lindsay wrote that her body will "always feel and be different" after going through pregnancy. However, in her eyes, this is a positive thing. In fact, the professional dancer revealed that she feels better than ever after becoming a mom.
"I have never felt stronger than I do now and it's because of what my body went through to get here!" she wrote.
Lindsay mused about how women work hard to get back to feeling "normal" after having a baby, but she proclaimed that she doesn't want to feel exactly the same as she did before her daughter was born.
"I hope I never forget this superwoman strength I feel since having Sage," she added.
A Look Back At Lindsay's Bump
Lindsay showed her followers just how far she's come by sharing a video that included three photos. The first showed her at 40 weeks pregnant, and the final two were recent pics of her rocking light lavender underwear at seven months postpartum. Her followers were amazed by what she looks like now, and a few remarked on how she's erased the evidence that she's had a baby.
"Amazing. Looks like you never had a baby. Nice work," wrote one fan.
"I'd post my abs online every damn day if they looked like that!!" another commented.
Article continues below advertisement
Lindsay Gets Criticized For Showing Off
Some of Lindsay's followers were supportive but noted that it's difficult for many moms to bounce back the way she did.
"Well said and true even tho the great majority of women will never have a dancer's body," read one message.
Another chimed in to remind Lindsay's fans that new moms don't have to have abs to celebrate their postpartum bodies.
"I'd like to add that however one's body looks postpartum, it's beautiful," the Instagrammer wrote.
Then there was one commenter who praised Lindsay, but took issue with the amount of photos she has been sharing on Instagram lately.
"Good for you...but a little into ourselves? The amount of pics lately 🤔..we get it....🙄," the critic wrote.