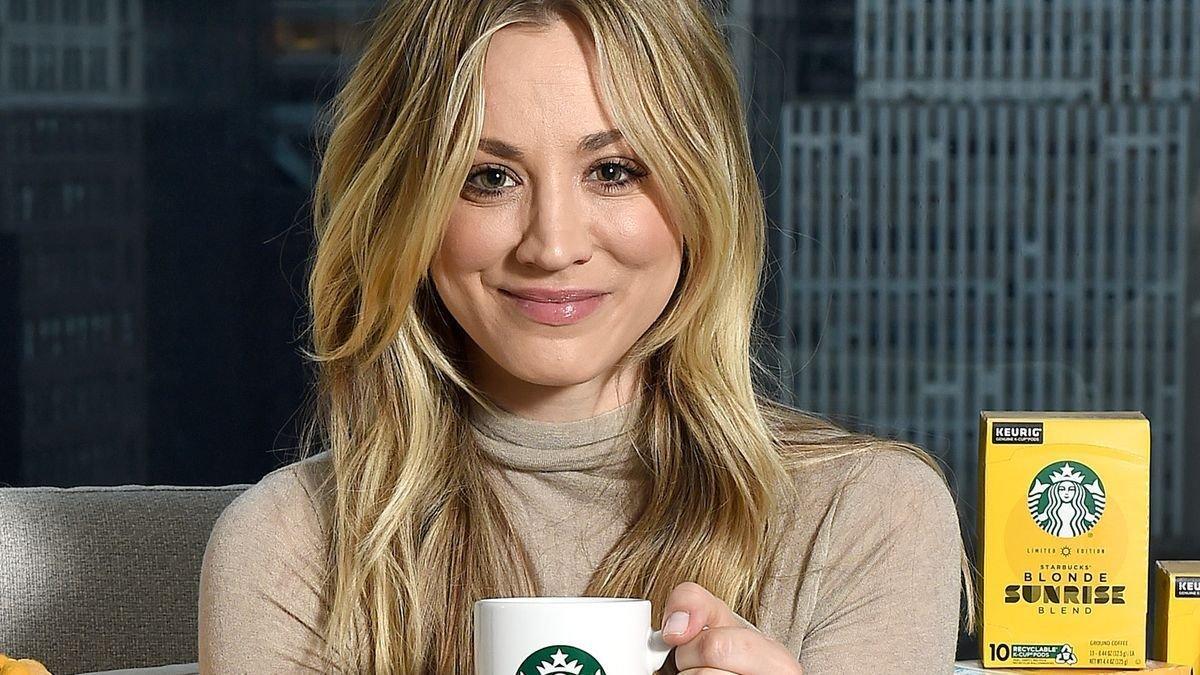 Kaley Cuoco Shares 'Wild' Pool Views In Kentucky Storm
Kaley Cuoco today called it "wild" as aggressive rain pounded down and seemingly ruined what would otherwise be a very pleasant pool setting. The 35-year-old sitcom star, who usually updates her Instagram from her $12 million Hidden Hills, CA home, is still down South after the end of June took her on vacation, with stories today seeing the Big Bang Theory alum share her take on pool life. Posting for her 6.7 million followers, Kaley filmed pouring rain, but she kept her spirits up.
Article continues below advertisement
Not Quite L.A.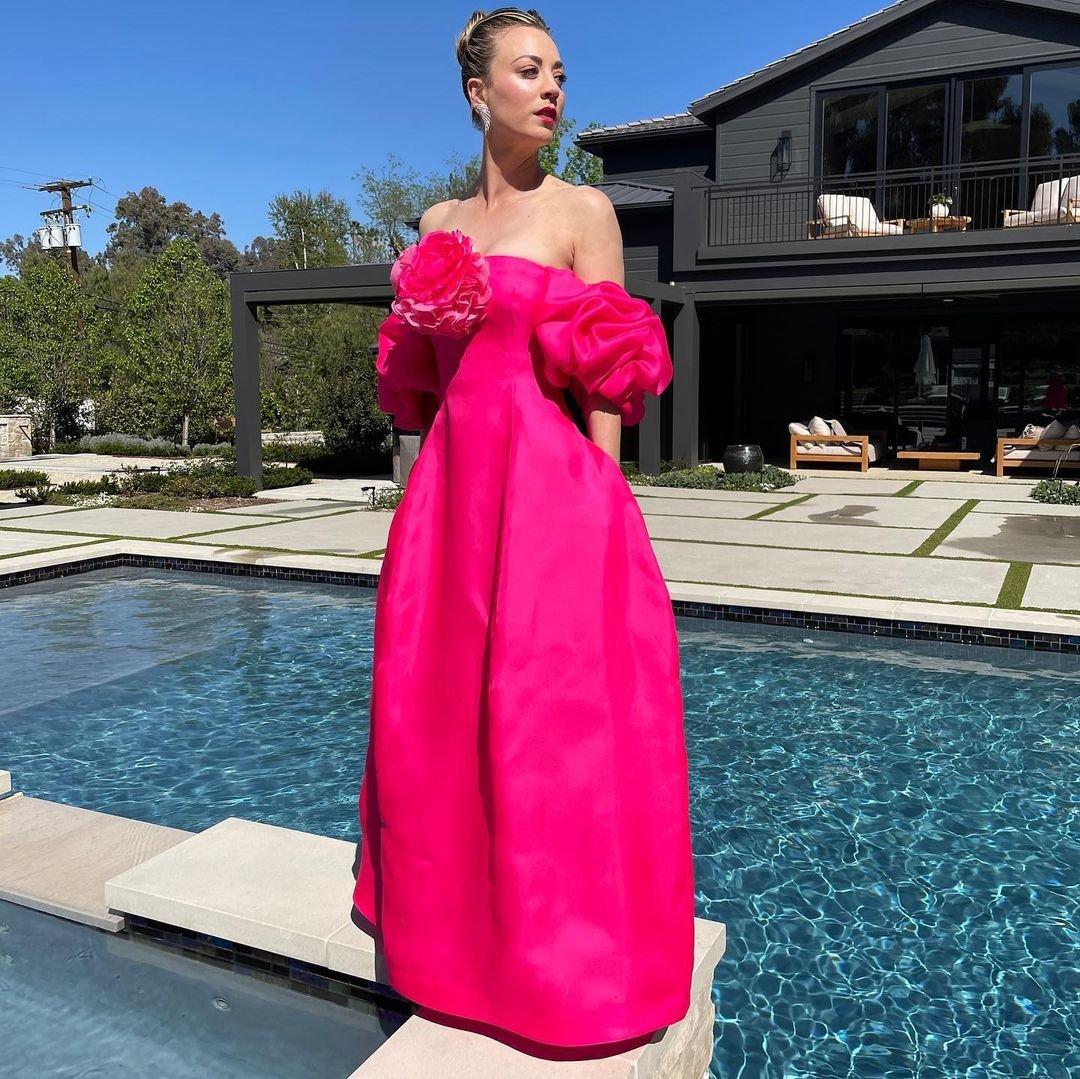 Scroll for the video. Kaley, who has a very swish pool in the home she moved into with husband Karl Cook in March 2020, had filmed poolside and with fabric heavily blowing in the wind as the camera took in a pool, its terrace, surrounding grass, and one very angry-looking and cloudy sky.
With the heavens opened and rain almost seeming to fall sideways, Kaley seemed fresh outta luck when it came to any sunbathing opportunities. "Kentucky, you're wild," she captioned the video.
Scroll For More Photos
The actress, recently in the news for becoming an Olly wellness partner as she flexes her endorsement potential muscles, documented her Southern travels in May, ones that brought her bourbon tasting with 2018-married Karl and even tasting a batch reserved for the couple's wedding two years ago.
More recently, it's been magazine features for the girl behind Penny, who began acting aged just 5 and yesterday lived out her childhood dreams as she fronted a magazine she used to read. See the reveal below.
Article continues below advertisement
Discussing Climb To Fame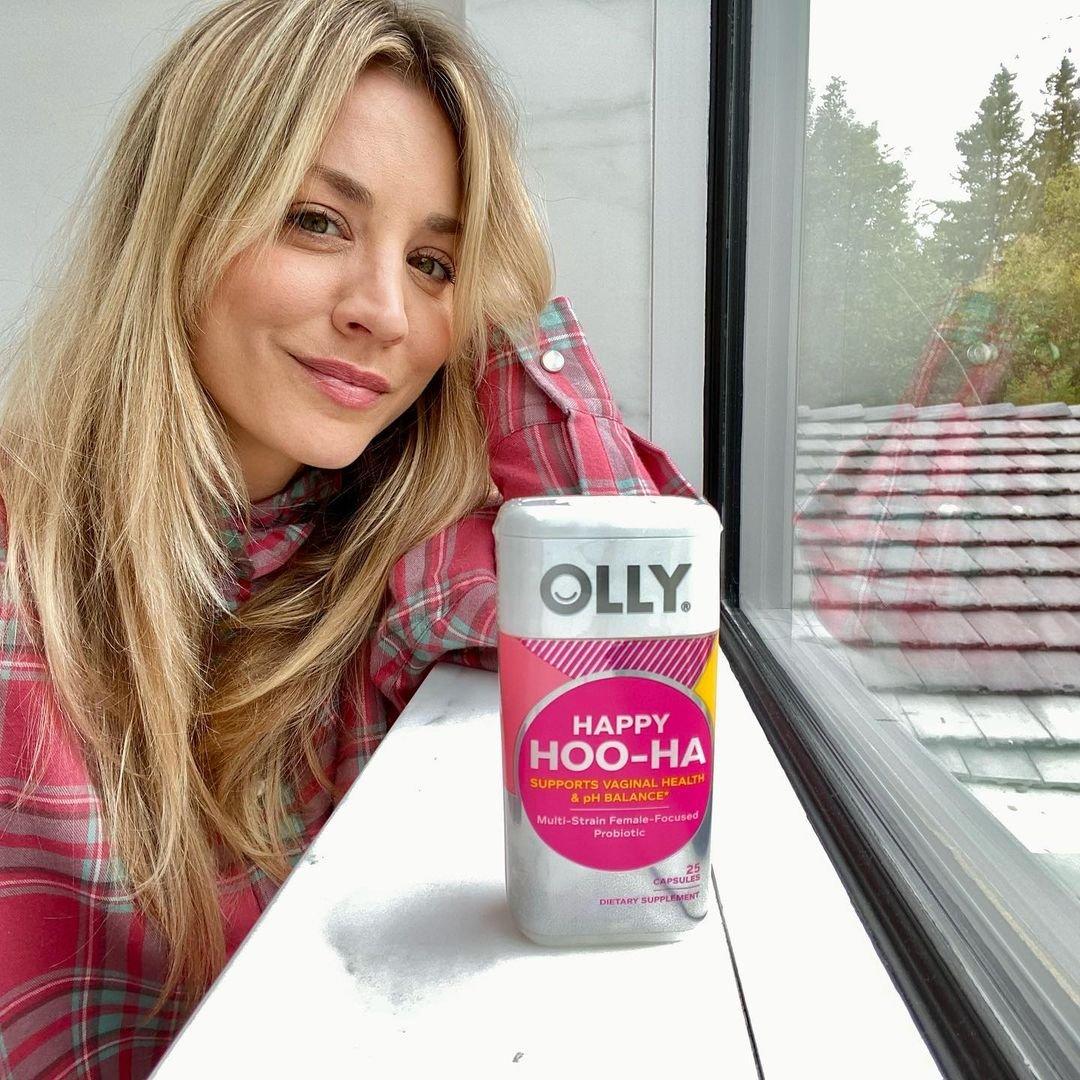 Kaley, who continues to make headlines as gears up for Season 2 of HBO Max series The Flight Attendant, opened up to Backstage, revealing that her climb to career was not actually a Big Bang.
"There was never a moment where I got tossed to the wolves, where I was like, 'Oh, my God, I'm famous!' " she said via video chat. "I've been on this slight uphill trajectory my whole career, just slowly working, working, working. I was always kind of here."
'Not Blonde Enough'
Kaley, whose Penny character joked about looking "too Midwest" on the hit NBC sitcom, added that Hollywood isn't exactly a friendly place.
"You're being told no way more than you're being told yes. You're being told, 'You're not good enough; you're not pretty enough; you're not blond enough,' way more than, 'You're perfect for this.' And even now, there's a lot more opportunity, but it's harder, too," she added.
Kaley has also been prepping to play Hollywood icon Doris Day in an upcoming series.