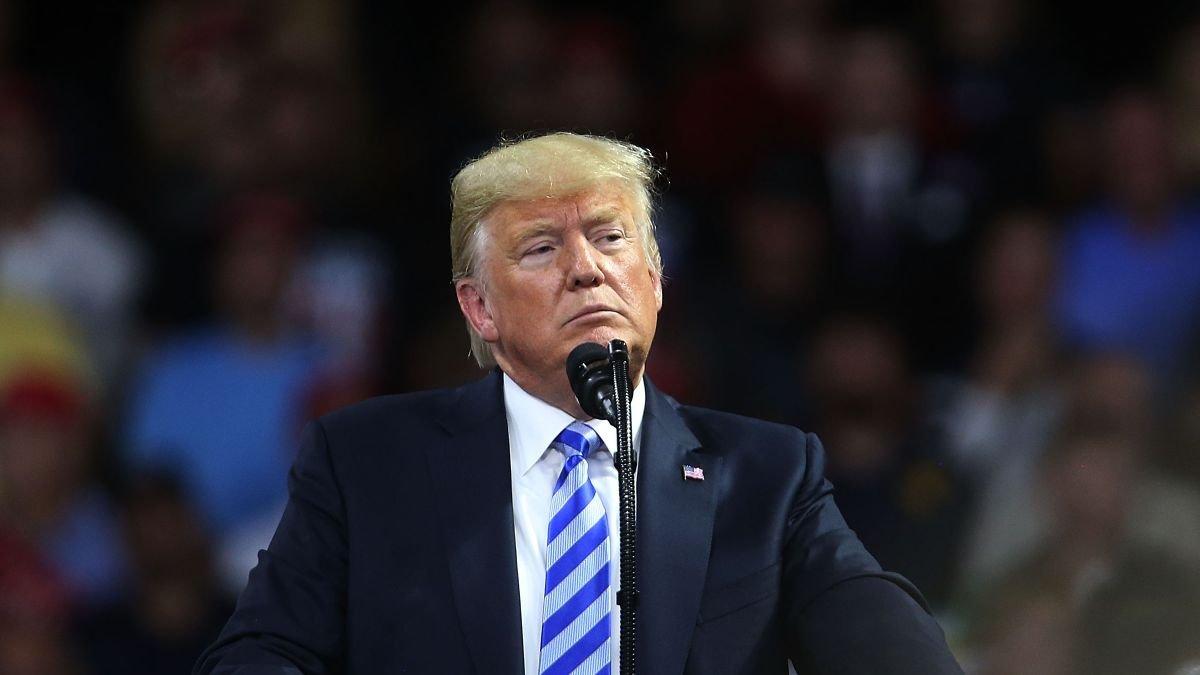 Donald Trump: 'Joe Biden Is The First American President Who Doesn't Want America To Be A Nation At All'
In a scathing statement released Wednesday, former President Donald Trump ripped into President Joe Biden for reversing his immigration policies.
Trump, who has sought to stay in the public eye since being banned from all major social media platforms, claimed that Biden is responsible for what is being described as a crisis at the United States-Mexico border.
According to Trump, Biden and his allies "inherited the most secure border in history," but then repealed his policies, which led to a record surge in illegal border crossings.
Article continues below advertisement
Remain In Mexico Policy
As The Washington Examiner's Daniel Chaitin reported via Twitter, Trump began the statement by lauding his administration's Migrant Protection Protocols policy, which forced Central American asylum seekers to wait in Mexico for U.S. court cases.
Trump described the so-called Remain in Mexico policy as "not only a historic foreign policy triumph but one of the most successful border security programs anyone has ever put into effect anywhere."
"Along with our Central America Safe Third agreements, asylum reforms, and expedited removal procedures we drove border numbers to record lows and we ENDED the horrendous practice known as Catch-and-Release," Trump continued.
Secure Border
Trump said that he has "done more to defend the border and safeguard the whole immigration system" than any president in American history and blasted the Biden administration.
"The Biden Administration inherited the most secure border in history, and they turned it into the greatest border disaster in history," he charged, claiming that the southern border "is now run by cartels, criminals, and coyotes. Illegal immigrants, gang members."
Trump also claimed that illegal immigrants are not only being released by border officials, but "put up in hotels at taxpayer expense."
Article continues below advertisement
America Is 'Being Destroyed,' Trump Claims
Trump added that America is "being destroyed before our very eyes," claiming that Biden's decisions to reverse his policies shows Democrats are in favor of open borders and don't want America to be a nation state.
"The Biden Administration's disastrous decision to formally end the Remain in Mexico policy is proof that their objective is to eliminate the U.S. border entirely and flood the country with so many illegal aliens that every community is overwhelmed," the former commander-in-chief said.
"Joe Biden is the first American President who doesn't want America to be a nation at all."
-
"Joe Biden is the first American President who doesn't want America to be a nation at all."
Biden's Immigration Policies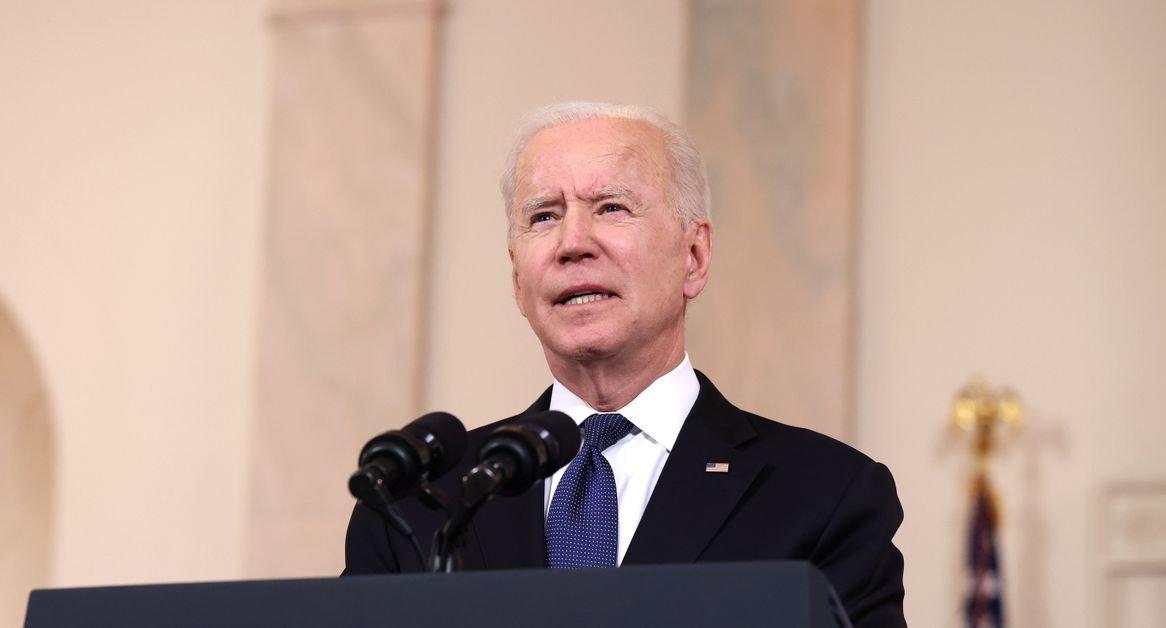 The document shows that the administration will seek to make it "far easier" to immigrate to the U.S., ensuring that foreigners can visit their families in America more easily and get work visas without jumping through countless security hoops.
In fact, the document -- which is dated to May 3 -- suggests that Biden will seek not only undo Trump's policies, but also to reverse policies that were put in place by his other predecessors.