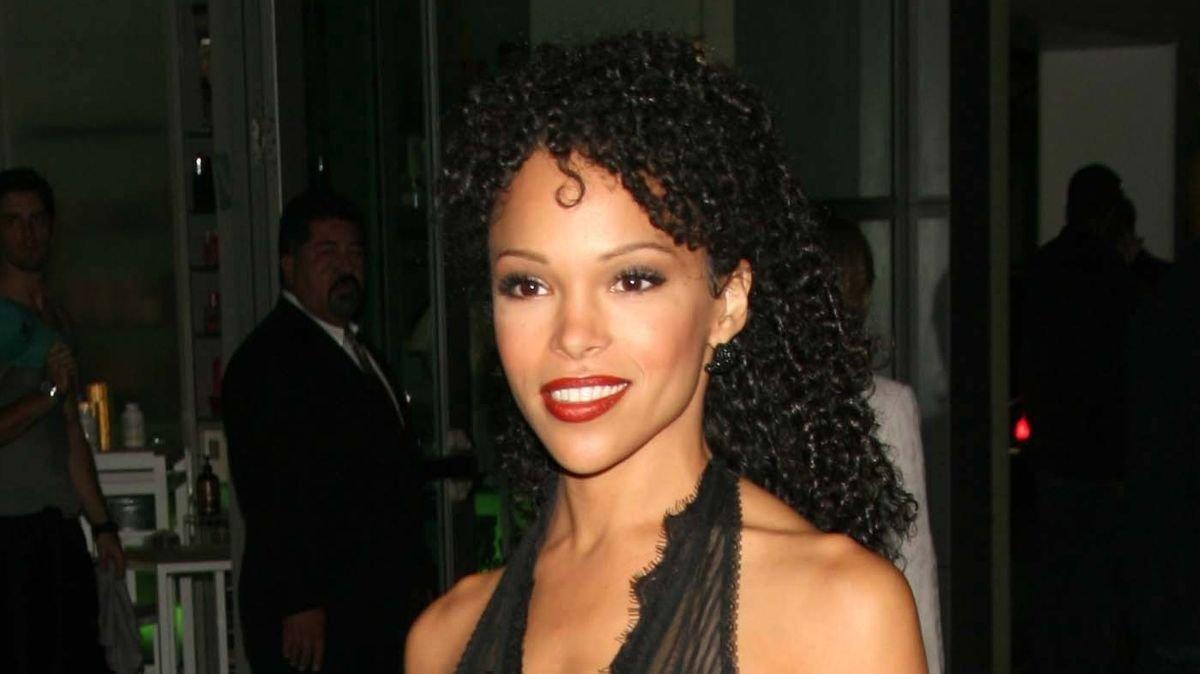 Spoilers For Wednesday's 'General Hospital': Portia And Trina Are In Trouble
General Hospitalspoilers for Wednesday indicate that tensions will be high in Port Charles. For starters, Maxie is facing Peter after delivering baby Louise and handing her over to Brook Lynn. In addition, Cyrus is holed up in Portia's house after being shot, and both the doctor and Trina are in a frightening spot with this.
When Portia arrived home, she found Cyrus hiding there. He demanded she deal with his gunshot wound and unfortunately, Trina arrived home in the midst of all of this.
Article continues below advertisement
Curtis Voices His Suspicions
Curtis called Portia to try to smooth things over after the kiss they shared, and he felt as though she was upset with him. As General Hospital viewers know, it wasn't the kiss that had Portia acting strangely. Rather, it was Cyrus hovering over her.
Luckily, General Hospital spoilers from the Twitter preview suggest he will pick up on something being wrong. Knowing Curtis, he won't hold back on doing whatever needs to be done to ensure Portia and Trina are safe, especially from Cyrus.
Laura's A Sounding Board For Curtis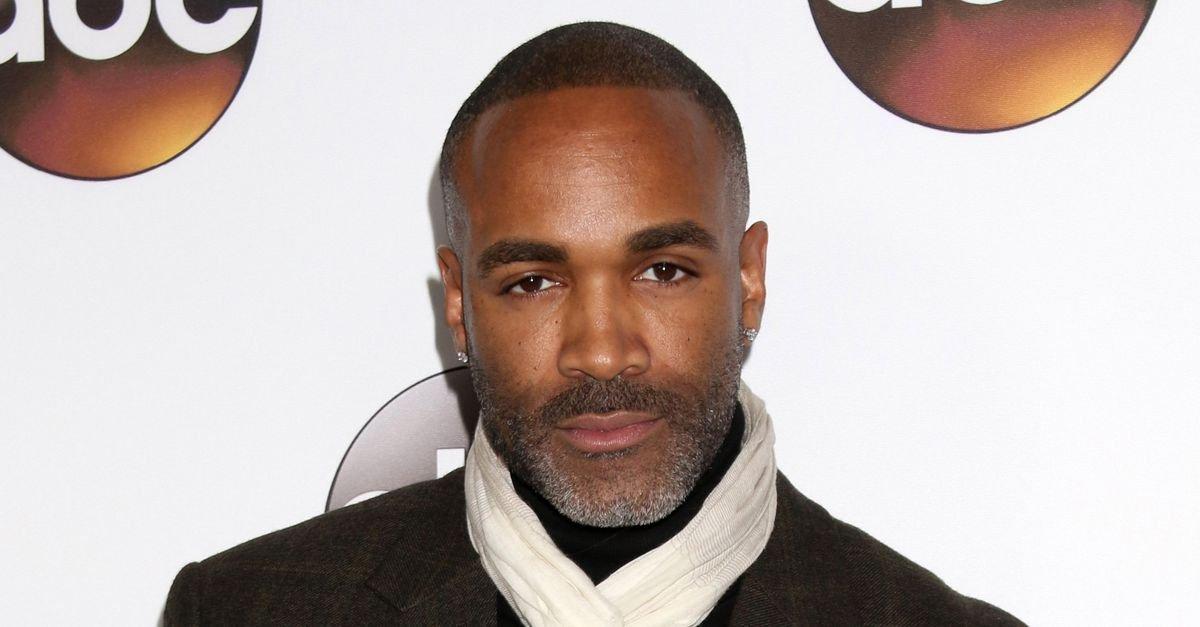 Curtis was chatting with Laura ahead of the call to Portia. General Hospital spoilers detail Curtis will tell Laura he thinks Portia's in trouble. These two have made a good team in the past, and she'll likely be helpful in this scenario too.
If Laura and Curtis knew exactly what had happened with Cyrus, Carly, and the others by the waterfront, they might have already developed a hunch regarding Portia's tough situation. Luckily, Curtis won't dismiss his gut feeling as nothing to worry about.
Article continues below advertisement
Jordan's Juggling Tough Situations
According to SheKnows Soaps, Laura will discover something during Wednesday's show that rattles her a great deal. In addition, Curtis will reach out to Jordan.
The preview also reveals that Jordan will talk with Anna. It appears that Anna will fill Jordan in on the complicated Peter situation, including the fact that Peter disappearing could be fatal for Chase. Anna is certain Peter is planning to leave Port Charles, but she doesn't know he's about to face a shocker that could change everything.
Cyrus Claims He's Ready To Leave Town
As for Cyrus, General Hospital spoilers detail that he'll tell Portia and Trina it's time for him to bid farewell to Port Charles. Will he really leave? It seems unlikely, but it's possible.
Wednesday's episode also brings quite a bit with Chase as both Gregory and Jackie worry about him. Finn's increasingly anxious about resolving Chase's illness while keeping what he knows to himself. General Hospital spoilers suggest this will be an intense episode and fans will not want to miss what comes next.