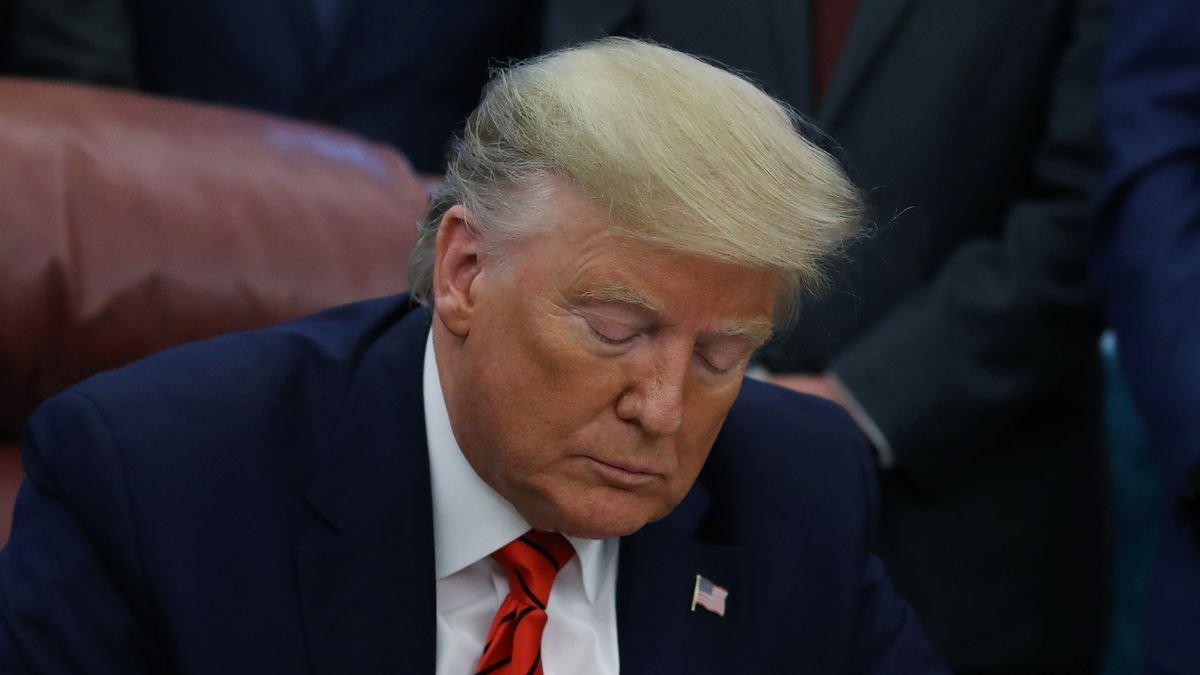 Donald Trump Shuts Down His Blog After Less Than A Month
Former President Donald Trump has permanently shut down his blog on donaldjtrump.com.
Trump used the page to publish statements, reach out to supporters, attack political opponents and endorse Republican politicians across the nation.
As The Independent reported, the blog -- which was meant to be a "place to speak freely and safely" -- was launched less than a month ago.
Links to entries from the blog now display a 404 error and they are under a "news" link, with entries retitled to "Statement by Donald J Trump, 45th President of the United States."
Article continues below advertisement
The Blog
Trump launched the blog after being permanently banned from virtually all major social networks, including Facebook, Twitter and Instagram.
The site reportedly had fewer than 212,000 engagements within its first week, but traffic has allegedly decreased in recent days.
In a statement released last month, Trump complained that traffic would be great if "we were still on Twitter and Facebook, but since Big Tech has illegally banned me, tens of millions of our supporters have stopped using these platforms because they've become 'boring' and nasty."
Trump's Blog 'Will Not Be Returning'
In a statement supplied to CNBC, Trump's adviser Jason Miller confirmed that the blog has been removed from the website and "will not be returning."
"It was just auxiliary to the broader efforts we have and are working on," Miller told the outlet, apparently referring to Trump's attempts to launch his own social network.
The adviser did not disclose additional information about these efforts, however.
"Hoping to have more information on the broader efforts soon, but I do not have a precise awareness of timing," he said.
Article continues below advertisement
Trump's Platform
Trump and his allies have long accused Silicon Valley giants of political bias, claiming that conservative voices are being silenced for no reason.
Trump did nothing to curb big tech when he was in office, however.
Though the former president has repeatedly teased the rollout of his own social network, it remains unclear if and when the platform will go live.
According to Miller, Trump's blog was a "a great resource" to find the former president's statements, but was "not a new social media platform."
Trump's Online Influence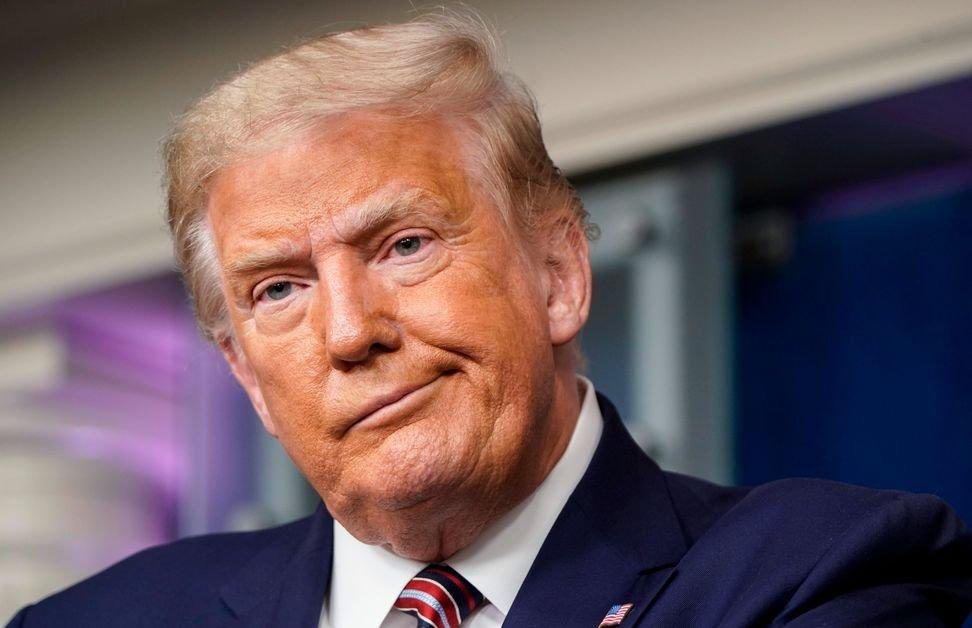 According to data from four online-analytics firms, Trump has lost most of his online influence since being banned from major social networking sites.
Social media engagement around the former president has plunged 95 percent since January and is now at its lowest level since 2016, the data shows.
On Twitter, for example, mentions of Trump have nosedived to an average of 4 million a week. His blog posts have been shared to Facebook fewer than 2,000 times a day, while his old Facebook page had millions of followers.