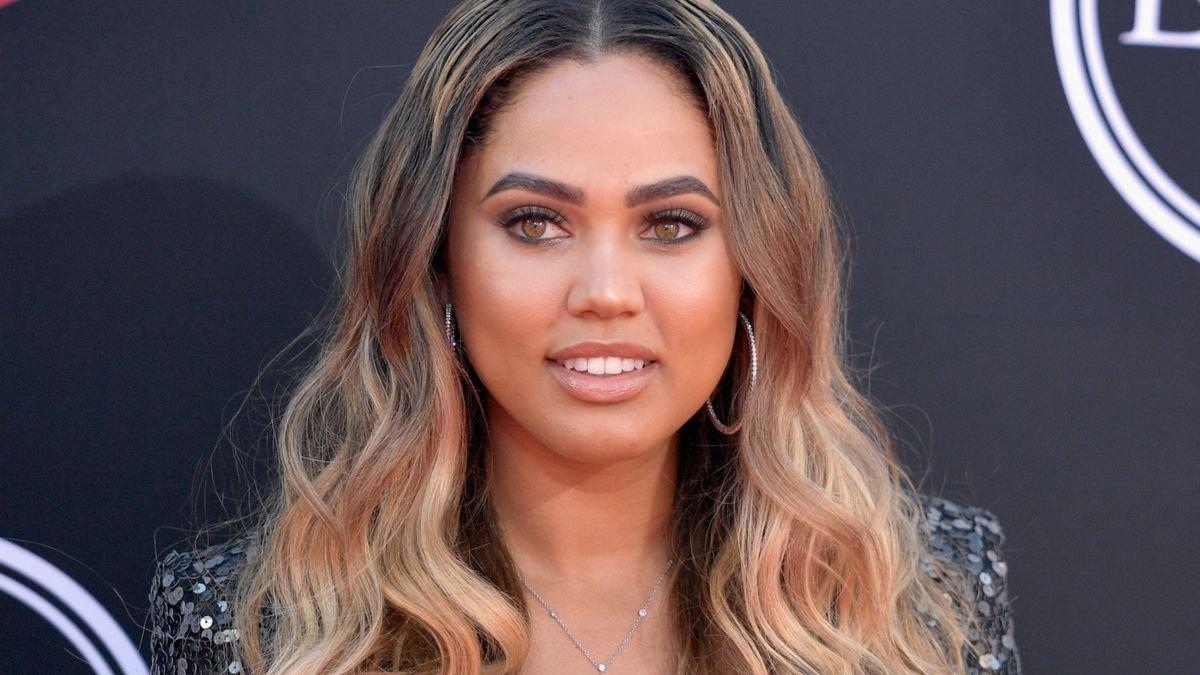 Ayesha Curry Embraces Stretch Marks In Mexico Vacation Snaps
Ayesha Curry is celebrating all things "sunshine" in a long list of current appreciations, ones that included the 31-year-old listing "stretch marks." The cookbook queen and wife to NBA star Steph Curry is now making headlines for embracing her body after welcoming three kids, with the sun-drenched Instagram photos also showing off her luxury vacation perks as she soaks up the sun with her husband of ten years. Posting over Memorial Day weekend, Canadian-born Ayesha stunned fans, many of whom couldn't see the stretch marks mentioned.
Article continues below advertisement
'Sunshine, Sunscreen, Stretch Marks And Stephen'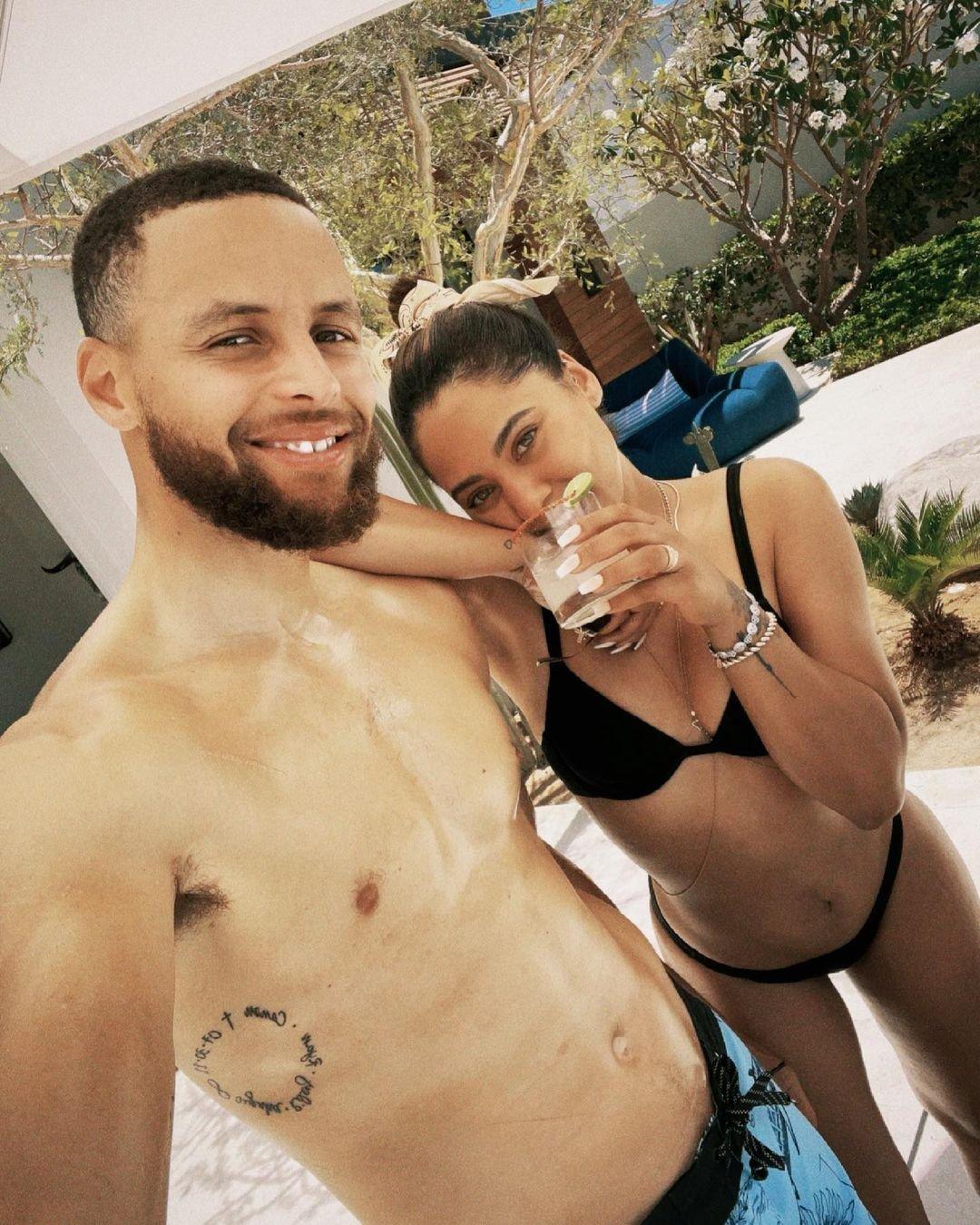 Scroll for the photos. They come not long after Ayesha celebrated ten years of marriage to Golden State Warriors player Steph. Together, the couple is parents to children Riley, Ryan, and Canon. The media personality's snaps came with her bikini-clad for a little alcohol as she shouted out vodka and margaritas, with the photos also bringing in 32-year-old Steph chilling at a laptop on an outdoor terrace.
The pool vibes were strong as Ayesha was seen splashing about, with a total three swim looks modeled.
Scroll For More Photos
Ayesha, who shared a shot of herself chowing down on a salad lunch wrap likely prepped from scratch, took to her caption, writing: "Sunshine, sunscreen, stretch marks and Stephen."
"Stretch marks where??!!! You look good!" one fan quickly replied. Ayesha has made pandemic headlines for revealing she's dropped 35 pounds in quarantine. She now fronts Fit Bit App, crediting the savvy technology for helping her on her weight-loss journey. "Beautiful couple. By the way, I don't see stretch marks," another fan wrote. More photos below.
Article continues below advertisement
Juggling Motherhood And Big Career
Ayesha, who remains a best-seller with her cookbooks and juggles this with TV hosting and her Sweet July magazine, has opened up on having kids young.
"I was getting married and having kids and it got to a point when I was like, I've spent my whole life since I was a little girl attempting to play these other people and auditioning to be these other people that I don't even know what I like or who I am because I've spent my whole life, trying to figure out how to be somebody else," she told Skimm'd From The Couch podcast.
Dropping 35 Pounds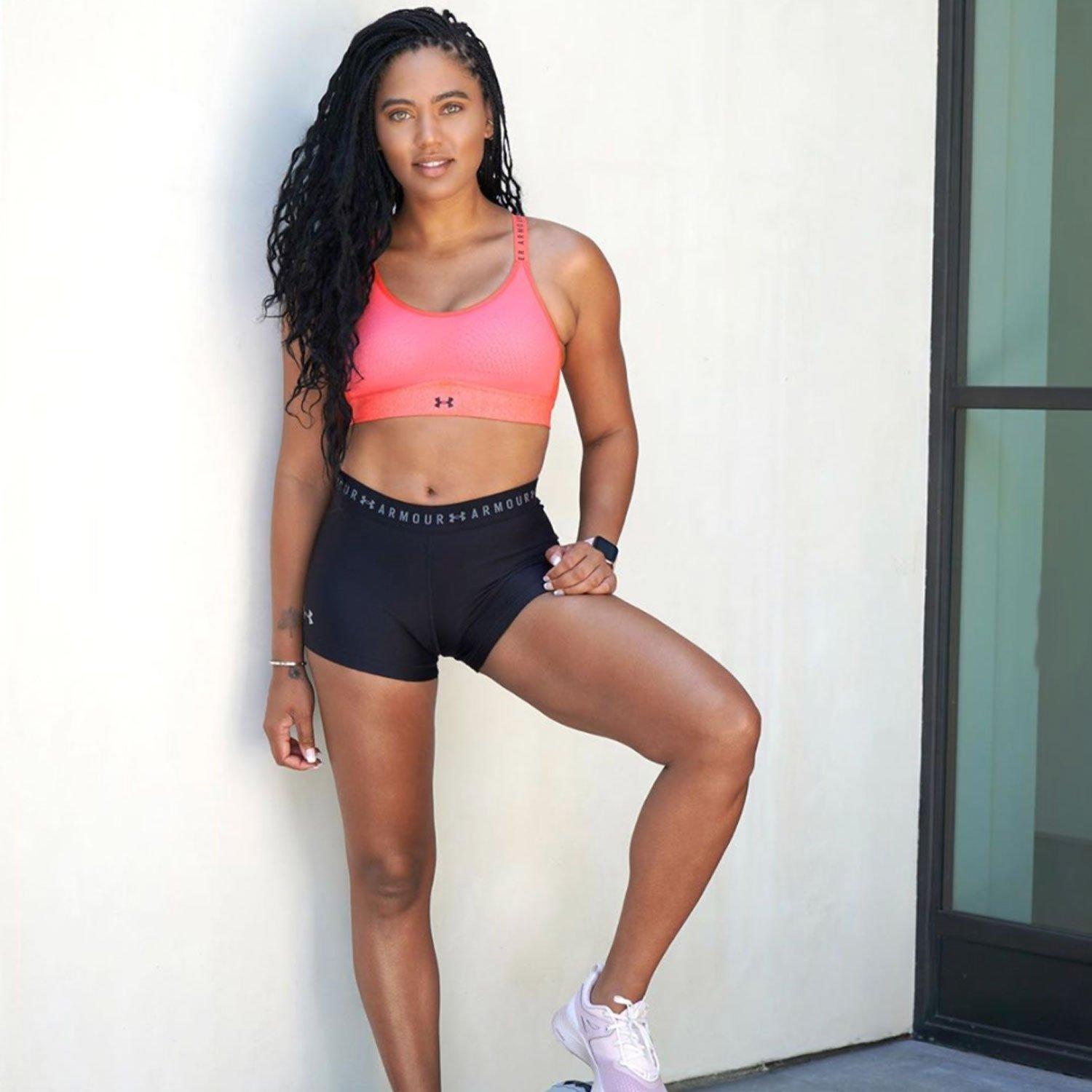 The super-fit star, who regularly shares joint home workouts with husband Steph, last year also touched on shedding 35 pounds.
"I feel like I'm in the best shape of my life. I feel happier when I work out. So I do try to work out at least five days a week," she revealed. On what lands on her plate, Curry dished: "I love a good poppyseed dressing on my salad, a little bit of red onions in there, dash of salt and pepper, alongside some sort of chocolate protein shake."