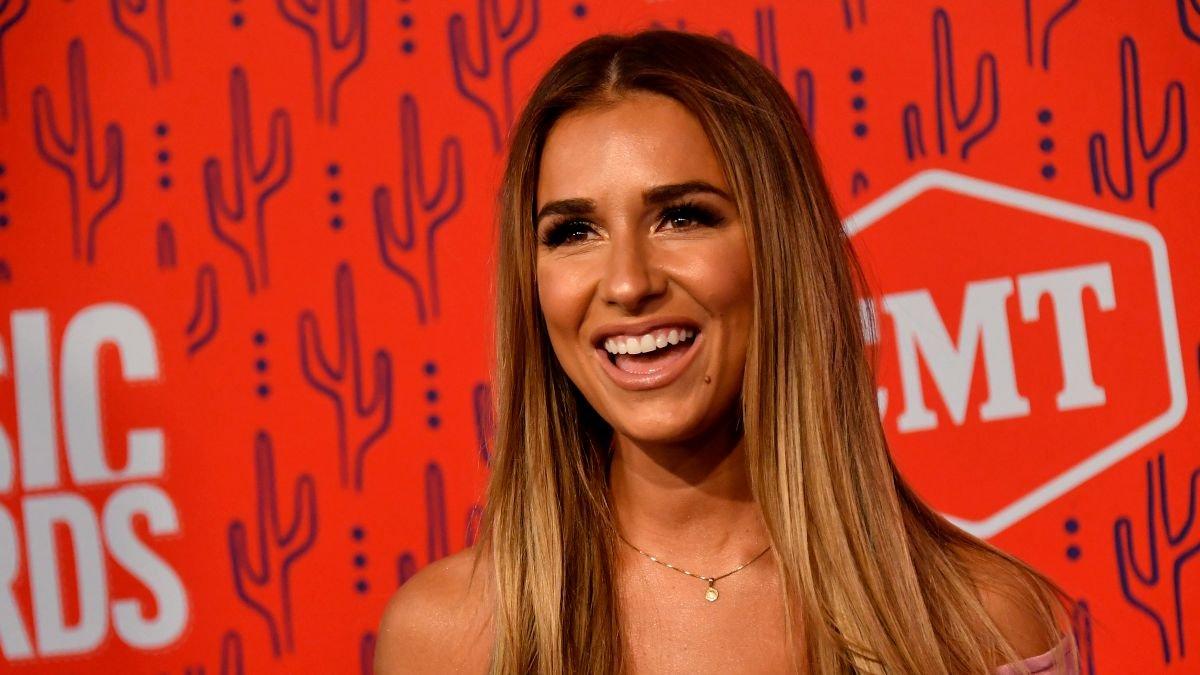 Jessie James Decker Shares Breathtaking Throwback Of Greece Holiday With Husband Eric Decker
Country singer, cookbook author and Kittenish founder Jessie James Decker thrilled her 3.6 million Instagram followers with one of her latest shares, a throwback snap to when she and husband Eric Decker were spending some time in Greece. She didn't specify the location the photo was taken, instead simply including the name of the country in the geotag of the post.
The duo were positioned on the same side of a small square table covered with various cutlery and plates, on what appeared to be an outdoor terrace with an incredible view.
Article continues below advertisement
When In Greece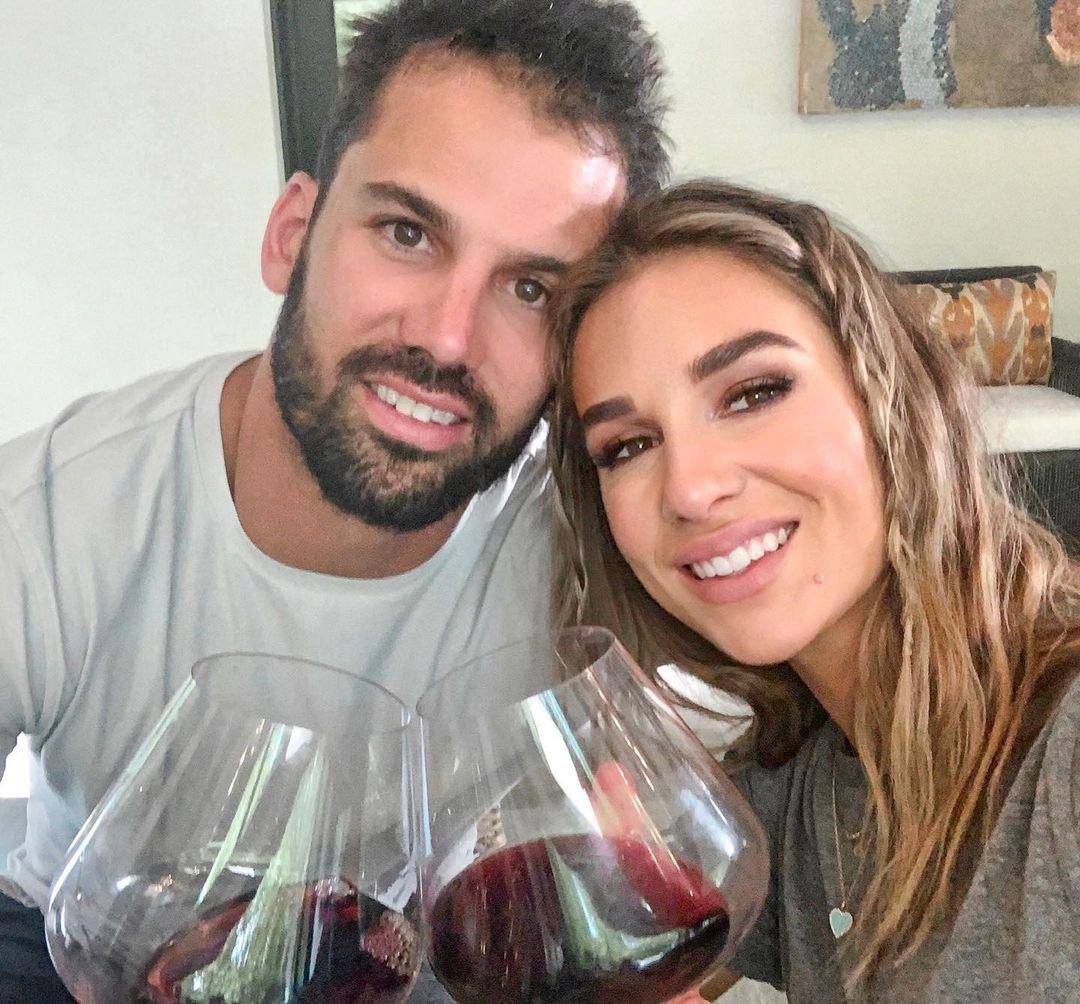 The duo both had glasses of what appeared to be white wine in their hands, and seemed to be clinking them together in a toast as they exchanged a kiss.
Jessie looked stunning in an off-the-shoulder dress with a subtle black-and-white pattern. The hue looked gorgeous against her bronzed skin, and the fabric draped over her curves, giving her an effortless vibe. She accessorized with several pieces of jewelry including bracelets on each wrist, a necklace with a small pendant, some golden earrings, and of course her jaw-dropping diamond engagement ring and wedding bands.
Love With A View
Jessie's hair was styled in soft, beachy waves, and she had neutral eye makeup and a gently dusting of bronzer to give herself a glowing look.
Eric kept things breezy, rocking a heathered gray polo shirt and pale blue shots, and his simple black wedding band was also visible as he held his glass of wine. The duo enjoyed the moment together, and seemed to have eyes only for each other, despite their beautiful surroundings — although they likely took in the views after enjoying their intimate moment.
Article continues below advertisement
Unforgettable Sunset
The terrace had a view of several other pale-colored buildings dotted along the steep hills of the Grecian landscape, and there was also a winding row of stairs visible, going down the rock face. The sea could be spotted in the distance as well.
However, the most breathtaking element of the photo, as Jessie referenced in her caption, was the gorgeous sunset that blanketed the entire scene with a beautiful glow. The sun was bright yellow towards the top of the frame, transitioning into soft orange hues over the water, and it blanketed the entire scene in a soft light.
Happy Couple
Her fans loved the share, and the post racked up over 200,200 likes within just 19 hours of going live.
"Couple goals," one fan wrote, followed by a heart emoji.
"Greece is the most beautiful place! This trip makes me so nostalgic!!!" another follower chimed in.
Jessie frequently gives her followers a glimpse into her world, from her love of cooking to her workout routine. Earlier this month, as The Inquisitr reported, she rocked tight leggings and a sports bra as she got her sweat on in a home gym and advertised a new fitness initiative she was involved in.