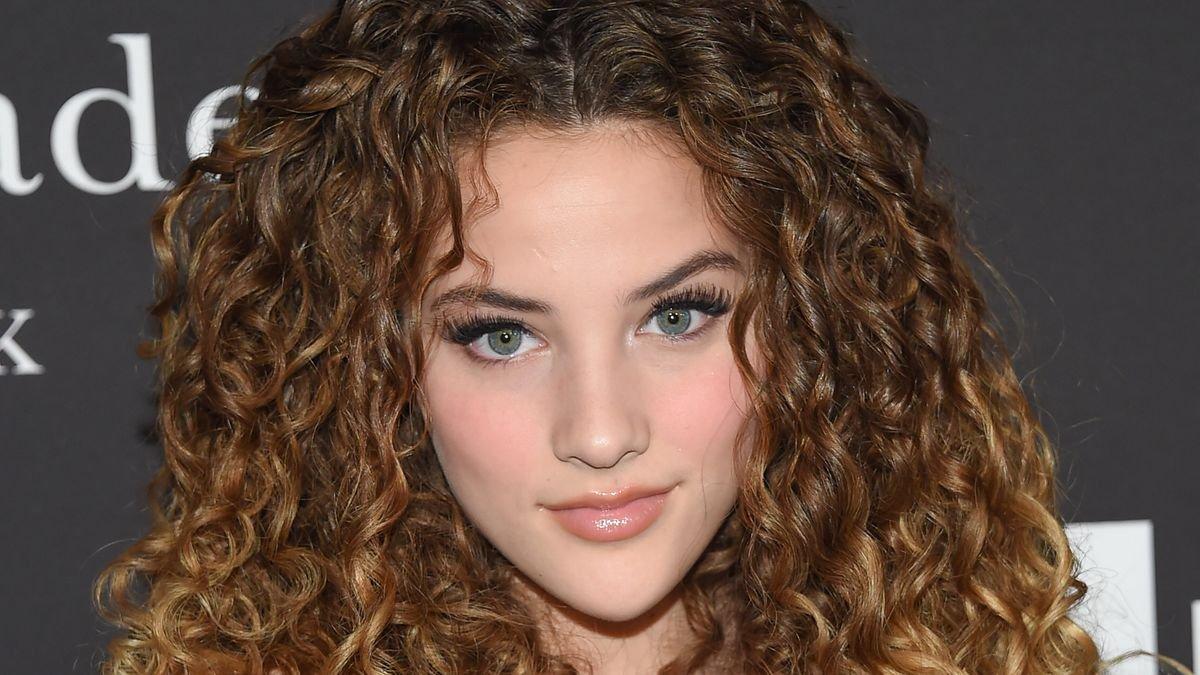 Sofie Dossi Returns To 'America's Got Talent' & Teaches Terry Crews Contortion Tricks
Sofie Dossi is headed back to the reality show that helped her become a social media sensation with a huge following on multiple platforms. Before she entertained an online audience by shooting arrows at popular TikTok stars with her feet, the contortionist stunned viewers by performing similar stunts on America's Got Talent. In a new video, Sofie returned to the show to teach host Terry Crews a few of her tricks and to see if judge Howie Mandel thinks that she has what it takes to be a comedian.
Keep scrolling to see Sofie showing off her incredible skills.
Article continues below advertisement
Sofie Tests Her Jokes On Howie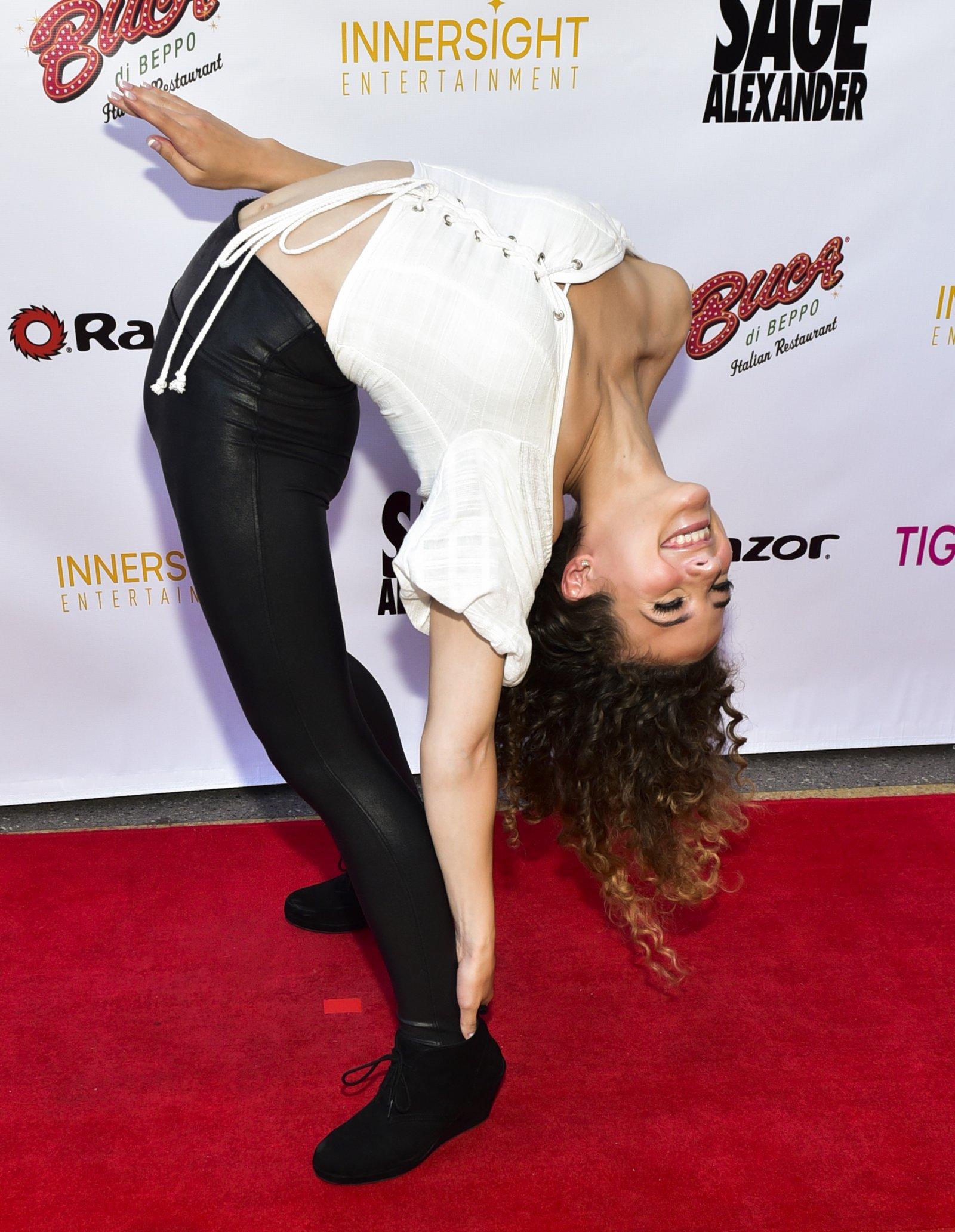 In addition to competing on season 11 of AGT and finishing in the top 10, Sofie faced off against other popular past contestants on America's Got Talent: The Champions in 2019. She used her abilities to bend, spin, and balance to keep advancing on the shows, but she told Howie that she wanted to showcase her comedic skills when she returned to help promote AGT's 16th season.
"Why do trees have roots?" she asked the professional comic.
Howie laughed much too early, and he stopped when Sofie got to the punchline.
"Because they're always trying to leaf," she said.
Sofie tried telling jokes with her head between her feet, but this also failed to impress Howie.
Sofie 'Trains' Terry
After consulting with Howie about comedy, Sofie told Terry that she was going to be his personal trainer. Before testing her teaching skills on the host, she told him that he was "looking a little skinny and weak."
First, Sofie helped Terry do a handstand split and pushups. She demonstrated the move herself, making it look like a piece of cake. Even though he was clad in a suit, Terry attempted the move. He unbuttoned his coat, got down on the floor, and kicked his legs up in the air with some help from Sofie. He barely parted his legs, but he did successfully execute two pushups.
Article continues below advertisement
Sofie Shows Her Strength While Performing An Impressive Stunt
Terry struggled a lot more while trying to do backbend pushups, which he performed with one arm. However, he didn't arch his back at all. He also failed to lift a barbell with weights, while Sofie was able to raise it up above her head with one arm. She then proceeded to do a handstand, bend her body in half so that her feet were on both sides of her head, and lift the barbell with her feet.
"I don't know what I'm feeling, but it's really not a lot of love for you," Terry said after getting upstaged by Sofie.
What Viewers Can Expect To See On This Season Of 'AGT'
Sofie didn't reveal whether she'll be making a guest appearance on the actual show, but her YouTube video proved to be a big hit. It has been viewed almost half a million times, and it has received 41,000 likes.
According to Gold Derby, AGT contestants had to audition online this season. Those who were picked by producers went on to perform in front of the show's judging panel, which consists of Howie, Heidi Klum, Sofia Vergara, and Simon Cowell. As in past seasons, each judge got to choose a Golden Buzzer act to send on to the live shows. A preview clip showed a few contestants with acrobatic skills like Sofie's, but they were performing with partners or in groups.
America's Got Talent will premiere on June 1 on NBC, and the live shows will begin airing in August.