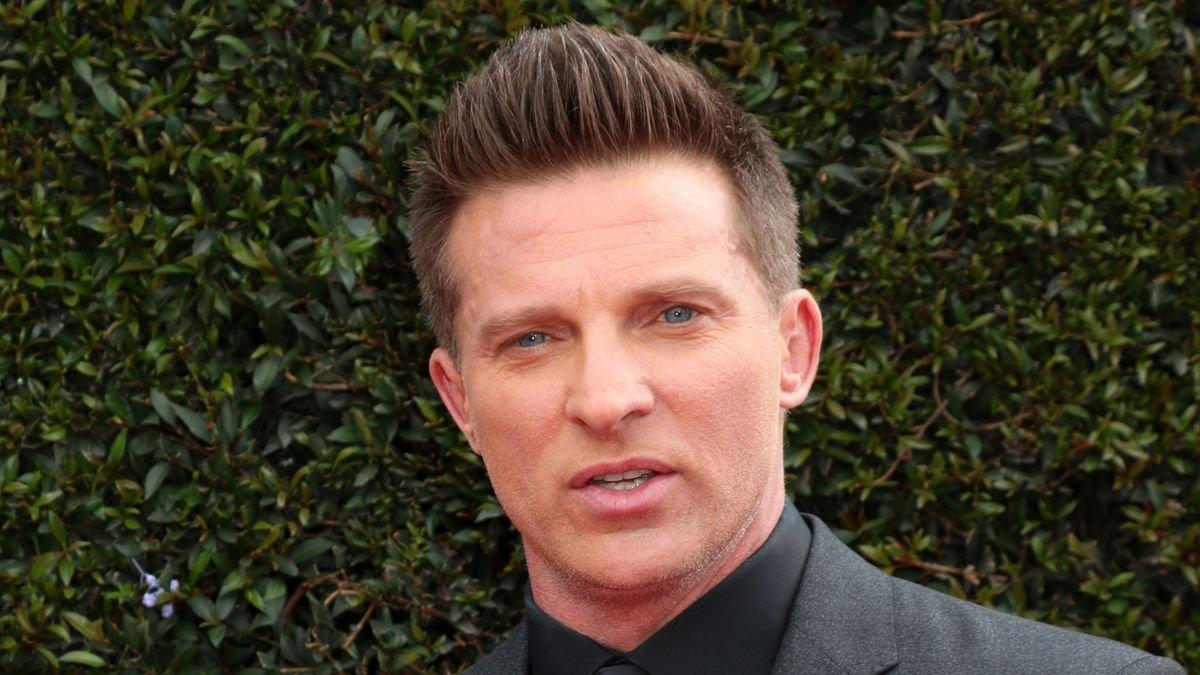 Friday's 'General Hospital' Spoilers: Jason Intervenes And Finn's Worried For Chase
Things have been intense throughout Port Charles this week and General Hospitalspoilers suggest Friday's episode will follow that trend. Carly thought she had a plan for dealing with Cyrus, but it didn't go quite as planned. However, Jason may swoop in and save the day. Elsewhere, Finn will continue to worry about Chase.
Carly concocted a scheme to get Spinelli back from Cyrus without giving up Gladys. Ava was in place to help, but Nikolas went rogue and turned Carly's plan upside down.
Article continues below advertisement
Jason To The Rescue
The Twitter sneak peek for Friday's show revealed Jason would show up at the perfect moment. Just as Carly is trying to reason with Cyrus, telling him they had a deal, Jason pops up with a gun aimed at Cyrus.
Jason will tell Cyrus to let Nikolas go or else he will "drop" the mobster. Cyrus surely will not be happy to see Jason show up right at this moment. However, it also seems unlikely he'll cave easily to Jason's demands.
What's Next Remains Under Wraps
At this point, General Hospital spoilers from SheKnows Soaps provide nothing hinting at how this conflict turns out or what comes next. Jason promised Britt he'd return to Canada after a couple of days, and she's counting on that. However, this Cyrus situation is messy and it might be tough for Jason to leave again right away.
As Carly, Jason, and Cyrus navigate this face-off, General Hospital spoilers note there will be drama across town related to Chase's situation as well.
Article continues below advertisement
Finn's Feeling Stressed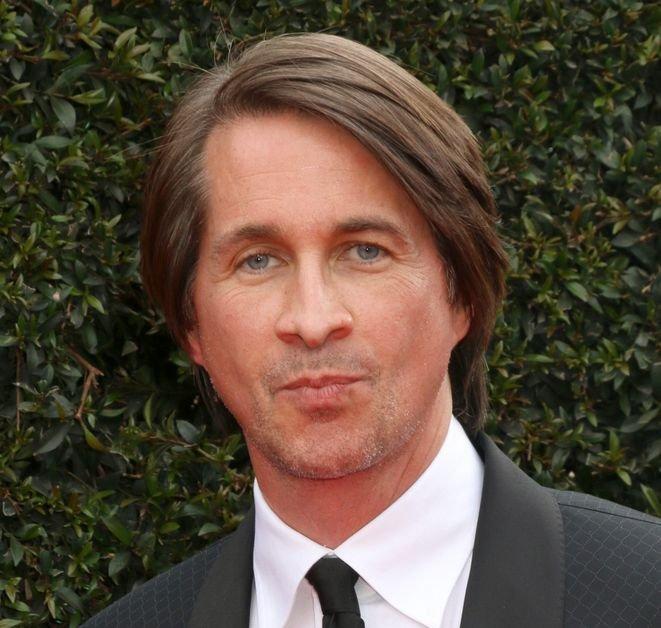 Finn agreed to let Chase move into the Quartermaine mansion, but his illness isn't resolved yet. General Hospital spoilers reveal Finn will have a difficult talk with Elizabeth as he admits he's worried he can't resolve this.
Liz is one of the few people who knows the reality of Chase's situation. Peter could resolve this for Chase immediately, but of course, he has no interest in being that helpful. Next week, Finn will confront Peter, and that face-off could get heated.
Chase Remains In The Dark
Unfortunately, Chase remains pretty clueless about what's going on around him. Not only does he not know what Finn does about his condition, but Willow and Michael are hiding information from him too.
General Hospital spoilers suggest Chase will overhear something between the two on Friday and admit to them he heard something. While Willow and Michael will likely freeze, chances are good they haven't been busted yet. This may still continue for a while, but all signs point toward heartbreak on the way.