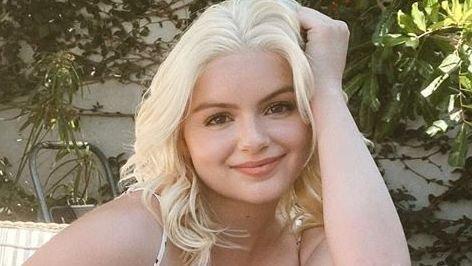 Ariel Winter Rocks Gorgeous Gingham For Rocking Chair 'Moods'
Ariel Winter is hanging around her front porch rocking chair to show off her "moods" and one gorgeous gingham look. The 23-year-old sitcom star, known for injecting a good dose of humor into her Instagram updates, today kept up the spirit, sharing both a video and a photo in a post delighting her 4.6 million followers. Ariel, who has rocked Baby Yoda pajamas on social media, wasn't quite going for the PJ edge, but the cozy vibe was all there. Check it out below.
Article continues below advertisement
Her 'Mood'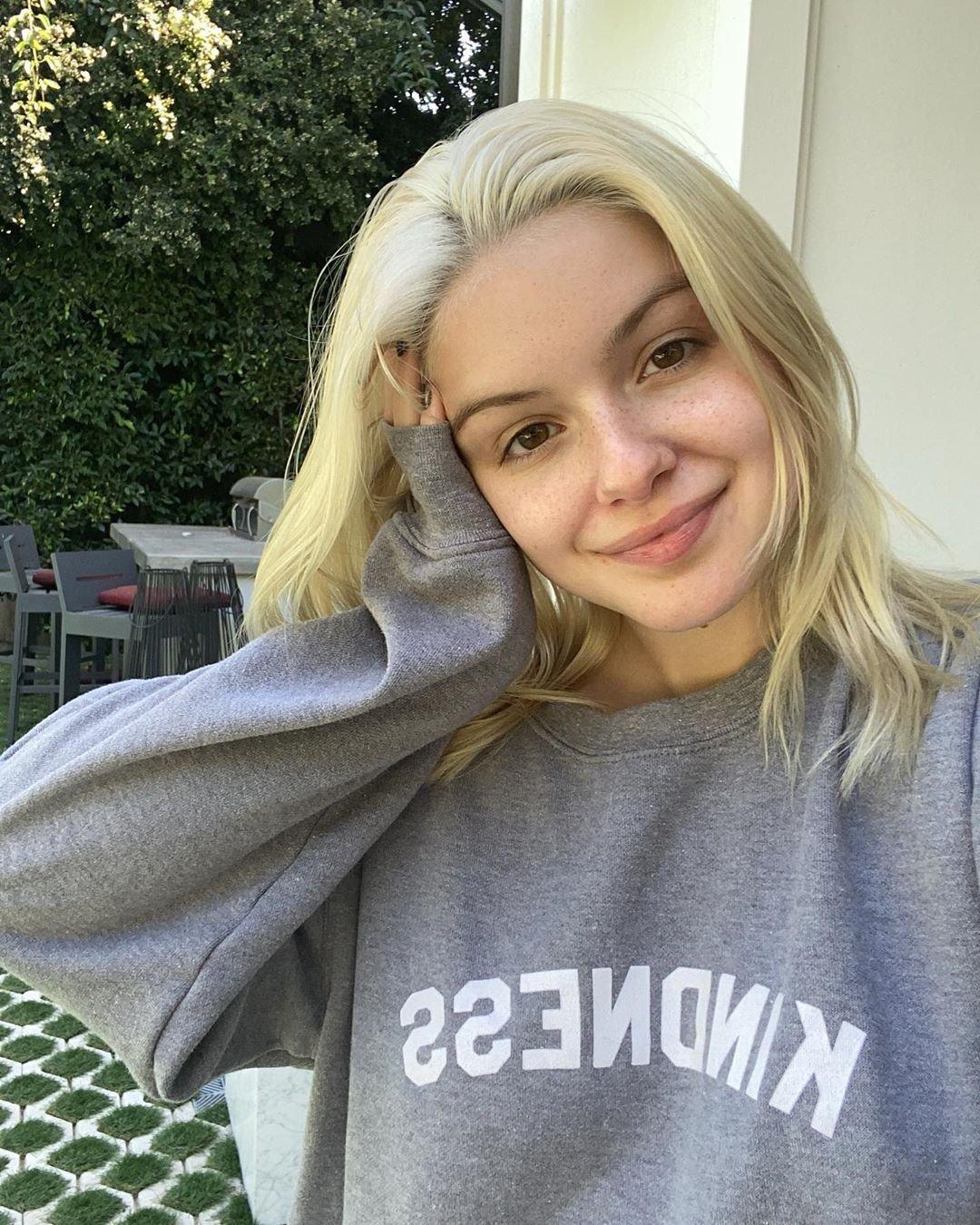 Scroll for the video. Ariel, who has stayed relatively quiet on social media amid the global pandemic, had posted after she makes headlines for her "vaccinated vibes." The ABC face, now vaxxed-up, was all smiles and looking gorgeous and summery as she was filmed peacefully swaying back and forth on her rocking chair, also highlighting the 30 pounds she dropped in 2019.
Wearing trendy ripped jeans and a gingham, long-sleeved, and white top with floral accents and green, Ariel stunned her fans, also now back to blonde.
See The Video Below!
Ariel, who has channeled the pandemic's pink hair trend, made 2020 headlines for going fluffy blonde, today showing it off as she also wore a stylish black YSL bag slung on her lap. The very visible thumbs-up was sent as Ariel smiled, with a swipe to the right showing a moody face and Ariel all cute as a child.
"My moods," Winter wrote, catching over 50,000 likes in under 45 minutes. "LOVE U," a fan quickly replied. See more photos after the video, where you can swipe.
Article continues below advertisement
Scroll For More Photos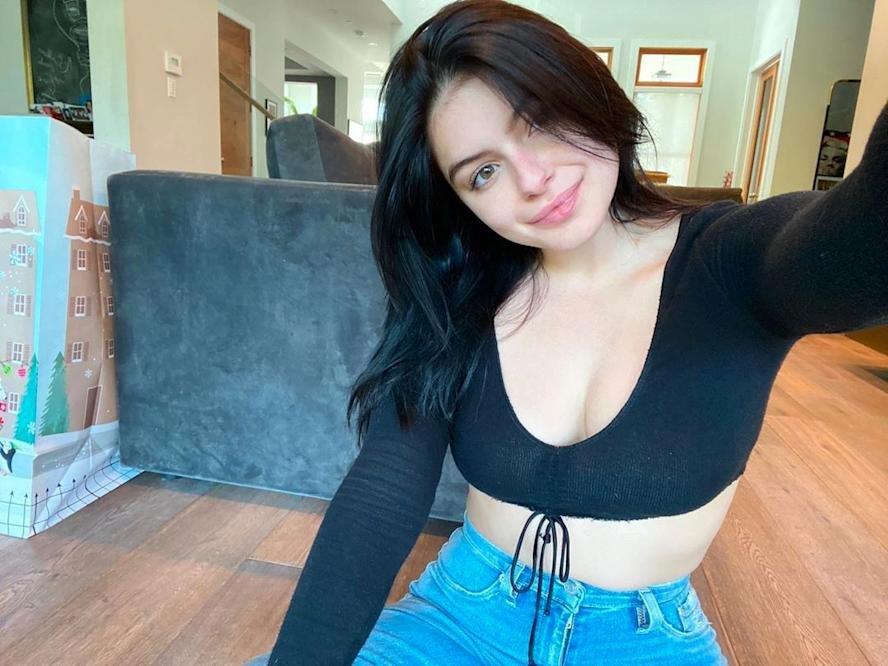 "My moods" may make for fun Instagram updates, but the girl behind Alex Dunphy has been brave, opening up about the real deal. Last year, as 11 years of Modern Family wrapped up, the star spoke to Teen Vogue, revealing:
"I go to therapy every week and I've been doing it for eight years. It is fantastic. For me, therapy is so important. I never want to quit therapy. I feel like people are never 'cured' [with] therapy. It's not a 'cured' thing, because you're not going in sick. You're just going in."
Body-Shaming Trolls
Ariel was further trolled as she revealed her weight loss in 2019, dropping the pounds as she switched her anti-depressant medication.
"A lot of people commented on my post like, 'No, she changed her antidepressant because she wanted to lose weight,'" she said. "No! I thought every medication I was on, I was going to stay at that weight, and that was fine. It had nothing to do with that."