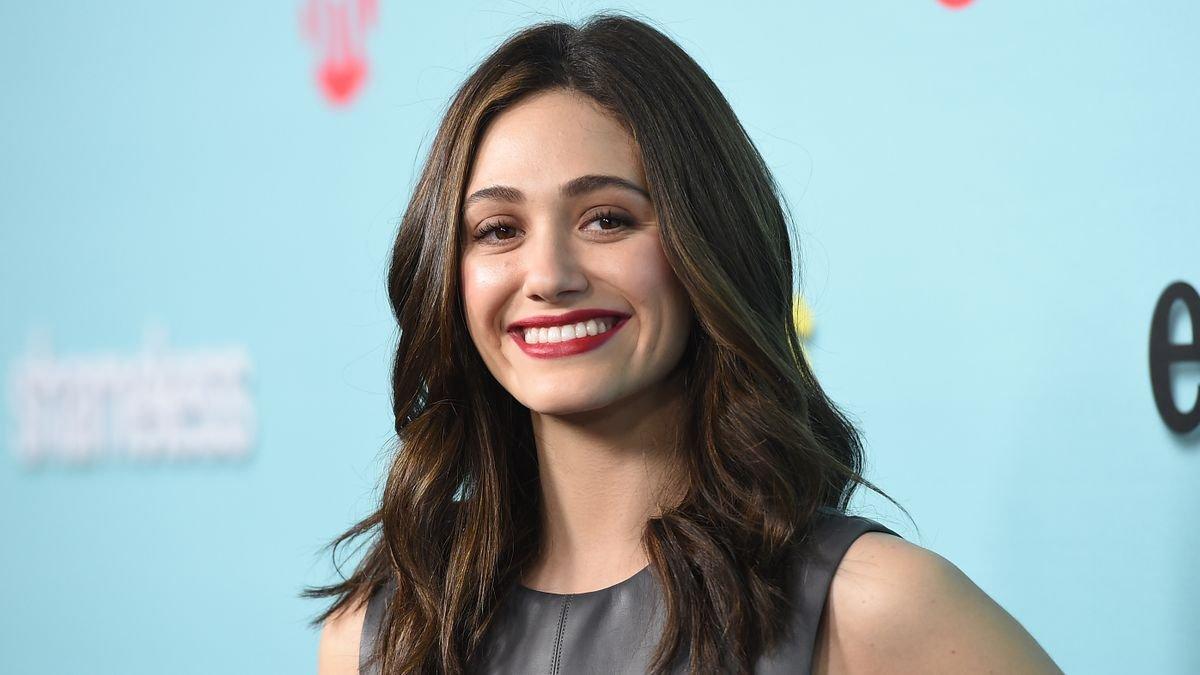 Emmy Rossum Shares Bump Photos Announcing Birth Of Her First Child
Actress and singer Emmy Rossum shocked her 3.6 million Instagram followers with one of her recent shares, a trio of snaps in which she revealed that she had secretly given birth to her first child, a baby girl. She tagged her husband, producer, writer and director Sam Esmail, in the first slide of the post. The duo married in 2017.
Emmy hadn't given any type of indication to her fans or the public that she was expecting a child, instead choosing to share the announcement only after her daughter had been born.
Article continues below advertisement
Black-And-White Beauty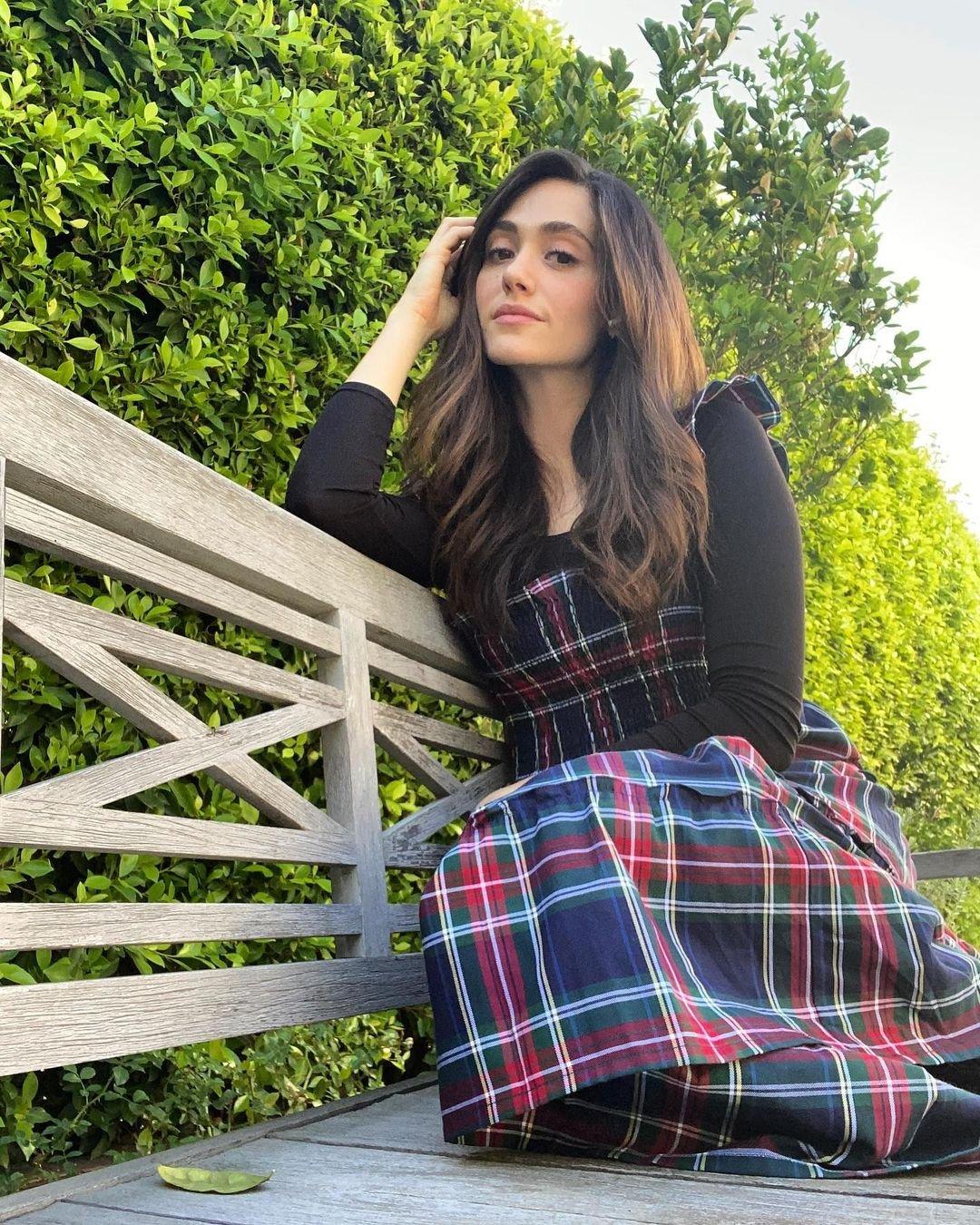 Emmy kicked off the trio of intimate snaps with a shot of just herself, posing in a simple white sports bra and jeans. She posed in front of a plain backdrop and the photo was in black-and-white, adding an artistic vibe.
The jeans she wore were unbuttoned, with the sides pulled down slightly to give room to her baby bump. The bump was quite large in the shot, suggesting it was taken later in her pregnancy. Her choice of sports bra for a top meant it was completely exposed and on full display in the shot.
Baby Bump
Emmy looked naturally stunning, with her brunette locks tumbling down her chest and back in tousled waves. Some of her tresses had fallen in front of her eye, casting a portion of her face in shadow. She had one thumb looped in the pocket of her jeans, her engagement ring sparkling on her finger as she gazed directly at the camera.
The second photo was taken during the same photoshoot, as Emmy rocked the same outfit, but it also featured her husband. He likewise kept it simple in dark pants and a black T-Shirt along with a pair of black-framed glasses.
Article continues below advertisement
Happy Parents
Emmy had her head tossed back, a joyful smile on her face as her husband rested his cheek against hers. He had both hands positioned on her baby bump with his wedding band gleaming under the lights as the two posed for the sweet shot.
Emmy wrapped up the post with a close-up of a baby's footprint, introducing the third member of their little family without sharing her face. She paired the trio of snaps with a caption revealing that they welcomed their daughter on May 24, 2021, in the morning.
Adorable Snaps
Emmy's fans raced to hit the like button. The post received over 798,200 likes within 13 hours of going live, including a like from fellow actress and mother Amanda Seyfried. The comments section was filled with congratulations and well wishes.
While many fans likely know Emmy from her role on the television show Shameless, where she played the character of Fiona Gallagher for many seasons, she's also not afraid to branch out and take different roles, even ones where she has to switch up her appearance. As The Inquisitr reported back in 2020, she underwent a dramatic physical transformation for her role playing Los Angeles icon Angelyne.