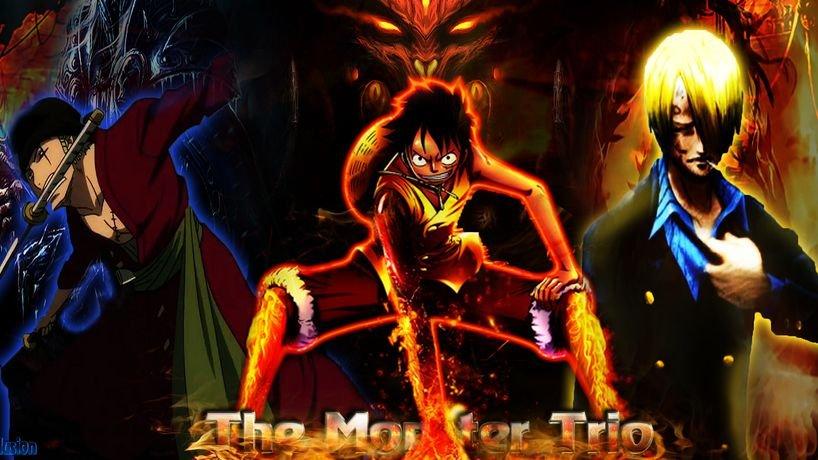 'One Piece' Chapter 1014 Spoilers: Kaido Defeats Luffy, Hunts Momonosuke Next
One Piece Chapter 1014 is yet to be officially released, but spoilers have already started surfacing on the web. According to the spoilers posted on Reddit, the upcoming chapter of One Piecemanga will finally feature the outcome of the battle between Straw Hat Pirates captain Monkey D. Luffy and Beast Pirates captain and Emperor Kaido. It is also set to show other interesting scenes, including the one-on-one fight between Straw Hat Pirates doctor Tony Tony Chopper and Beast Pirates All-Star Queen the Plague.
Article continues below advertisement
Kaido Defeats Luffy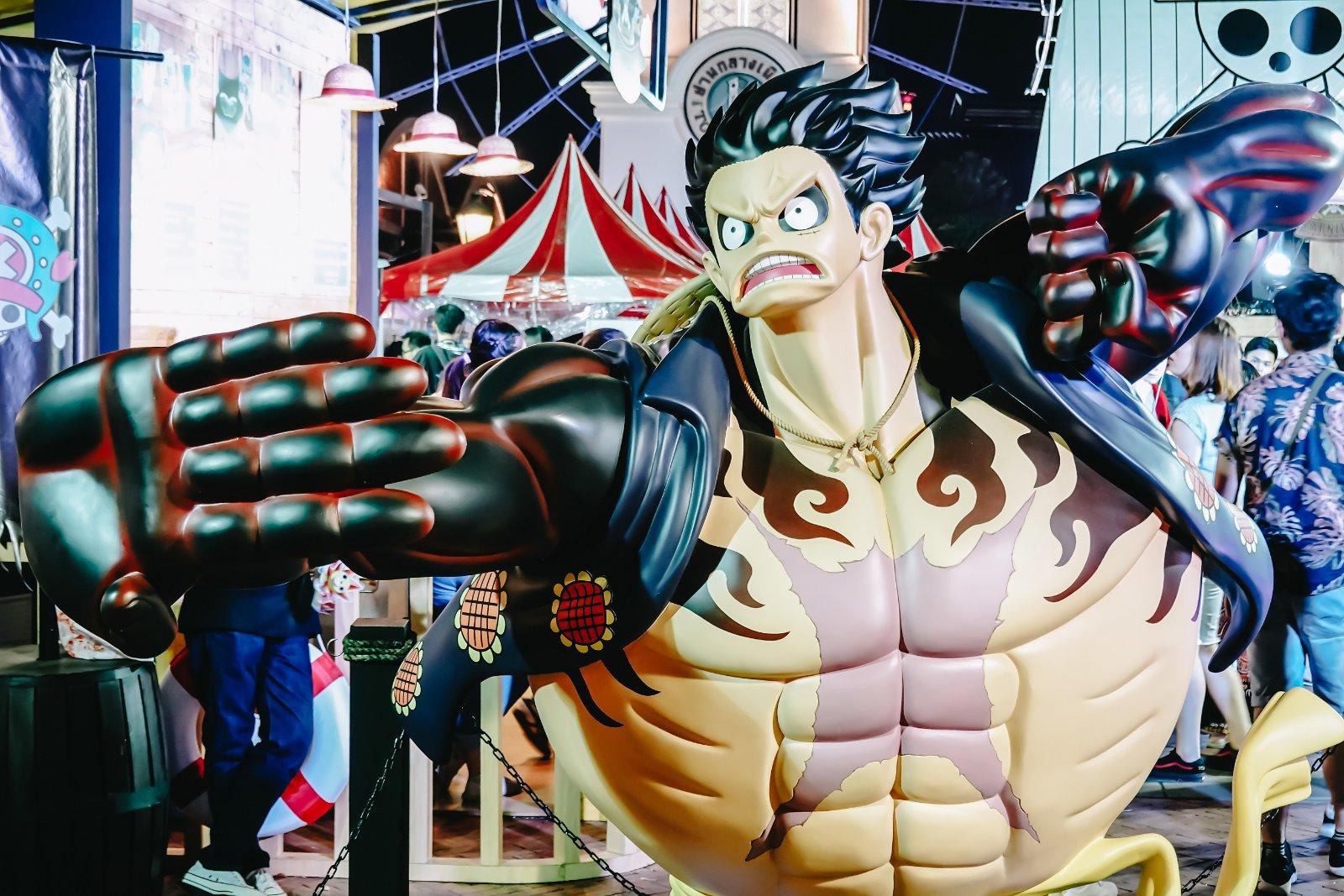 The previous chapter of One Piece left fans in a cliffhanger regarding what really happened in the battle between Luffy and Kaido. One Piece Chapter 1014 will finally confirm that Kaido successfully defeats Luffy in their battle at the rooftop of his mansion on the island of Onigashima. As mentioned in the spoilers, Kaido is watching an unconscious Luffy while he's falling into the sea.
After that, Kaido would summon his subordinate, Bao Huang and order him to inform the entire island of Onigashima about the result of his fight with Luffy.
Kaido Asks Straw Hat Pirates Alliance To Surrender & Become His Subordinates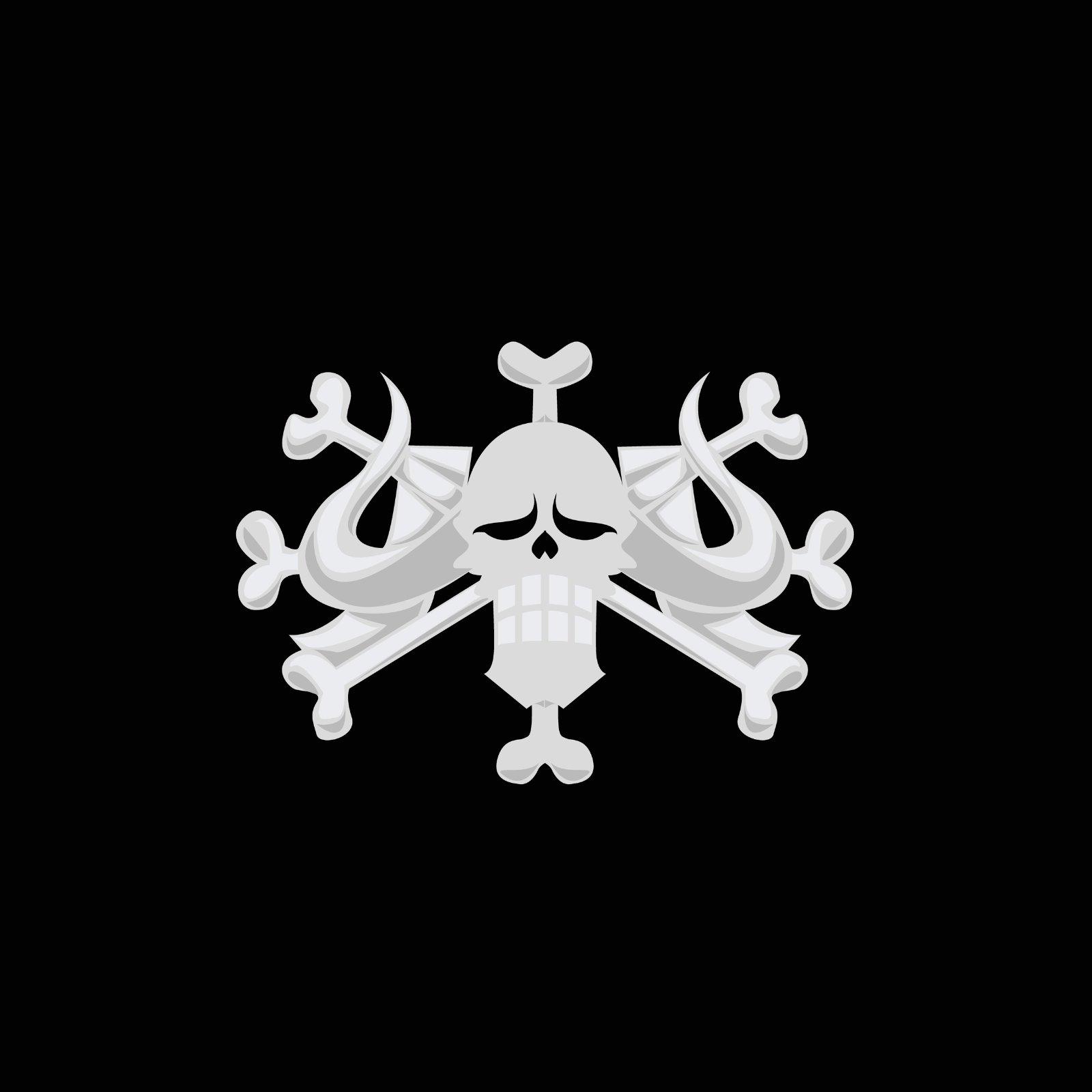 Aside from announcing his victory over Luffy, Kaido would also order Bao Huang to tell the members of the Straw Hat Pirates alliance to surrender and become his subordinates. While most pirates would immediately kill their enemies, Kaido is different. Instead of taking their lives, Kaido would try to persuade them to join him and form the strongest pirate crew in the world.
However, with their strong hatred of Kaido and the Beast Pirates, the members of the Straw Hat Pirates alliance and specifically the samurais and the minks, is more likely to choose to die than become his subordinate.
Article continues below advertisement
Momonosuke Becomes Kaido's Next Target
When he's summoned by Kaido, Bao Huang would inform the Beast Pirates captain about the location of Kozuki Momonosuke. Momonosuke may not be powerful, but he's considered one of the most prominent figures in the Straw Hat Pirates alliance. To further break the enemies fighting spirits, Kaido would target Momonosuke next.
Before Kaido, Kurozumi Kanjuro would first find Momonosuke. One Piece Chapter 1014 would then feature Kaido appearing in front of the little lord and preparing to attack him with his giant club.
Chopper Faces Queen
One Piece Chapter 1014 is also set to feature the continuation of the battle between Chopper and Queen. After saving all the people who were infected by the virus, Chopper decided to engage in a one-on-one fight against Queen. To match the enemy's size, Chopper consumed a Rumble Ball that enabled him to become a giant monster.
The upcoming chapter of One Piece will reveal that Caesar Clown helped Chopper improve his Rumble Ball. Caesar made the effect of the Rumble Ball last longer than three minutes.