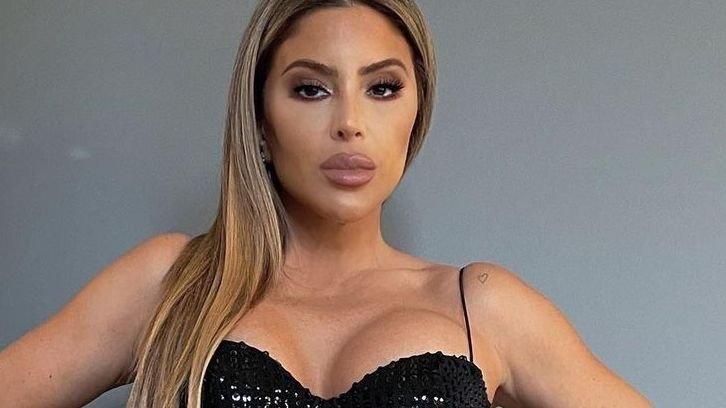 Larsa Pippen Reaches 'Deal' With Ex Scottie Over 'Housewives' Return
Larsa Pippen is returning to television screens, and not without drama. The 46-year-old, known for past appearances on The Real Housewives of Miami, is set to resume entertaining via TV, with the 2013-canceled show seemingly making a comeback. Larsa, who has since featured on Keeping Up With The Kardashians as 40-year-old Kim Kardashian's BFF, is reported to have negotiated a deal with 2018-split ex Scottie Pippen over her return. The fourth season of the revived series is now all fans can talk about. See the details below.
Article continues below advertisement
Big Return To Small Screen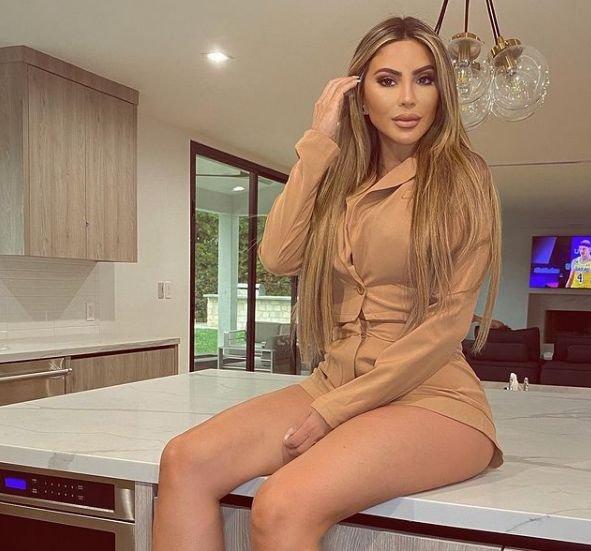 Scroll for photos. Larsa was a main cast member back on season 1 of the show, with much "fan demand" said to be behind the reboot. The Chicago-born star, now massively in the news for both her May 2021 OnlyFans join and now-ended relationship with 24-year-old married NBA player Malik Beasley, now sees her NBA player ex-husband Scottie in the news.
Per Radar Online, the Pretty Little Thing influencer and jewelry designer has reached a "deal" with Scottie. He's said to be "completely behind" his ex-wife's return. More photos below.
Scottie 'Deal'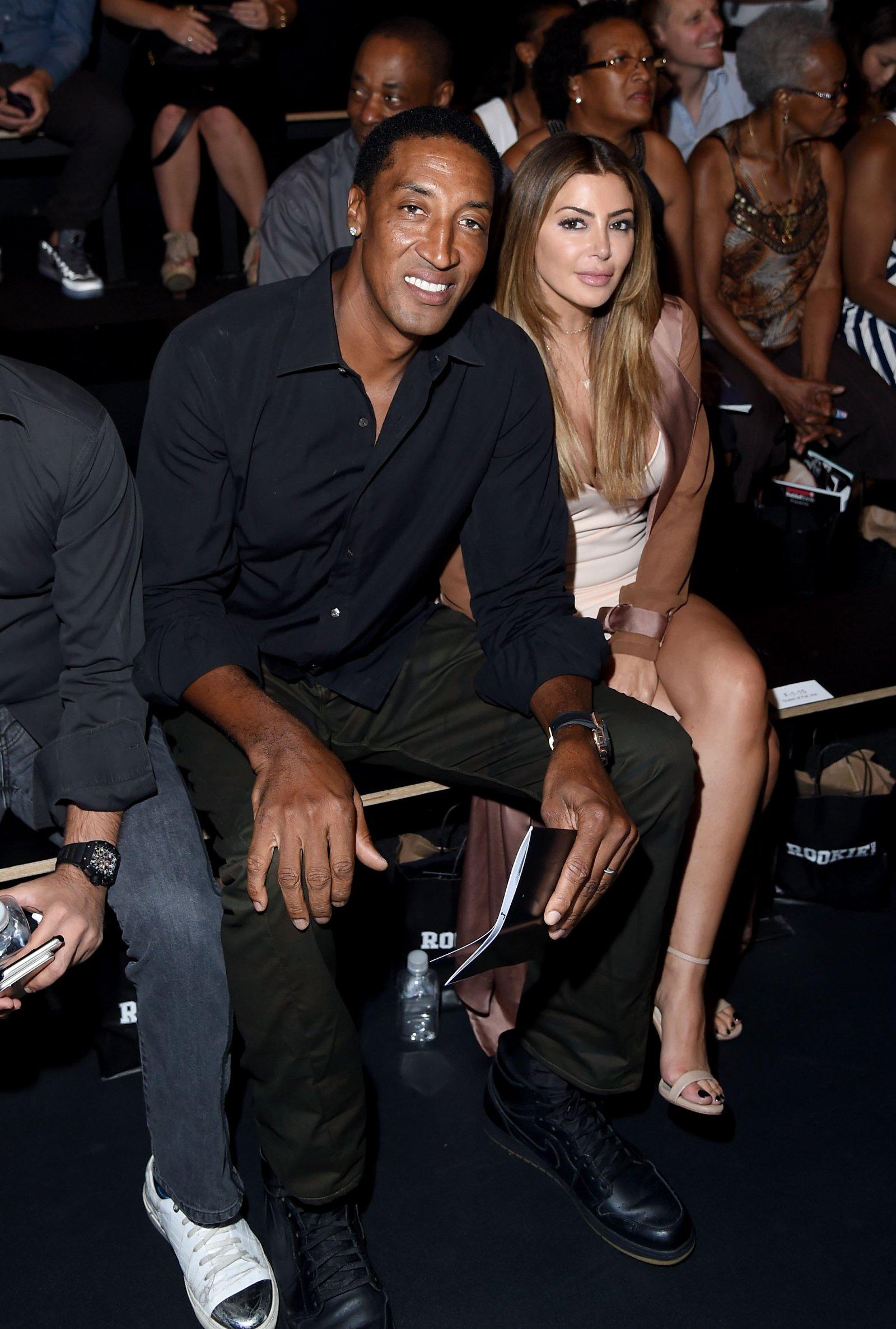 A source told the media outlet the former Chicago Bulls player has "finally come around" to the concept, even being up for seeing the former couple's four children on-screen. Larsa has officially signed her contract, this as she continues to front media outlets for her Malik drama.
In November 2020, Larsa and married Malik were spotted holding hands in a Miami mall, then going public with their romance. Malik's wife Montana Yao swiftly filed for divorce, with everything continuing to turn ugly as Yao trashes "blow up doll" Larsa.
Article continues below advertisement
See More Photos Below!
Larsa just yesterday announced she's joined adult subscription site OnlyFans, with her 2 million Instagram followers questioning the timing of it all. Posting a sizzling announcement video, the blonde wrote:
"I don't care what anyone says. Every woman can love and live on her own terms. Welcome to my OnlyFans, a really fun way to get to know the real me and for me to interact one on one with my true fans!" See the rest of her announcement after the video.
Celebrating OnlyFans Join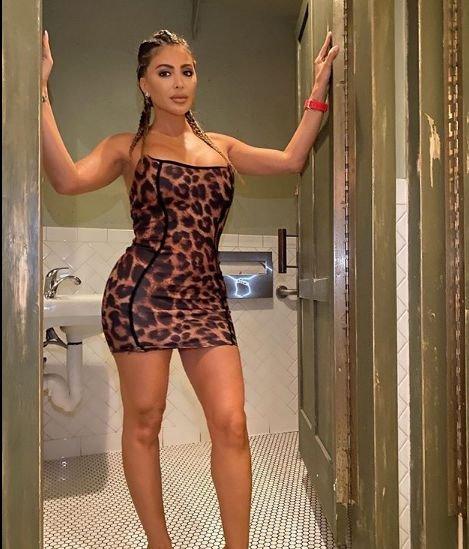 The Larsa Marie jewelry founder added: "It's got behind the scenes of my wild life, me showing off my personal favorite swimsuits and lingerie, and live chats and personal DM's where we get to talk."
"I want to show women all over the world no matter where they are in life they can be sexy and successful!"
-
"I want to show women all over the world no matter where they are in life they can be sexy and successful!"
OnlyFans, making major headlines this past year, is also host to stars including 23-year-old actress Bella Thorne, 23-year-old model Jordyn Woods, plus "Bodak Yellow" rapper Cardi B.