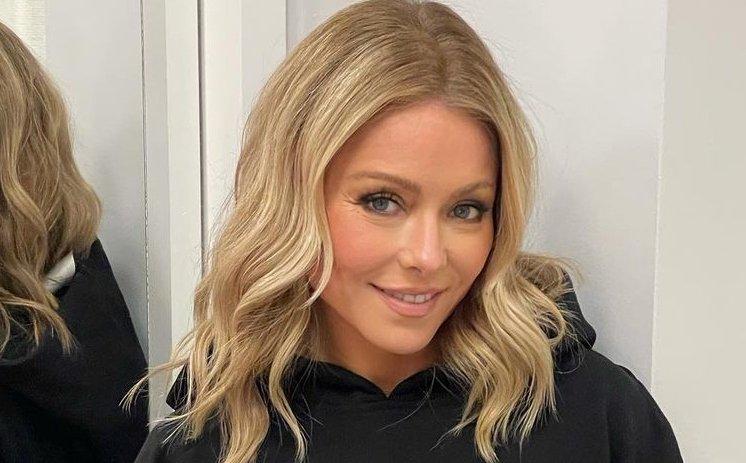 Kelly Ripa Gives 28-Year-Old Self Advice From The Gut
Kelly Ripa is turning around to give her past self advice. The 50-year-old talk show queen, fresh from a reveal that's she's still "bothered" by husband Mark Consuelos earning more than her on All My Children, has been turning back the clock to when she was 28, doing so as Bustle profiles 28 famous women and asks them to slap on a piece of advice for when they were that age. Kelly, who called herself the "absolute worst" in her late 20s, revealed hers. Check it out below.
Article continues below advertisement
'I Was The Absolute Worst'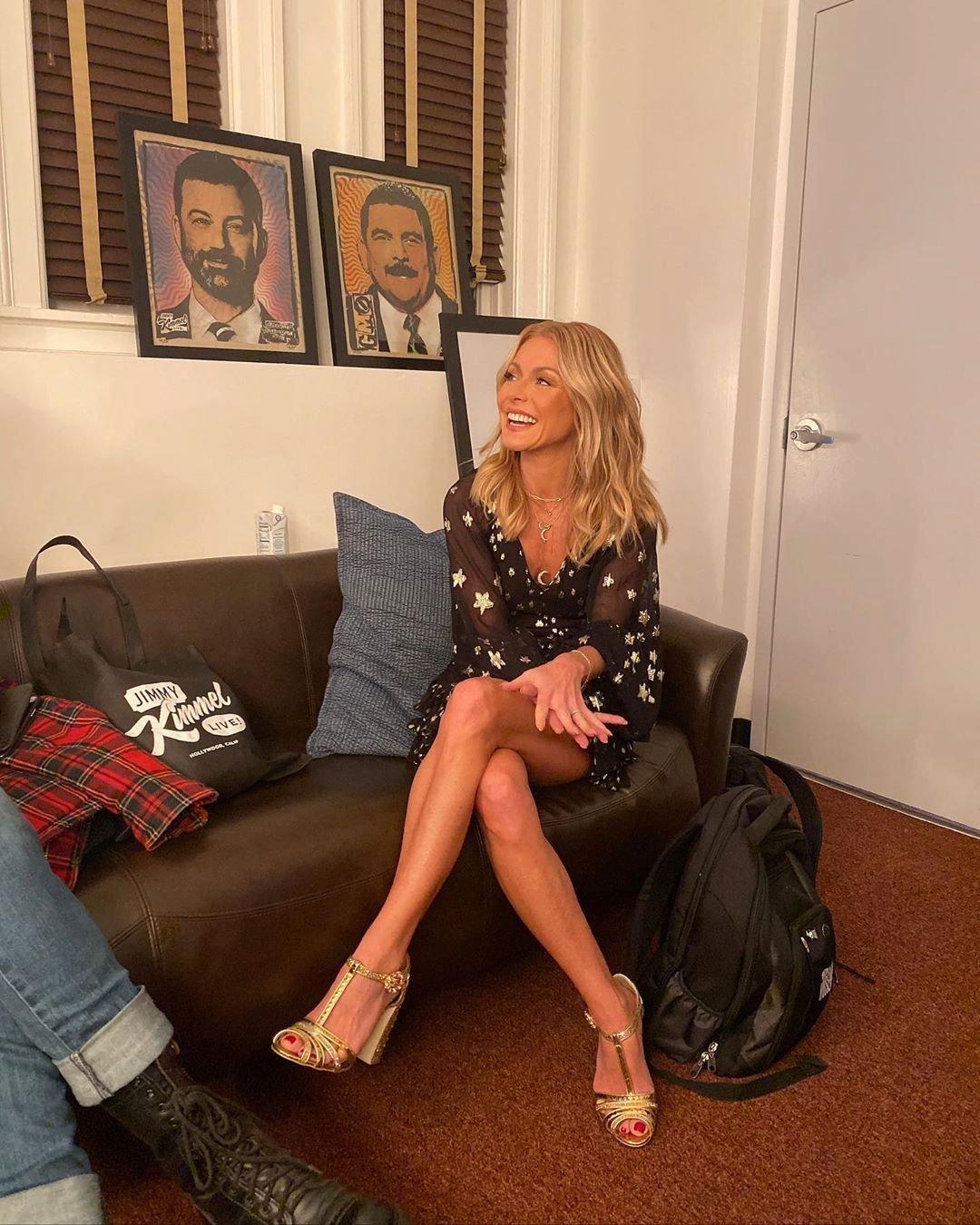 Scroll for photos. Kelly, who turned 50 in fall 2020 and is now matched in age by 1996-married husband Mark Consuelos, admitted that her life changed "dramatically" at that age, saying that she already had a 1-year-old and was working "long hours."
"I don't think people understand the hours that it takes to shoot a one-hour drama each day. We used to routinely work 12 to 14 hour days. That wasn't a long day. That was just your basic day," she revealed.
Not Equal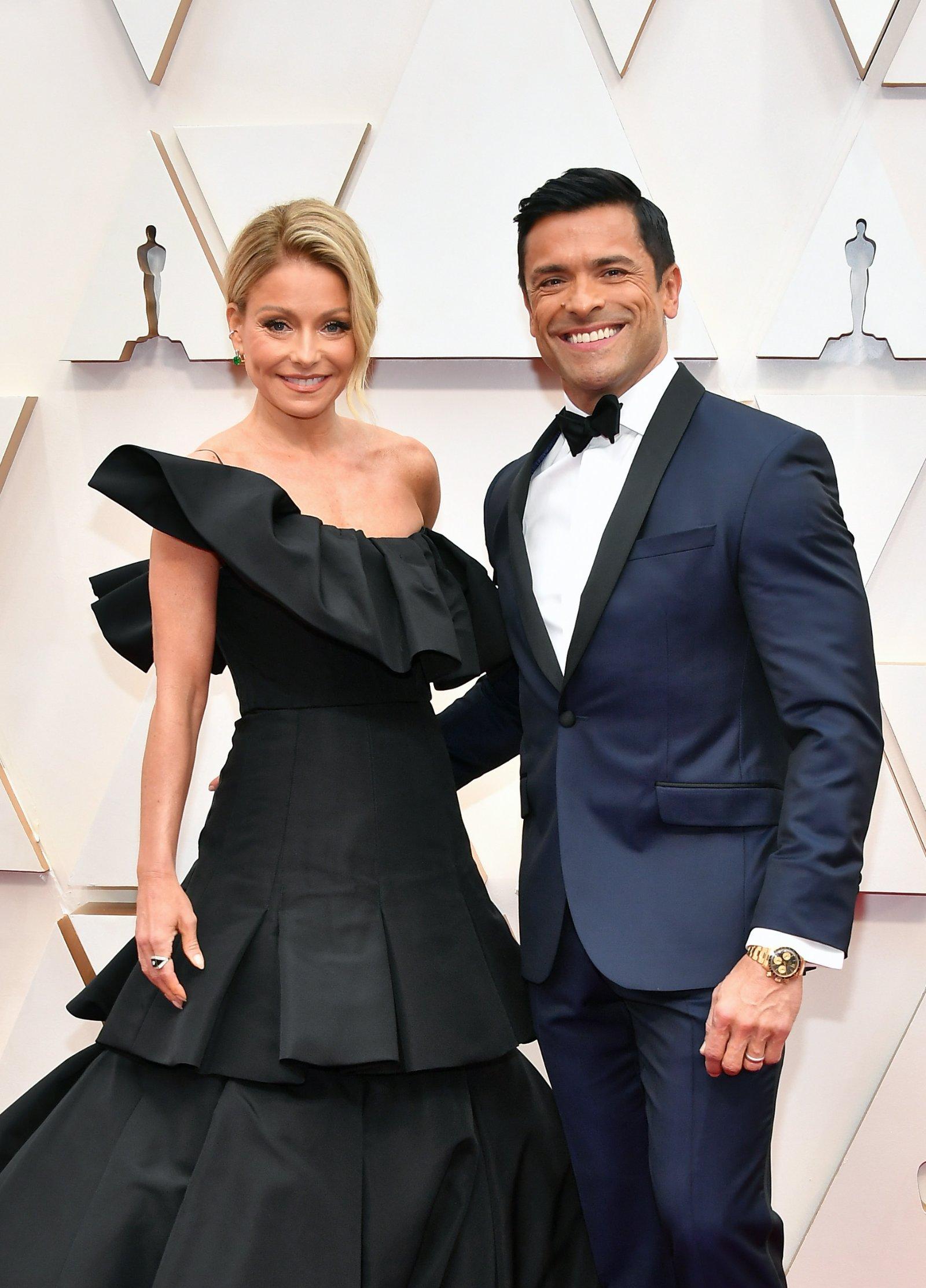 Referencing CW actor Mark, the bubbly blonde continued: "Here's what I noticed the most: Mark's life stayed exactly the same, and my life changed. And it was just something I don't think I really appreciated until right now, just in thinking about it."
Kelly also touched on meeting Mark, with whom she eloped back in 1996, saying she met him in NYC, a metropolis she still resides in and one she said "somehow feels like a small town." See her advice below.
Article continues below advertisement
Dishing Advice
Ripa was then asked what advice she'd give herself at the age of 28. "Oh my gosh. Your instinct that you're born with, they call it women's intuition, but I think it's human intuition. Listen to it, because it's not lying to you. If something doesn't feel right, it's because it's not right," she replied, adding that if you sense you're being "screwed" in a work environment, you probably are.
"I think the things that I listened to as a parent and as a wife, I didn't listen to in the workspace," Kelly continued, saying she'd turned "off the intuition." More photos below.
'Slipping Into A Costume'
Kelly needed no introduction for the syndicated talk show she's hosted since 2001. Kelly and co-host Ryan Seacrest are now the most-watched morning talk show in America, with Kelly saying she feels "like I'm slipping into a costume when I go out in front of the camera."
Kelly also revealed being less "tolerant of people's bullsh-t" now than she was back in her late twenties. When people lie to her, she can "suss it out immediately" whereas in the past, she'd give people "the benefit of the doubt."