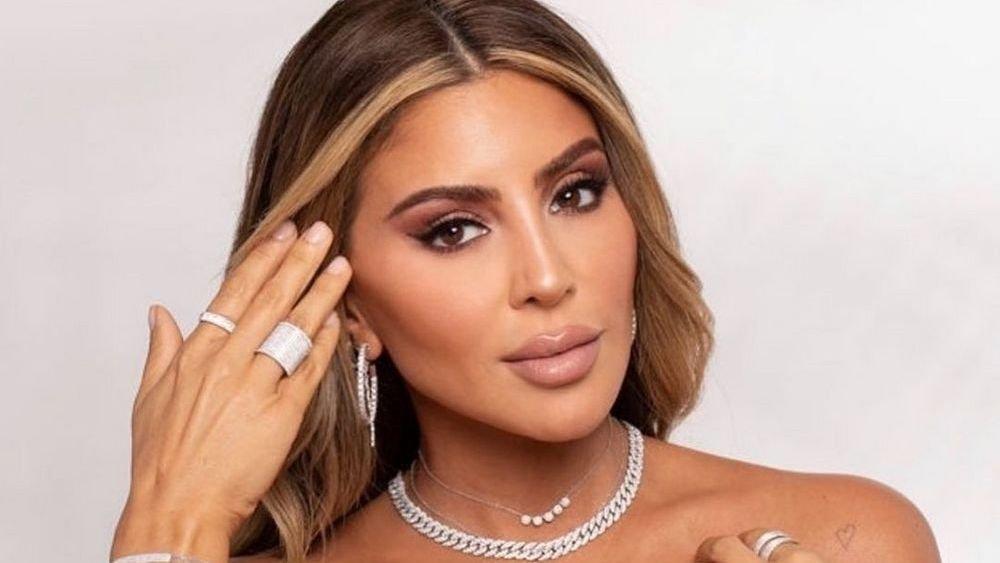 Larsa Pippen Joins OnlyFans With Statement Video
Larsa Pippen has officially joined adult subscription site OnlyFans. The 46-year-old reality star, still embroiled in drama surrounding her now-ended relationship with married NBA player Mailk Beasley, updated her Instagram on Monday to confirm her sign-up, posting a sizzling mash-up video to break the news and saying: "I think you should subscribe." The ex to NBA icon Scottie Pippen shared pumping workout shots, she was even seen pushing a car, and she pointed out her entrepreneur status, all in one video. Check it out below.
Article continues below advertisement
Joining OnlyFans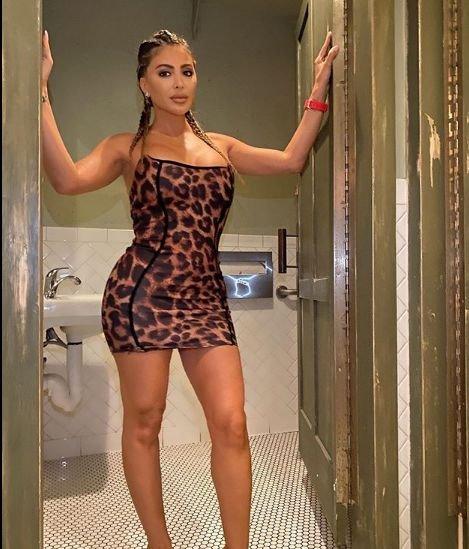 Scroll for the video. OnlyFans, which has exploded with its celebrity presence this past year, already boasts members including rapper Cardi B, model Jordyn Woods, and the messy drama that was actress Bella Thorne - the former Disney star earned $1 million in 24 hours from her 2020 join.
Larsa's video, shared with her 2 million Instagram followers, came with music and the mom of four flaunting her fierce bikini body, also sharing lingerie shots from her recent Maxim France shoot.
See The Video Below!
The sultry mash-up, showing Larsa bronzing herself and also getting energetic in a sports bra and leggings, brought the star saying "I think it's gonna be so much fun." "MODEL" also appeared in text alongside "ENTREPRENEUR" and "FITNESS ADVOCATE," the latter two referencing the star's 2020-launched Larsa Pippen Fitness and Larsa Marie jewelry brands.
"I don't care what anyone says. Every woman can love and live on her own terms," the caption opened. See what else Larsa had to say after the video.
Article continues below advertisement
Scroll For More Photos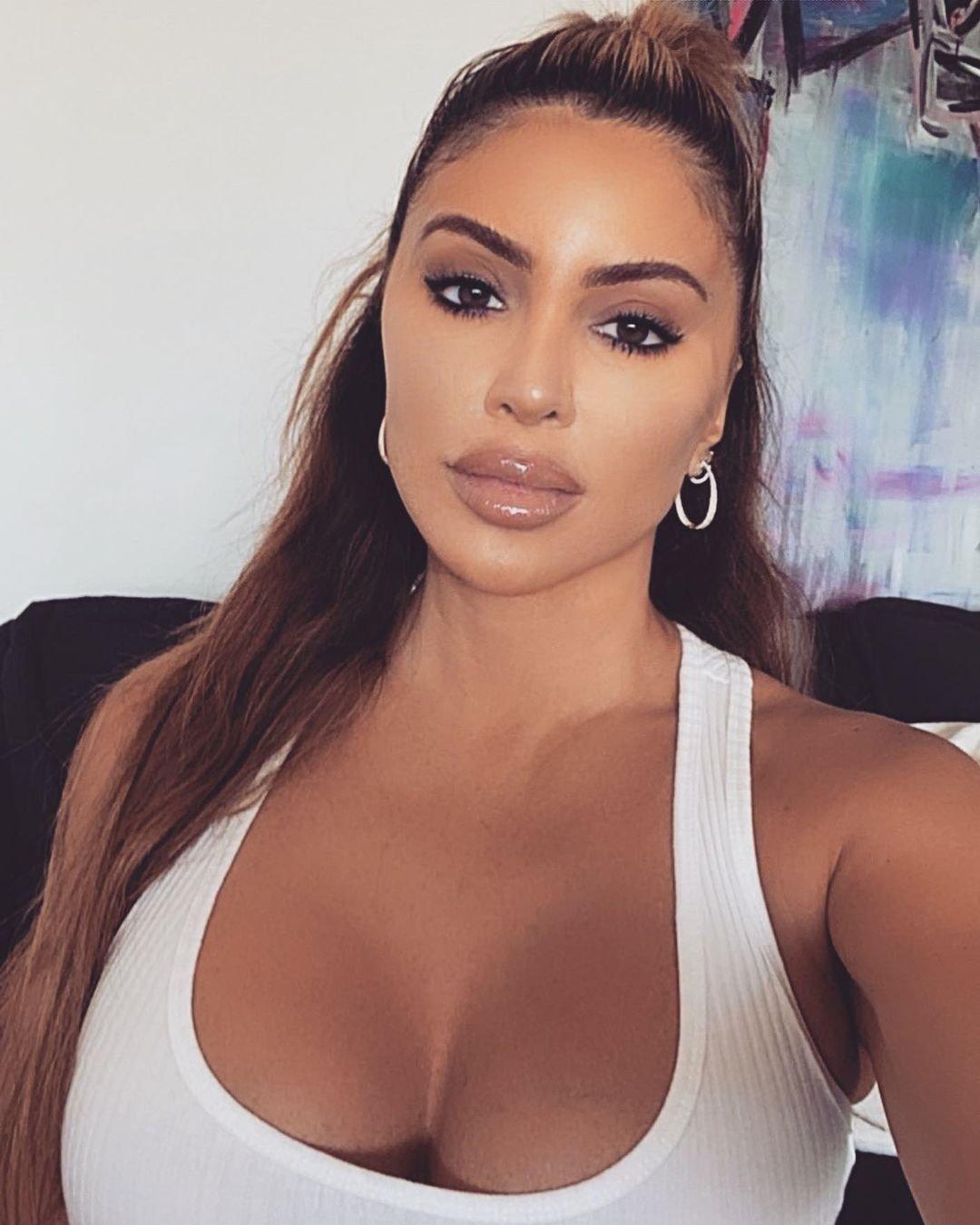 Larsa, who refused to apologize for dating a married man amid her Malik drama, added: "Every woman can love and live on her own terms. Welcome to my OnlyFans, a really fun way to get to know the real me and for me to interact one on one with my true fans!"
"It's got behind the scenes of my wild life, me showing off my personal favorite swimsuits and lingerie, and live chats and personal DM's where we get to talk," she continued.
Mixed Reviews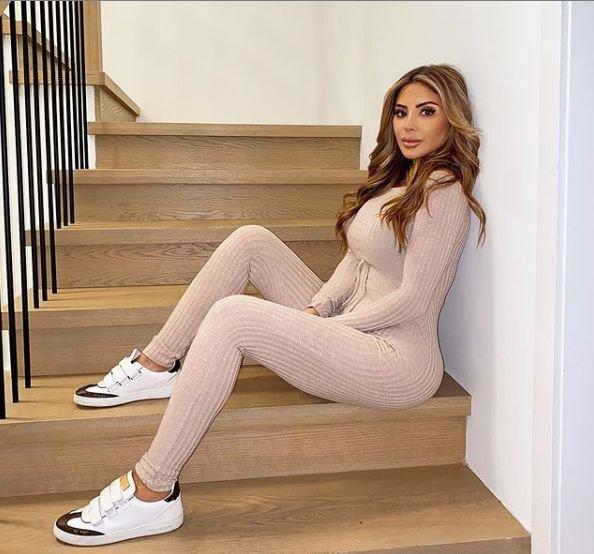 The Pretty Little Thing influencer concluded: "I want to show women all over the world no matter where they are in life they can be sexy and successful! Subscribe to my page."
Larsa'a followers, who have been giving her a hard time despite her claiming that Minnesota Timberwolves player Malik was separated when she got together with him, have sent the thumbs-up, but some threw shade. "Desperate times call for desperate measures," a user wrote, quickly gaining likes. Others mentioned kids that wouldn't be "proud."