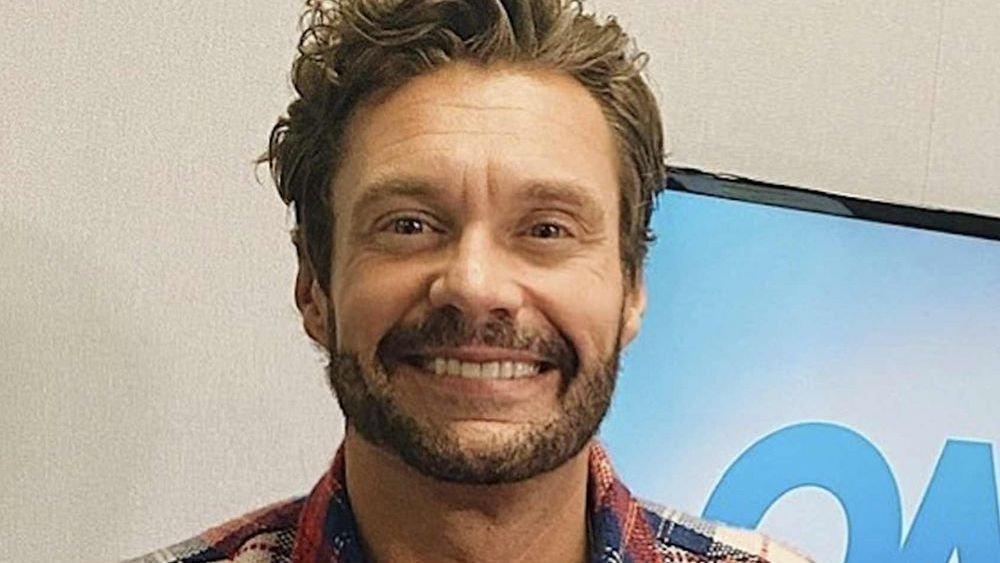 Ryan Seacrest All Smiles In 'Rehearsal' Pajamas Before 'American Idol'
Ryan Seacrest is showing off his "rehearsal" pajama pants before the nation tunes in for the Season 19 finale of American Idol, airing tonight May 23 at 8 pm EST live on ABC. The 46-year-old host of the long-running competition series managed to sneak in a quick Instagram update ahead of the airing, with the pandemic-trendy photo showing the radio and TV personality big-time grinning and showing off his snazzy patterned pants. Ryan, who has been busy wearing pajamas on Live! clearly isn't done with the look. Check it out below.
Article continues below advertisement
Look Familiar?
Scroll for the photo. Followers of Ryan's Instagram will, however, be familiar with his penchant for sleepwear, with the above photo making headlines over COVID. Ryan's Sunday update, pumping fans up to tune in for the grand finale tonight, showed him indoors, backstage, and throwing out the double peace sign alongside an ear-to-ear grin.
Ryan, who has been making headlines for his stylish suits, was all casual, rocking a gray hoodie with dark ties, plus a blue-and-white-patterned pair of PJ bottoms and two-tone sneakers.
See The Photo Below!
Definitely showing his sense of humor, the Keeping Up With The Kardashians producer took tom his caption, writing: "In my rehearsal pants getting ready to crown the next @americanidol. #IdolFinale is live across the nation at 8p ET | 5p PT on ABC!"
Fans, seemingly blown away by the look, have been replying. "Oh wow!!! Your style is amazing!! Just like you are!!!!I want to dress like you!!!!" one quickly wrote. "[Love] all of your pants!!" another added. See more photos after the snap.
Article continues below advertisement
Scroll For More Photos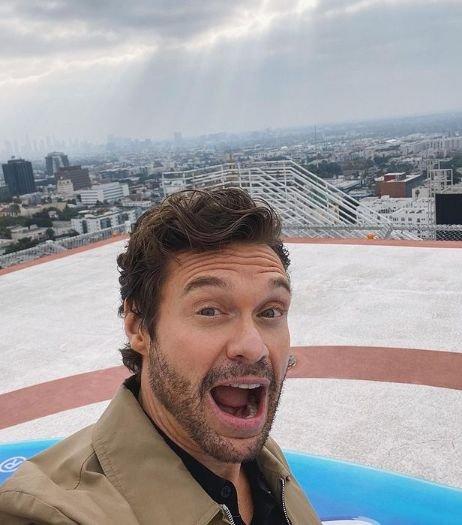 Ryan was this year profiled by The Hollywood Reporter, with the feature big-time showing just how crazy his schedule becomes, once his five-day-a-week appearances alongside talk show queen Kelly Ripa factor in.
"I am traveling — I'll travel [Wednesday] afternoon after we finish two shows here in New York. Auditions will start in the afternoon in San Diego and I'll go right into taping through Saturday, then return to New York on Sunday for Live. It's a truncated audition city schedule this season," he said. More photos below.
Pandemic, But Make It 'Idol'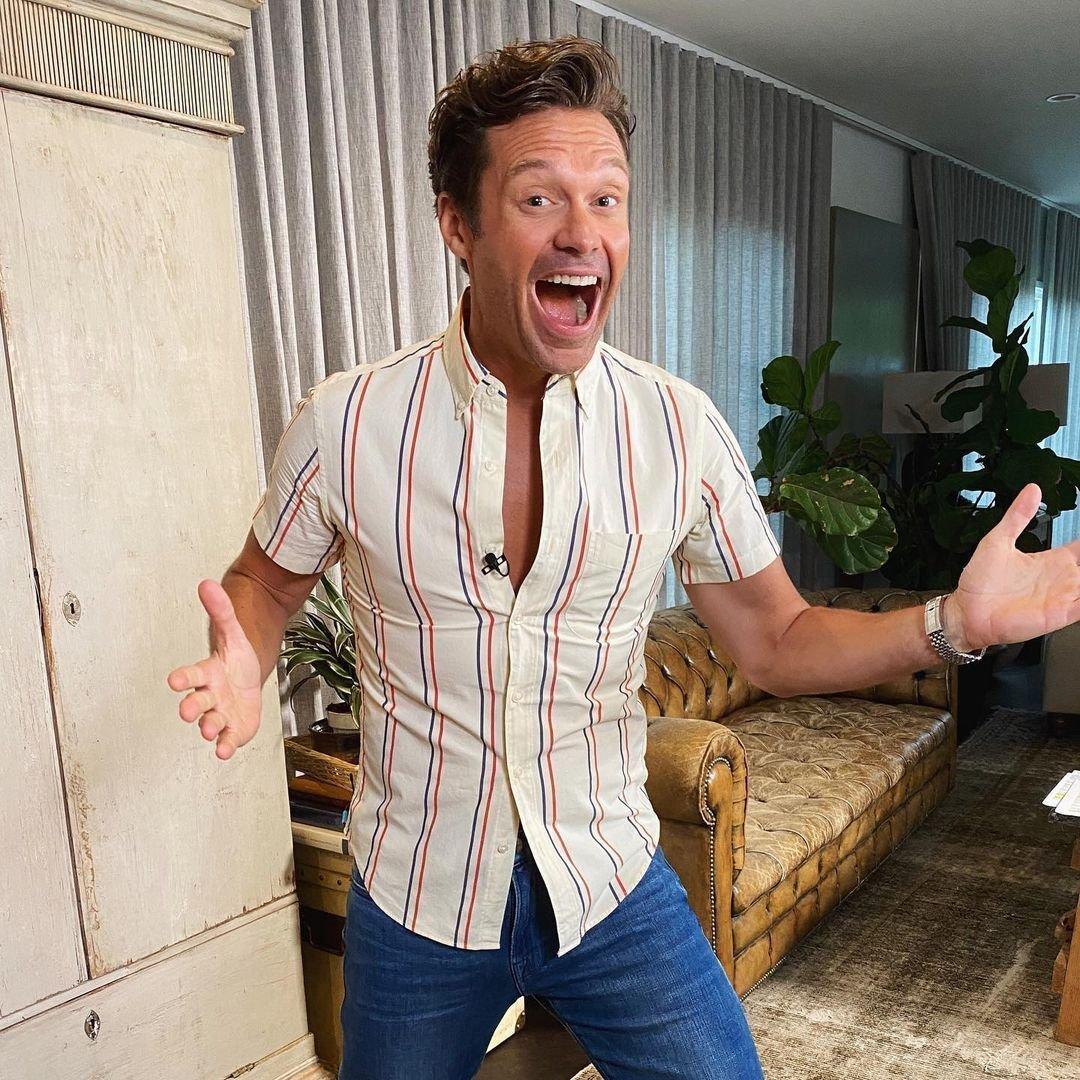 Ryan, filmed alongside judges Luke Bryan, Katy Perry, and Lionel Richie, was quick to refer to adjustments that have been made on account of the global pandemic, reassuring fans that measures to keep everyone safe are in place.
"The production again is going through [testing and safety] protocols, but it looks a lot more normal. The judges are spread apart, the contestants are spread apart, and I talk to them outside the door. But it looks like American Idol," he added.