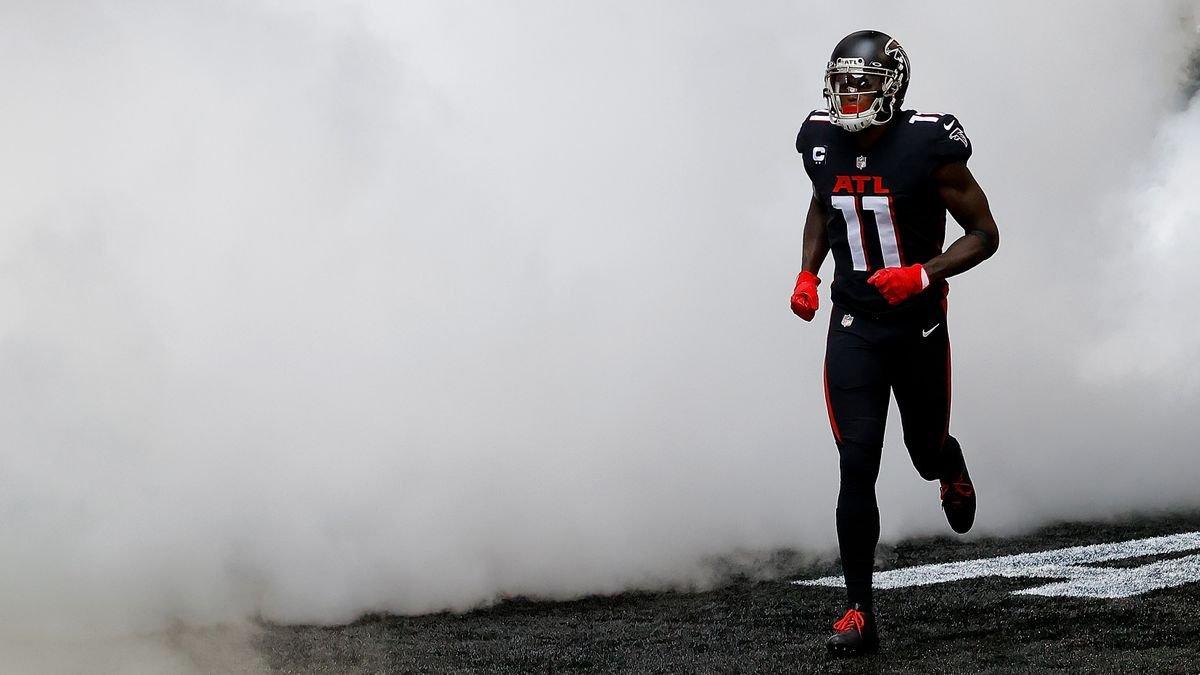 NFL Rumors: Frontrunner Emerges For Julio Jones Sweepstakes
The race to land Atlanta Falcons superstar Julio Jones may have a frontrunner.
There have been growing rumors that Jones is on the trade block, with more than a dozen teams being listed as potential trade partners for the Falcons. But a new report seems to bring more clarity to the situation, hinting that an AFC contender is looking to round out its offense by bringing in Jones. If the move comes to fruition, it could signal a change of power in the conference and one of the strongest challenges to Kansas City's two-year reign of supremacy.
Article continues below advertisement
Jones On The Block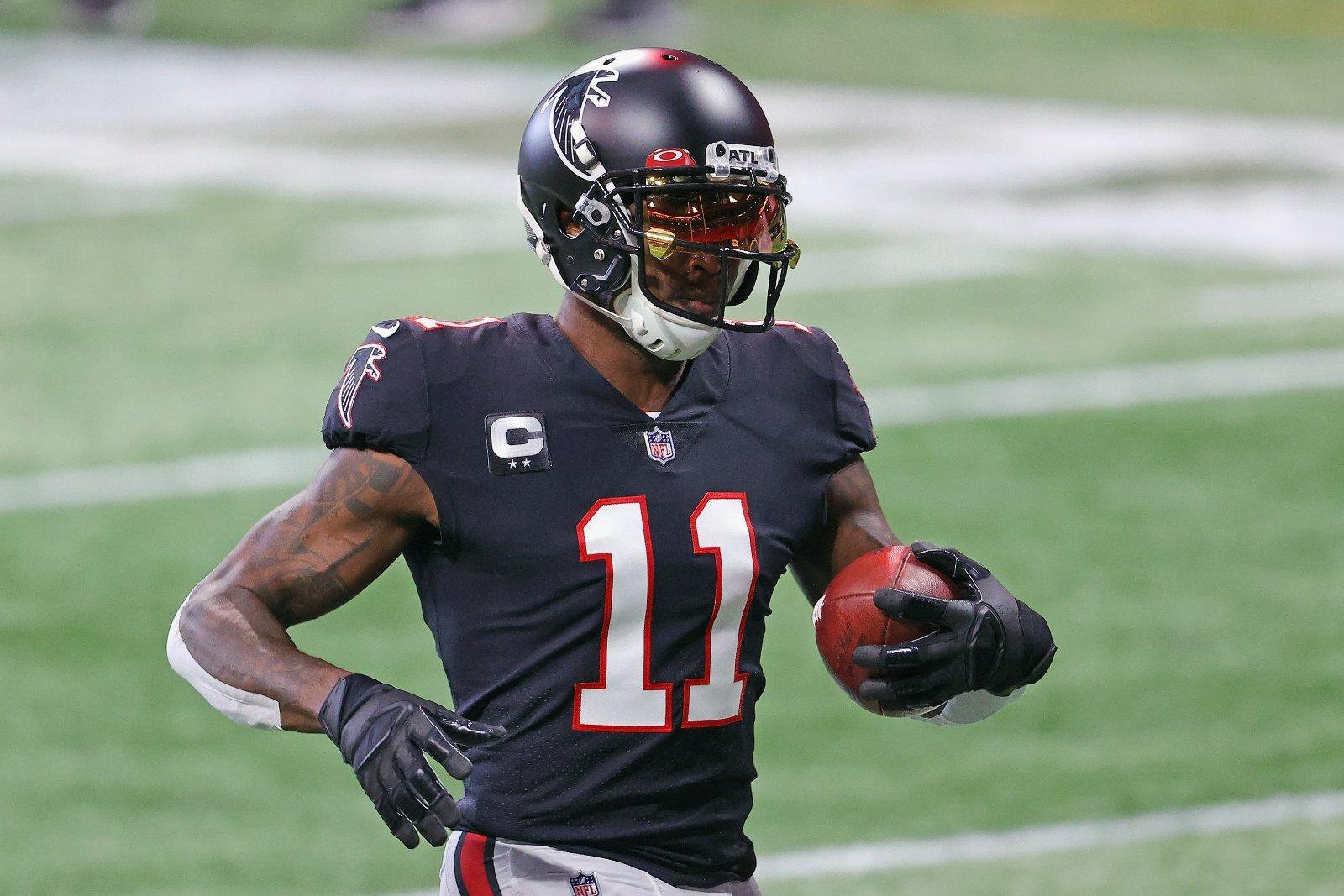 As The Sporting News reported, the Falcons appear ready to move on from their All-Pro receiver and are likely to net a strong return for him, though the market is a bit unclear. While recent trades for top receivers -- including Stefon Diggs and DeAndre Hopkins -- have netted first-round picks, Jones is a bit older at 32.
"All three of the recent No. 1 receivers that were traded were all 27 years old or younger. Jones is 32, so any team trying to acquire him would have to be ready to win now," noted Jacob Kamenker of The Sporting News. He wouldn't be a long-term acquisition for any club."
Top Target Emerges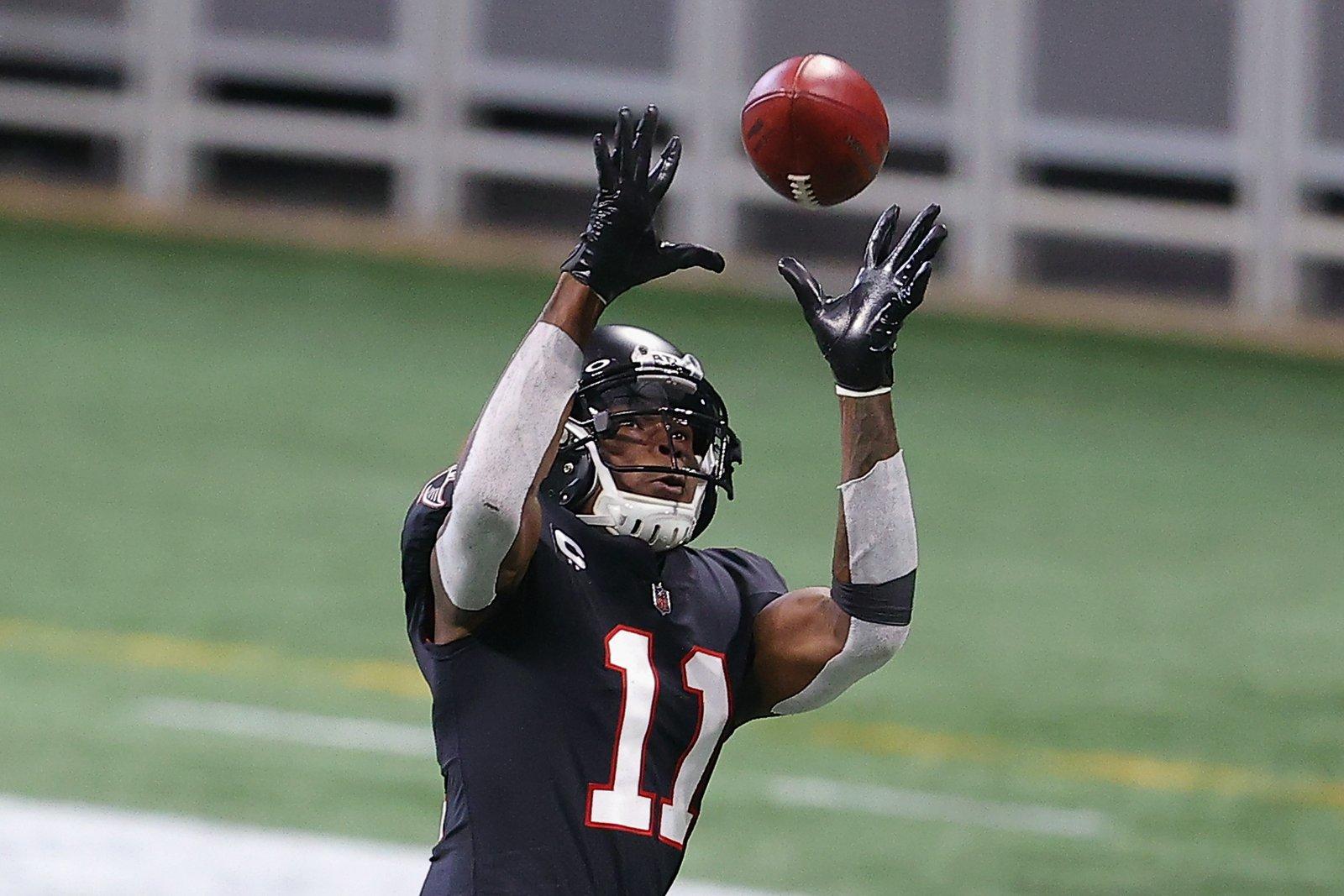 Jones may already have a preferred target. As the USA Today's Titans Wire noted, he has been seen working out with Tennesee Titans running back Derrick Henry this offseason. Jones shared video of their workouts on Instagram, garnering some viral attention and rumors that he could be interested in moving to the Titans.
As the report noted, Titans receiver AJ Brown has been doing some work to help attract Jones, taking to social media to do some recruiting.
Article continues below advertisement
Jones Could Vault Titans To Powerhouse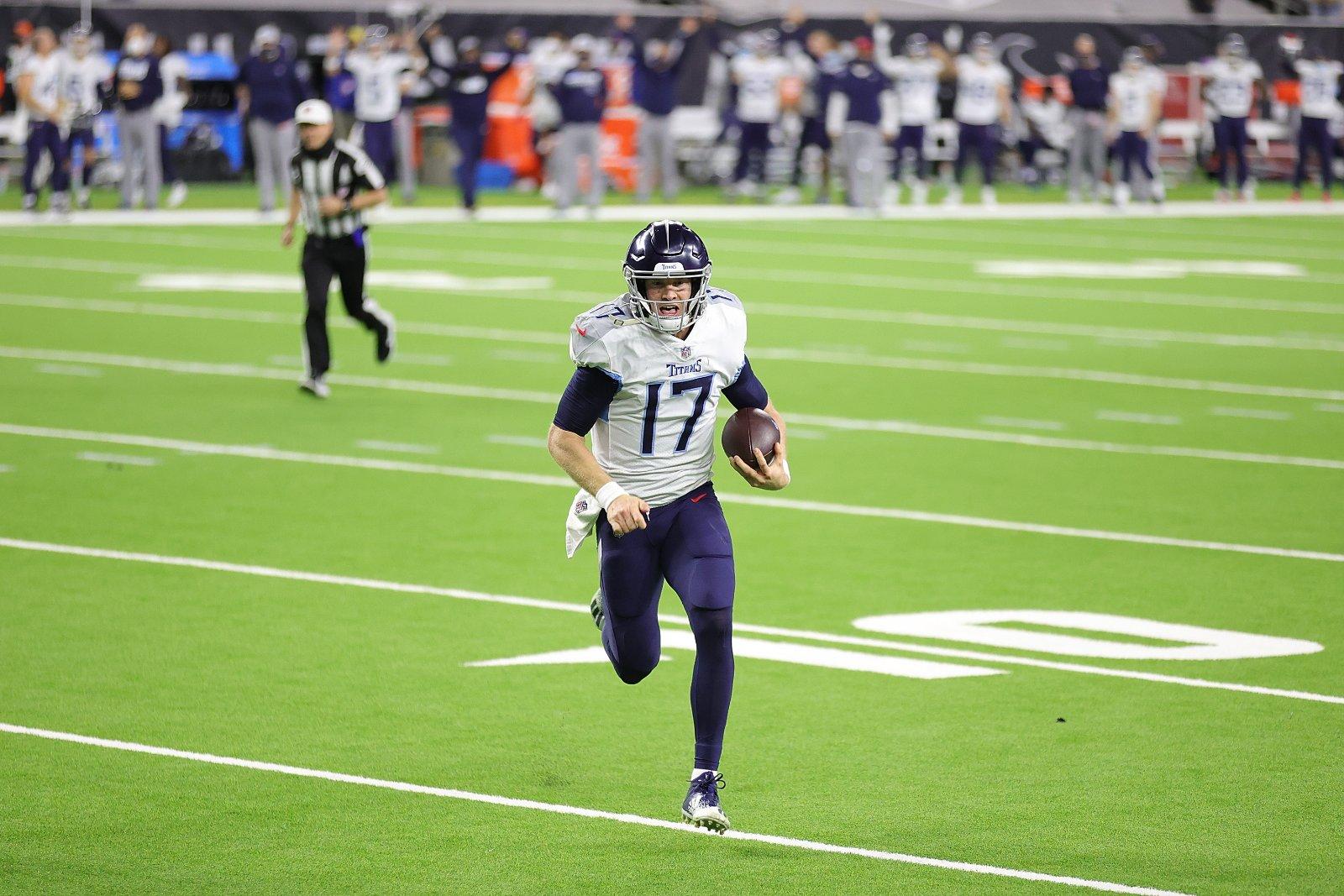 The acquisition of Jones could help put a Titans team at the cusp of Super Bowl contention over the top. The Titans had one of the league's most well-rounded offenses last season, riding Henry to a strong running game and pairing it with a strong passing attack behind quarterback Ryan Tannehill in his bounce-back season. Jones would immediately become the team's No. 1 receiver, adding the firepower that could help the Titans get past offensive juggernauts Kansas City and Buffalo.
It's not clear what the asking price could be for Jones, but the Titans would seem to fit Kamenker's mold of a win-now team.
Other Suitors Emerge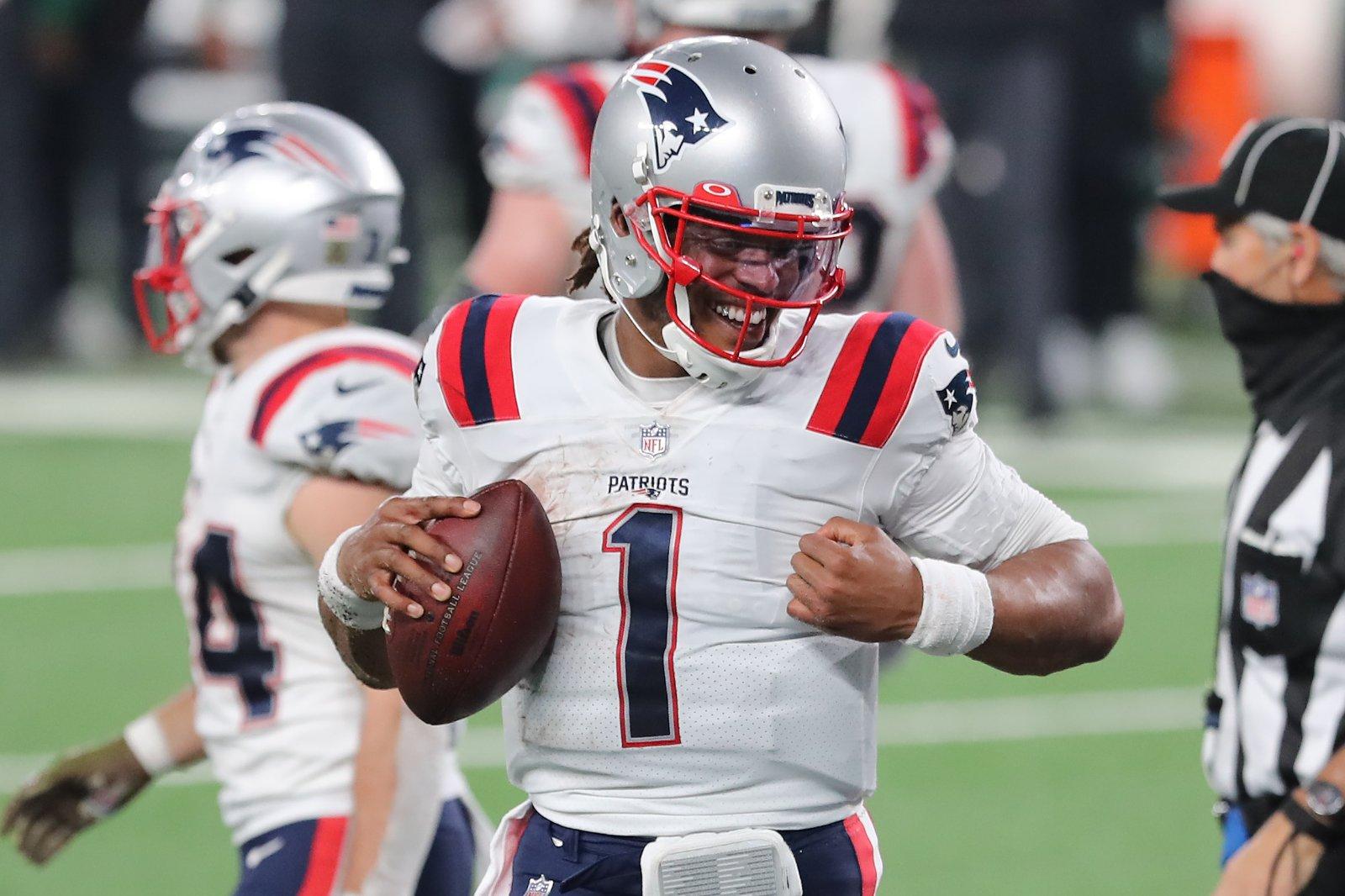 There could be some tight competition for Jones, however. CBS Sports noted that Jones is also intrigued by the idea of coming to New England to play with quarterback Cam Newton. As the report noted, the Patriots could make it fit if they were sufficiently motivated.
"As far as space to fit Jones in goes, the Patriots aren't in a bad spot, currently owners of just over $15 million in room to begin absorbing his deal," the report noted. "Of his total $23.05 million cap hit for 2021, only $15.3 million is his guaranteed salary, with the remainder being his prorated signing bonus that's already been paid out in Atlanta, which means the Patriots wouldn't be on the hook for it. "