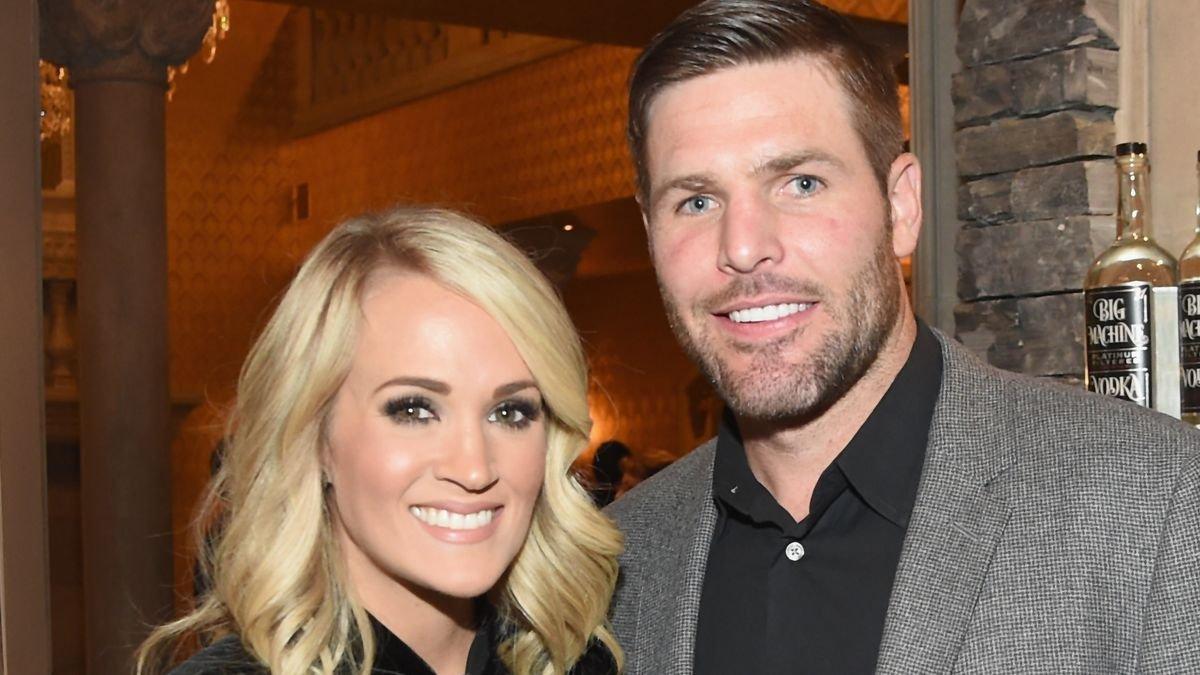 Carrie Underwood Pranked By Husband While Wearing Cut-out Tank
Carrie Underwood was outside enjoying a peaceful walk with a pal when her husband, former NHL player Mike Fisher, helped her get her heart rate up. Mike took to Instagram on Thursday to share a video of the moment he scared the living daylights out of his wife and her close friend, nutritionist Cara Clark.
His antics reminded some of his followers of a video filmed by someone with close ties to Carrie, her fellow country singer and American Idol star Luke Bryan.
Article continues below advertisement
Carrie's Cute Workout Look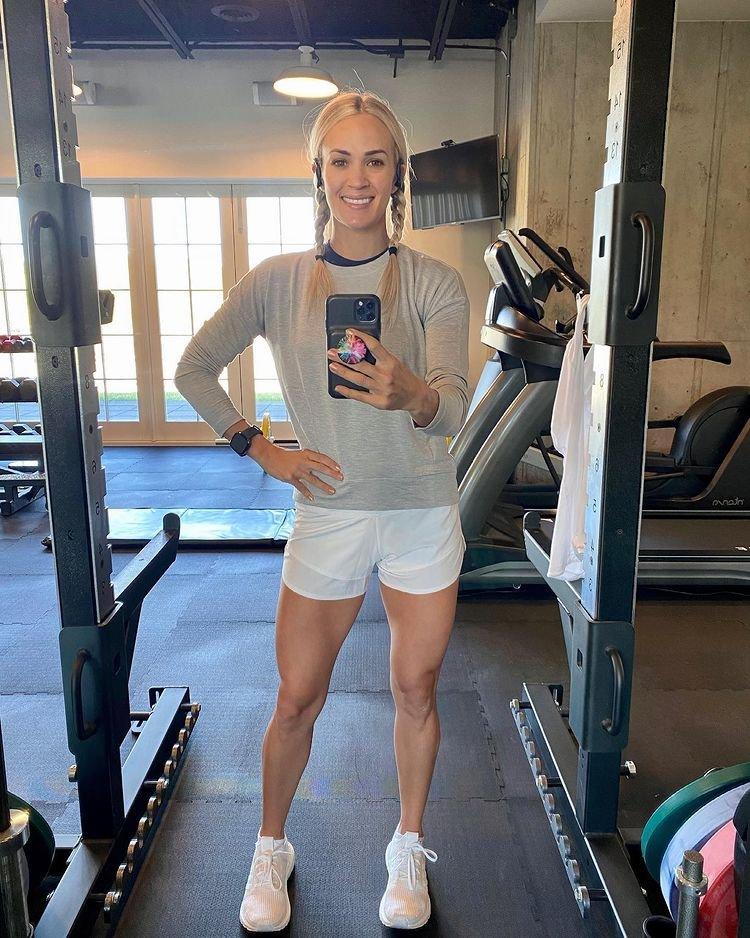 See Mike's video below. He filmed it from the comfort of his truck as he was slowly creeping up on an unsuspecting Carrie and Cara. His spouse was dressed in a stylish workout set that consisted of a pair of purple patterned running shorts and a lilac tank top with a large cutout on the back. She had her blond hair styled in pigtails.
Carrie and Cara both looked ready to work up a sweat, and Carrie's fans know how important fitness is to the athleisure clothing company founder. However, the pals were just walking at a brisk pace when Mike approached them.
Mike Has A Laugh At The Ladies' Expense
Right before Mike passed the two women, he honked his truck's horn, but the noise it made was somewhat unexpected; it sounded like the loud blare of an approaching train. Cara jumped and spun around first, followed by Carrie. The "Jesus, Take The Wheel" singer appeared to yell, "Michael!" before turning away from her husband and continuing to walk beside the grassy ditch of what was presumably her Tennessee home's paved driveway. Mike, meanwhile, laughed heartily over his successful scare.
"That there is funny!!" he captioned the video.
Article continues below advertisement
Fans React To Mike's Prank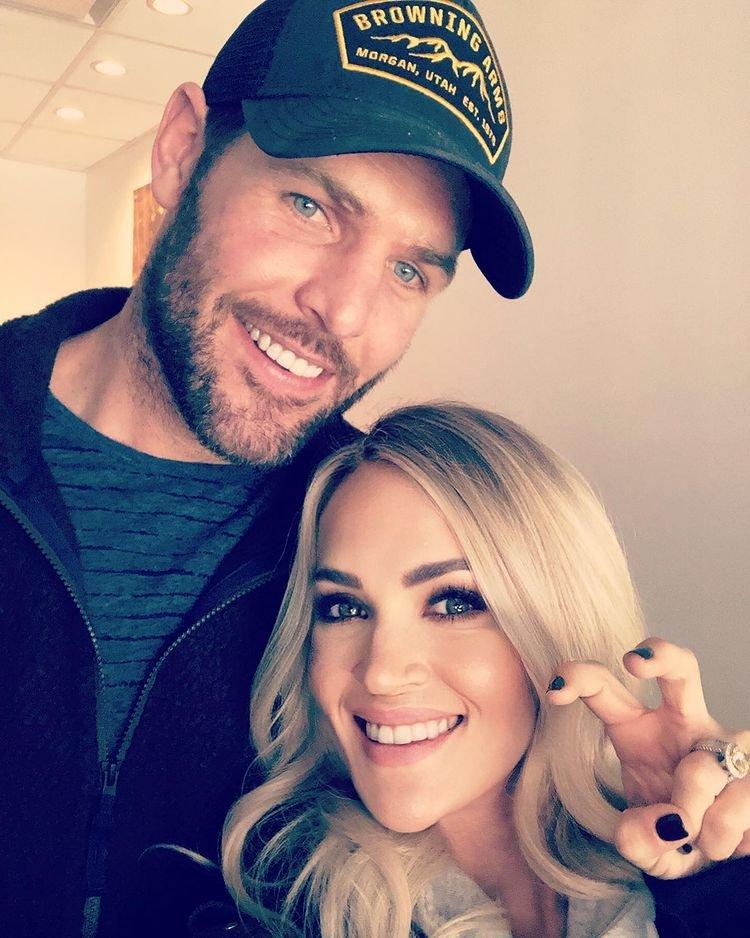 Mike's followers seemed to find his actions just as amusing as he did.
"Hahaha this is hilarious!! Love you Carrie! Mean ole hubby! 😂," read one fan's response to his post.
"Omg!! I laugh now but I would be so mad if my husband did that to me hahahah," another comment read.
A number of Mike's followers recalled that Luke Bryan used a similar horn to frighten his wife, Caroline. As reported by Taste of Country, she was riding a bicycle when the American Idol judge pulled up behind her blared his horn. It startled her so much that she ran off the road and fell off her bike.
Carrie & Luke Are Headed For The Same Place
According to CMT, Carrie and Luke will appear at the same venue in the near future. Earlier this month, the musicians announced their residencies at the Theatre at Resorts World Las Vegas. Unfortunately, Carrie won't have the chance to get sweet revenge for poor Caroline, as she and Luke won't be in Sin City at the same time. Her residency begins on December 1, while Luke's starts next February.
While she's in Vegas ahead of the holiday season, at least Carrie won't have to worry about her hubby honking at her on a rural road.