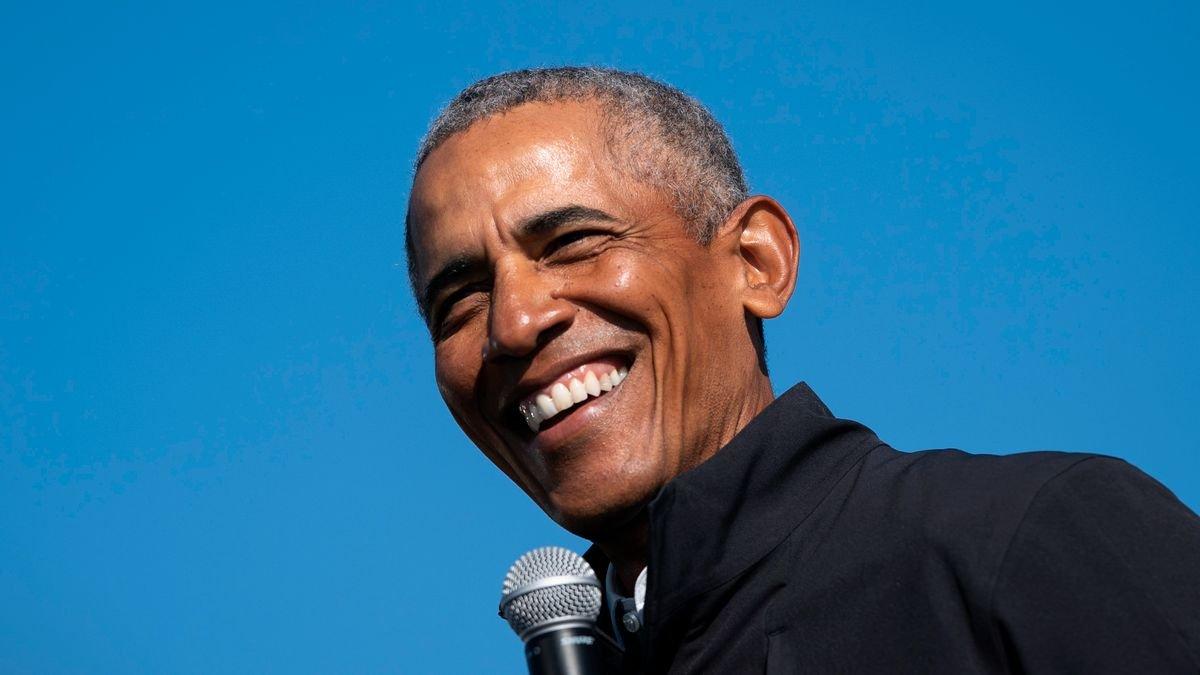 Barack Obama Reportedly Called Reporters 'Motherf*ckers'
In his forthcoming book, Battle for the Soul: Inside the Democrats' Campaigns to Defeat Donald Trump, The Atlantic staff writer Edward-Isaac Dovere shared numerous intriguing details about former President Barack Obama's behavior behind the scenes.
Reserved and articulate in public, Obama reportedly has a tendency to be blunt and use profanities in private conversations.
In his book, Dovere detailed several instances where the former president used profanity and candidly spoke about his political opponents and allies alike.
On one occasion, according to the book, Obama discussed his relationship with the press.
Article continues below advertisement
'Motherf*ckers'
Per Business Insider, during the 2020 Democratic Party presidential primaries, Obama held meetings with virtually all perspective candidates, including Independent Sen. Bernie Sanders of Vermont.
During a meeting with one of the candidates, the former president reportedly vented about reporters and how they covered his presidency and post-presidency.
At one point during the meeting, Obama allegedly explained why he is usually hesitant to grant interviews and talk to members of the press.
"Motherf*ckers, I'm aloof with you because I don't want to talk to you," he reportedly said.
Aloofness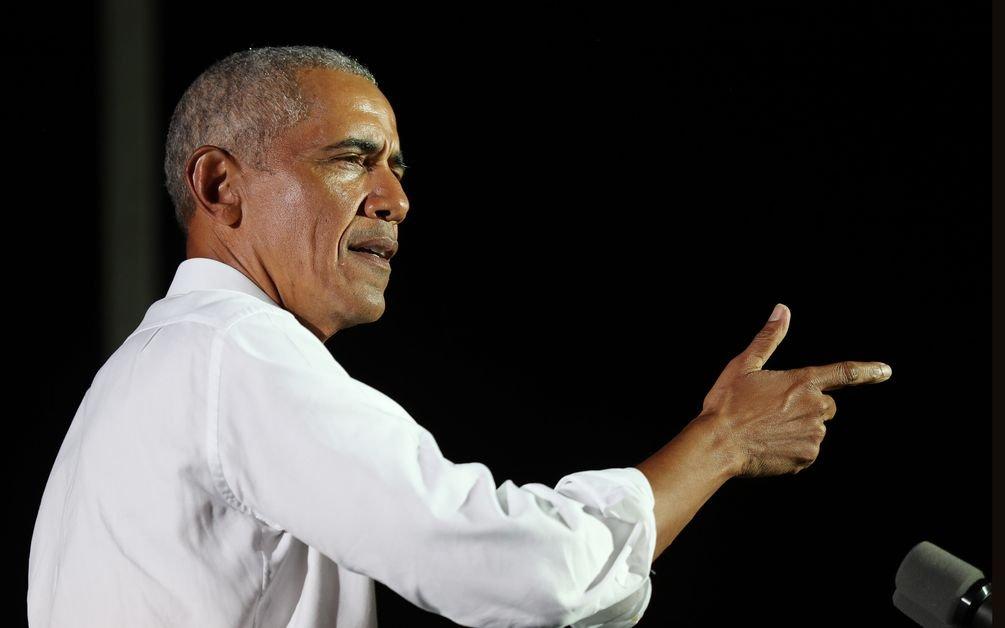 Obama was reportedly irked by suggestions that he can be aloof and felt he was deemed aloof due to Republicans infamously refusing to work together with his administration.
The former president discussed these suggestions at the beginning of his second term, when he reassured reporters that he is not an anti-social person.
"With respect to this 'truism' about me not socializing enough and patting folks on the back and all that stuff, most people who know me know I'm a pretty friendly guy. And I like a good party," Obama said at the time.
Article continues below advertisement
Profanity
Dovere's books contains other "profanity-laden tales," as Business Insider put it, involving Obama and members of now-President Joe Biden's family.
The author wrote that Jill Biden, the president's wife, was so annoyed by then-candidate Kamala Harris questioning her husband's record on racial justice during a debate that she told Harris to "go f*ck yourself."
Obama, meanwhile, is quoted in Dovere's book calling Tea Party Republicans "racist motherf*ckers."
Furthermore, according to Dovere, Obama once slammed his successor Donald Trump as a "racist, sexist pig" and called him a "corrupt motherf*cker."
Dovere
Dovere recently told The Atlantic that neither Obama nor Biden expected Trump to win. Both were reportedly convinced that former Secretary of State Hillary Clinton had a clear path to victory. In fact, Biden was allegedly so certain she would win that he wasn't even paying attention to election results.
Obama rarely talked about Trump with aides and advisers, according to Dovere, but he would say that he "didn't think it would be this bad" when discussing Trump's presidency.
Biden, meanwhile, reportedly decided to run for president after the white supremacist rally in Charlottesville.