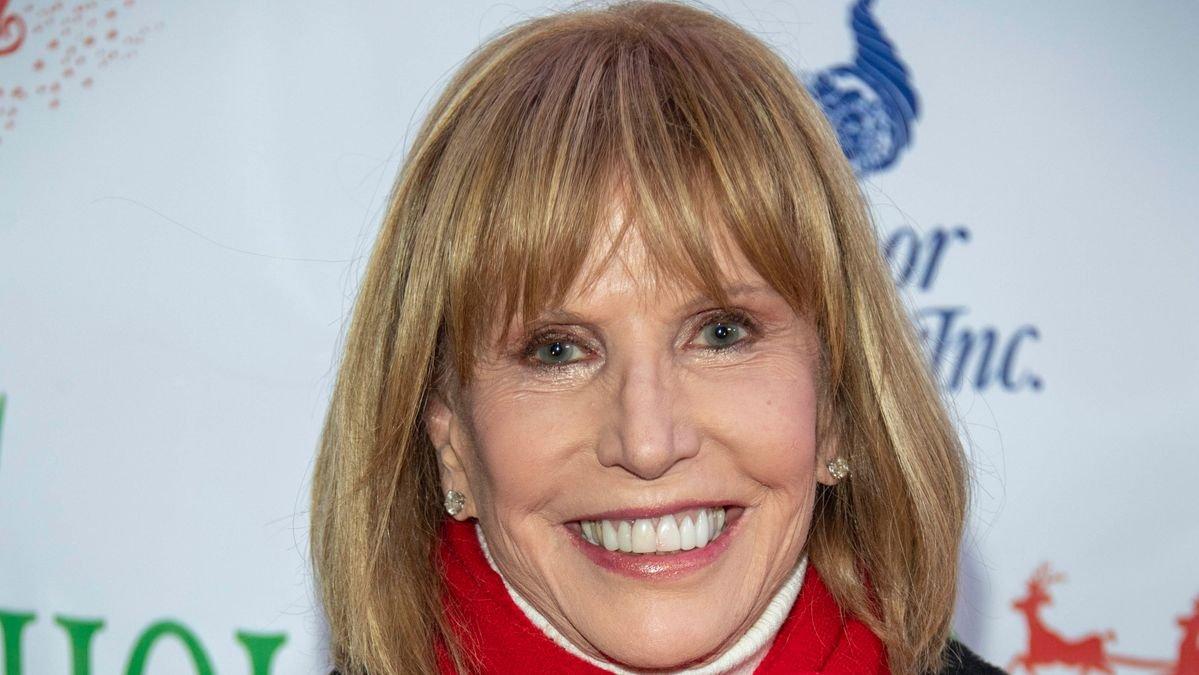 Friday's 'General Hospital' Spoilers & Speculation: Theories Swirl Ahead Of Mystery Reveal
Friday's episode of General Hospital will be a special one according to the latest spoilers. The focus will be on saying goodbye to both the character of Sean Donely and John Reilly, the actor who portrayed him. The actor died in January at the age of 84, and viewers are excited to see what the General Hospital writers have put together as a tribute to honor him.
General Hospital spoilers indicate that a handful of iconic characters will come together for this memorial.
Article continues below advertisement
Fans Are Excited For The Tribute
Felicia, Mac, Laura, Robin, Robert, and Anna will gather and they'll be joined by Reily's real-life daughter who will play Sean's on-screen daughter. Executive producer Frank Valentini also teased that there's a surprise appearance by someone that is too juicy to leak ahead of time. Some sort of mystery will kick off and General Hospital fans have plenty of theories and thoughts.
"Looking forward to today's show. Thank you for honoring the wonderful character of Sean and the talented #JohnReilly," one General Hospital viewer tweeted.
Monica Seems Frightened By Something
The Twitter preview shares a hint of the drama to come, which appears to include a frightened Monica.
"So… does anyone know why Monica grabs her chest and drops the glass? I hope its not a heart attack," a fan questioned.
"Throwing out one last RoHo hail Mary before bed.. He's tomorrow's surprise return, and it will happen at the end of the episode. He's probably whoever shocks Monica. I'm likely wrong. Hence, the calling it a hail Mary," another speculated, referencing Roger Howarth.
Article continues below advertisement
Could It Be Howarth's Return?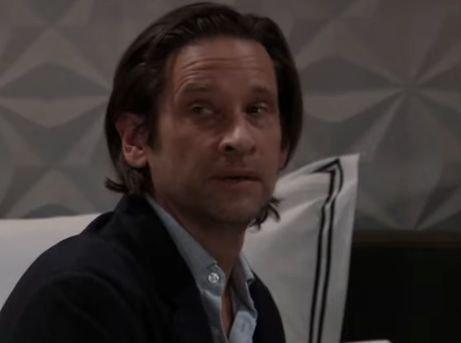 As soon as Howarth's character of Franco was killed off a few months ago, it was revealed the actor would be back. General Hospital spoilers have indicated he won't be back as Franco, but as someone else. As Soap Opera Spy detailed, via Soap Opera Digest, Howarth has been back on the GH site filming.
However, this upcoming surprise might not be connected to the actor's return. If Howarth is the surprise Valentini teased, could he be back as a not-so-dead Drew?
A Possible Drew Return
Plenty of General Hospital fans have speculated that Howarth returning as Drew just might be the shocker ahead. Few ever believed Drew was gone for good, so putting Howarth in that spot wouldn't be a total shocker.
"Ok, I'm thinking in that preview that roger howarth is drew. Monica wouldn't have done that unless it was one of her kids or Alan," another viewer theorized.
General Hospital spoilers hint it'll be a great show and people won't want to miss a minute of what's ahead.