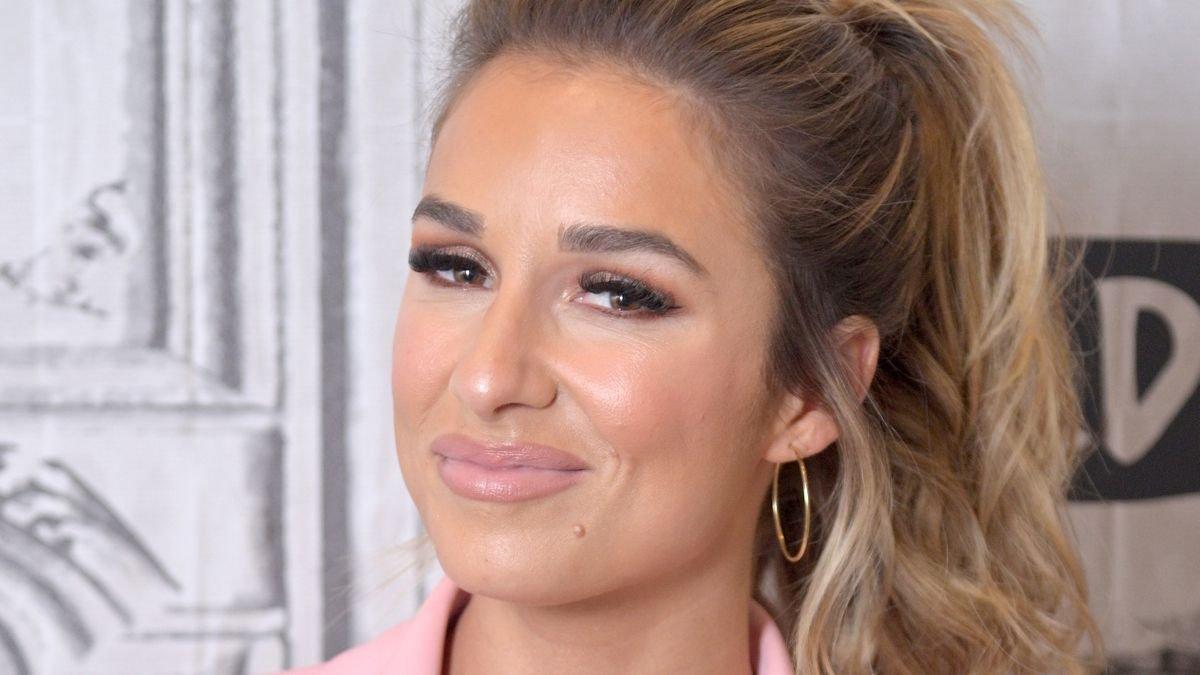 Jessie James Decker Reveals Surprising Percentage Of Male Followers
Jessie James Decker is talking percentages, specifically what proportion of her 3.6 million Instagram followers are male. The 33-year-old reality star, country singer, and Kittenish clothing founder has been making headlines galore this year from her brand to her recent breast surgery reveal, but talk was different ahead of the weekend as the blonde dropped some stats. On Thursday night, the mom of three updated with a stunning home snap to earn a little #influencer cash, and it looks like she's got every single detail under control. Check it out below.
Article continues below advertisement
'About To Get Personal'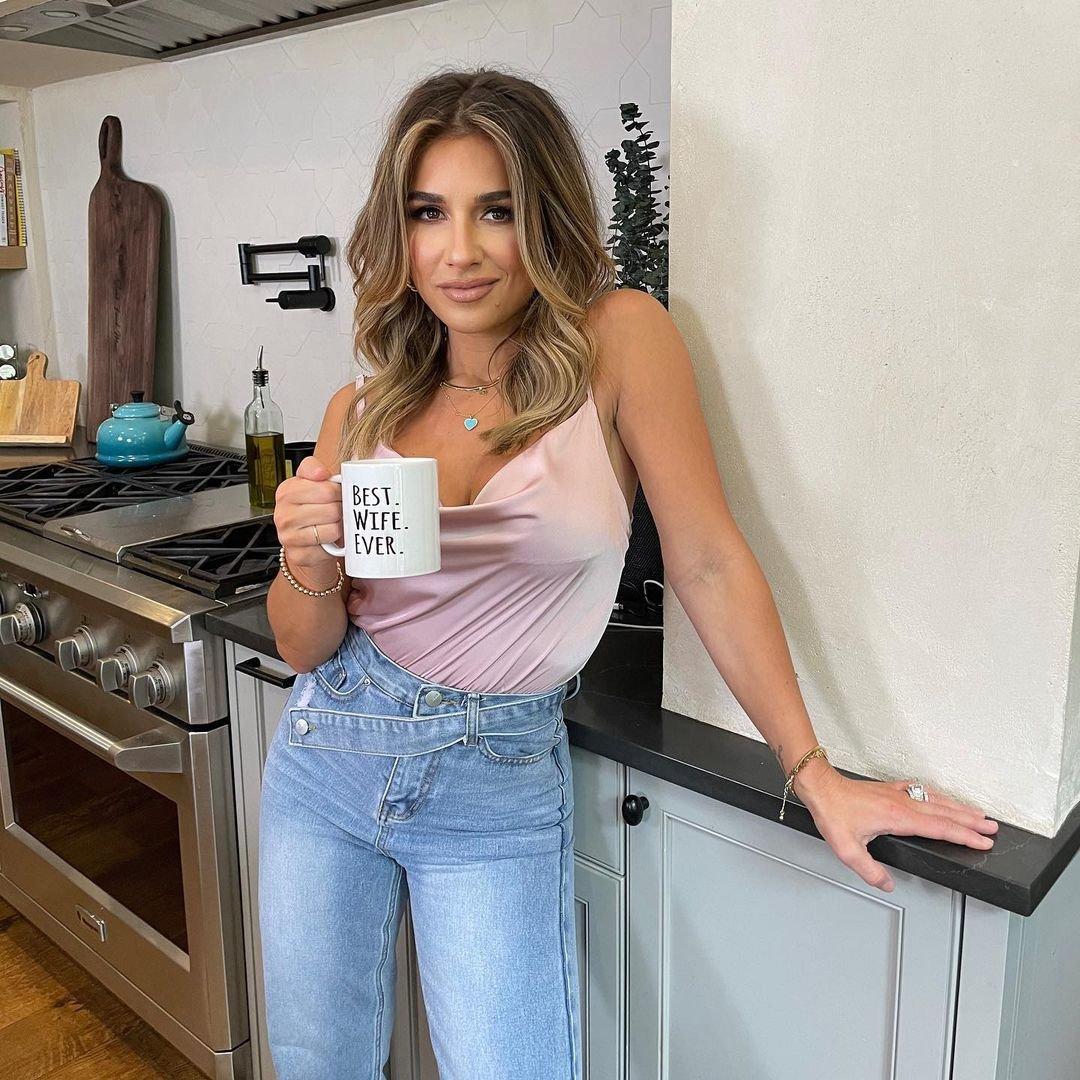 Scroll for the photo. Jessie, fresh from catching the eye of both her male and female followers as she rocked a bikini for her brand's new $24 bronzing lotions, posted from her kitchen and looking flawless while promoting Love Wellness' supplements.
The Eric & Jessie alum, posing from her fancy island counters and in a cute white tee, heart necklace, and smiling with highlighted hair, was snapped in front of three vitamins bottles, a fiber tub, plus holding a pink-packaged product, announcing she was "about to get personal."
See Her Photo Below!
The South Beach Diet face, known to be honest from her yo-yo weight to her recent "new boobies" decision, wrote: "A few months back I was on an antibiotic which as a lot of women know... can turn into a damn yeast infection. I'm usually really good at staying on top of this because I'm one of those girls it happens to every time."
She joked that Love Wellness' suppositories were "the killer," (it's the name) but not before revealing what percentage of her rising fanbase is male. See it after the photo.
Article continues below advertisement
Exact %Age
Keep scrolling for more snaps. Jessie revealed: "To the 14% males that follow me you might as well scroll on by for this one."
Much like actress Kaley Cuoco, who refuses to put her name to brands she's only "meh" on, Jessie confirmed: "I started searching more about Love Wellness and ordered literally everything they had!! I even reached out to @lobosworth to tell her personally how much I loved her products, how brilliant the brand is, that she's got a fan in me forever."
Her Full List
While 35-year-old Kaley, along with Aussie Rebel Wilson, now fronts rival brand Olly Wellness, Jessie sticks to this label, using their Sparkle Fiber, Bye Bye Bloat, Sleeping Beauty, Good Girl, and more.
"I'm very particular about what I put into my body when it comes to medication and let me tell you I feel so good and so energized and will be happy to answer any questions below!!!" she added.
Fans replying today have actually spotted the products on Jessie's nightstand, seemingly proof that the star does, indeed, put her money where her mouth is.