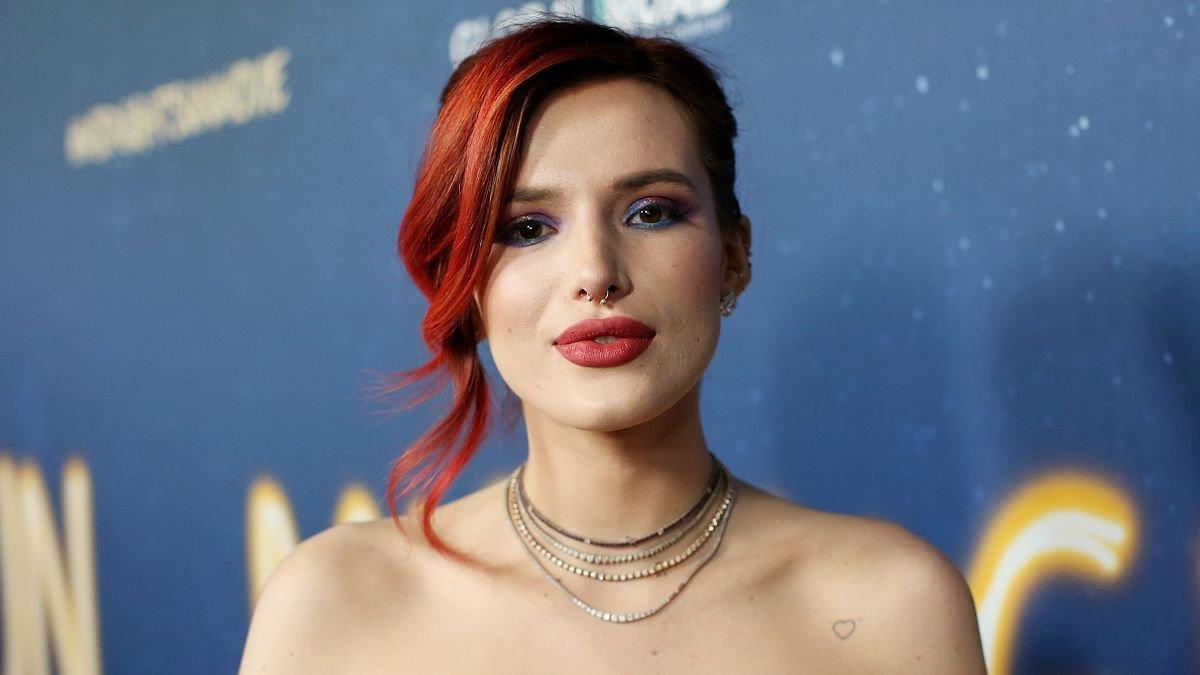 Bella Thorne All 'Peaches' In Chanel Bikini On A Yacht
Bella Thorne seemed to be in a flirty mood on Thursday, May 20, as she took to Instagram to share a couple of revealing bikini pics with a saucy caption. Photographed on the deck of a yacht, the 23-year-old actress, singer, and Life of a Wannabe Mogul author lounged in the sun with her posterior in full view of the camera.
Scroll through for the hot snaps that earned her some viral attention.
Article continues below advertisement
Vacation Vibes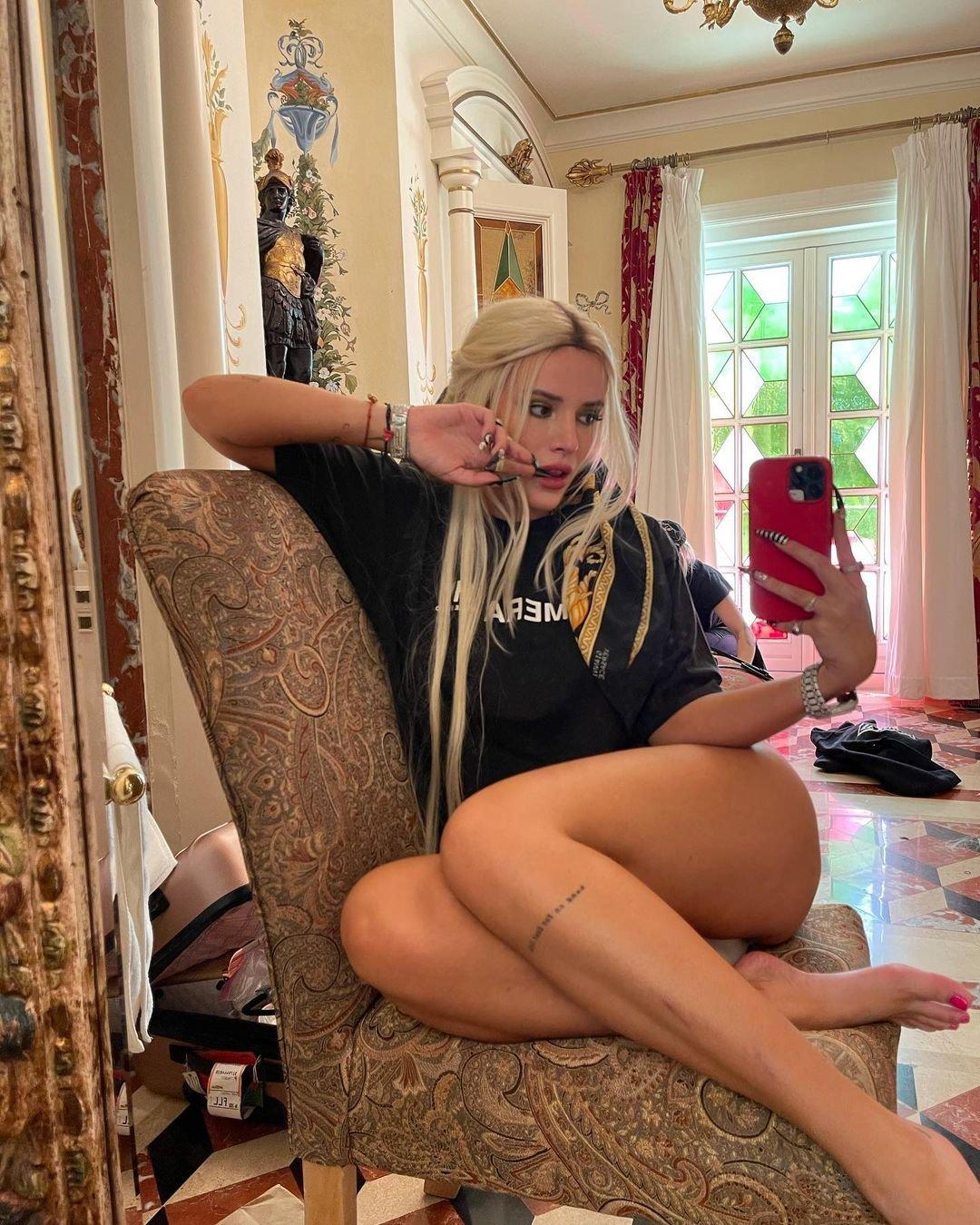 As The Inquisitr previously reported, Bella has been splashing about Miami Beach shores as she enjoys a vacation with fiancé Benjamin Mascolo, but the former Disney star was in a different company in one of the pictures. The Girl actress was joined by a bikini-clad friend, who wore a purple two-piece and held up her phone to take a pic.
A few other boats could be seen in the photos as well, which also showed a vast expanse of water bordered on one side by a verdant coastline. Keep going for the shots!
Looking Peachy
With her red hair swept to the side and her body arched in a sultry pose, Bella allowed her audience to admire her as she basked in the golden rays.
The "Phantom" singer seemed to reference her cheeky look in the caption.
"Just a couple of peaches."
-
"Just a couple of peaches."
The photos stirred quite the excitement among her 24.5 million followers, racking up 1 million likes in just eight hours. The post's comments section also blew up as followers and fellow celebrities dropped gushing messages.
"CHANEL MAMI [three fire emoji] thank you @godofcloth," wrote Bella's stylist, Mikiel Benyamin.
Article continues below advertisement
Gorgeous For 'Harper's Bazaar'
The "Shake It" singer may have been wearing next-to-nothing in her most recent Instagram share but she was dressed to impress in a previous post that featured Bella on the cover of Harper's Bazaar.
Sharing multiple photos that encompassed several mind-blowing looks, the star expressed her gratitude to the magazine in the caption.
"Thank u Harpers Bazaar!! So obsessed with these looks and so honored to be on your cover."
-
"Thank u Harpers Bazaar!! So obsessed with these looks and so honored to be on your cover."
"Which outfit do you wish u had??!" she continued. "Think my favorite is with the skirt, feeling like a mermaid."
Scroll through the embed below to check it out!
A Roaring Success
Bella is certainly on a roll as the star is winning on all fronts. Premiering on April 2, her "Phantom" single snagged 3 million views on YouTube in just two days. But the talented artist is not stopping there and has also started her own company, Content X, together with long-time manager Thor Bradwell.
"I'm excited to create Content X for this generation's young creative forces and their social medium platforms," she said in a statement.
"Content X will also specialize in identifying young writers, directors, etc. on social media to give them a platform to develop their skills, etc."
-
"Content X will also specialize in identifying young writers, directors, etc. on social media to give them a platform to develop their skills, etc."