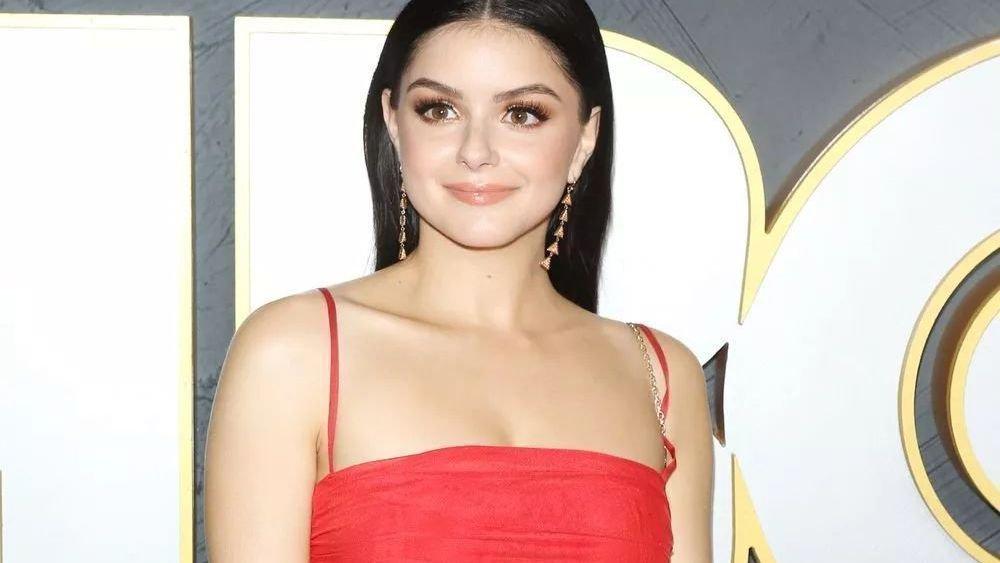 Ariel Winter Offers Irresistible Brunch In Summer Crop Top
Ariel Winter is offering up an irresistible brunch offer and looking drop-dead gorgeous in her announcement photo. The 23-year-old sitcom star had offered the once-in-a-lifetime chance to meet and brunch with her earlier this year, admitting that it was...eh, with the global pandemic. Back on Instagram today, the Modern Family alum updated all smiles in a low-key and outdoor snap to remind her followers it's still on, with the photo clocking the star an easy 30,000+ likes in three hours. See why below.
Article continues below advertisement
Up For Brunch?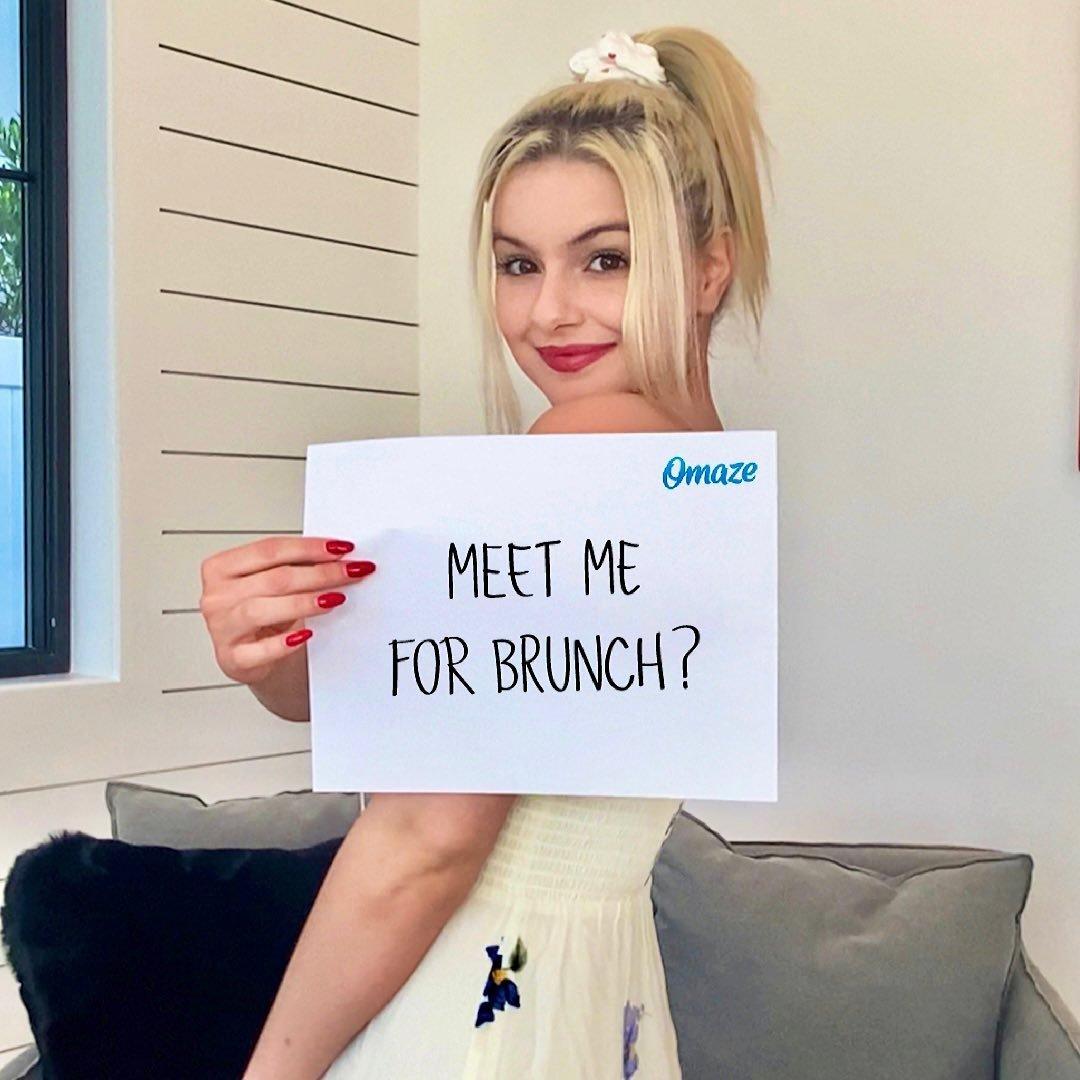 Scroll for the latest photo. The above one was shared by Ariel in February, prior to her "vaccinated vibes" COVID vaccine as she wrote:
"I want to get brunch with YOU in LA! When it's safe to travel, I'll meet up with one lucky winner at one of my favorite restaurants and we'll get to know each other over delicious food. Sound fun?"
The girl behind Alex Dunphy, now safely on the other side with her vaccine, dedicated her Thursday update to the brunch deal, stunning fans with "YOU. ME. BRUNCH."
Scroll For The Photo!
Flaunting the 30 pounds she dropped in 2019 and showing off an easy-breezy summer look while holding up her sign in a long-sleeved black crop top, Ariel also treated fans to her 2020-commenced and fluffy blonde locks. Smiling as she looked at the sign, Ariel wrote: "Don't miss your chance to meet me in LA for the best brunch ever! Support the @cchsnetwork and enter at the link in my bio or go to omaze.com/ariel."
See more photos after the snap!
Article continues below advertisement
See More Photos Below!
The lucky winner doesn't just get brunch with the most talked-about ABC face around. A four-star hotel stay is also included, as are the flights to L.A. for anyone not living in the City of Angels.
Omaze tells fans: "You and a friend will be flown out to LA to meet up with Ariel at one of her all-time favorite restaurants to hang out over delicious food and talk about anything you want."
The photo comes as Ariel makes other headlines, though. See the boyfriend below.
Gushing Over Boyfriend Luke Benward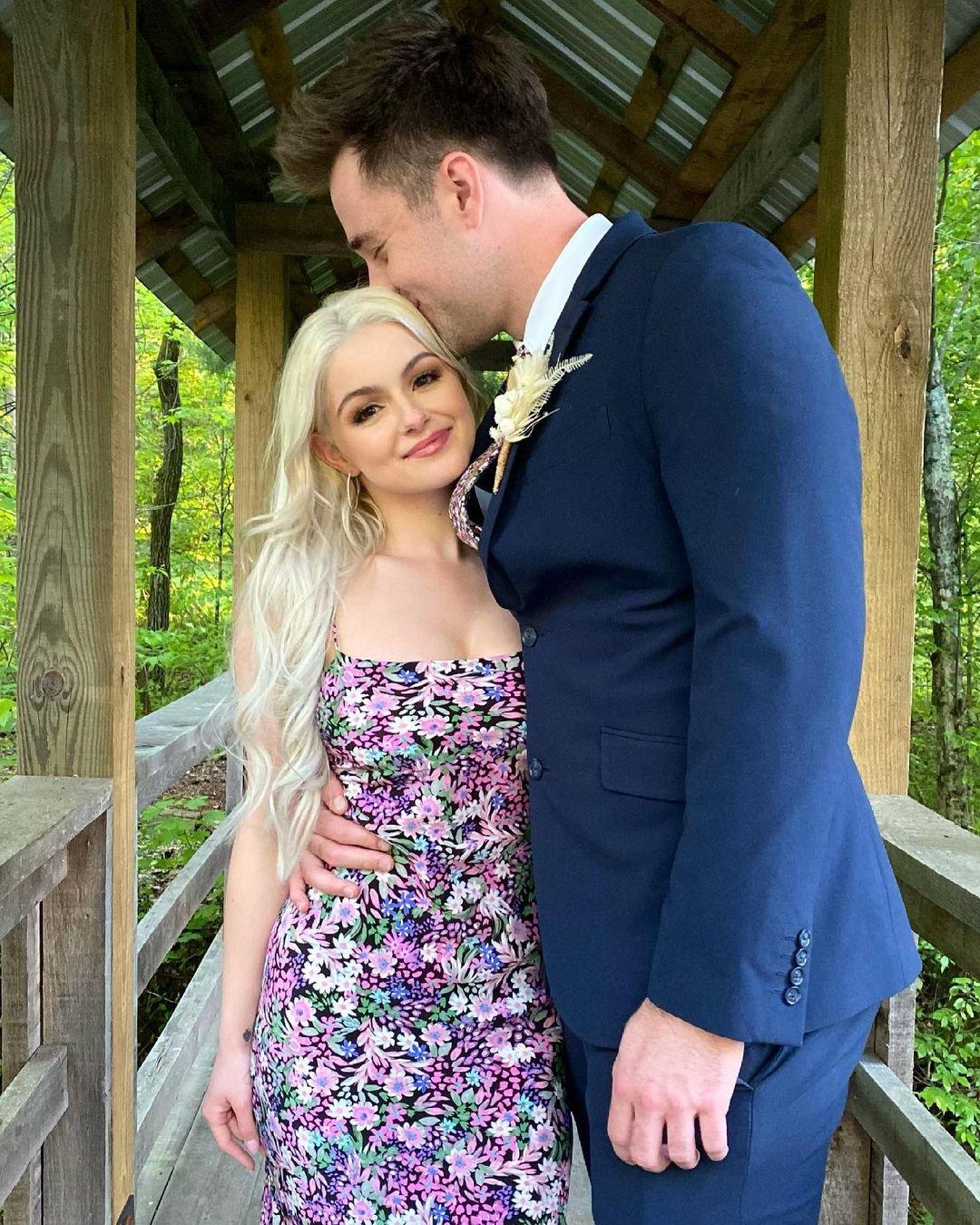 Ariel has been busy showering her Don't Log Off co-star and boyfriend Luke Benward with love on Instagram. The 2020-commenced couple, kicking off after Ariel split with ex Levi Meaden, is fresh from stunning couples snaps as Ariel wished Luke a happy 26th birthday.
Stunning in a floral and spaghetti-strap sundress for gorgeous outdoor snaps, Ariel wrote: "You've been my safe space and guiding light through all of the tough days this past year— thankful doesn't even begin to describe how I feel."