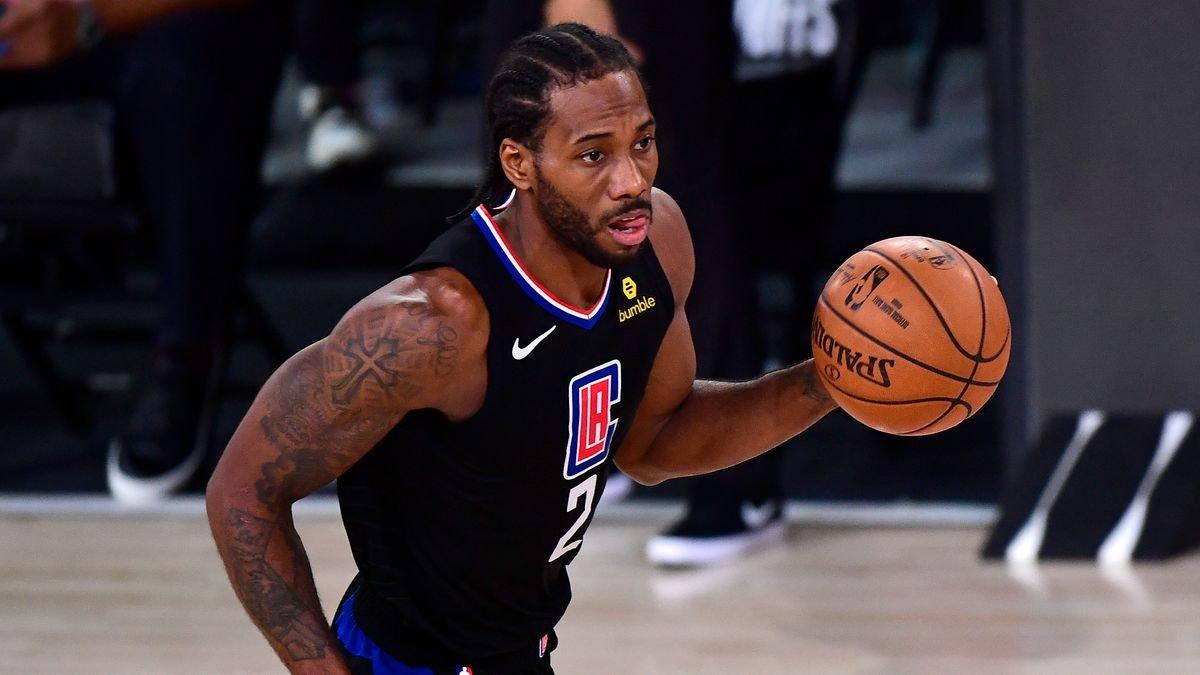 ESPN's Wojnarowski Discusses Kawhi Leonard's Plan In 2021 Free Agency
Los Angeles Clippers small forward Kawhi Leonard is expected to be one of the most coveted superstars on the free agency market in the 2021 offseason. While the season is still far from over, there's already a growing belief around the league that Leonard willdecline his player option next season and become an unrestricted free agent this summer.
Once free agency starts, several teams that are in dire need of additional star power on their roster will surely be lining up and doing everything they can to steal Leonard from the Clippers.
Article continues below advertisement
Kawhi Leonard Expected To Stick With Clippers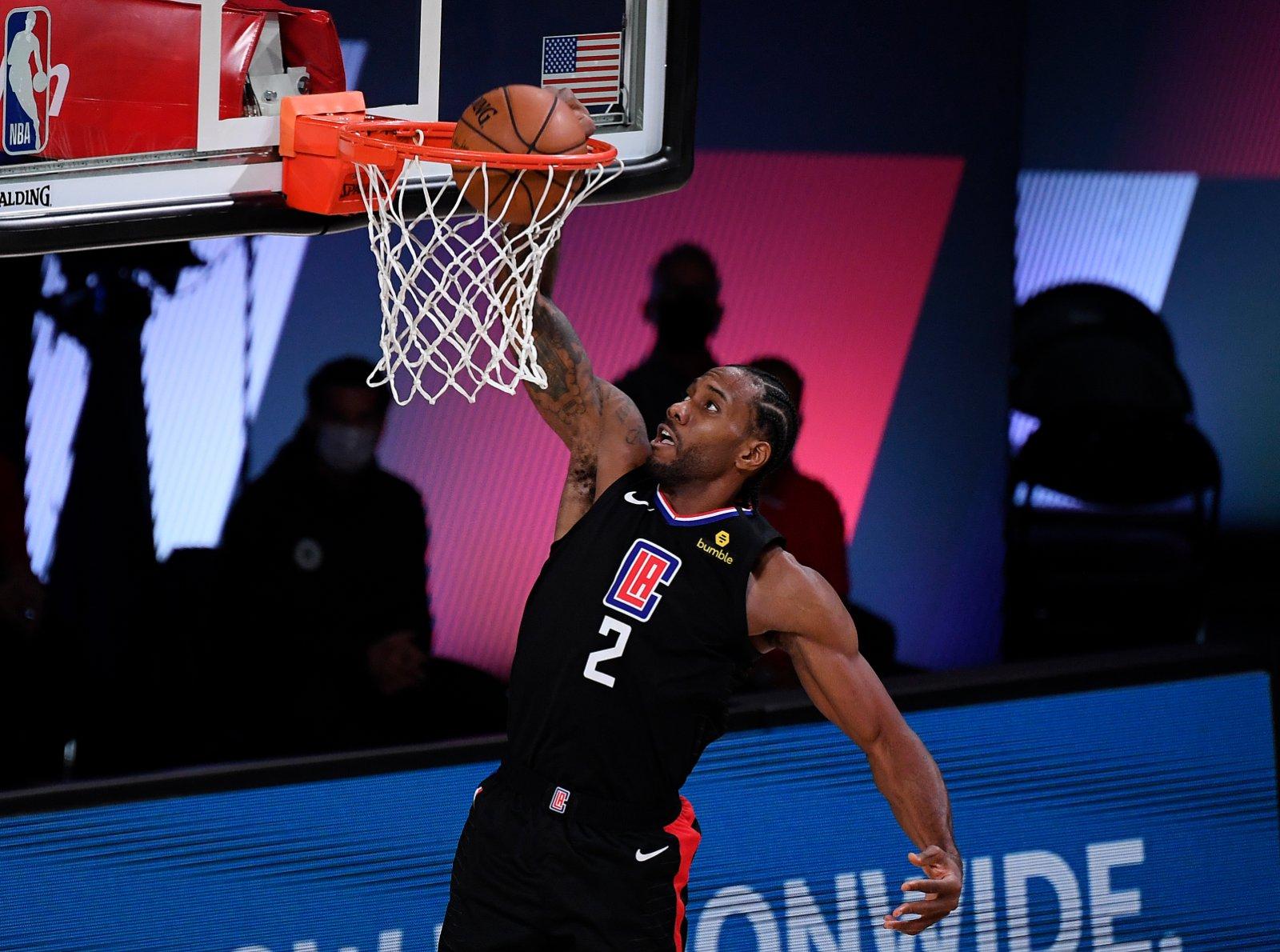 In a recent appearance on the Woj Pod podcast, NBA insider Adrian Wojnarowski of ESPN discussed several interesting topics, including Leonard and his impending free agency. Though Leonard has yet to talk about the upcoming free agency, Wojnarowski seems confident that he would be re-signing with the Clippers this summer.
"I think Kawhi is staying with the Clippers. He hasn't said that publicly. Probably won't until the day he signs his contract," Wojnarowski said, as quoted by CBS Sports. "I think he's where he wants to be geographically. I think he's gotten along very well within the organization, with management, with ownership."
Kawhi Leonard Likes Coach Tyronn Lue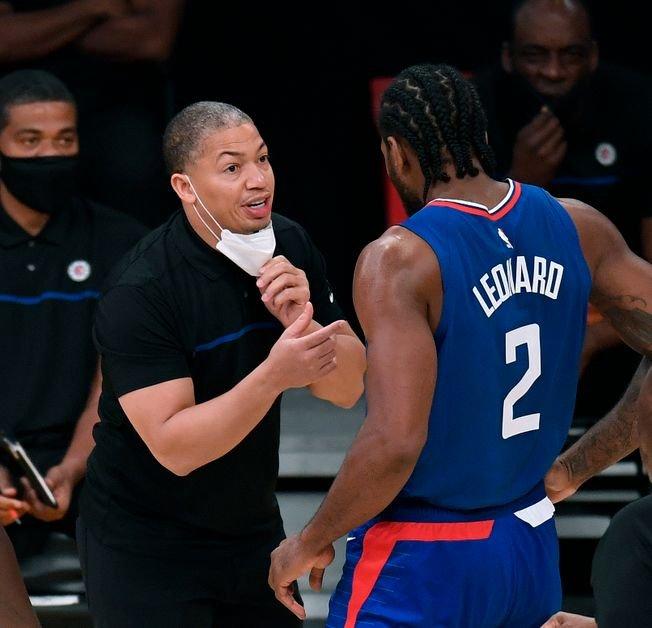 If Leonard really ends up staying with the Clippers, Wojnarowski believes that Coach Tyronn Lue could be one of the major reasons. In less than a year since Lue replaced Doc Rivers as head coach, Lue has already made a good impression on Leonard.
"I think Ty Lue has really, really been good this year for them," Wojnarowski said. "The way it's been described to me with Ty in L.A. is Ty can hit you without leaving a bruise. Can coach you hard, can hold guys accountable. I think that's an environment Kawhi likes. I think it's been good for this team."
Article continues below advertisement
Possible Reason Why Kawhi Leonard Will Leave
However, lots of unexpected things happen in the NBA, especially during the offseason. Even Wojnarowski admitted on the podcast that things could still go "sideways" between Leonard and the Clippers if they get knocked out of the playoffs earlier than expected.
If they fail to capture their Larry O'Brien Trophy or at least reach the NBA Finals, there remains a possibility for Leonard to consider re-evaluating his future in Los Angeles and listen to offers from other NBA teams.
Heat Mentioned As Potential Landing Spot For Kawhi Leonard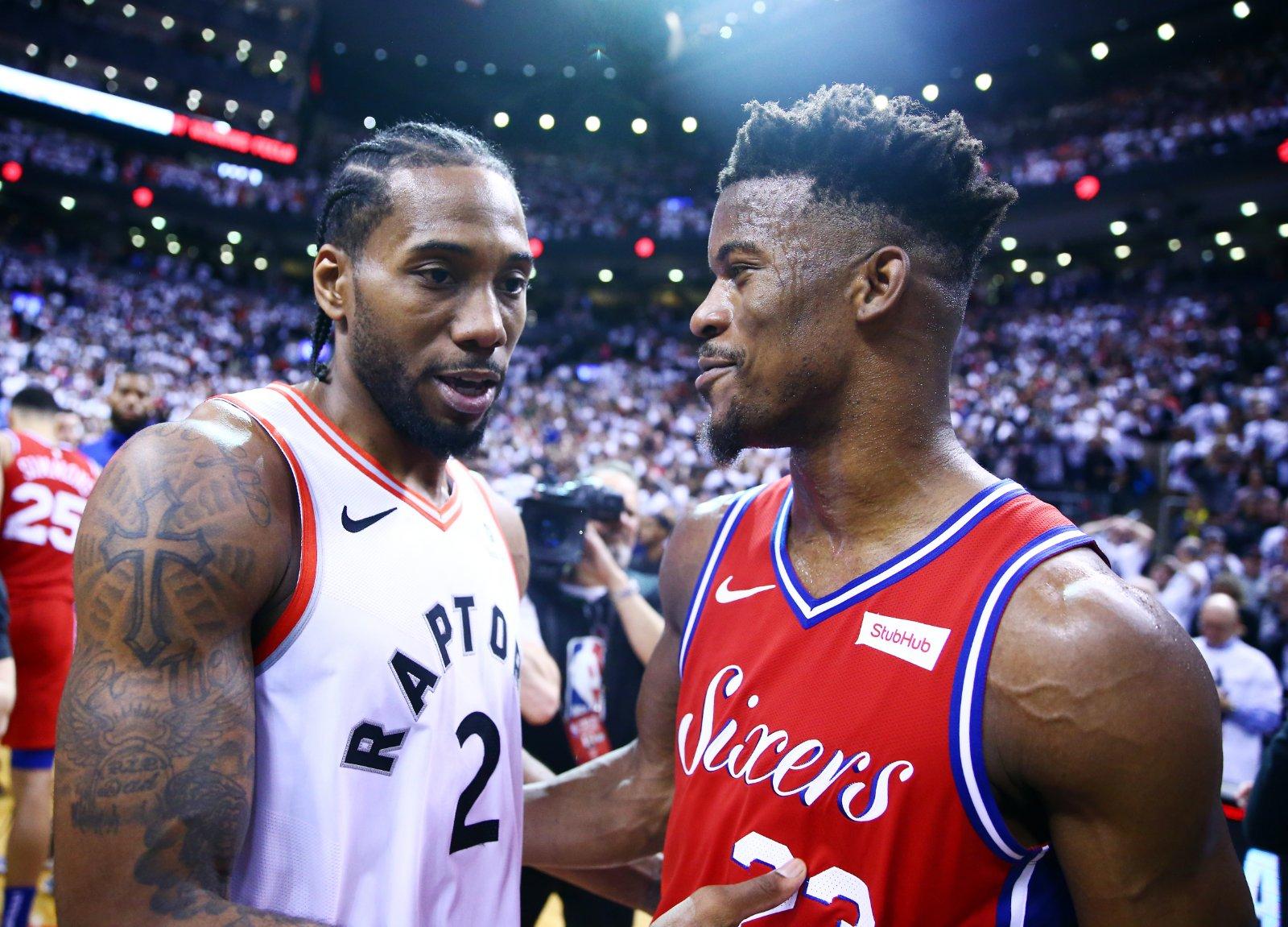 If Leonard leaves the Clippers this summer, one of the top landing spots for him is the Miami Heat. On his podcast, Wojnarowski revealed that the Heat are mentioned as a potential free agency destination for Leonard.
The Heat not only have enough salary cap space to offer Leonard a max contract, but they also have Jimmy Butler on their roster. It's worth noting that before Leonard recruited Paul George to Los Angeles, he also tried to convince Butler to team up with him on the Clippers.