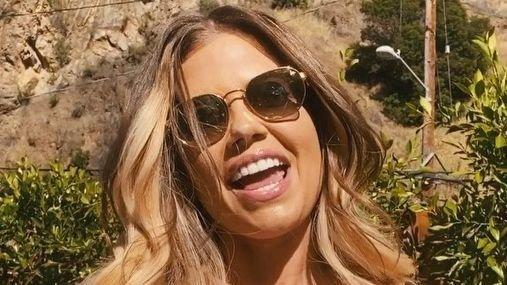 Chanel West Coast Celebrates Caterpillar Win In Swaggy Sweatpants
Chanel West Coast is celebrating beginning to "fly" and looking mighty fly as she does so. The 32-year-old MTV face and rapper, fresh from announcing she's ditching L.A. for Miami, posted uplifting photos for her 3.5 million Instagram followers today, going designer and $$$ in Moschino, but keeping it chill as she hung around outdoor brick. The "40 Yard Dash" rapper's photos also showed off her brand-new pink hair, plus what's become a solid favorite in Chanel's 2021 wardrobe - her trusty bucket hat. Check it out below.
Article continues below advertisement
Caption Game Strong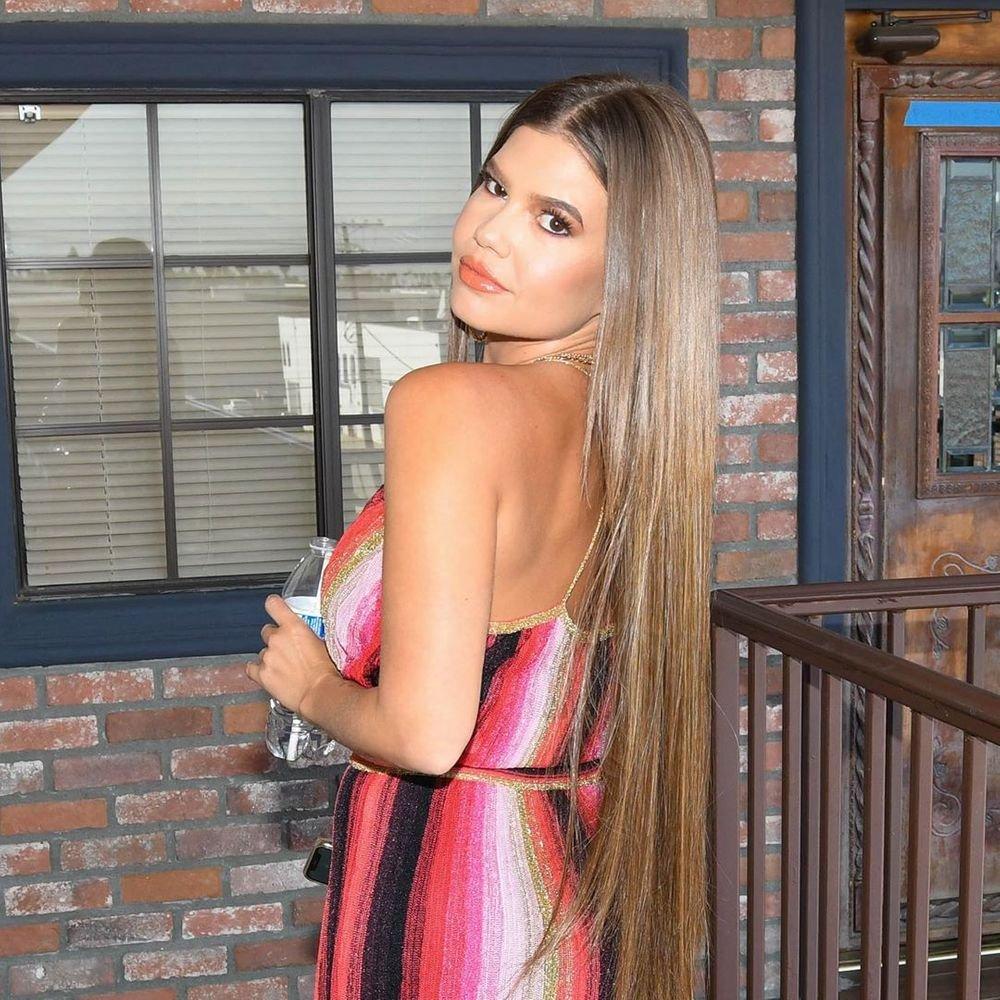 Scroll for the photos. They come as Chanel resumes jetting around the U.S., this time flying out from Los Angeles to Georgia for her first live concert since g put everything on hold.
The snaps, going from balcony posing to a fun and in-your-face camera grab, showed the "No Plans" hit-maker looking cute as a button, rocking blue and high-waisted sweatpants from Italian designer Moschino, plus a clingy and pale blue bodysuit, edgy sneakers, and a bright blue bucket hat. Long nails are, of course, the standard for West Coast.
Scroll For More Photos!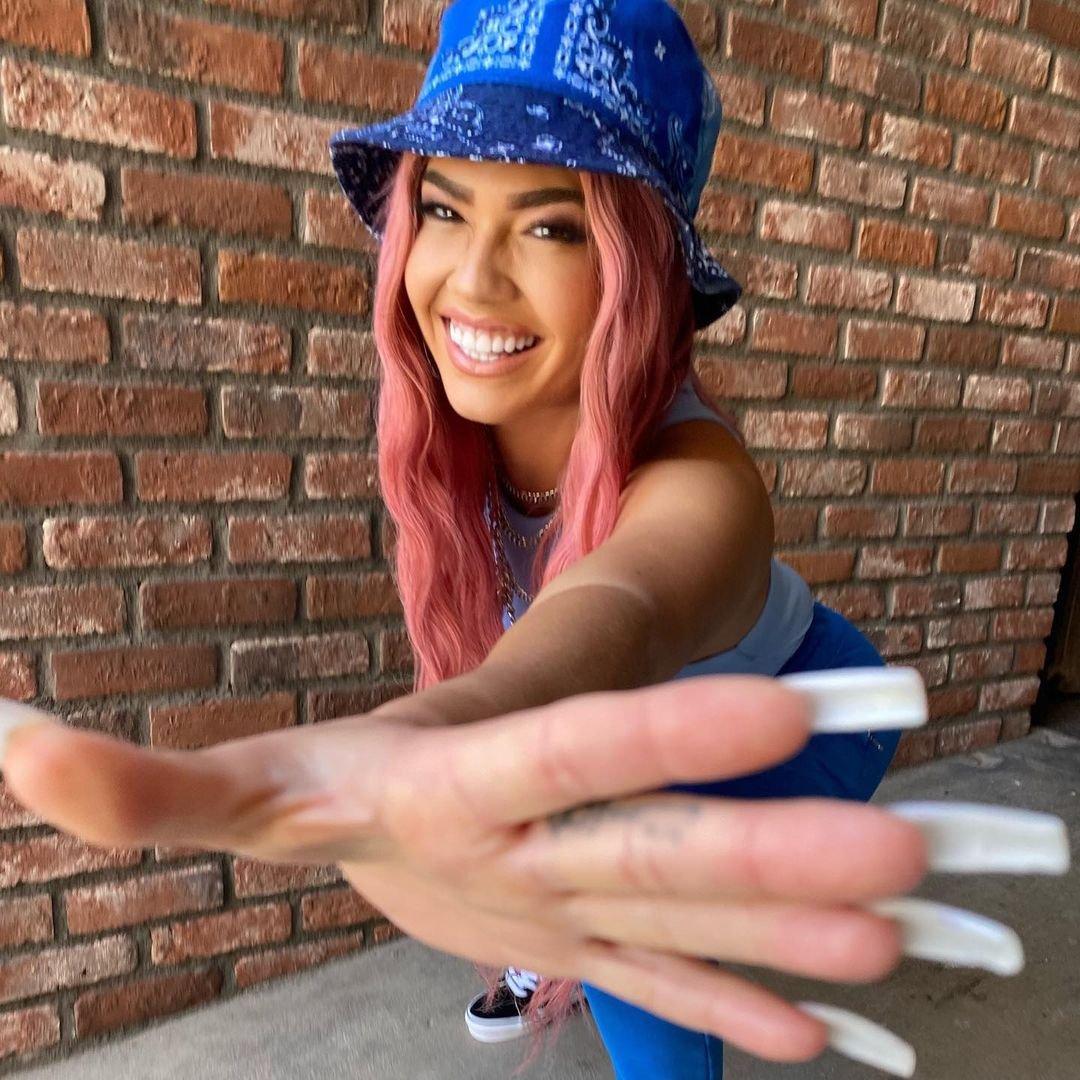 Flashing her million-dollar smile and showing off thick brows, plus her too-cute pink locks, the rapper took to her caption, writing: "Just when the caterpillar thought her life was over she began to fly." While a heart emoji appeared alongside it at first, a butterfly one was quickly added as Chanel snagged over 10,000 likes in under an hour.
The photos come as Chanel ramps up her live appearances, plus her booth ones, also continuing to flaunt all that Louis Vuitton.
Article continues below advertisement
See Her Louis Vuitton!
Updating earlier this month from a live club and in a glittery pink Louis Vuitton hat, the star told fans: "Been lit in the DJ booth since 8...swipe to see pics lolll last pic is me in the DJ booth with my dad at work at like 3am in NY."
Chanel continues to make headlines for promoting tracks from October 2020-released album America's Sweetheart, one that was due for release in 2016, but West Coast feels she matured the record and it's no loss. More photos below.
Explaining 'America's Sweetheart'
Speaking last year, Chanel explained the name behind her popular album, revealing: "I called this album America's Sweetheart because it's an oxymoron and contradicts the perception that many have of me."
"I have flaws. I've made mistakes. I've benefitted from white privilege and I've had second chances in life that, unfortunately, many people have not received," she added.
The album includes 2019-released "Black Roses," plus pandemic-penned "No Plans," NFL-inspired "40 Yard Dash" and "EAZY." The latter came with fun 2021 promo as Chanel vacationed in Miami Beach, rocking a bikini and telling fans she was taking it "EAZY."