Spoilers For Wednesday's 'General Hospital': Chase Is Furious And Brando's Curious
General Hospitalspoilers for Wednesday hint at emotional, intense conversations taking place across Port Charles. Not only will Carly meet with Gladys as Cyrus visit Laura, but the Twitter sneak peek revealed that Sasha and Finn will be pulled into difficult conversations as well.
Chase remains a patient at General Hospital with his condition rapidly changing. Finn isn't sharing much in the way of specifics, but he did let a little slip during an intense conversation they had during Tuesday's show.
Article continues below advertisement
Chase Is Fed Up
Finn remains gravely concerned about Chase's condition. He knows Peter created this mess and despite Peter's shenanigans, Finn's been able to get small doses of an antidote to help Chase. However, Finn has been unable to fully cure Chase of the toxin's effects.
Due to Peter's demands and threats, Finn has had to hold back details from Chase and most others. Chase's medical bills are piling up, which worries him, and he's tired of being stuck in his bed at General Hospital.
Ready To Make Demands
The General Hospital preview indicates that during Wednesday's show, Chase will insist he's heading home. He'll angrily tell Finn he wants out of GH today. He probably will end up all the more furious when Finn refuses to sign off on that.
Spoilers from SheKnows Soaps suggest that Finn will be quite worried about Chase. Will he learn something new about the toxin and its effects? Even if Chase feels capable of heading home now, chances are good he'll have another setback sooner rather than later.
Article continues below advertisement
Sasha Faces A Decision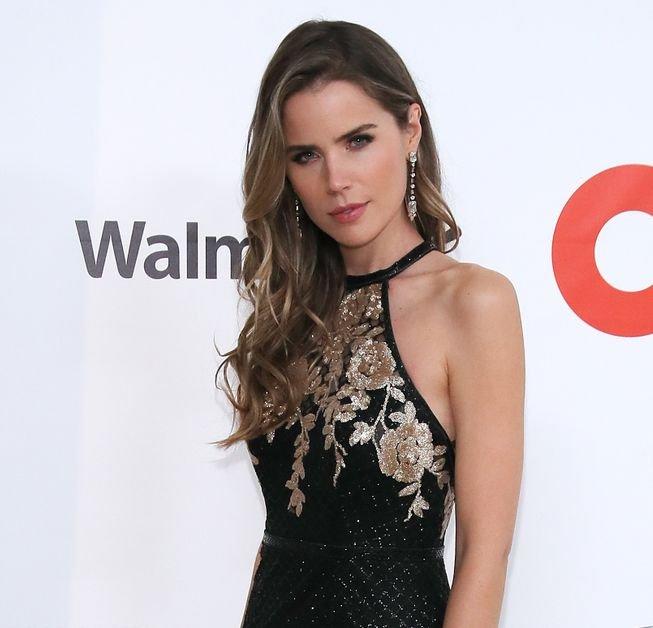 Sasha's pregnancy is shaking things up across Port Charles. Carly knows that Brando's the baby daddy, while Cyrus and Gladys simply know she's pregnant. Carly tried to convince Sasha to lie about Brando's involvement, yet she's trying to use this valuable information for her own gains.
General Hospital spoilers from the preview for Wednesday detail that Brando will flat-out ask Sasha if there's anything he needs to know. Sasha looks quite nervous here, as she has to make a big decision.
A Tough Call
Will Sasha tell Brando that he's the father of her baby? These two really do have feelings for one another and could build a future together. However, if she lies now, it could ruin the chances that this pairing could succeed.
General Hospital spoilers do hint that Brando will do his best to support Sasha, regardless of how she answers his question on Wednesday. During Thursday's episode, he'll lend a helping hand, and next week he'll try to reason with Cyrus.