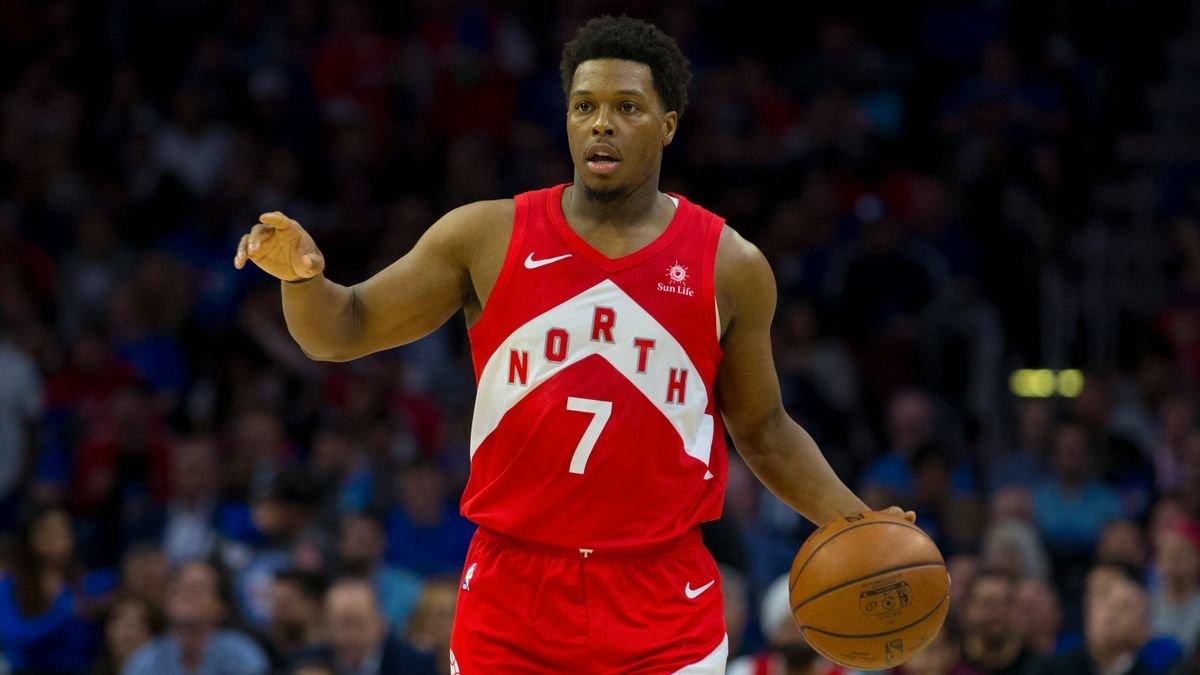 Sixers Could Land Kyle Lowry For Matisse Thybulle & Shake Milton In Proposed Sign-And-Trade Deal With Raptors
Toronto Raptors point guard Kyle Lowry is expected to be one of the most coveted veteran free agents this summer. Despite his age, Lowry has proven in the 2020-21 NBA season that he still has plenty of gas left in his tank and could help an aspiring contender that is in dire need of a backcourt boost.
Lowry still hasn't ruled out the possibility of re-signing with the Raptors, but with the team expected to undergo a rebuilding process, most people believe that he would be better off joining a legitimate title contender in free agency.
Article continues below advertisement
Kyle Lowry Joins Hometown Team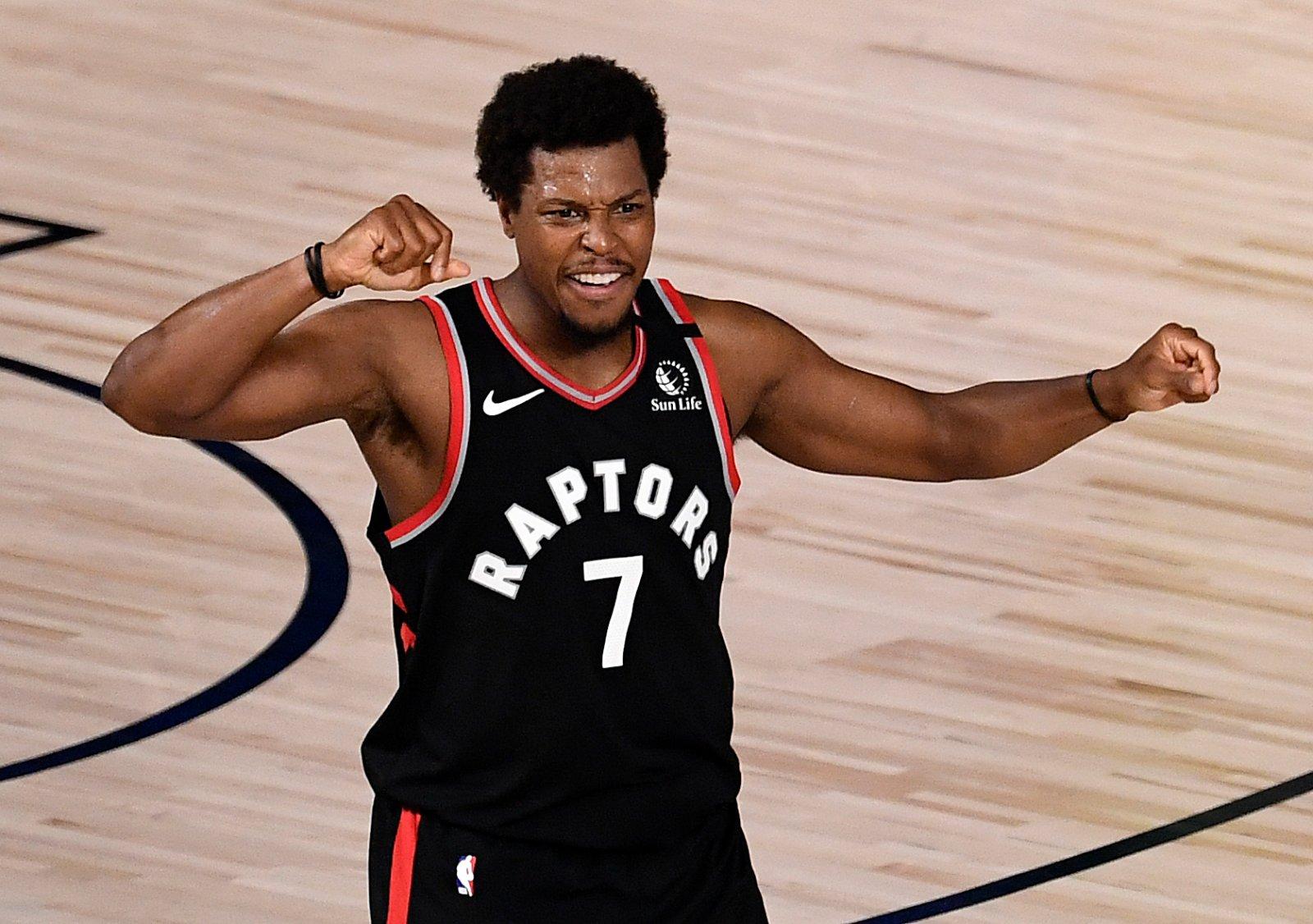 According to Brett Siegel of NBA Analysis Network, one of the top favorite landing spots for Lowry is his hometown team, the Philadelphia 76ers. With the money committed to Joel Embiid, Ben Simmons, and Tobias Harris, the Sixers couldn't sign Lowry outright as an unrestricted free agent.
Though he's already on the downside of his career, Lowry is still expecting a decent salary on his next contract. To acquire Lowry, the Sixers would need to engage in a sign-and-trade deal with the Raptors.
Sixers Could Use Matisse Thybulle & Shake Milton As Trade Chips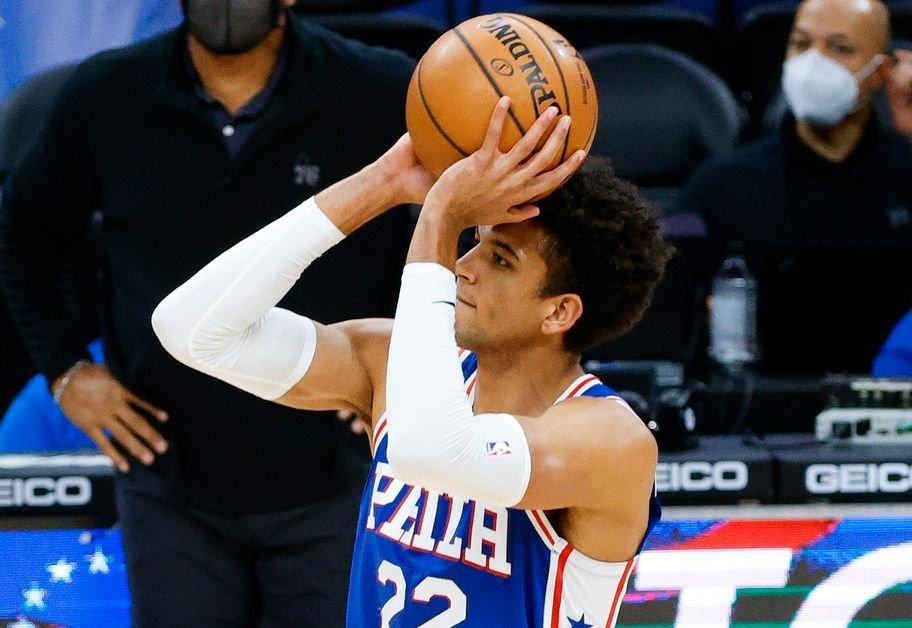 Though the price of bringing Lowry to the City of Brotherly Love wouldn't be as high as when the Raptors made him available before the 2021 trade deadline, the Sixers would still need to give up some valuable assets in order to convince Toronto to engage in a sign-and-trade deal.
According to Siegel, the Sixers could use the combined contracts of Seth Curry and George Hill for salary-matching purposes. To sweeten the deal, the Sixers could include young and promising talents like Matisse Thybulle and Shake Melton in their trade package.
Article continues below advertisement
Kyle Lowry A Worthy Acquisition For Sixers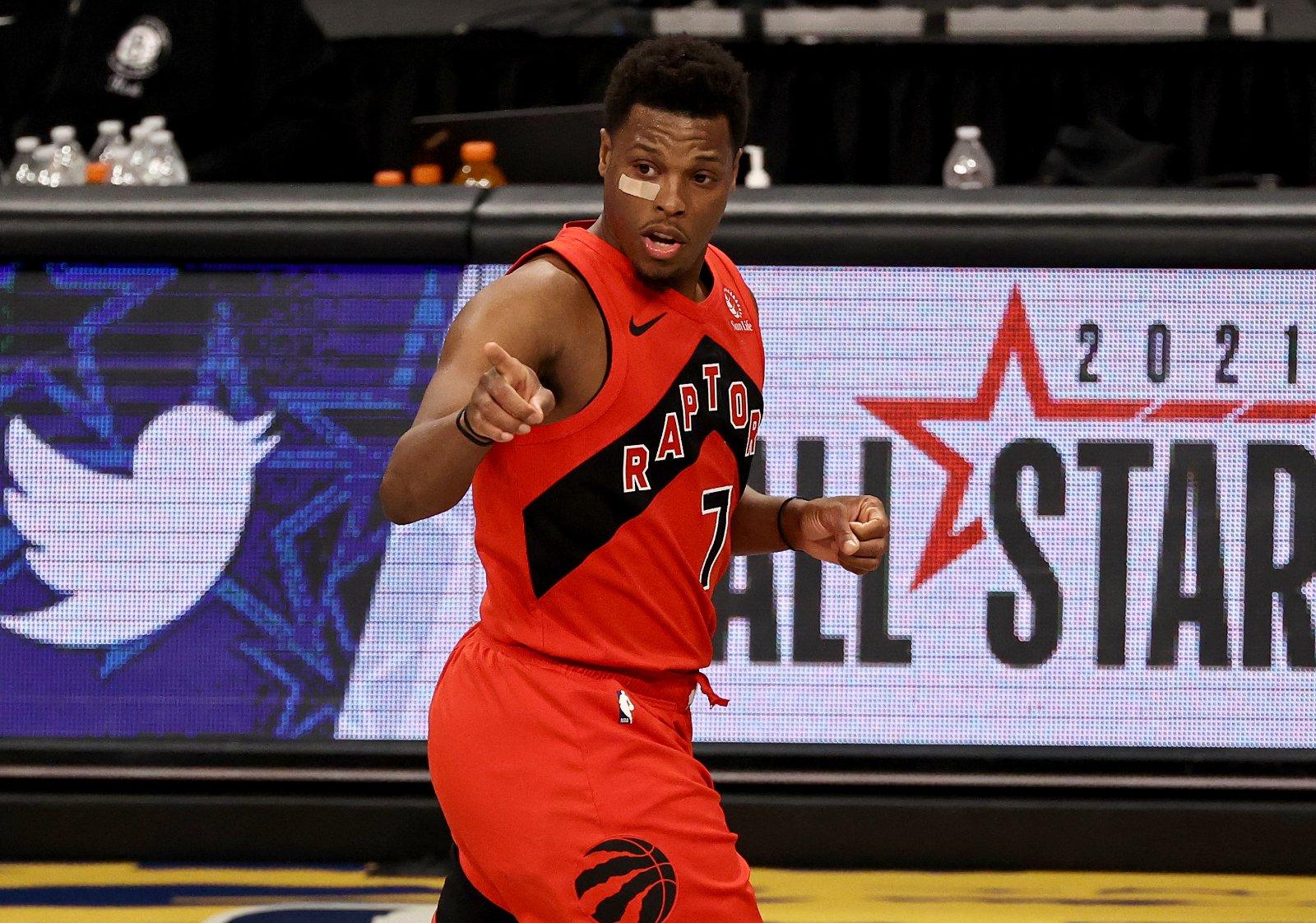 Acquiring Lowry via a sign-and-trade would make a ton of sense for the Sixers, especially if they fail to capture the Larry O'Brien Trophy this season. Adding Lowry to their core of Simmons, Embiid, and Harris would make them a more dangerous team in the Eastern Conference next year.
Lowry would give the Sixers a traditional point guard and bring a significant improvement on both ends of the floor. Lowry would help the Sixers in terms of scoring, playmaking, rebounding, defending the perimeter, and floor-spacing. This season, he's averaging 17.2 points, 5.4 rebounds, 7.3 assists, and 1.0 steal while shooting 43.6 percent from the field and 39.6 percent from beyond the arc, per ESPN.
Proposed Sign-And-Trade A No-Brainer For The Raptors
The proposed sign-and-trade scenario with the Sixers would lessen the sadness caused by the inevitable departure of Lowry in free agency. Instead of losing him as an unrestricted free agent without getting anything in return, the suggested deal would allow the Raptors to turn Lowry into two young players that they could develop in Thybulle and Milton.
With both players only 24, they could be part of the core of the next title-contending team that the Raptors would try to build in Toronto.