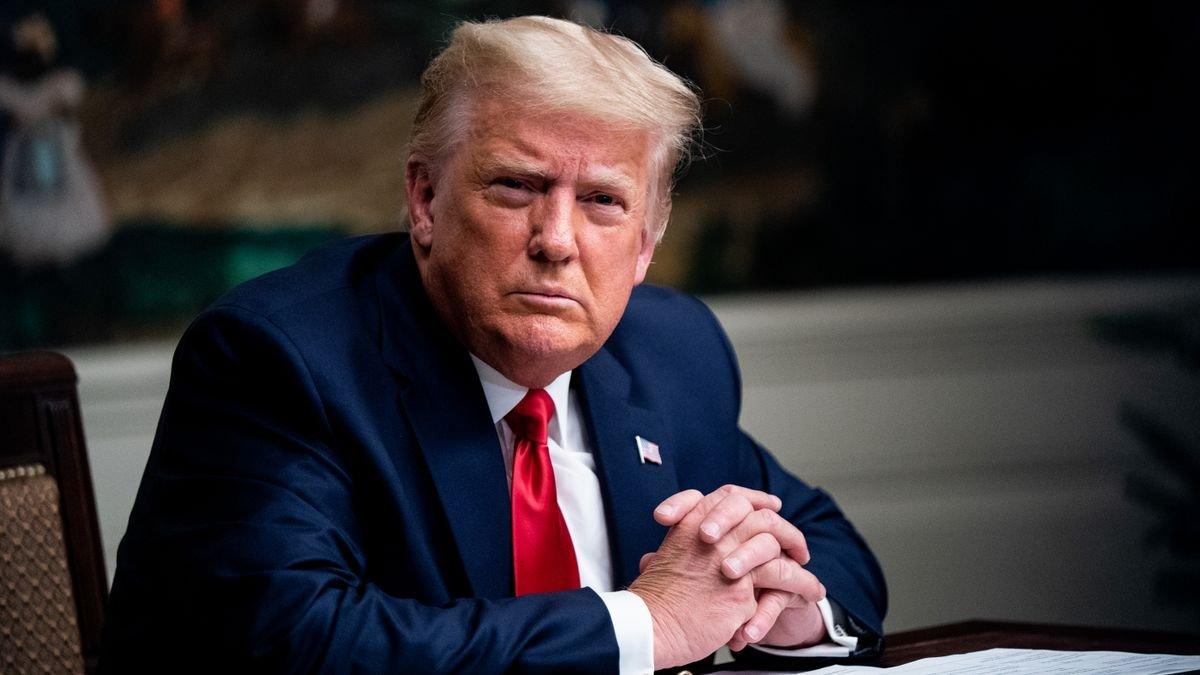 Arizona Republican Calls Donald Trump Statement 'Unhinged' Amid Party Rift
Donald Trump's vocal embrace of a conspiracy theory regarding an ongoing vote audit in Arizona is putting him in the crosshairs from a member of his own party.
This week, Trump expressed support for an allegation of election wrongdoing in Arizona, where there is an ongoing audit of votes in the state's most populous county. Trump's statement came under fire from a top Republican official and appears to highlight wider tensions within the party regarding the former president's continued insistence that the race was stolen from him.
Article continues below advertisement
Trump Embraces Conspiracy Theory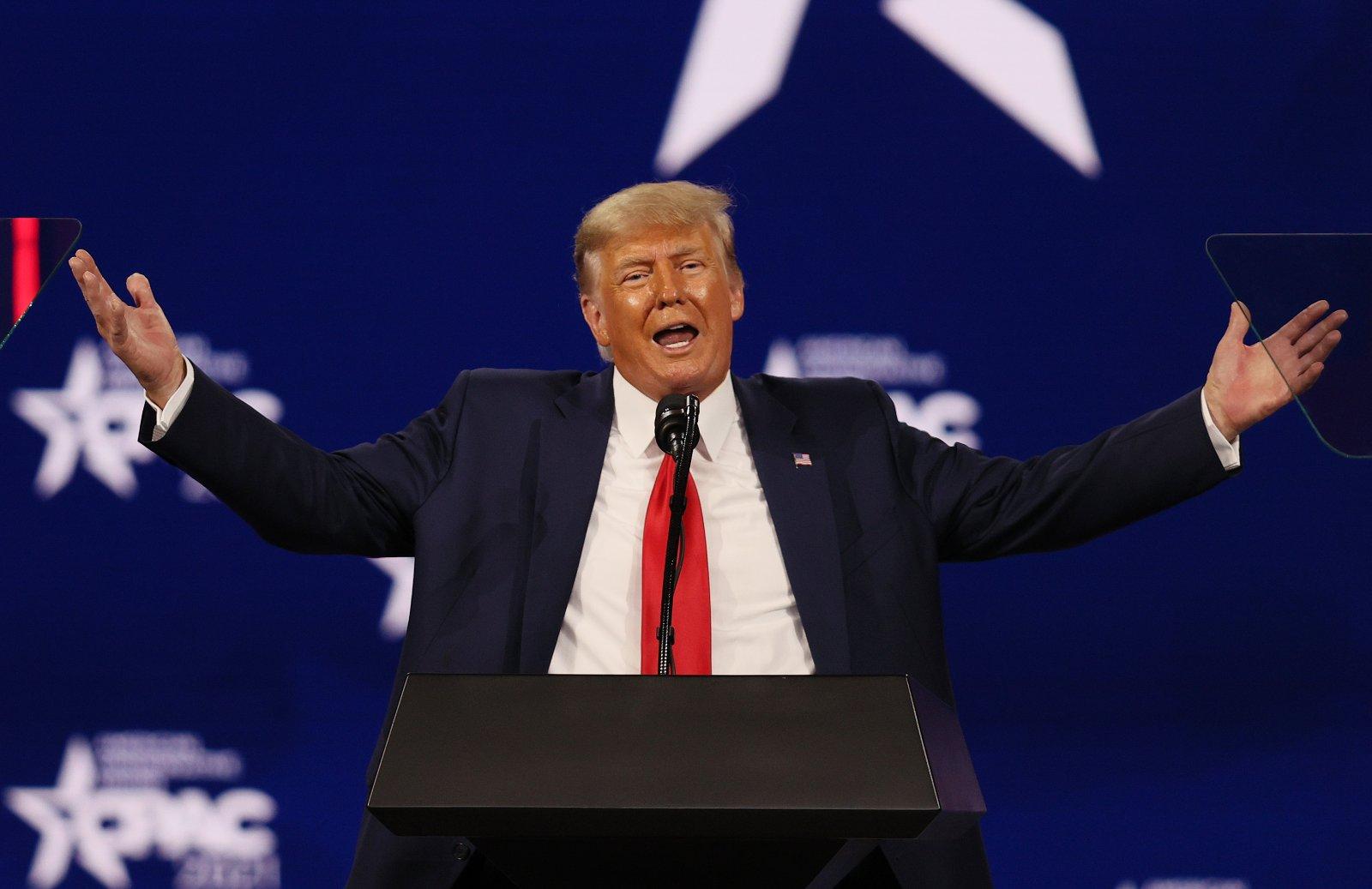 As the Guardian reported, Trump spoke out this week about the audit of 2020 election results taking place in Arizona's Maricopa County. Trump and others have insisted that there was widespread fraud in the race that stole a victory from him, and the audit was intended to determine whether the final results matched the outcome in the state, a razor-thin victory for Joe Biden.
As the report noted, Trump embraced a claim that election officials had destroyed evidence from the race. Trump wrote that "the entire database of Maricopa county in Arizona has been DELETED! This is illegal and the Arizona State Senate, who is leading the forensic audit, is up in arms."
Trump Faces Pushback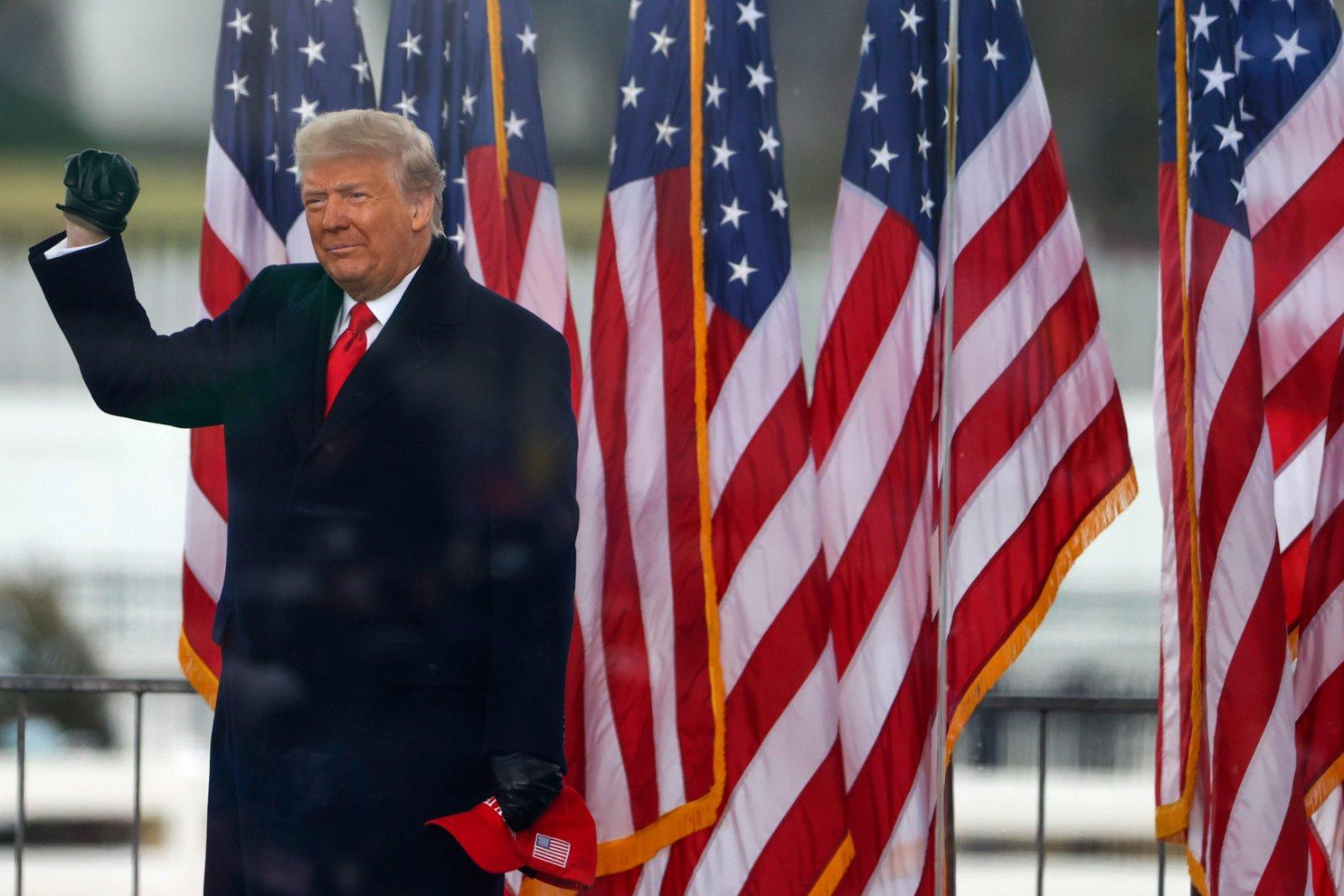 The Republican in charge of the county's election in Arizona quickly responded, saying that the accusation from Trump was "unhinged" and speaking out against what he saw as lies about the election.
"We can't indulge these insane lies any longer. As a party. As a state. As a country," tweeted Maricopa county recorder Stephen Richer.
He now joins a growing number of Republican Party members who have spoken out against Trump and called for an end to the insistence that the race was stolen from him.
Article continues below advertisement
Other Arizona Republicans Speak Out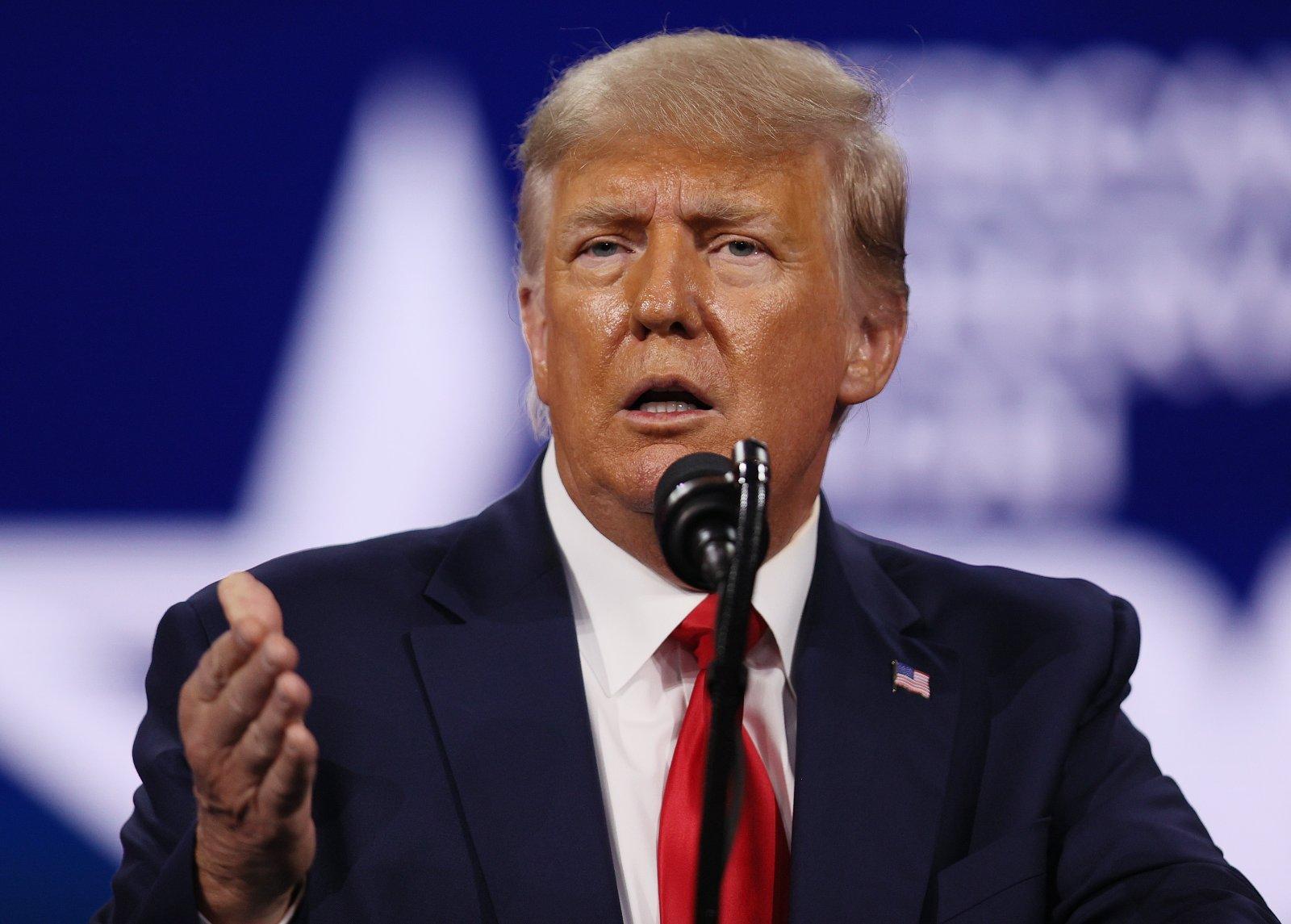 Richer is not the only Arizona Republican angry with Trump's claims of fraud. Jack Sellers, who is on the Maricopa County board of supervisors, has also pushed back both against Trump and the Republican-led audit, which is being led by a relatively unknown Florida company known as Cyber Ninjas.
Sellers said that the board would be holding a public meeting on Monday to discuss the allegations from Trump and others close to the audit.
"I know you all have grown weary of lies and half-truths six months after 2020 general elections," Sellers said on Friday, via the Guardian.
Trump Bitter About Arizona Loss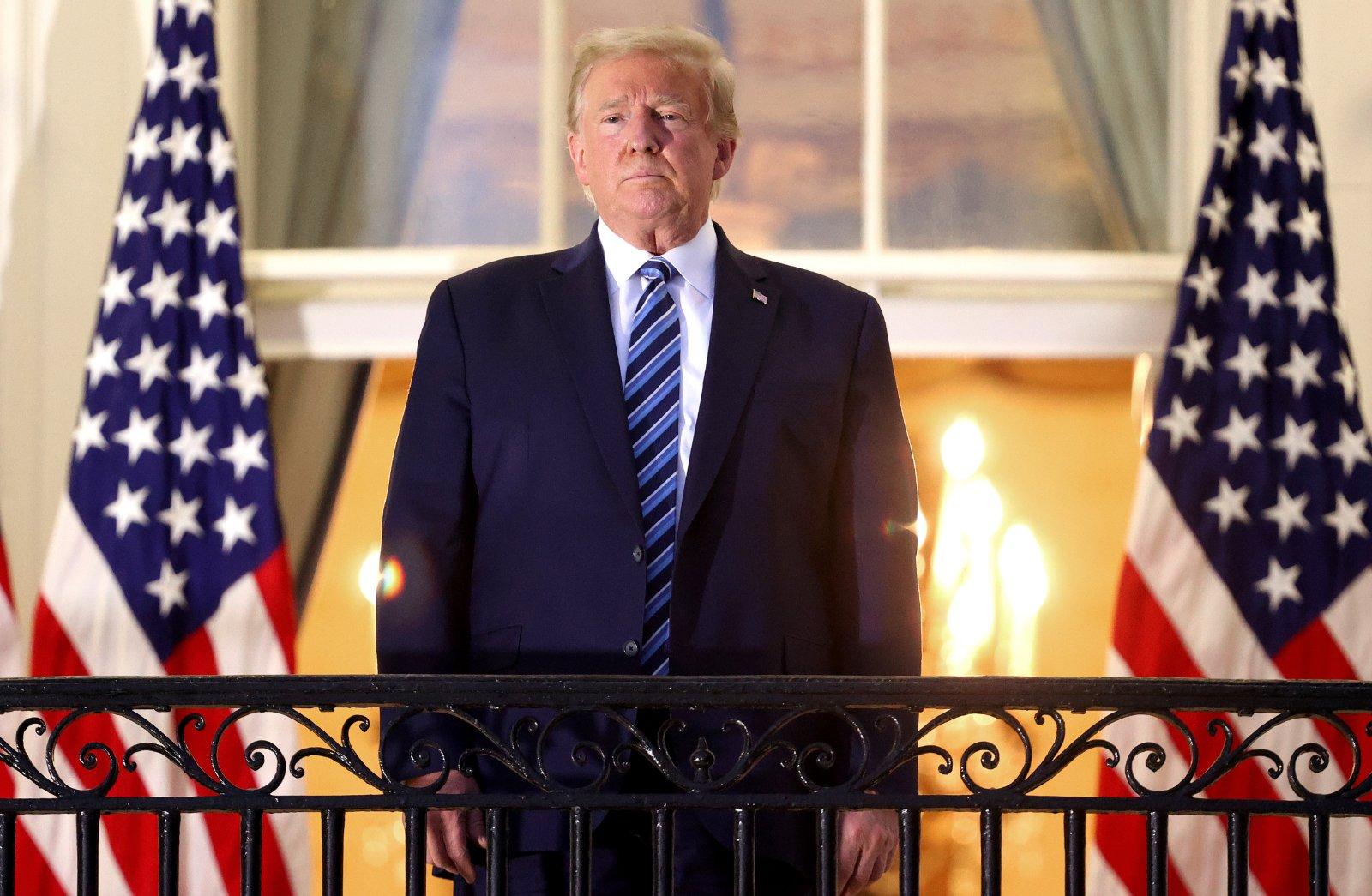 Trump appears to still be angry over his loss in Arizona, a state that had been solidly Republican over several presidential cycles prior to his loss there in 2020. A previous report indicated that Trump lashed out against Fox News for being the first to call the state in favor of Biden, even taking his complaints to the top. The Inquisitr reported that Trump personally called Fox News owner Rupert Murdoch to complain and called on the network to reverse the call. It did not.