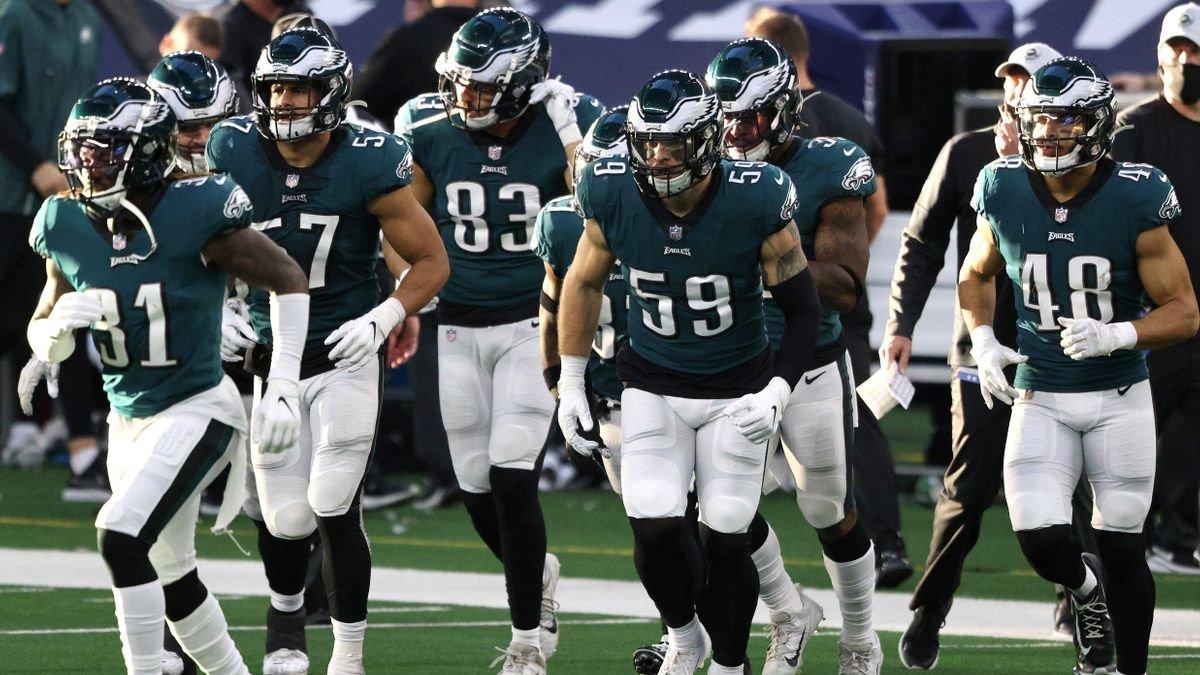 NFL Rumors: Eagles Planning Significant Roster Splash Before Week 1
After taking a sharp new direction with the trade of quarterback Carson Wentz, a team insider indicates that the Eagles could have at least one more significant roster move before the season starts. The new acquisition could indicate that the Eagles are not planning to take a gradual rebuild, instead trying to quickly bounce back from a pair of disappointing seasons after the team's first-ever Super Bowl win.
Article continues below advertisement
Insider Predicts Big Move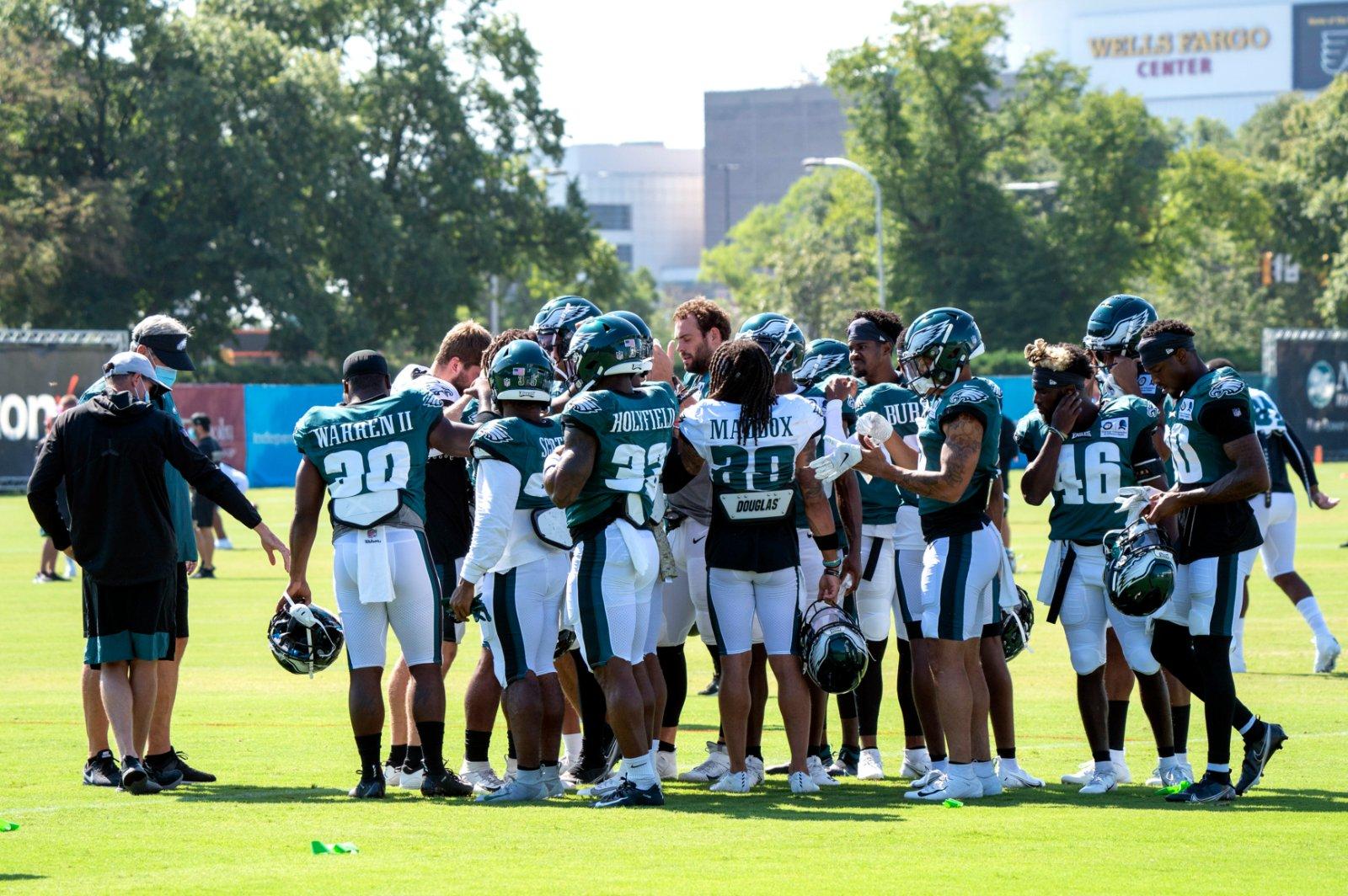 As NBC Sports noted, the Eagles appear to have taken a long-term view of their rebuild, carefully building up draft picks rather than making big moves for the coming season. But there is an idea that the biggest move is still to come.
In an appearance on 98.7 ESPN, reporter Dianna Russini suggested that the team still has a significant move up their sleeve.
"I don't want to make any predictions, but I still think they're going to wind up doing something big before the start of the season to improve their roster," she shared.
Eagles Could Seek Quarterback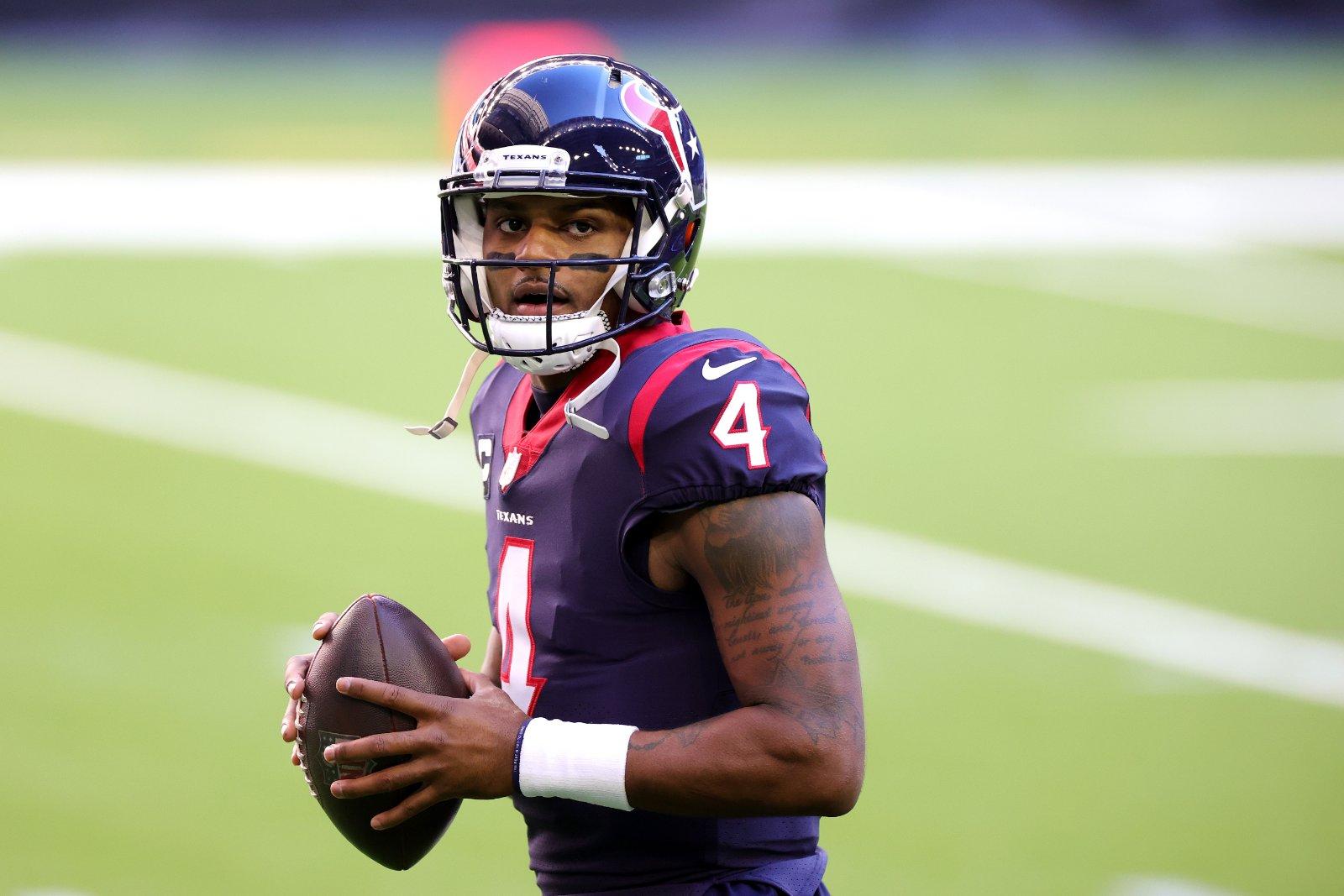 While Russini stressed that she did not have specifics, she suggested that the Eagles could wait for the dust to settle on Deshaun Watson's legal troubles and seek him out.
"Trading [Deshaun Watson] is on the table. They're open to it. I was on 'Get Up' for three months saying it's not happening [...] They've changed their tune," she said of the Houston Texans. "I've heard, and even just continued talking with them, that it's still on the table. They've got to deal with these lawsuits, I think that's going to go away. And I think this is going to come back to light this summer, guys, and I think the Eagles could be a team in on it."
Article continues below advertisement
Changes Coming From The Top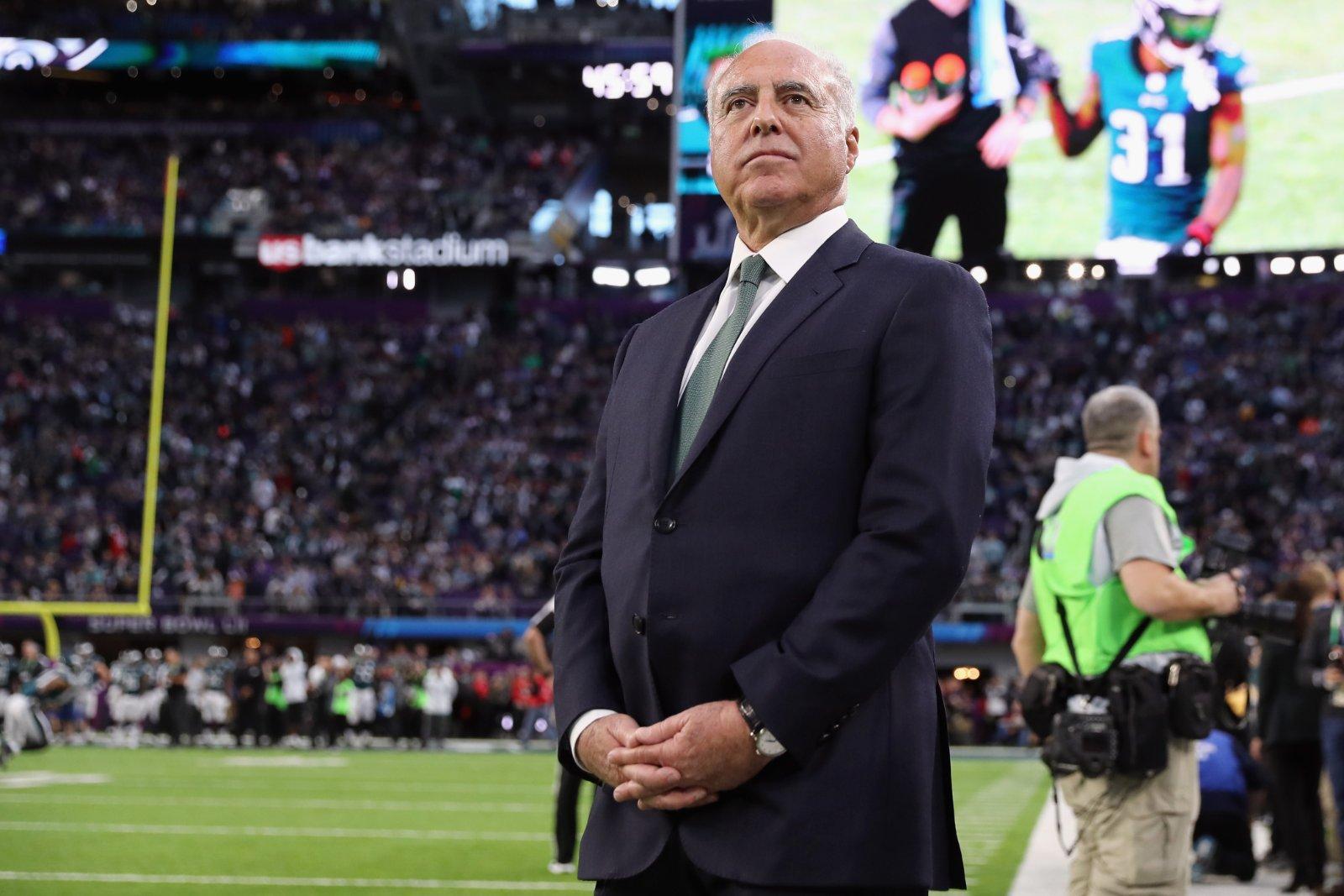 If the Eagles do have a big move planned, the directions could be coming from the very top of the organization. As Fansided noted, the decision to trade quarterback Carson Wentz may have come directly from team owner Jeffrey Lurie.
"Per Eagles insider Howard Eskin, his sources are telling him that Lurie was indeed the one who started making the Wentz trade calls first," the report noted. This sure is something, as it tells you just how ready the front office was for a fresh start at signal-caller."
Eagles Show Faith In Hurts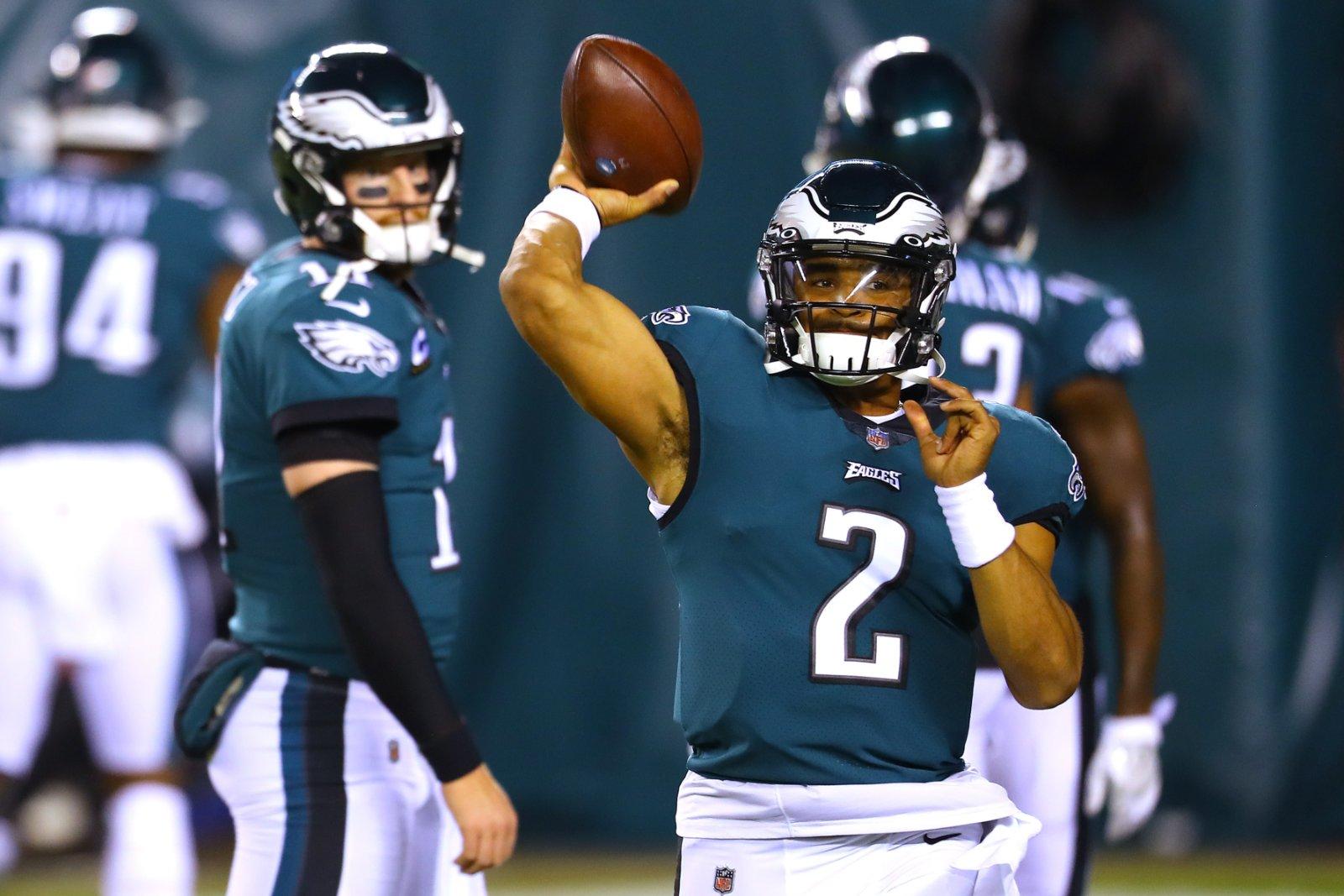 There is a chance that any big moves for the Eagles involve a position other than quarterback. The team had shown faith in rookie Jalen Hurts last season, enough to turn over the reins while the team was still in the playoff hunt late in the season. Taking another quarterback -- especially one as expensive as Watson would likely be -- would seem to say that the Eagles are moving on from Hurts. The team has given no indications that this could be the case.