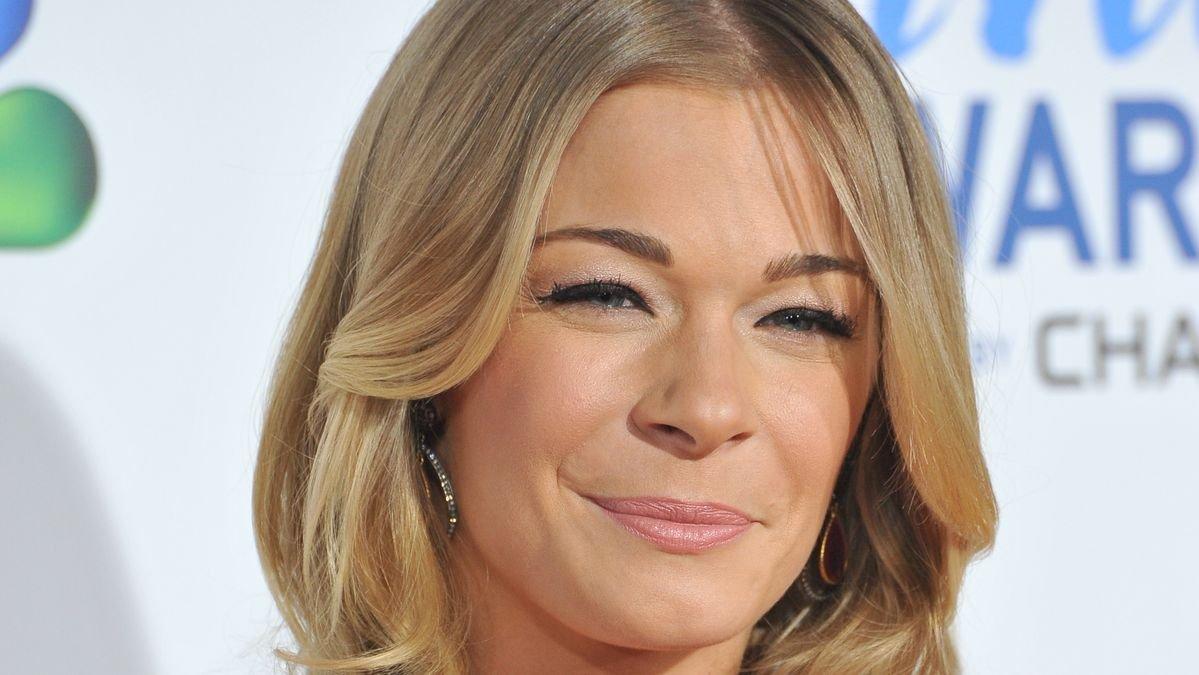 LeAnn Rimes Shares Grassy Bikini Pic & DNA Test Results
LeAnn Rimes chose the perfect bikini to pay homage to her Irish roots for a recent photoshoot. In her latest Instagram share, the "Blue" songstress shone like an emerald in a swimsuit that doubled as camouflage due to her choice of sunbathing spot. However, LeAnn wasn't just posting on IG to show off her summer bod. She informed her followers that she had taken a DNA test, and she shared the results with them.
Keep scrolling to see the pic and learn what surprised The Masked Singer champ about her ancestry.
Article continues below advertisement
Channeling The Turf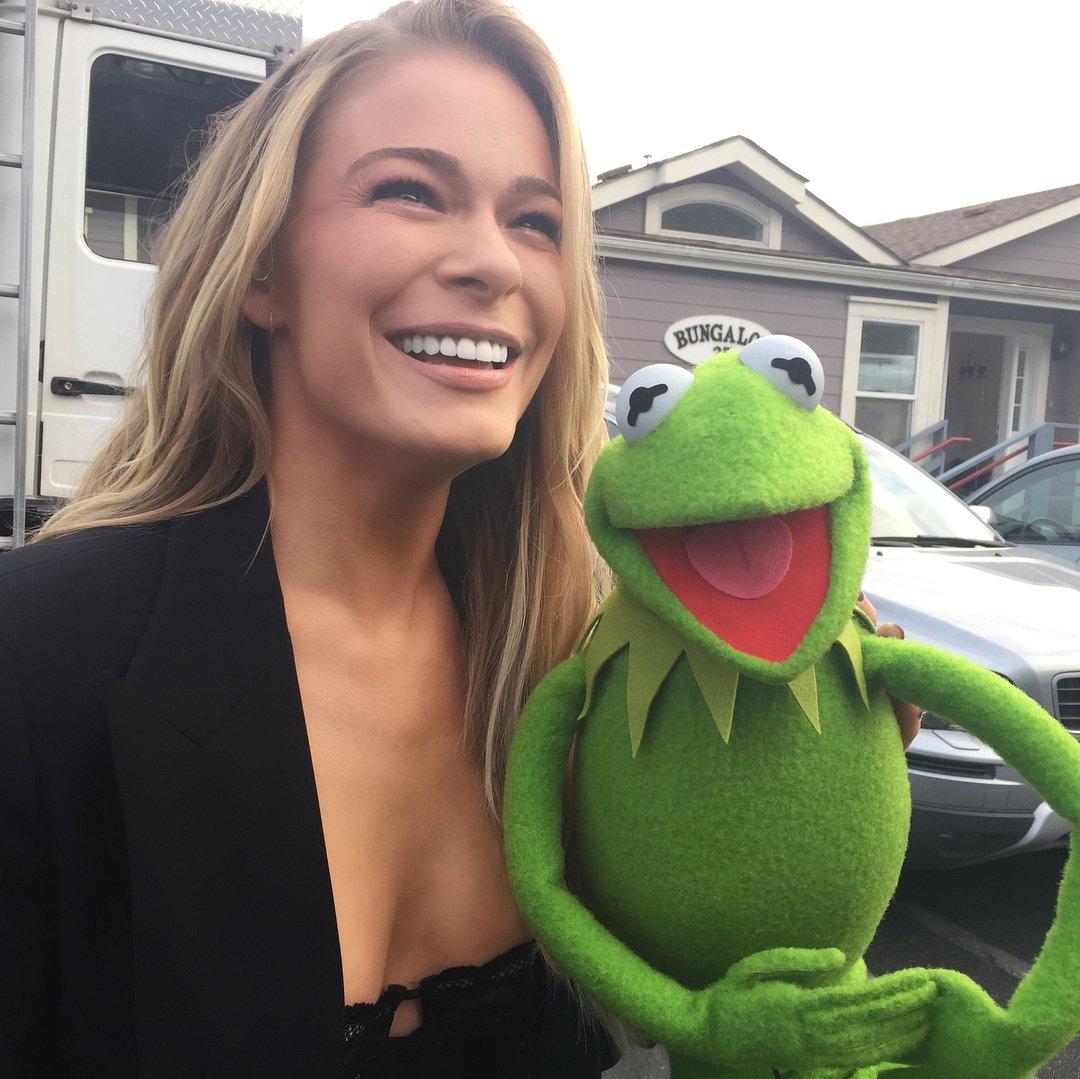 For her photo, LeAnn stretched out a healthy-looking lawn in a textured two-piece from Oséree swimwear. Her swim set included a stringy top and a pair of high-waisted bottoms.
The bathing suit was crafted out of green fabric that resembled turf or Kermit the Frog's fuzzy skin. A hint of sparkle made the garment match the glossy grass, which caused one of LeAnn's IG followers to observe that she was "blending in" with her surroundings.
In her caption, LeAnn wrote that she was celebrating the revelation that she has Irish roots.
LeAnn's Ethnicity Breakdown
LeAnn joked that she was ready to have "several pints" of Guinness beer after learning that she's 8 percent Irish. It was the ancestry discovery that she seemed most surprised by.
"That one, I had no clue about. Dig it BIG TIME, though," she wrote.
LeAnn learned that she's mostly English/Northern European (46 percent), followed by Scottish (25 percent). She's 18 percent Welsh and three percent Norwegian.
"So your Viking ancestors journeyed to the British Isles about 7 generations ago," one of her followers theorized.
Article continues below advertisement
Still Looking Flawless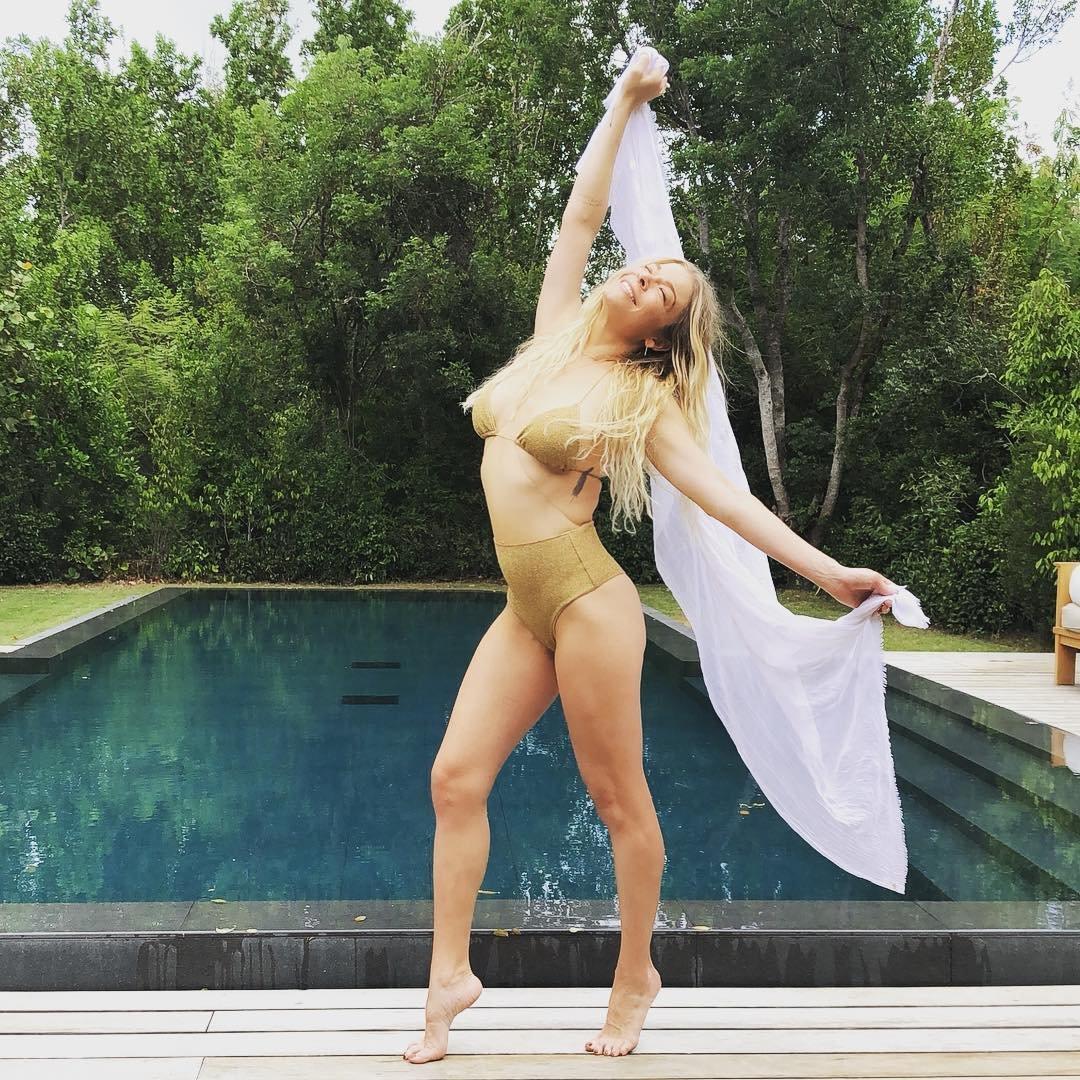 The last time LeAnn shared a swimsuit pic, some of her fans commented on how clear her skin was. The Coyote Ugly star suffers from psoriasis, and she's spoken often about her frustrating battle with the skin condition.
LeAnn revealed that stress caused by the pandemic was the catalyst of a major psoriasis flare up, and she bravely showed off just how bad it got by stripping down for a nude photoshoot. She eventually found an undisclosed medication that clearly worked wonders for her, and her fans can't seem to quit gushing over how great she looks.
"It doesn't matter you are 100% beautiful just absolutely gorgeous with an amazing body," read one response to her post.
"Best yard gnome ever!!!" quipped another fan.
LeAnn's Happy Mother's Day
This month, LeAnn got to celebrate being a "bonus mom" in a truly special way. For Mother's Day, she and The Real Housewives of Beverly Hills star Brandi Glanville put their old feud in the past and actually spent some time together.
There was a time when Brandi and LeAnn couldn't even be in the same room, but they've both attended a handful of the same family gatherings recently, including an Easter get together.
The two women became bitter enemies after LeAnn and Brandi's ex-husband, Country Comfort star Eddie Cibrian, had an extramarital affair. LeAnn and Eddie have now been married over a decade, so it's obviously taken a lot of time for LeAnn and Brandi to bury the hatchet for the sake of Brandi and Eddie's bio sons, Mason, 17, and Jake, 14. But better late than never!