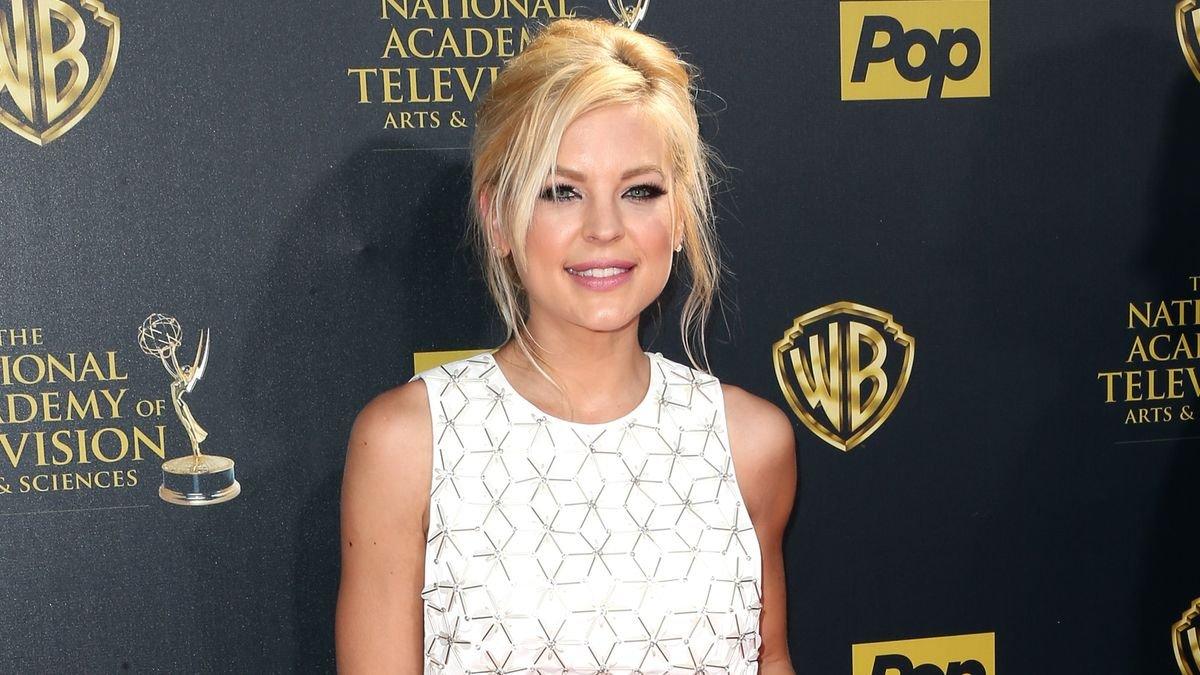 Friday's 'General Hospital' Spoilers: Maxie's Surprised And Brook Lynn's Defensive
Friday's episode of General Hospital will bring new developments with Maxie and Brook Lynn's baby swap drama. They have yet to iron out all of the details in their crazy plan, and it seems that new obstacles are about to emerge.
According to SheKnows Soaps, during the May 14 episode, Valentin will do something that blindsides Brook Lynn. She's trying to pull off a fake pregnancy in hopes Valentin will sign over his ELQ shares to her, but trouble may be brewing.
Article continues below advertisement
Brook Lynn's Rattled
The General Hospital sneak peek for Friday shows Brook Lynn and Valentin together. Whatever it is that Valentin says to Brook Lynn, she'll try to get clarity. She'll asks if this is where he tells her that their deal is off.
Valentin proposes an idea of some sort, but that doesn't necessarily mean he's trying to pull out of their deal. Whatever does come up during this conversation will carry over to Monday's episode according to the latest General Hospital spoilers.
Maxie Gets A Surprise
General Hospital spoilers also reveal that some sort of surprise is on the horizon for Maxie. The sneak peek suggests that this surprise is not necessarily going to be a good one though.
Maxie will be at General Hospital and she will apparently be surprised to encounter someone. She will ask how long that person has been there, seemingly anxious to know if that person heard or saw something. Could it be Peter she's questioning in this case, worried he overheard something problematic?
Article continues below advertisement
Baby News Of Some Sort's Ahead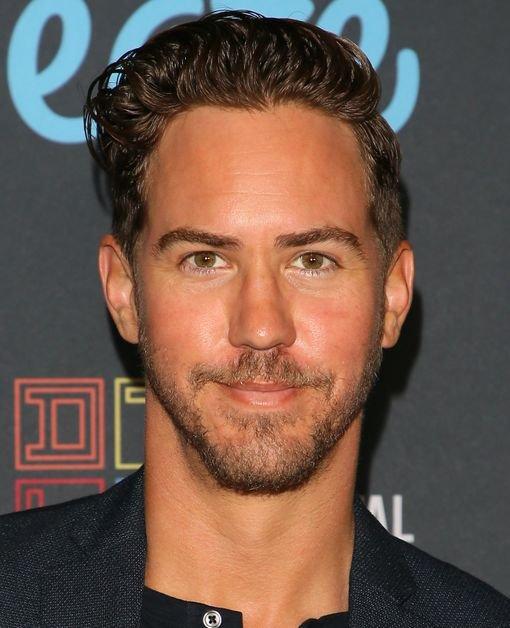 Maxie may end up surprised by whomever shows up at General Hospital, but spoilers hint there's more coming up for Maxie during Friday's show. Soap Centraldetailed there's something specific to baby Louise that she's about to hear.
Could there be trouble of some sort with the baby? General Hospital spoilers reveal that Peter and Maxie will make some sort of decision regarding the baby's birth during Monday's show. Peter wants to be present and involved, but that's certainly not what Maxie wants.
Trouble Elsewhere In Port Charles
The preview for Friday teased that Carly will meet with someone and reveal that she wants her will changed. What does she have planned here? Whatever it is, it may be coming because she's running Sonny's mob organization now and Jax pointed out that made her a target.
In addition, Willow and Michael will continue their struggle to stay apart physically while Chase remains ill. General Hospital spoilers hint that things will be intense and dramatic, and fans won't want to miss it.