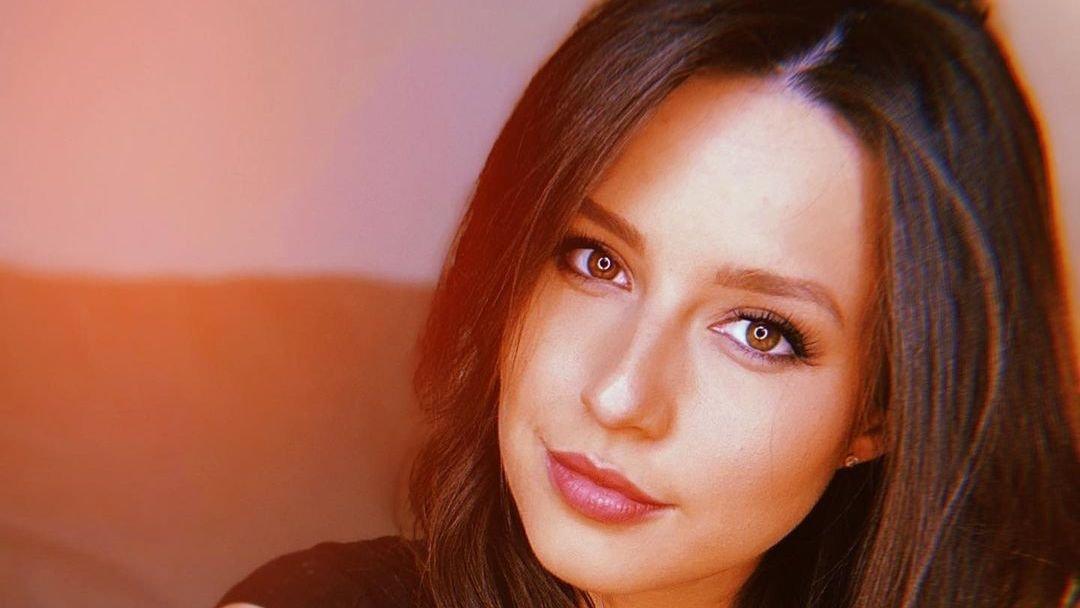 Spoilers For 'The Bachelorette': Katie Thurston's Status Revealed By Reality Steve
Fans of The Bacheloretteare rooting for Katie Thurston to find love while handing out roses every week this spring. The finale won't air until later in the summer, but spoiler guru Reality Steve just revealed he had pinned down one valuable piece of information regarding how her journey ends.
Reality Steve has revealed that he has learned the identities of several of Katie's long-lasting suitors. He's still got plenty of details to uncover, but he has learned just enough to get fans buzzing.
Article continues below advertisement
Does Katie Find Love?
The Bachelorette does have a pretty good track record when it comes to the leads finding love. Several former leads married their final rose recipient, and both Clare Crawley and Tayshia Adams ended up engaged last year during their joint season.
Will Katie have the same kind of success? As of when The Bachelorette ended filming, it looked as if she did. Reality Steve's spoilers revealed that she did get engaged. Unfortunately, at this point, he doesn't know which guy proposed to her.
Katie's 'Engaged And Happy'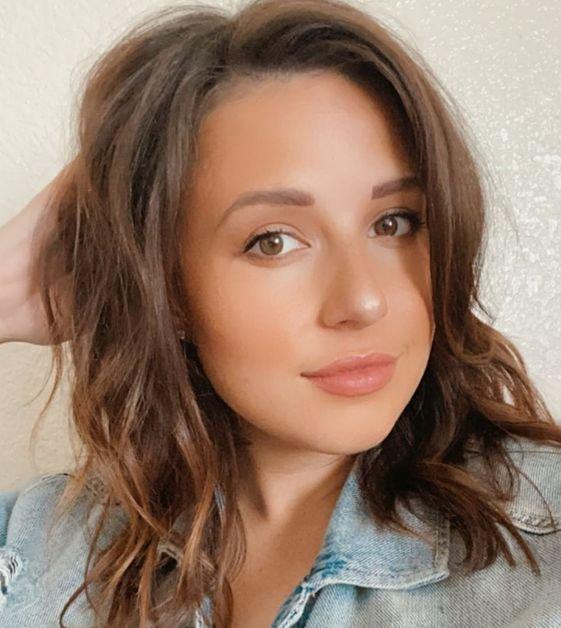 Spoilers from Reality Steve have revealed that John Hersey, Blake Moynes, and Greg Grippo are three of Katie's final four men. He doesn't yet know who the fourth guy is, nor does he know which two men end up at the final rose ceremony. Despite those missing tidbits, he's confident The Bachelorette is engaged.
"I know you may ask, 'How can you know she's engaged but not know who to?' Trust me, it's possible," Reality Steve teased in his blog post.
Article continues below advertisement
Confirmation Will Emerge In August
As much as fans wish he'd explain all of this in more detail, Reality Steve is known for always keeping details regarding his sources under wraps.
"I'm just not gonna give up sources on that, so yeah, it's possible to know one and not the other. Katie definitely got engaged at the end of this," he added.
According to Marie Claire, "Bachelor in Paradise" premieres on August 16. That means Katie's finale will air just before that, and that's when everybody will get an official update on her status.
A Good Sign About Katie's Ending
Whichever guy it is who ended up with Katie's final rose, some The Bachelorette spoilers hint she was very confident in her decision. As Us Weekly revealed, filming wrapped up about a week earlier than planned.
"Katie was in control and made sure the men she wanted were there and the men she wasn't interested in, she sent packing," an insider detailed. Filming "went great and it wrapped a week ahead of schedule," the source added.
Will The Bachelorette fans be happy with how this all ends? Spoilers suggest it'll be a great season and people can't wait to get started.